In a startling twist, despite the dismal funding landscape, a staggering 21 startups in India achieved the coveted status of a unicorn in the bleak year of 2022, sending shockwaves throughout the industry. Investors displayed unwavering confidence in the Indian startup ecosystem, as it welcomed its 100th unicorn with open arms, leaving onlookers with a sense of awe and wonder.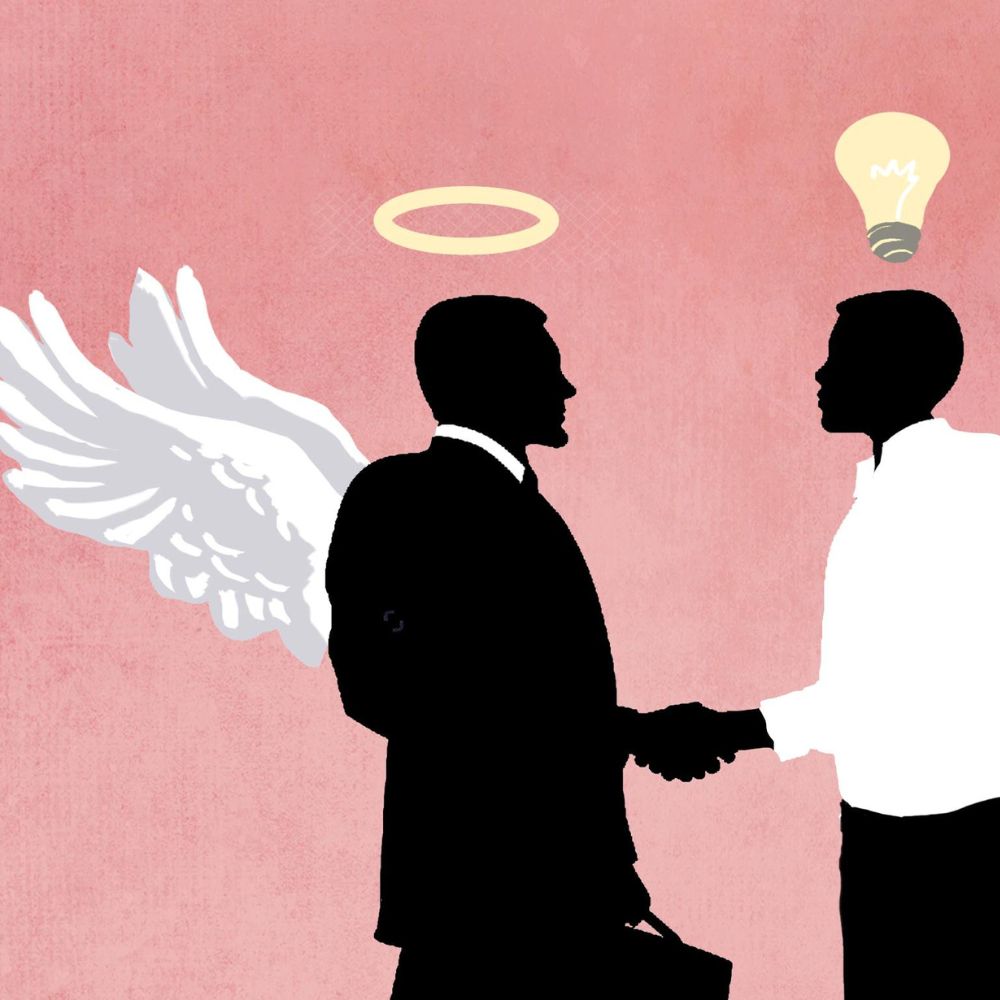 In the face of an unrelenting funding winter in 2022, Indian startups were forced to endure a 40% YoY plunge in funding, with only $25 Bn in funding raised. However, the seed and bridge-stage funding markets proved to be a beacon of hope amidst the bleakness. Seed funding grew by an astounding 27% YoY, soaring to $2 Bn in 2022, while bridge funding saw an 11% increase to reach $709 Mn.
A staggering 9,500 investors, including venture capital firms, CVC funds, investment banks, accelerators, government bodies, and angel investors, flocked to back Indian startups in the tumultuous year. Shockingly, angel investors made up the lion's share, accounting for 53.9% (or around 5,120 angel investors), followed by venture capital firms (23.3%), CVC funds (9.1%), and investment banks (6.0%).
Angel investment emerged as a crucial source of capital for pre-revenue and early-stage startups, allowing founders to extend the runway of their startups. Such investments may come from friends, family, relatives, or any individual investor who wishes to take a leap of faith and invest in the next big thing.
With the Indian startup ecosystem experiencing exponential growth in recent years, many founders have chosen to reinvest in early-stage promising tech startups, becoming angel investors themselves. The year 2022 saw the emergence of a league of the Top 30 Angel Investors who backed Indian startups, signaling a new era of innovation and creativity in the Indian startup scene.
In today's article, we are gonna list the Top 30 Angel Investors in India so hang on :
1. Kunal Shah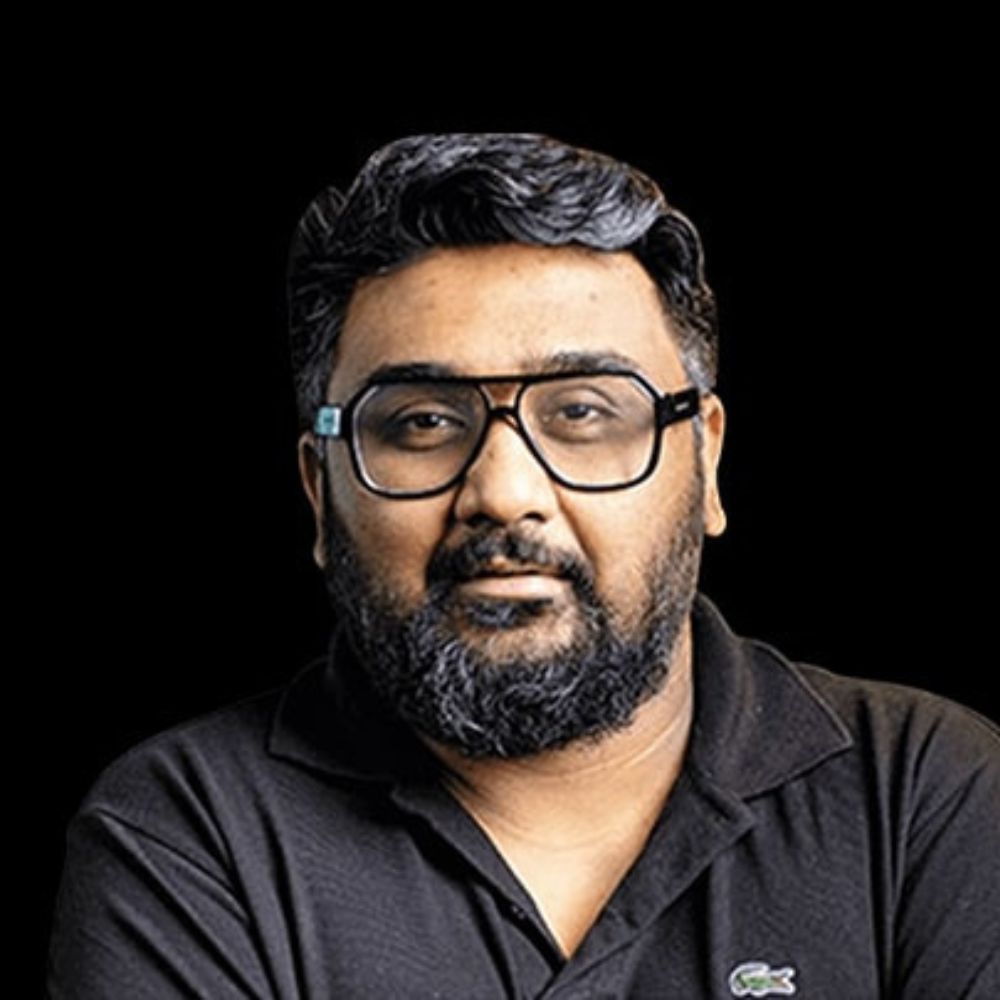 Kunal Shah, the innovative founder of CRED, has left a lasting impression on the startup world with his remarkable investment record. In 2022 alone, Shah invested in over 50 startups, including Driffle, EekiFoods, and OSlash, among others, bringing his total investments to an unprecedented 200. His unconventional approach and profound insights have earned him a prestigious reputation in the investment industry, with a noteworthy portfolio of high-profile investments, such as Zilingo, Toplyne, RazorPay, Leap, and MensaBrands.
What sets Shah apart from his peers is his exceptional ability to make successful exits. He has exited 11 startups, including Avail Finance (acquired by Ola), Flyrobe (acquired by Rent It Bae), and DailyNinja (acquired by BigBasket), among others. This talent has left many in the industry in awe and has made him a game-changer and inspiration to all. He ranks top among the Top 30 Angel Investors
2. Nitish Mittersain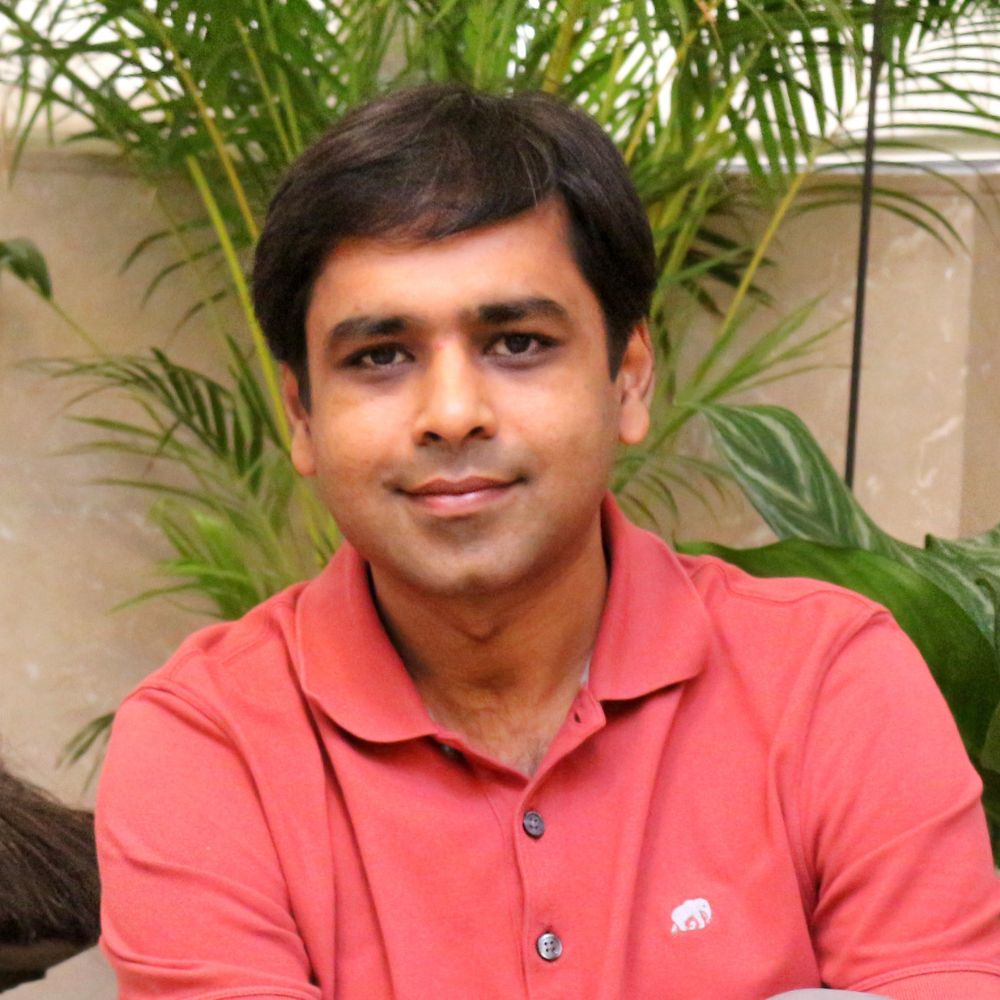 Nitish Mittersain, has fearlessly taken a whopping leap of faith and has invested in not one, not two, but a staggering 35 startups in the illustrious year of 2022! The names of these ventures are the mysterious and enigmatic LifeChart, the curious and evocative MoEving, the avant-garde and avant-première Lysta, the forward-thinking and futuristic TradeX, the poetic and profound Nojoto, and the cutting-edge and ground-breaking Rigi.
But that's not all! Brace yourself for the astonishing and astounding news that the illustrious and magnanimous Mittersain has also invested in the renowned and distinguished startups of MoneyyApp, StockGro, RAAHO, and myHQ, which are sure to make waves in the business world!
Currently, the dynamic and enterprising Mittersain holds the honorable position of being a founding angel at The Nudge Institute, which is an institution that is sure to make a big impact in the world. It is noteworthy that prior to this, the illustrious and visionary Mittersain held the esteemed position of a board director of MEF Mobile during the years of 2013-15, as can be found on his illustrious and exemplary LinkedIn profile.
3 . Varun Alagh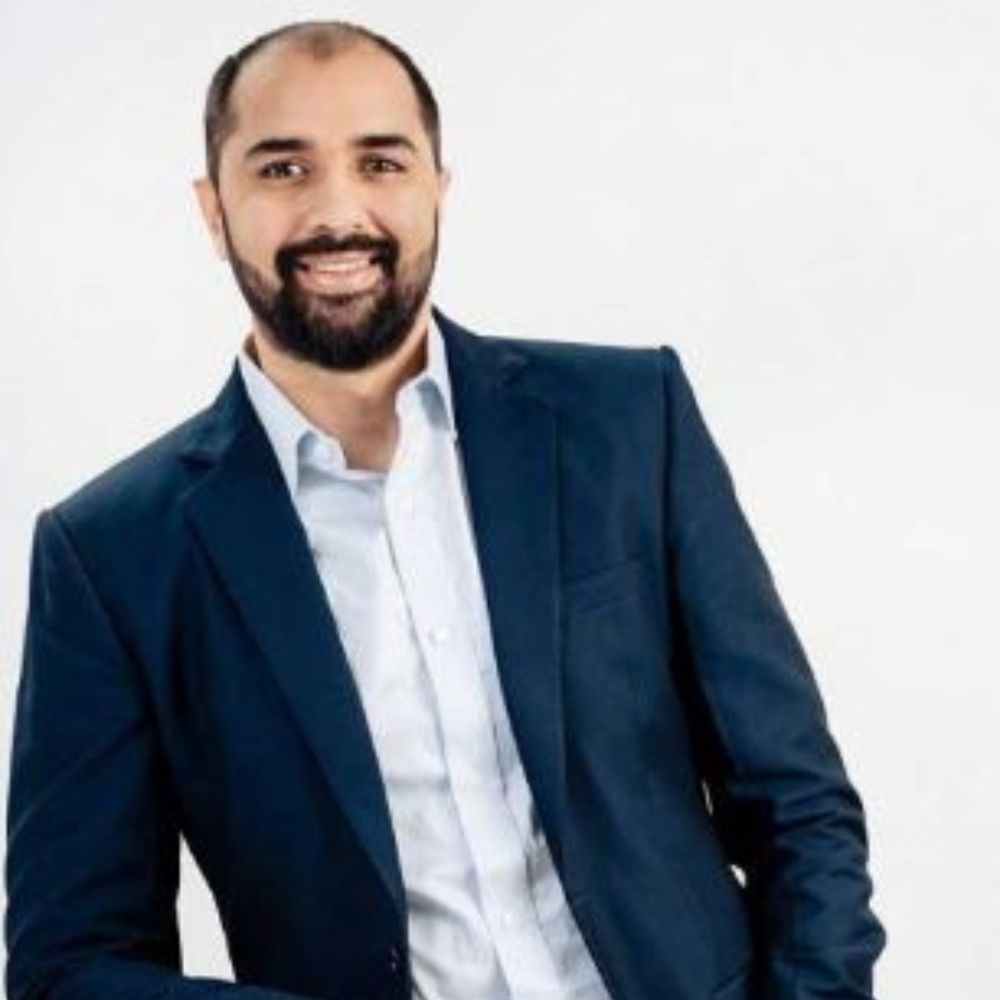 In the realm of D2C, Mamaearth stands as a unicorn. Varun Alagh, the founder, assumes an active role as an angel investor, dabbling in a multitude of fields such as petcare, edtech, and traveltech. Throughout the year of 2022, he rendered his support to a number of burgeoning startups, including but not limited to Supertails, Mokobora, and AlmaBetter.
In the year preceding, Alagh went above and beyond by endorsing more than 40 startups, which encompassed Cuvette Tech, BeepKart, and Shiprocket. Before setting up Mamaearth, he previously worked with renowned entities like Coca Cola, Smirnoff, and Hindustan Unilever Ltd (HUL
4. Deep Bajaj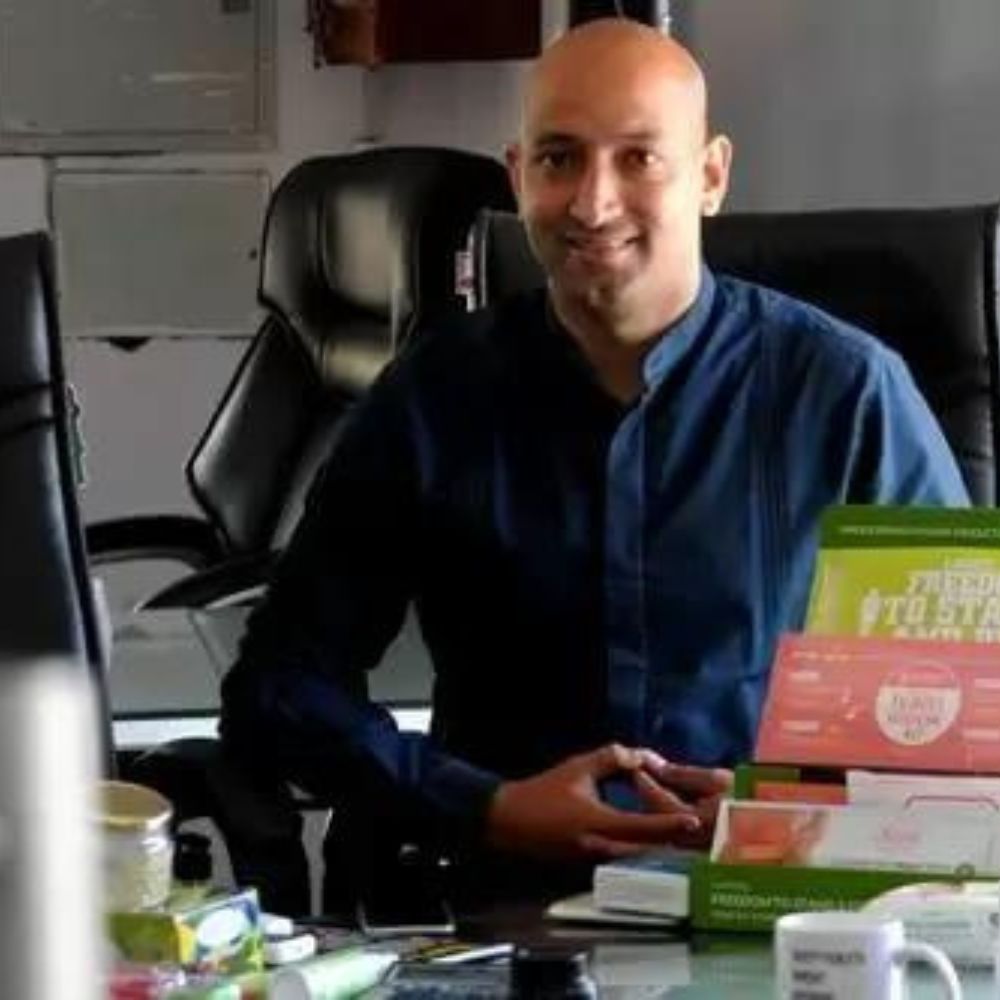 In the year 2022, Deep Bajaj, the originator of Sirona, a startup that caters to feminine hygiene, financed approximately 20 new enterprises that cover different areas such as wealth technology, pet care, health technology, and well-being. Among the ventures he backed were Sudo, HouseEasy, EKAM, CREST, and Beanly.
Pramati Care, which Bajaj co-founded back in 2014, preceded Sirona. Nevertheless, he abandoned the company in 2017. Presently, Bajaj serves as a board member for Carpet Couture by Rashi (CCbR). According to his LinkedIn profile, he has worked with companies such as Thyme, Protocol Services, and Birla Sun Life Insurance.
5. Ghazal Alagh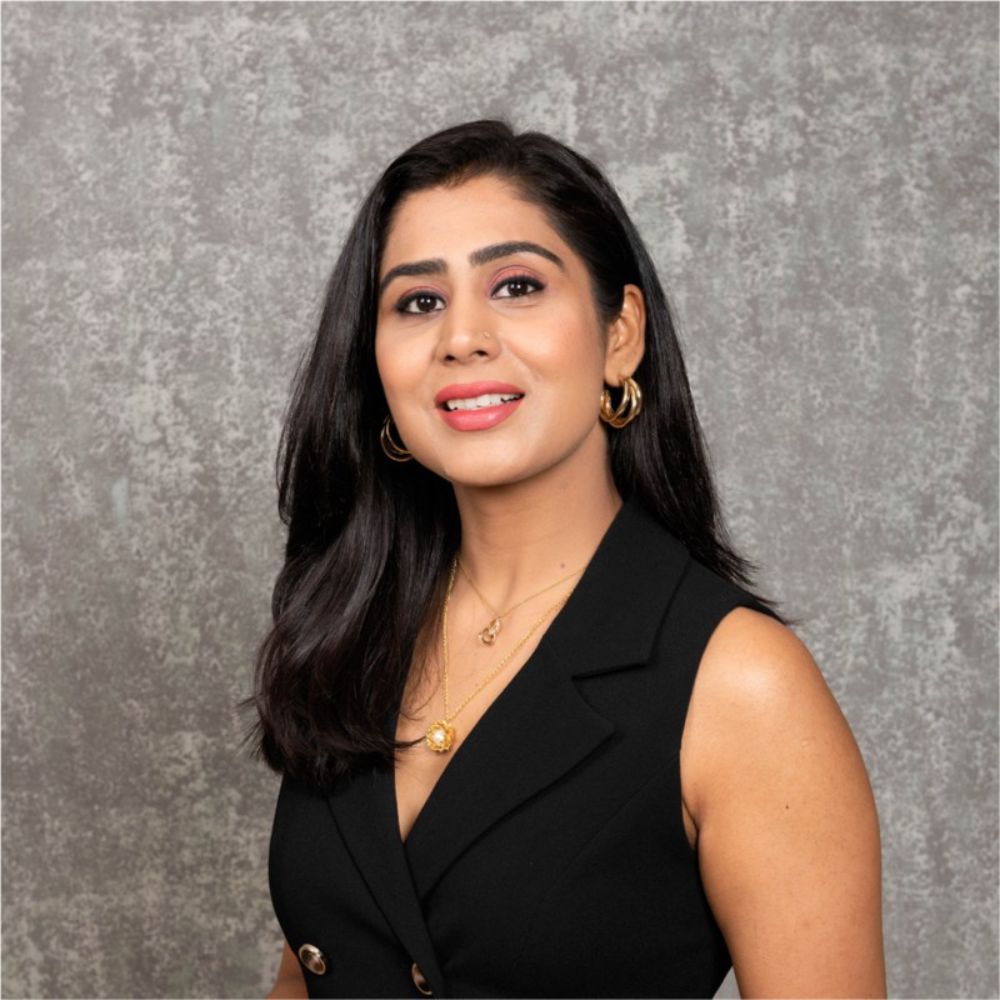 The active angel investor, Ghazal Alagh, who also happens to be the co-founder of D2C unicorn Mamaearth, has demonstrated her investment acumen by investing in no less than 14 startups, including Humpy Farms, unScript AI, and Wishlink, in the year 2022 alone.
Ghazal's investment portfolio boasts of an eclectic mix of startups, such as BlissClub, Uvi Health, and UnScript.ai, which she has generously backed over the years. It is worth noting that before Mamaearth, Ghazal's entrepreneurial journey began with the founding of the fitness platform dietexpert.in, which regrettably ceased operations in 2013, as per her LinkedIn profile penned in the English language
6. Sandeep Nailwal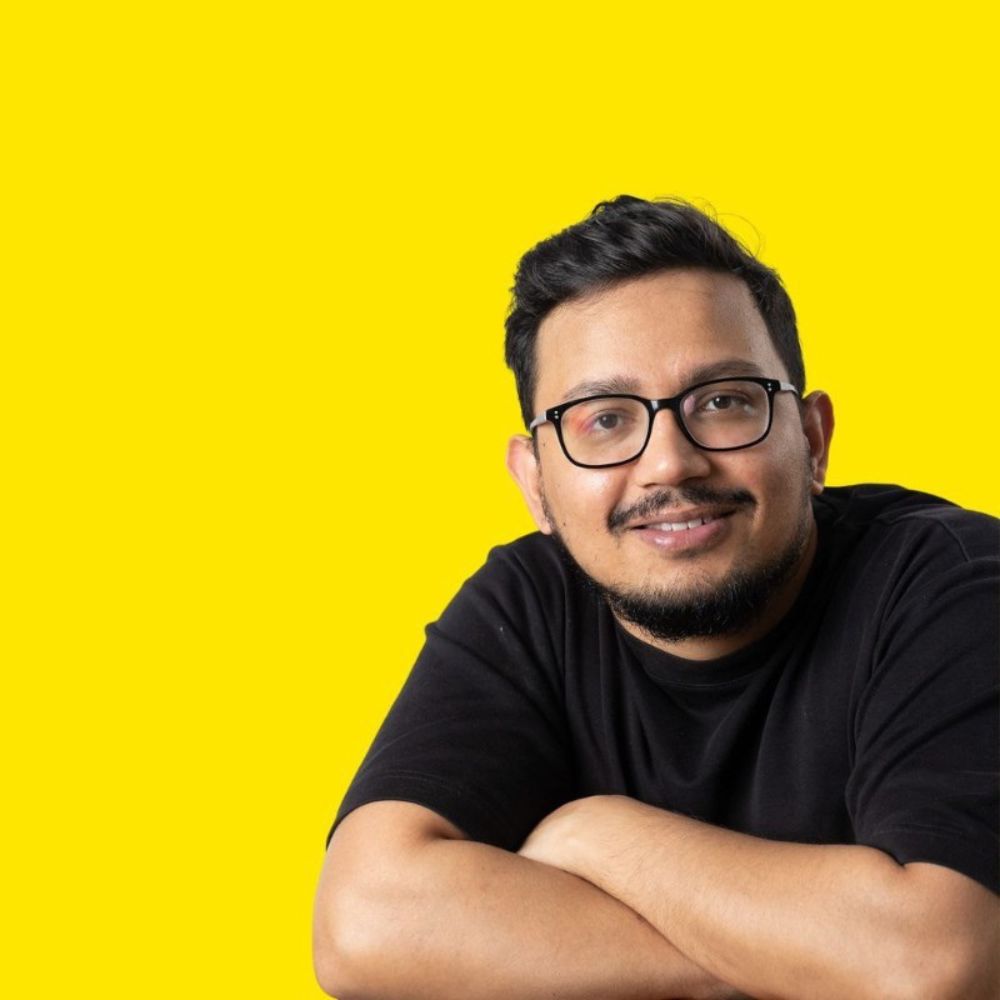 innovative Sandeep Nailwal, the awe-inspiring founder of Polygon, has fearlessly invested in not one, not two, but a whopping twelve promising startups in 2022! Among these groundbreaking ventures are the game-changing Flint, the revolutionary Pillow, the awe-inspiring FanTiger, the pioneering Buk Technologies, and the cutting-edge Juno. One can scarcely fathom the sheer breadth and depth of Nailwal's acumen and daring!
Not content with such breathtaking success, the indomitable Nailwal, in collaboration with the illustrious Cere Network founder Kenzi Wang, has boldly launched the audacious and monumental $50 Mn VC fund Symbolic Capital, devoted to supporting and empowering the most innovative and visionary Web3 startups.
7. Sujeet Kumar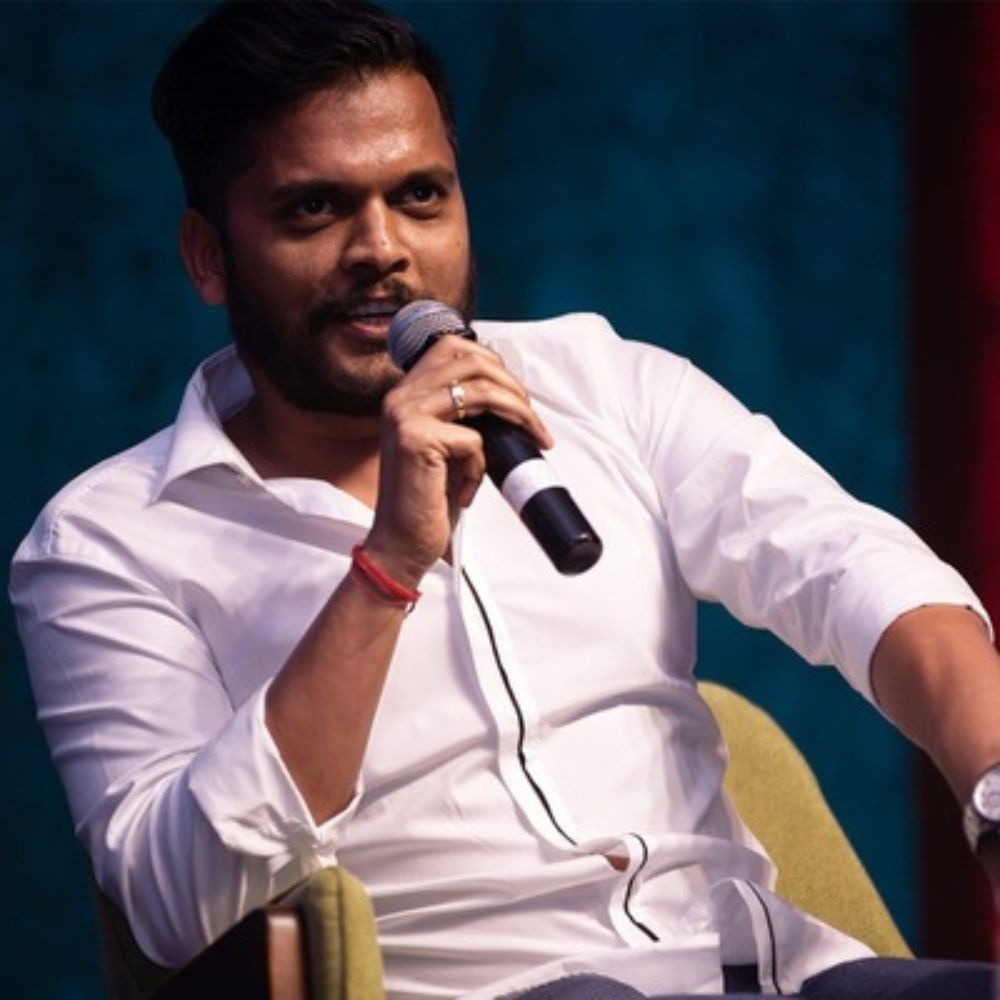 In a staggering display of entrepreneurial prowess, Udaan founder Sujeet Kumar recently allocated funds to 12 cutting-edge startups. These ventures include Kofluence, Suite42, Tring, Vidyut, Wasoko, Ekank Technologies, and KhelGully, among others. This move follows Kumar's investment in 13 startups last year, such as OckyPocky, Qapita, and The Whole Truth, showcasing his unwavering commitment to innovation.
With this recent injection of funding, Kumar's total number of backed startups has soared to over 40. Notably, before founding Udaan, Kumar held a key operational position at the renowned ecommerce platform Flipkart, indicating his wealth of experience in the industry.
Kumar's impressive track record of investing in diverse and forward-thinking startups underscores his sharp business acumen and bold vision for the future. The impact of his contributions is sure to reverberate throughout the startup landscape, and we can only anticipate the breakthroughs and advancements that will arise from this latest wave of funding.
8. Ankit Nagori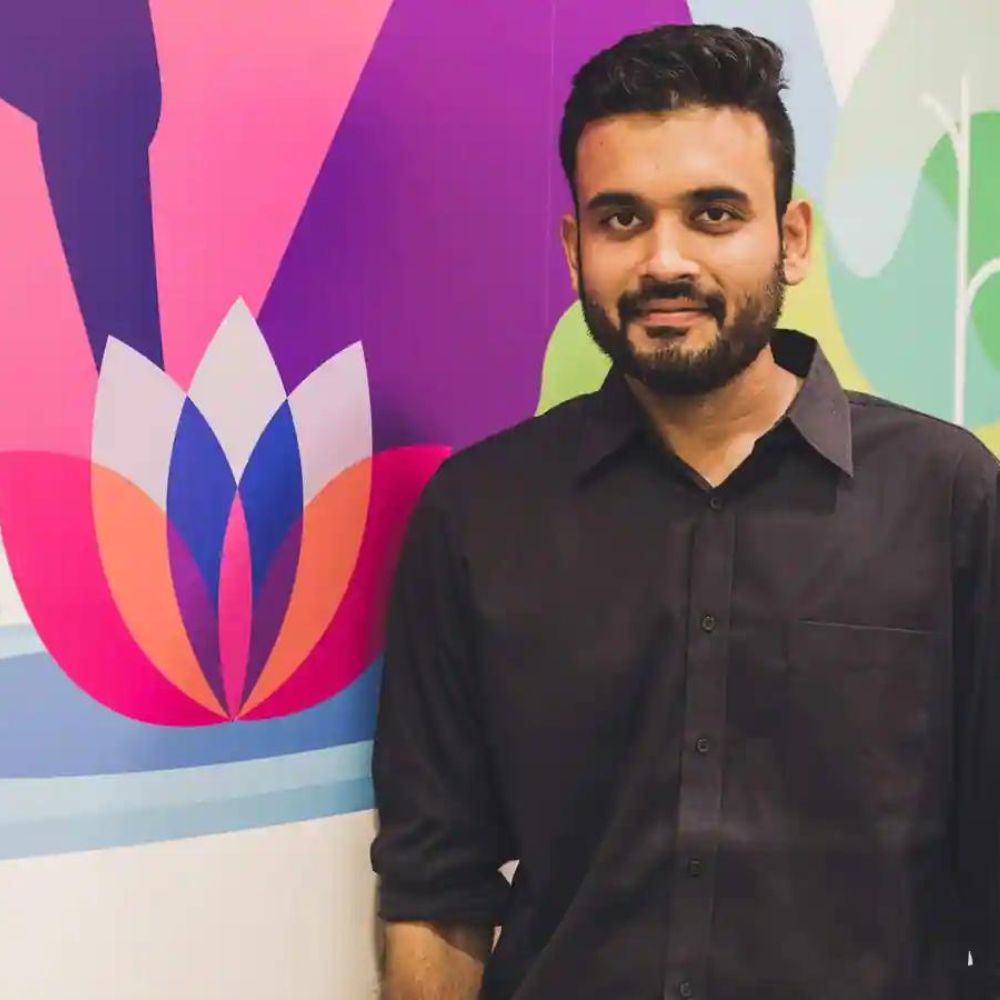 Ankit Nagori, the founder of Curefoods, has been a prolific investor in the Indian startup scene since 2022, backing more than five ventures, including Xeno, GetSupp, and SuperK. To date, Nagori has invested in 14 different startups, including Supertails, Mojocare, Groww, Rapido, Xeno, and Doubtnut.
Apart from being the driving force behind Curefoods, Nagori is currently leading Simply Sports Foundation, showcasing his diverse interests and passions. Previously, he served as the chief business officer of the e-commerce behemoth Flipkart for a period of six years, cementing his position as an accomplished business executive.
Nagori's keen eye for spotting and nurturing potential has allowed him to contribute to the success of several startups, thereby cementing his reputation as a prominent figure in the Indian startup ecosystem. His hands-on approach and active involvement in the growth of these companies have earned him the respect and admiration of his peers and colleagues.
9. Arjun Vaidya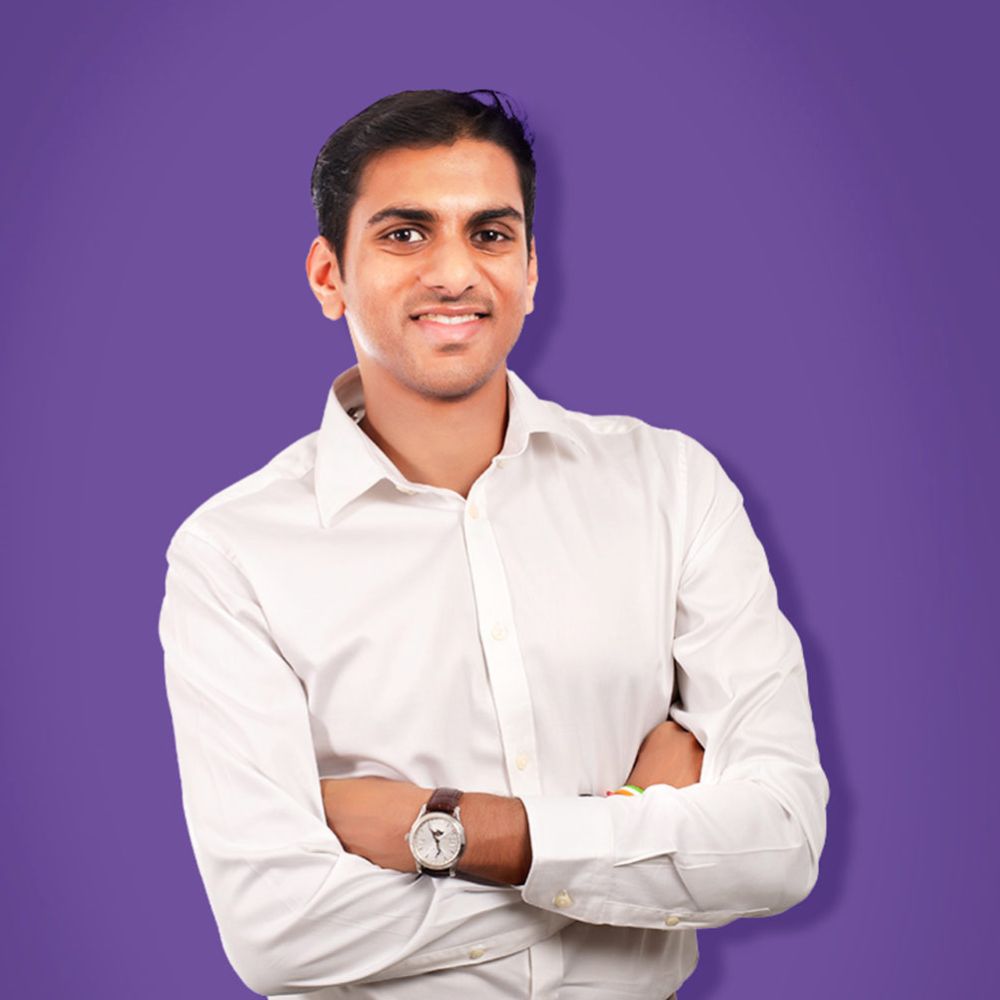 Arjun Vaidya, a Mumbai-based angel investor, has a proven track record of backing multiple startups over the years, including Contlo, Xeno, Praan, and One Impression, among others. In 2022, he invested in eight homegrown startups, including Eské Paris and ShoutO. Currently, he leads venture investments at Verlinvest, a global private equity and venture capital firm. Prior to that, he held key positions at L Catterton, The De Beers Group of Companies, and Condé Nast India. Mr. Vaidya has also led his family business, Dr. Vaidya's, which was acquired by the RP Sanjiv Goenka Group in 2021. His extensive experience in the investment landscape and notable successes in the startup industry make him a respected figure in the business world.
10. Gokul Rajaram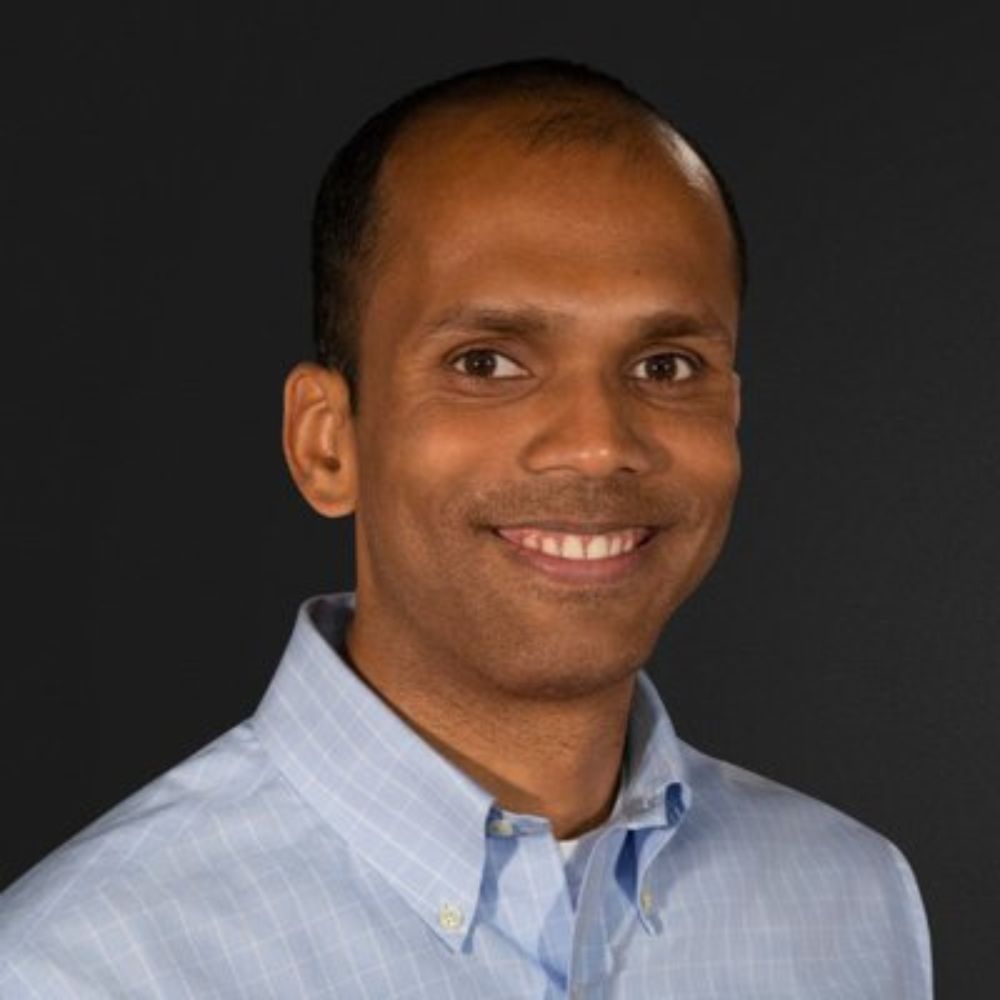 In the year 2022, Gokul Rajaram, an executive at DoorDash, demonstrated his support for the Indian startup community by backing a total of eight promising companies. Dozee, Entri, and Filo are among the lucky beneficiaries of his investments. To further solidify his position as a prominent investor, Rajaram has already exited from approximately 11 companies to date.
It is also worth noting that Rajaram is not just an angel investor, but he also serves on the board of several high-profile companies such as Coinbase, Pinterest, and The Trade Desk. If one were to examine his professional history as outlined on his LinkedIn profile, one would find that he has previously worked with Square, Facebook, Chai Labs, Google, and June, among other notable firms.
11. Maninder Gulati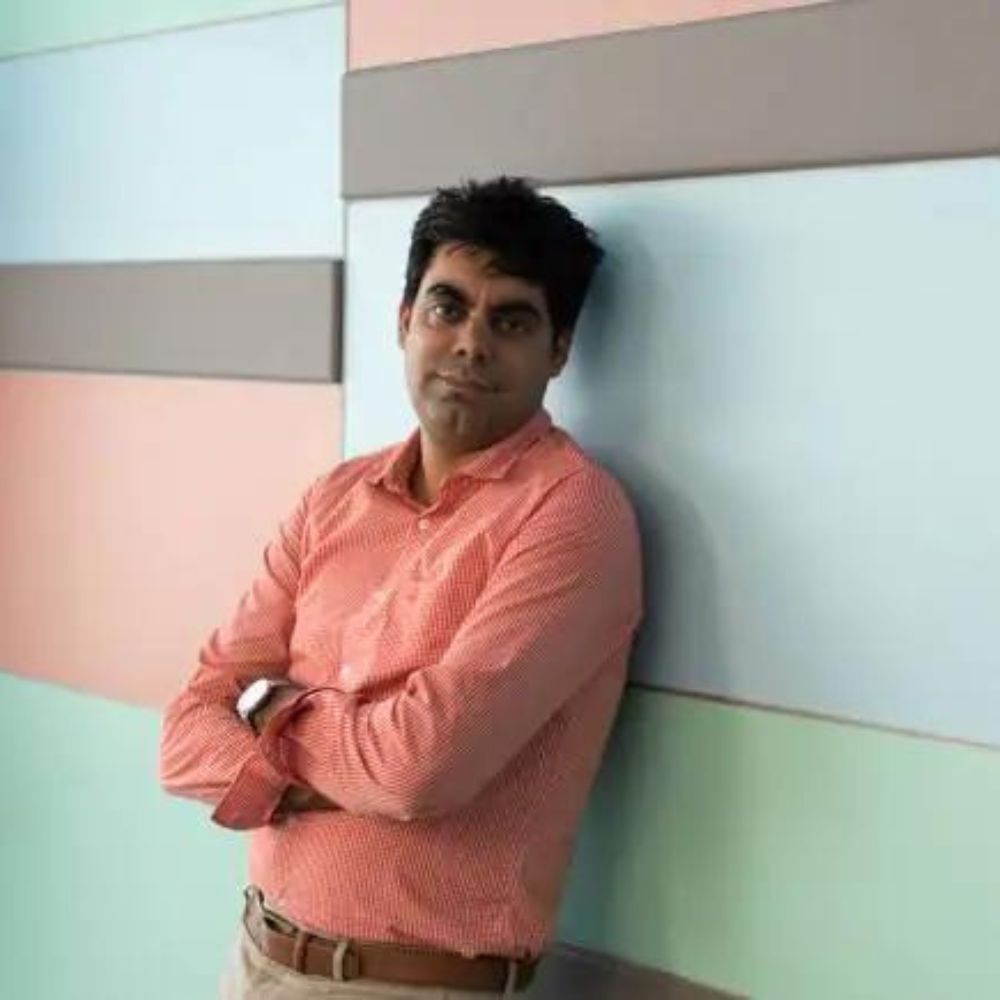 Maninder Gulati, an executive at OYO, has been investing in a number of Indian startups for several years now. In the year 2022 alone, he made significant investments in eight different startups, such as Mistry. Store, SolarSquare, and TradeX. Furthermore, he also contributed his financial resources to noteworthy enterprises such as Tournafest, Bhanzu, and Driffle. However, he has also exited from three companies – BabyChakra, simsim, and Blink.
Prior to his investment activities, Gulati has been employed by numerous prestigious organizations, including Lightspeed India, Mckinsey & Co, ITC Ltd, and Onelife Knowledge Services. His substantial expertise in these fields has undoubtedly helped him to make informed investment decisions and build a strong portfolio.
12. Abhishek Goyal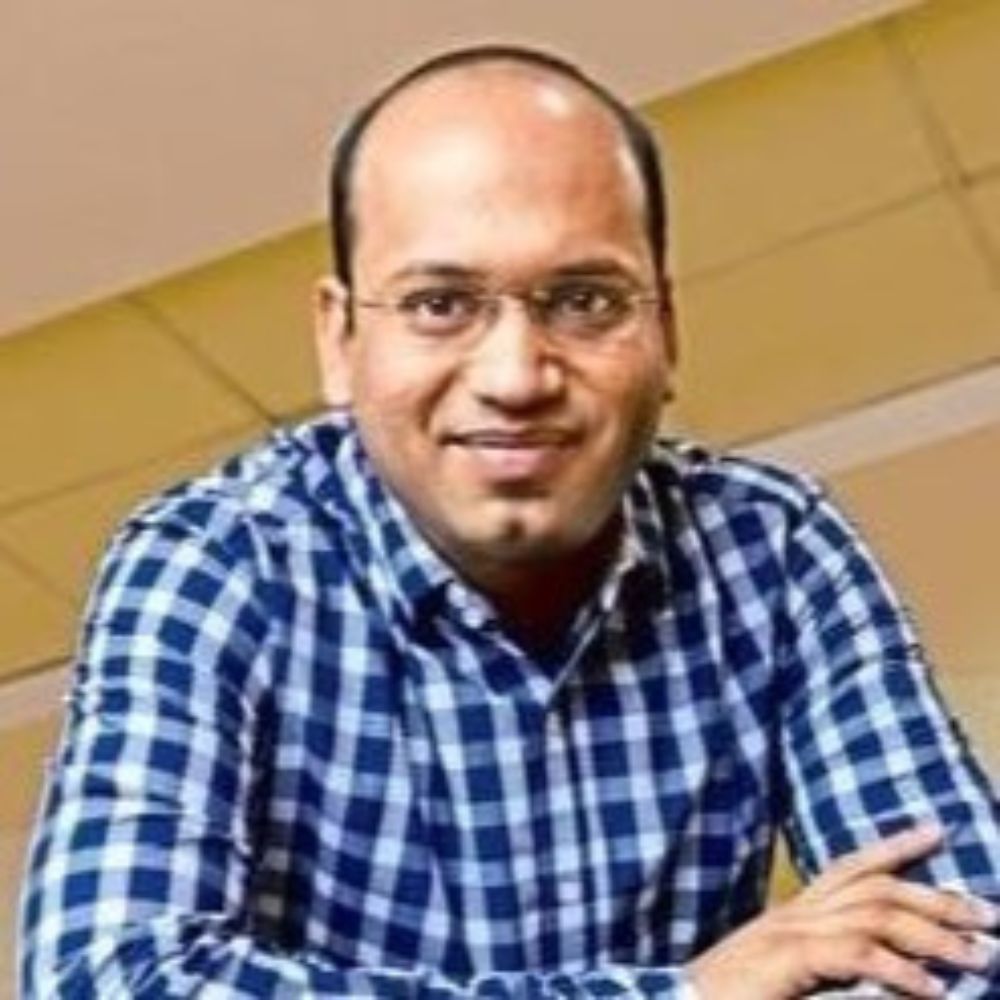 Abhishek Goyal, is the co-founder of Tracxn, a leading marketing intelligence platform. In 2022, Goyal backed seven startups, including the fintech app GroMo, the social networking app MemeChat, and the after-sales service provider Onsite. Goyal's portfolio comprises 11 startups, including GalaxyEye and Showroom. Prior to founding Tracxn, Goyal founded fashion startup UrbanTouch in 2011, which was later acquired by Fashion&You. In 2014, he founded ResumePro, although he does not have any stake in the startup currently, as per his Linkedin profile. Goyal has also worked with several well-known companies, including Yahoo, Andale, Amazon, and Accel, earlier in his career.
13. Balaji Srinivasan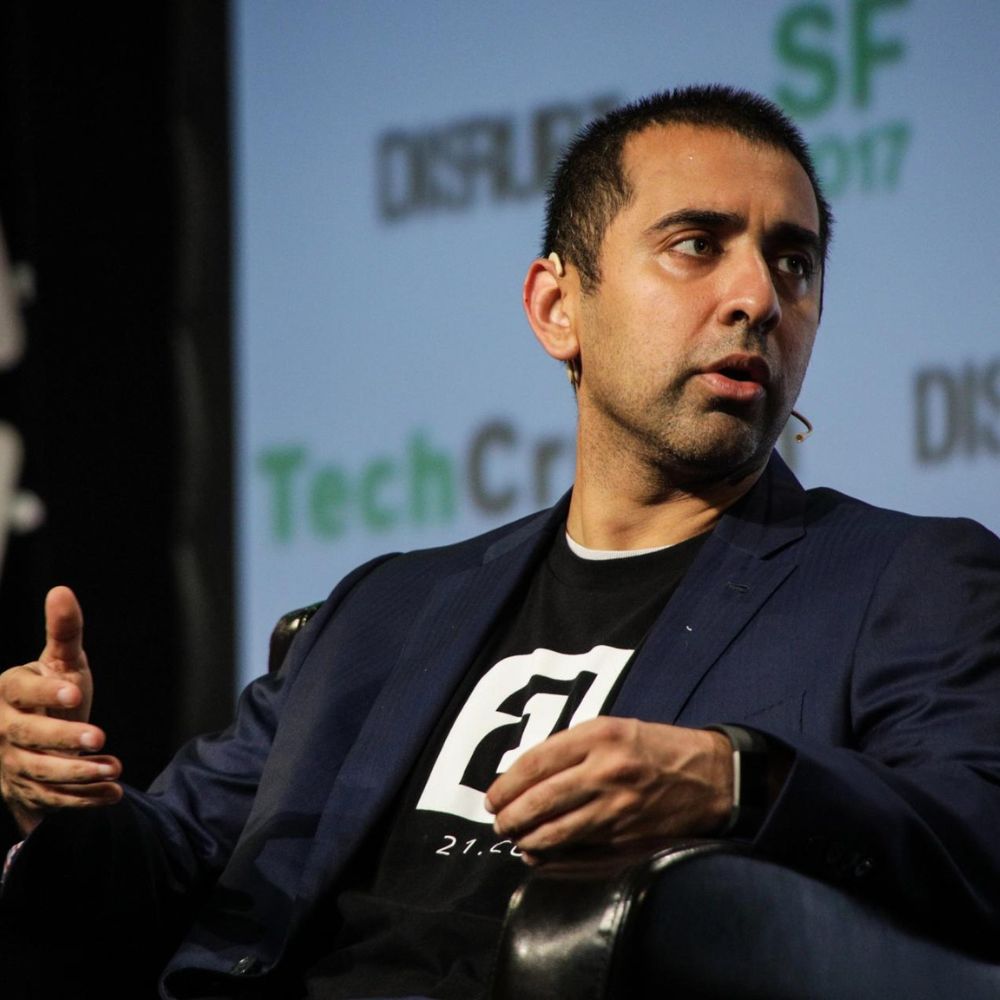 Balaji Srinivasan, the CTO of Coinbase. Srinivasan has been an active angel investor for the past 10 years and backed more than five startups in 2022, including Questbook, Samudai, and Lysto. Srinivasan has also co-founded four companies so far – Counsyl, Earn, Teleport, and Coin Center.
14. Binny Bansal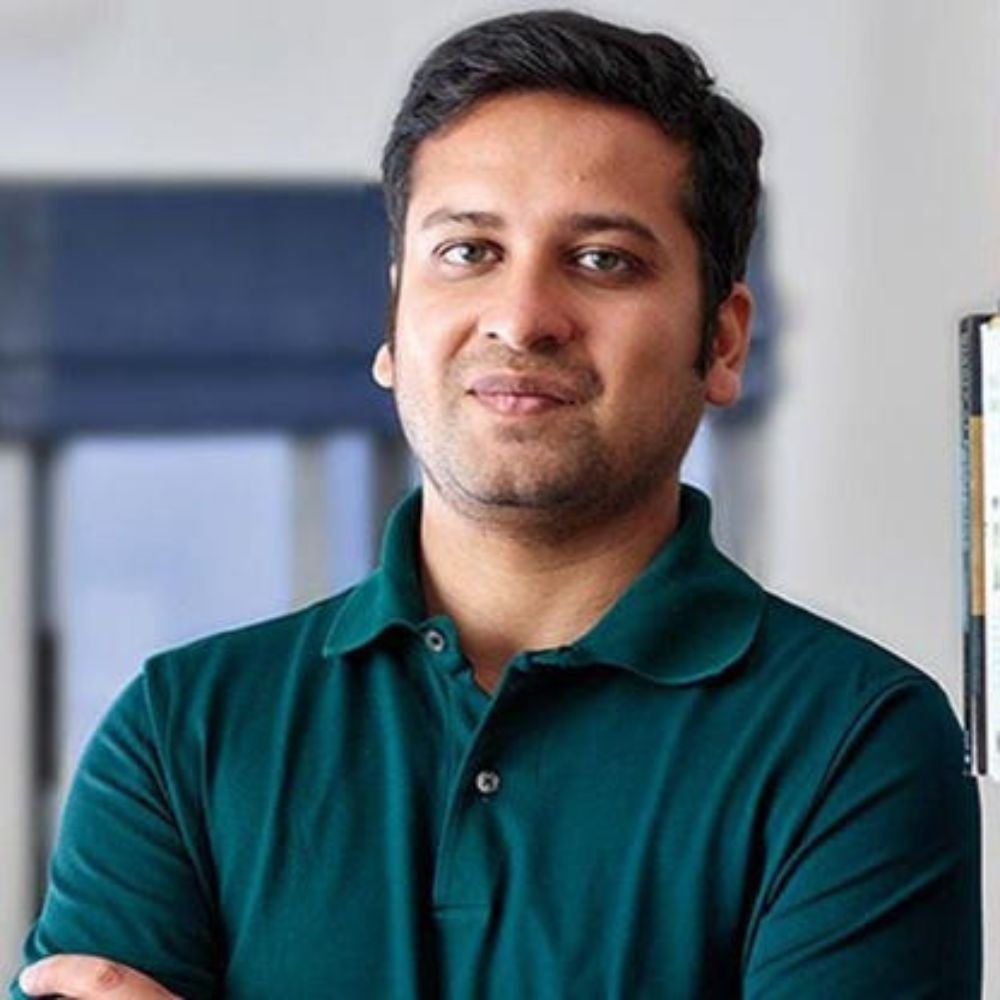 Flipkart co-founder Binny Bansal is also an active angel investor, having invested in a total of 55 startups to date, with five exits. While he backed seven startups in 2022, he invested in 12 startups in 2021. Besides being an angel investor, Bansal has also founded fintech startup Navi and SaaS startup xto10x
15. Lalit Keshre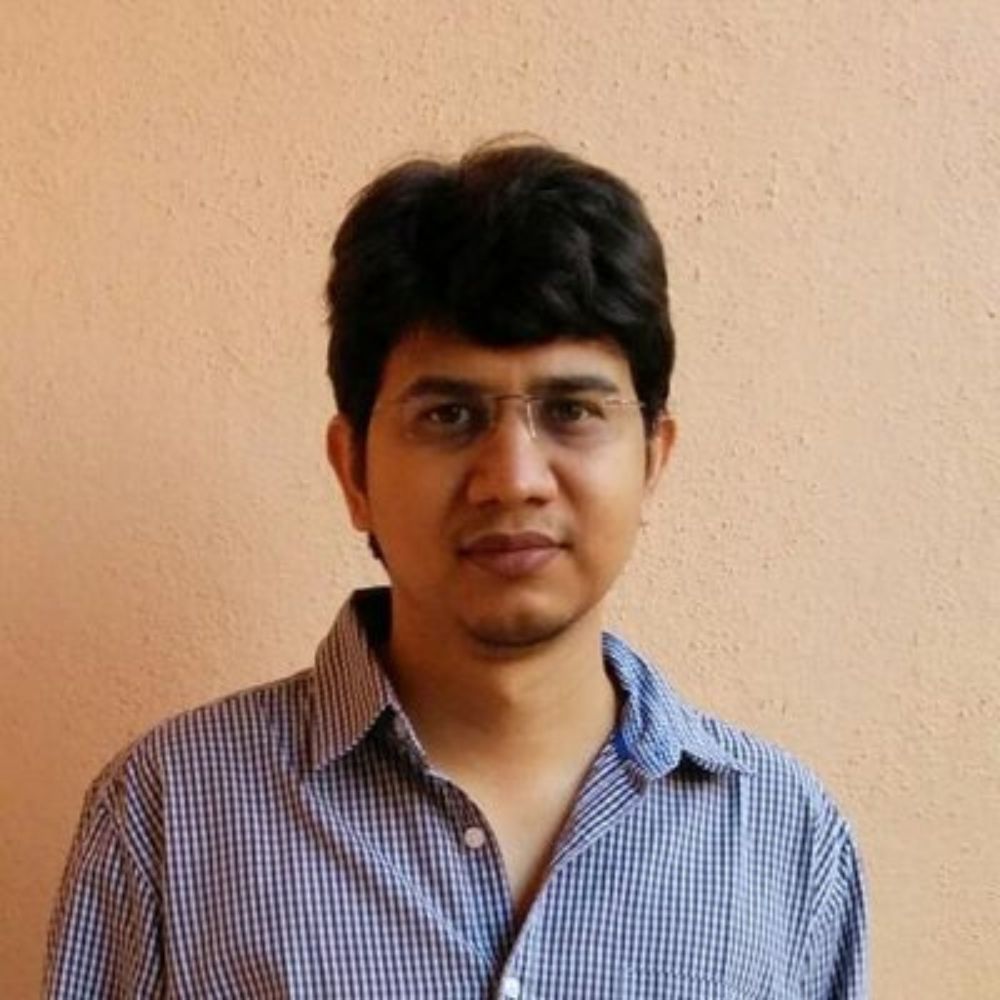 Lalit Keshre, the founder of Groww, invested in seven startups, including Flash, Neend, and Shoppr.TV, in 2022. Keshre has built a diverse portfolio of startups over the years, including major investments in fintech startup Decentro, fitness platform Ultrahuman, and B2B fintech startup Upswing. Prior to founding Groww, Keshre set up Eduflix and worked in the product and engineering teams of Flipkart and Ittiam Systems earlier in his career.
16. Vijay Shekhar Sharma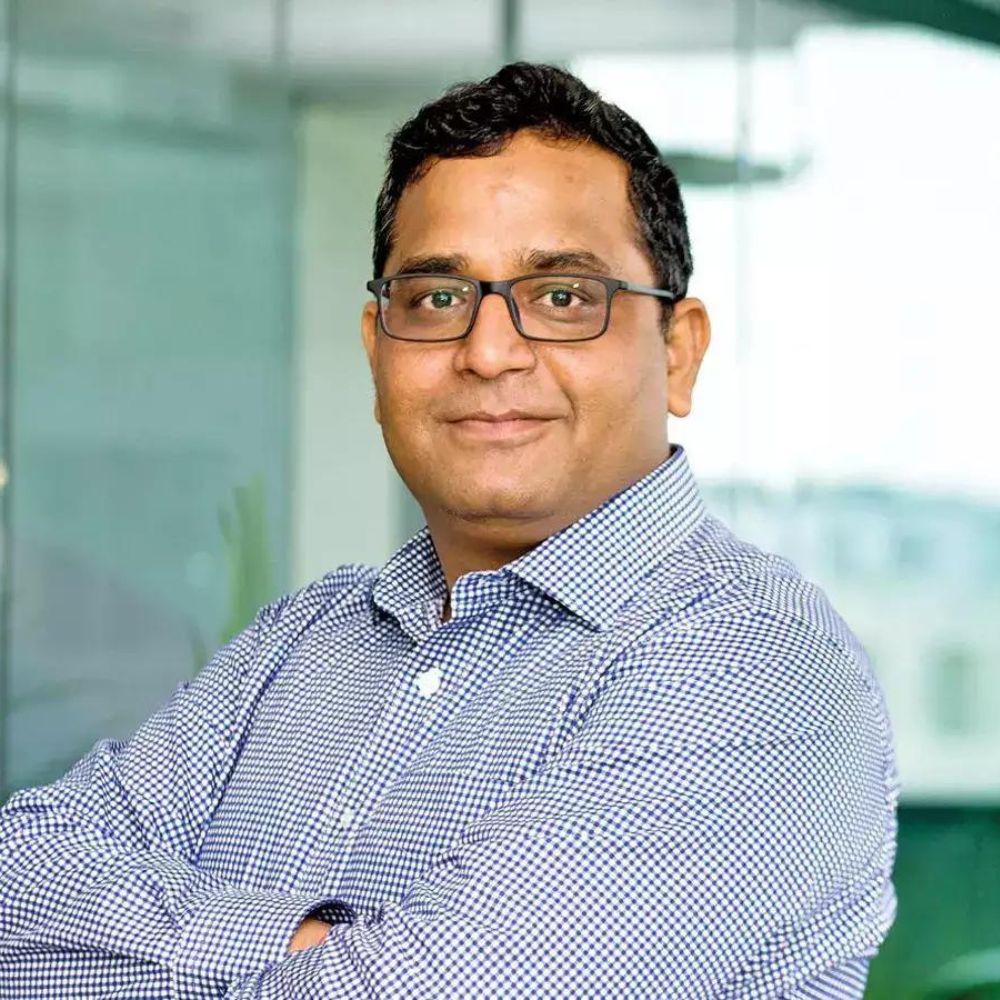 Vijay Shekhar Sharma, the founder of Paytm, participated in funding rounds of seven startups in 2022, including Curelink, Daalchini, and Evenflow. Sharma has backed about 80 startups to date, including Ola Electric, Karkinos, Truly Madly, and Unacademy. Earlier in his career, he also incorporated investment companies VSS Investco and VSS Holdings to back startups. In August 2022, Sharma was reappointed as the managing director and CEO of Paytm for another five years.
17. Aprameya Radhakrishna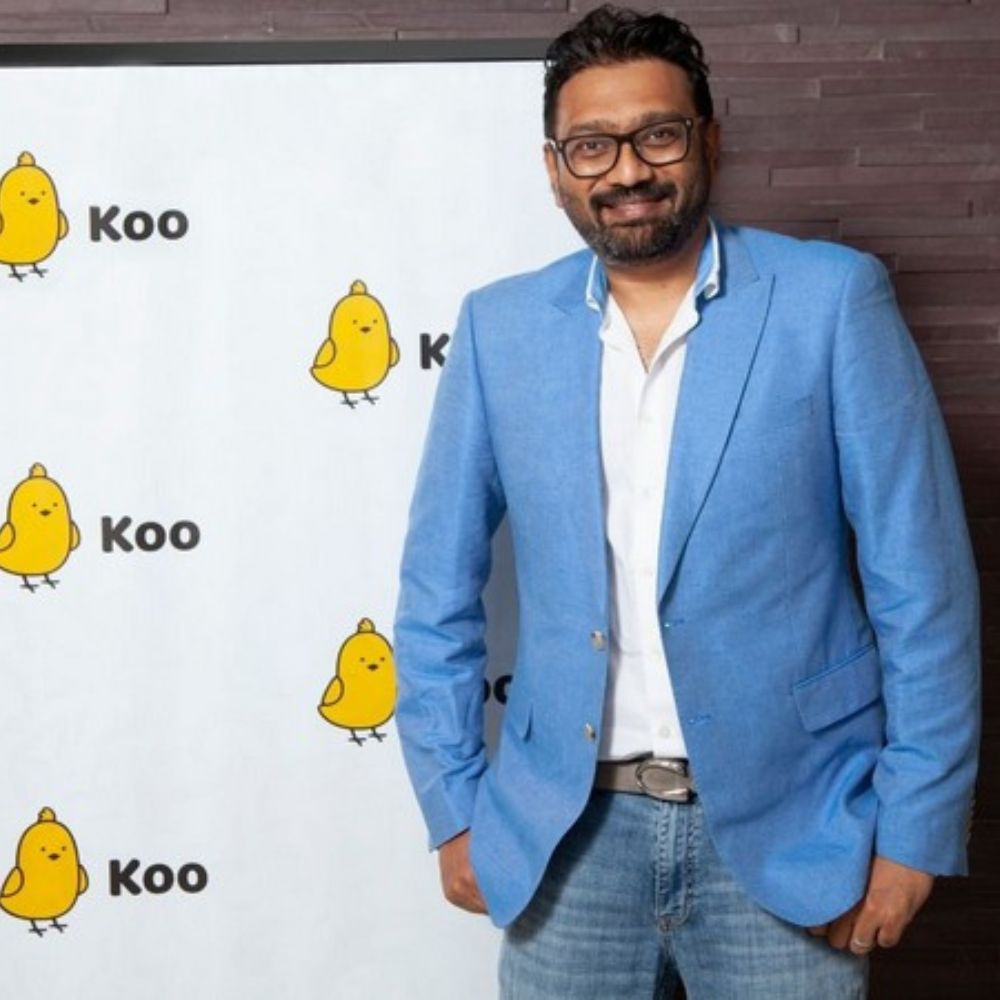 Aprameya Radhakrishna, the CEO of social media platform Koo, has been into angel investing for over seven years now. In 2022, he backed six homegrown startups, including edtech platform Jovian, adtech startup Kofluence, and fintech startup PensionBox. Radhakrishna has backed 32 startups to date, and exited four. Prior to founding Koo, Radhakrishna founded TaxiforSure in 2010 and worked with JLL and Infosys earlier in his career.
18. Nitin Gupta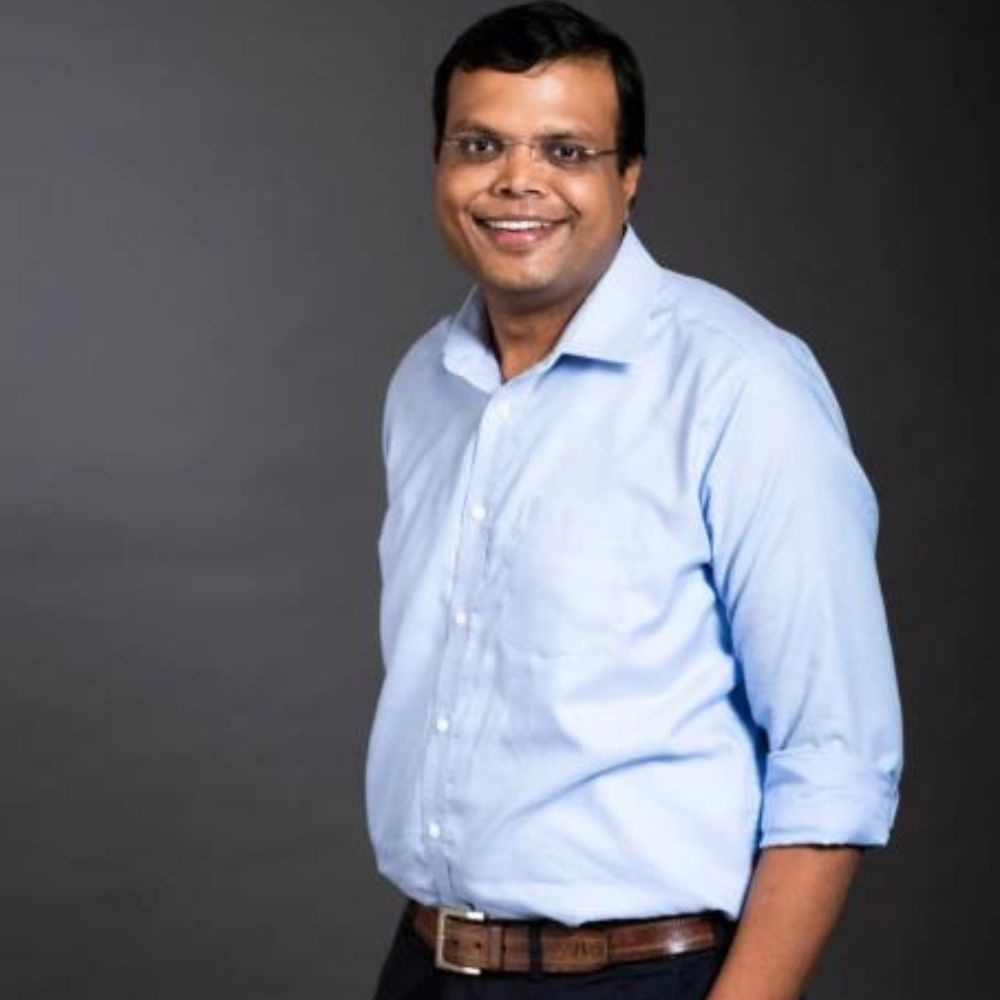 Nitin Gupta, the founder of Uni Cards, has been doing angel investments for the past seven years. In 2022, he backed six Indian startups, including GroMo, Locofast, and NAKAD.
19. Ankur Nagpal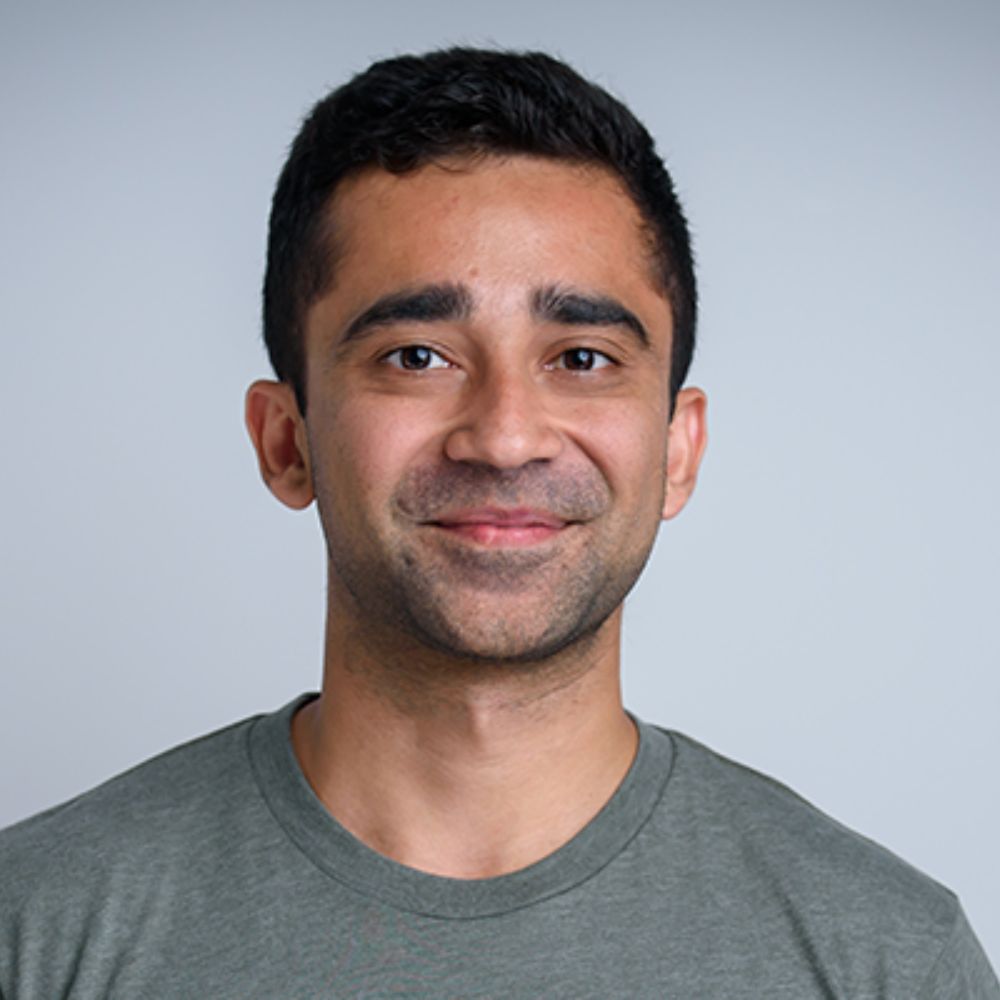 Ankur Nagpal, the founder of Teachable, a prominent ed-tech startup, has made a foray into the realm of angel investments, with an impressive five investments made in the year 2022 alone. Among his recent investments are Bitespeed, Pepper Content, and Phyllo, all of which have shown promise in the entrepreneurial landscape.
Notably, Nagpal has also extended his investment portfolio to encompass several other startups, including but not limited to Stonks, EduRev, beehiv, Flume, and Eight Sleep. Each of these enterprises has displayed tremendous potential and has captured Nagpal's attention as a discerning investor.
Furthermore, Nagpal has taken a keen interest in the wealth tech sector, having founded Ocho, a revolutionary startup in this domain, in October 2022. Currently, he is an active investor in Vibe Capital, a US-based investment platform, as indicated by his LinkedIn profile.
20. Ashneer Grover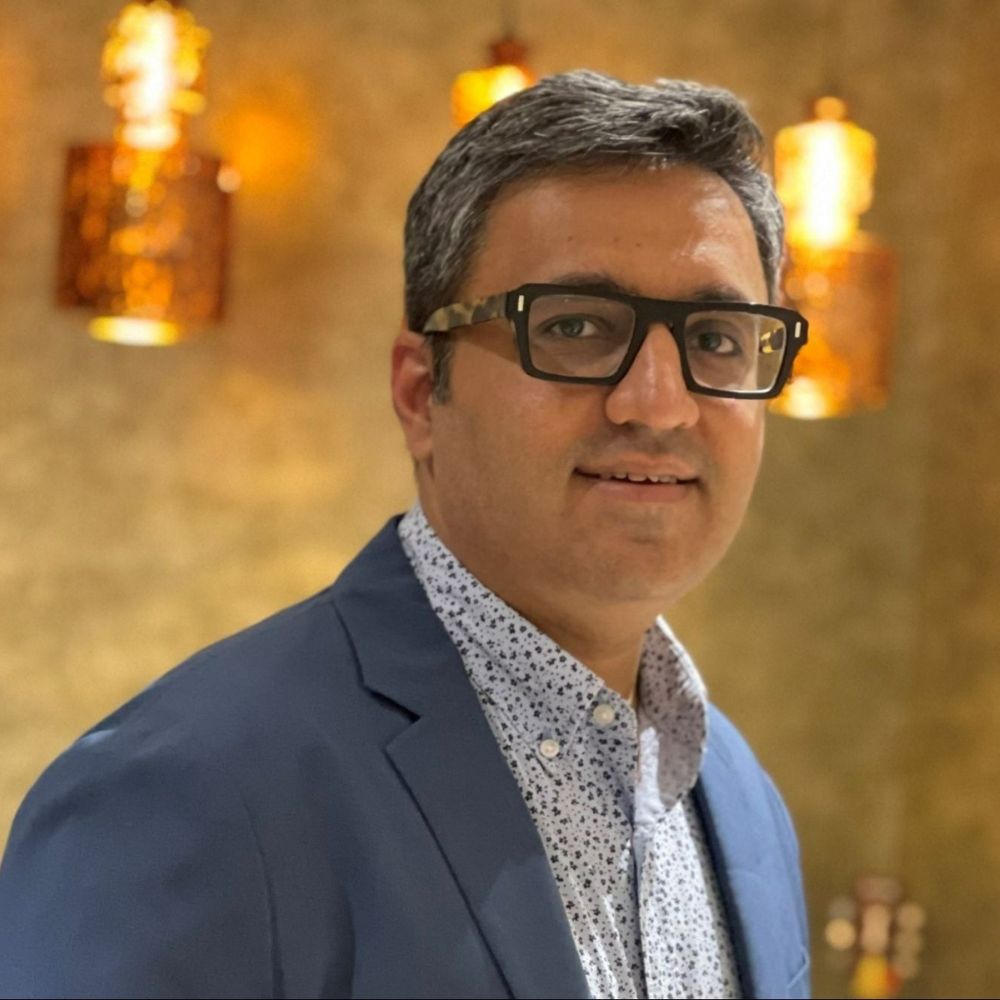 Ashneer Grover, the esteemed co-founder of BharatPe, has also made a significant impact in the entrepreneurial landscape, particularly in terms of his investments. In the year 2022, Grover invested in a total of five startups, including Big Bang Food Tech, Freadom, and Get-A-Whey, all of which have shown exceptional promise.
Interestingly, Grover manages an extensive portfolio of twenty-two companies, comprising various startups such as The Whole Truth, Rupifi, YAP, Fello, indiagold, and Kredmint. These enterprises have proven their mettle in the industry, with Grover providing valuable support and guidance as a seasoned investor.
In addition, Grover has been in the spotlight for the BharatPe controversy, and his role as a judge during the previous season of Shark Tank India has earned him further recognition as a knowledgeable and discerning investor.
21. Gaurav Munjal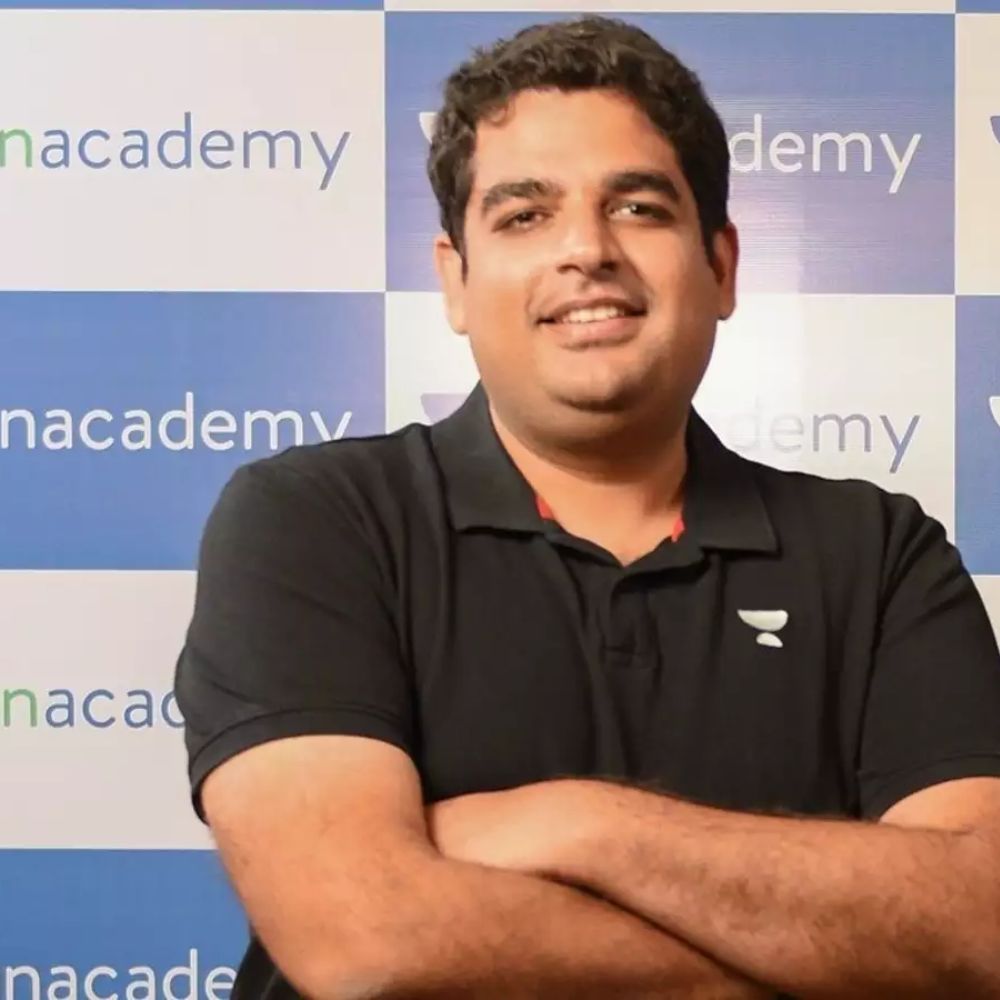 Gaurav Munjal, the co-founder of Unacademy, has also made significant investments in the entrepreneurial landscape, having backed five startups in 2022 alone. These startups include CoinMint, Lissun, and MemeChat, all of which have shown potential in the edtech and health-tech sectors.
It is worth noting that Munjal had backed eleven startups in the previous year, further solidifying his position as a key investor in the entrepreneurial landscape. He has backed a total of thirty-six startups to date and has already exited two enterprises, indicating his expertise in identifying ventures with potential.
Prior to founding Unacademy, Munjal set up Flatchat, a groundbreaking online real estate platform, thus displaying his experience in identifying and nurturing startups.
22. Nithin Kamath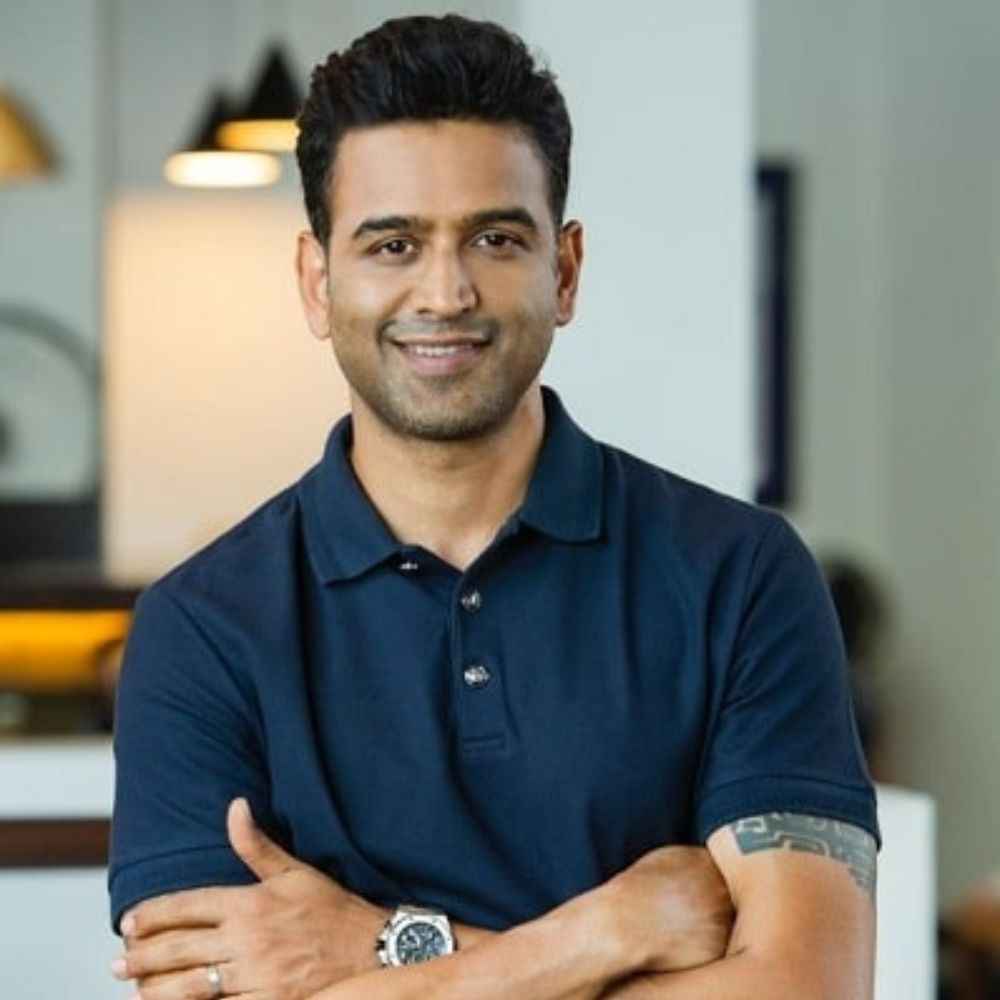 Nithin Kamath, the founder of Zerodha retail broker, has been an active angel investor for several years and has backed a range of startups. In 2022, he invested in five Indian startups, including AssetPlus, GalaxEye, and Kalvi. Prior to founding Zerodha, Kamath worked with Manipal Infocom and Kamath Associates, and he is currently the CEO of Rainmatter.
23. Shashank Kumar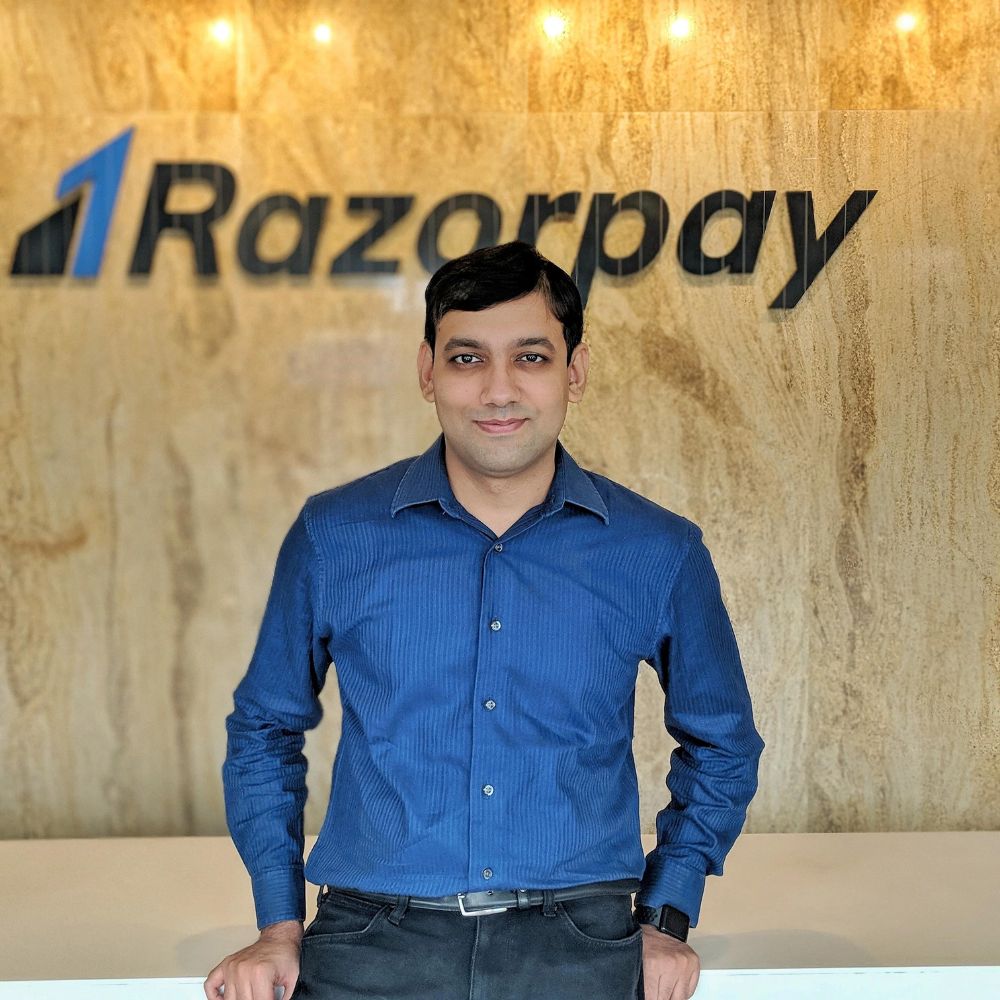 Shashank Kumar, who founded the successful fintech company Razorpay, has demonstrated his commitment to the startup community by investing in five new ventures in 2022. These include HYPD, NAKAD, and SuperK, as well as startups like Global Fair, Eke.Care, and SDSLabs, which are already part of his portfolio. Before his work with Razorpay, Kumar gained valuable experience at Microsoft and SDSLabs.
24. Anjali Bansal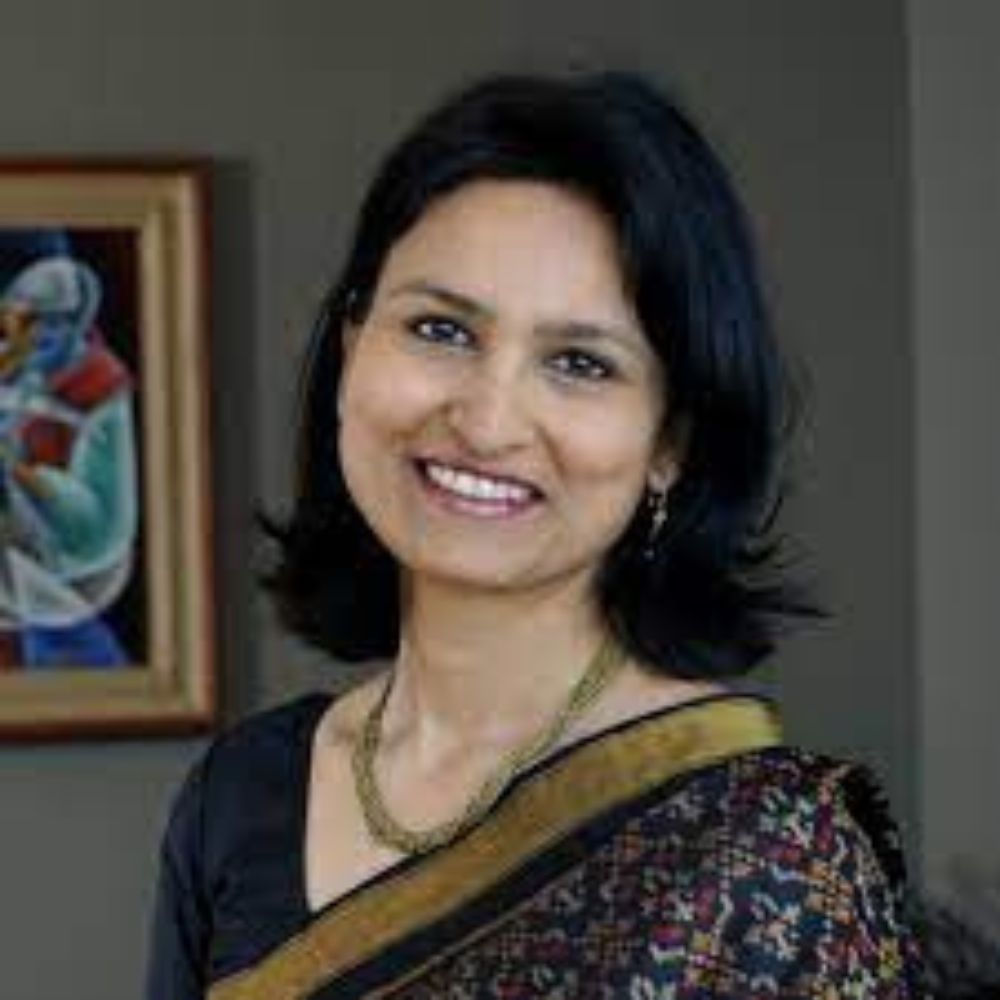 Anjali Bansal, who founded Avaana Capital. In 2022, she invested in four Indian startups, including BambooBox, Gold Setu, and Groyyo. Bansal has an impressive track record, having backed a number of companies that went on to become unicorns, such as Delhivery, Urban Company, and Nykaa. Her extensive professional background includes stints at TPG Growth, Spencer Stuart, McKinsey, and Dena Bank, and she is currently a member of the ONDC steering committee.
25. Anupam Mittal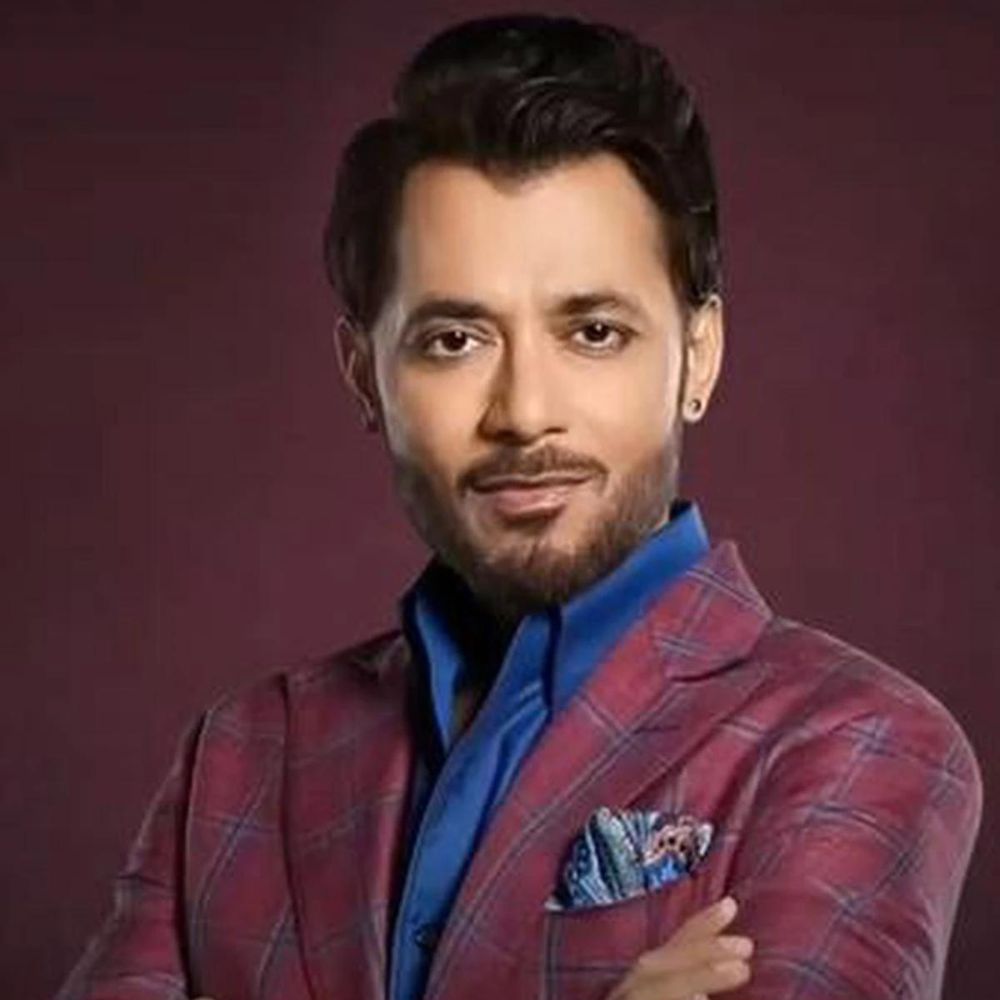 Anupam Mittal, who founded People Group, has also made significant contributions as an angel investor, having supported more than 50 startups. including notable ventures such as Ola, Druva, and Whatfix. In 2022, he invested in four startups, including Rigi, Strive, and Toplyne. Mittal's popularity surged after he became a judge on Shark Tank India, and he has successfully exited from 12 companies. Alongside managing various businesses such as Shaadi.com, Makaan.com, and Mauj Mobile, he continues to actively support new ventures.
26. Archana Priyadarshini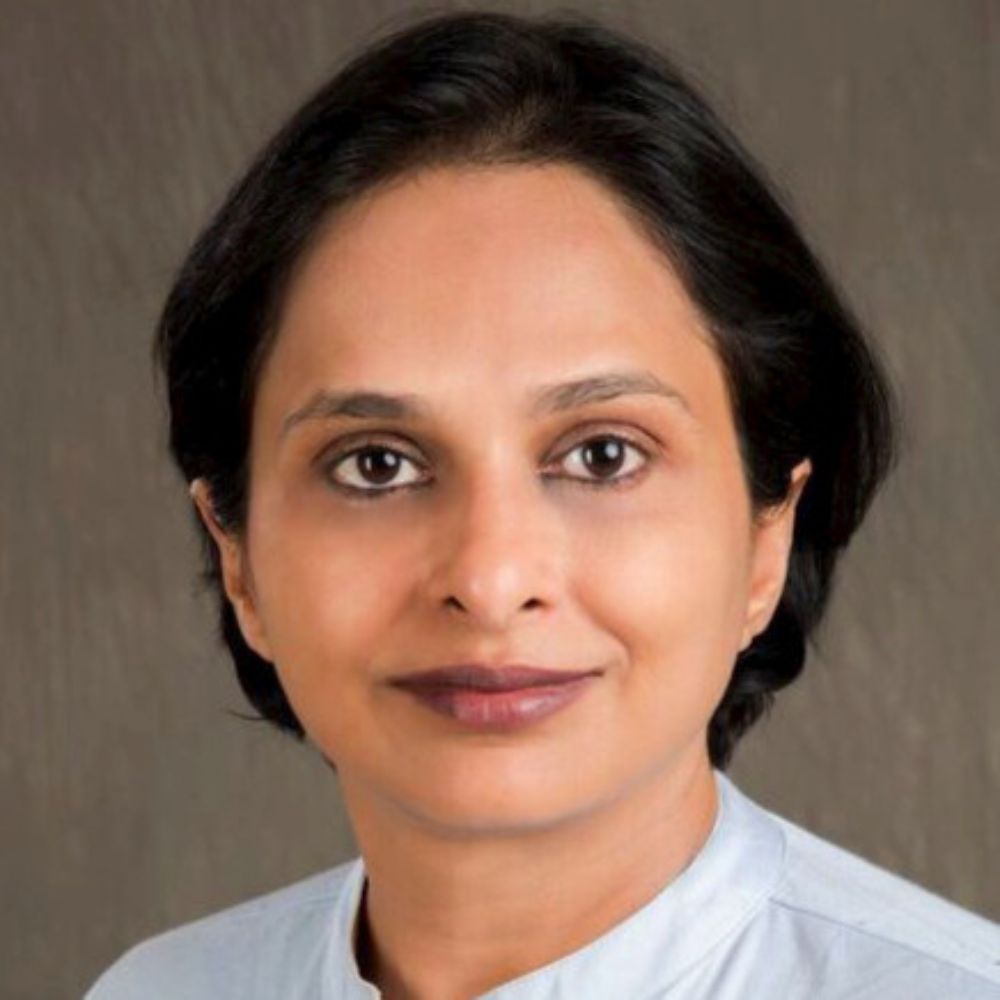 Archana Priyadarshini, the managing partner and founder of Forward Slash Capital, has been involved in angel investing for several years. In 2022, she invested in four startups, including Broomees, CogniSaaS, Ekank Technologies, and Threado. Priyadarshini has also supported companies such as Metastable Materials, Exprto Live, and VAMA. She is currently serving as a general partner at PointOne Capital and has gained valuable experience from working with companies such as Wells Fargo, Bootcamp Fitness Studio, IBM, and CGEY.
27. Sriharsha Majety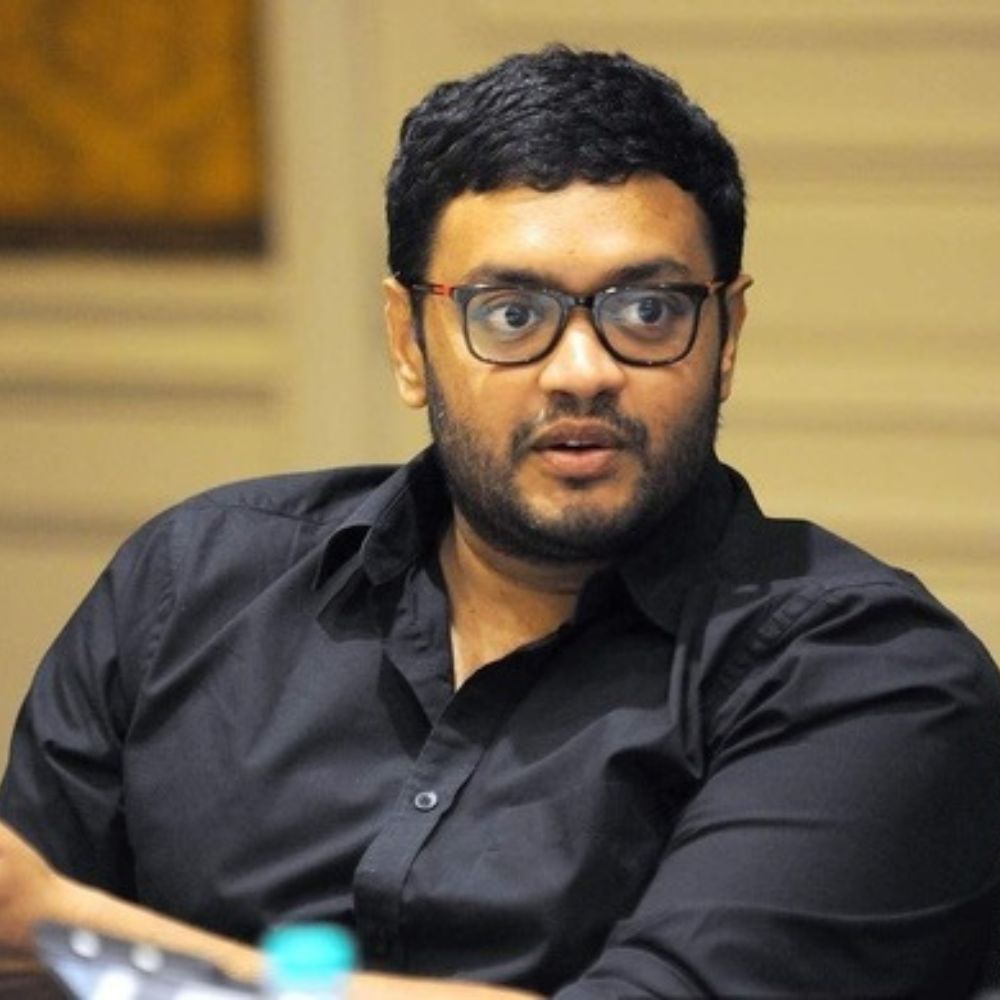 Sriharsha Majety, the cofounder of foodtech giant Swiggy, is another notable angel investor in India, having supported a number of successful ventures over the years, including fintech unicorn CRED, D2C food startup The Whole Truth, and D2C brand Virgio. In 2022, he invested in four startups, including BlissClub and Headout. Prior to founding the delivery management platform Bundl, Majety worked with Nomura International.
28. Srinath Ramakkrushnan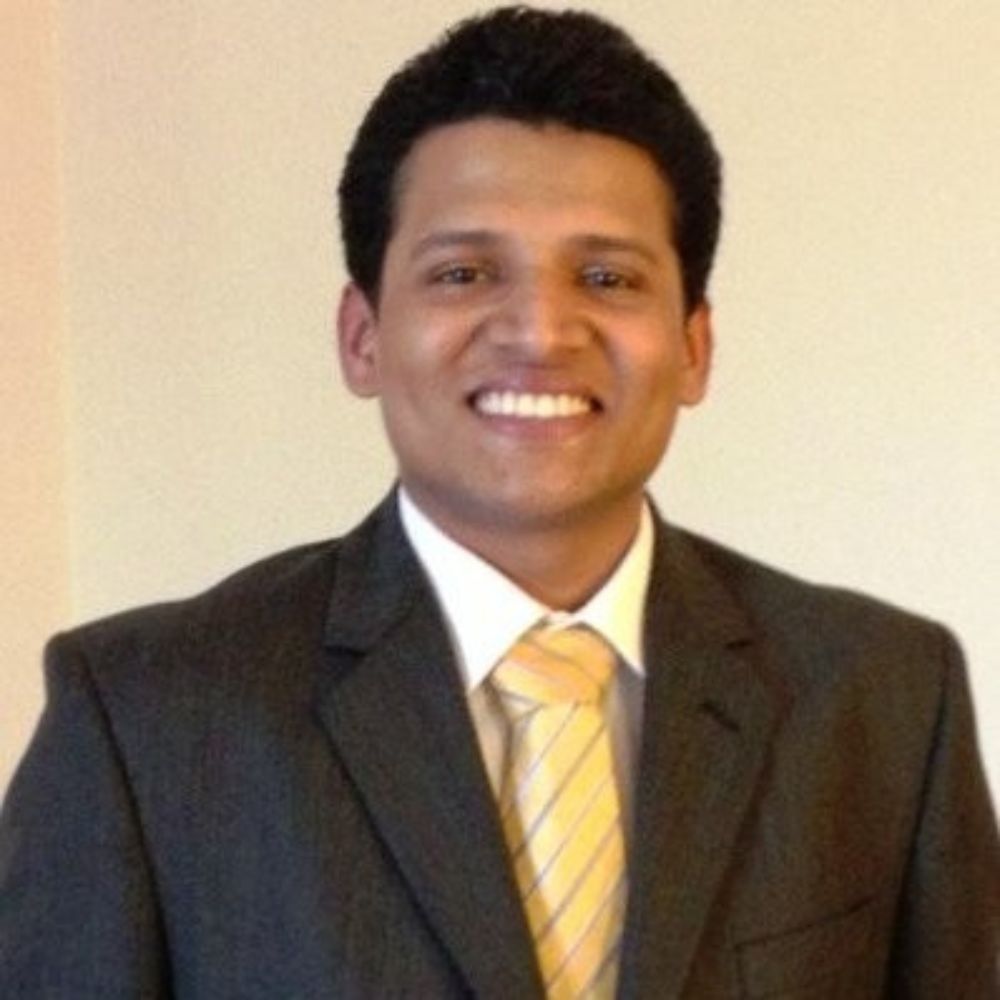 Srinath Ramakkrushnan, the cofounder of Zetwerk, has made five angel investments to date, including in 2022, when he invested in four startups, including Agrizy, Frigate, and LOBB. Ramakkrushnan has worked with companies such as Selco India, Acumen Fund, General Motors, ITC Ltd, and BlackBuck, and his expertise and experience make him a valuable asset to the startups he supports..
29. Suhail Sameer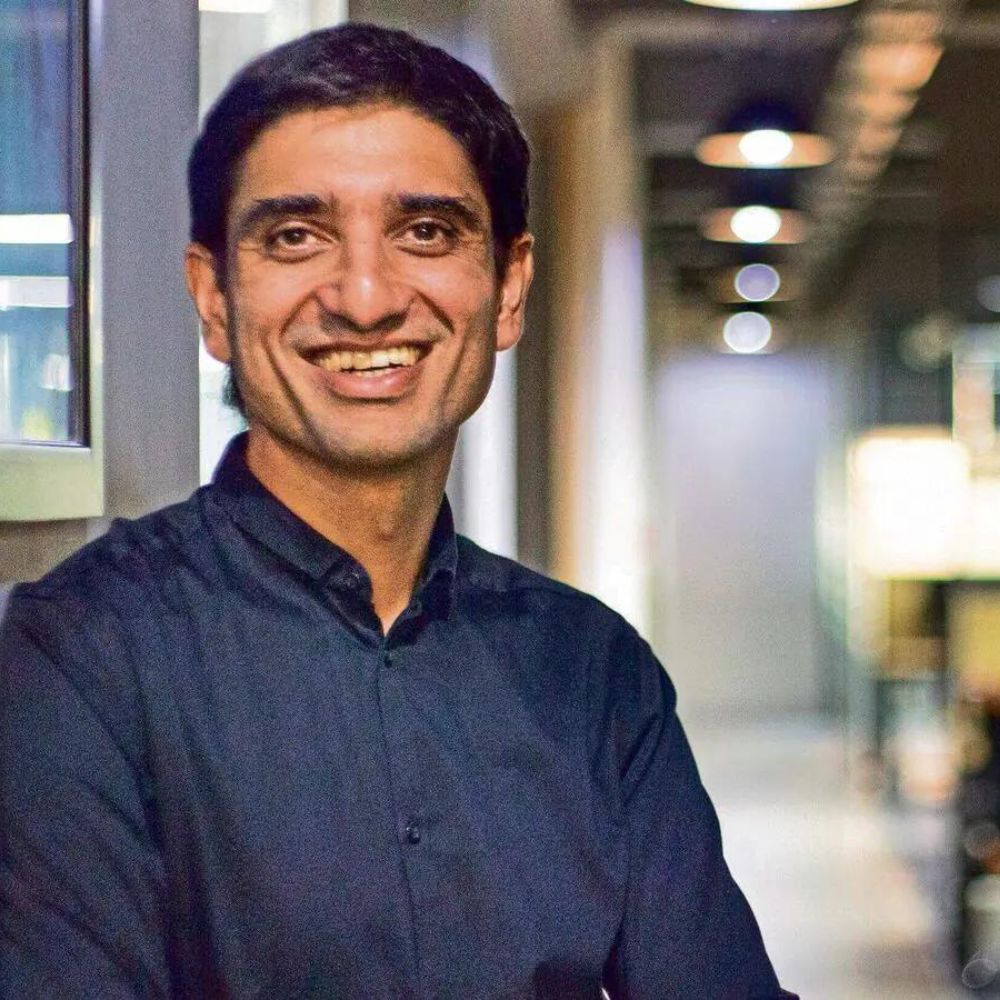 Suhail Sameer, the former CEO of Indian fintech unicorn BharatPe, is an active early-stage investor in various sectors, backing 24 startups to date. Sameer recently resigned from BharatPe after it reported over INR 5,000 crore in losses. He backed four startups in 2022, including Glip, Liquide, and Locofast.
30. Utsav Somani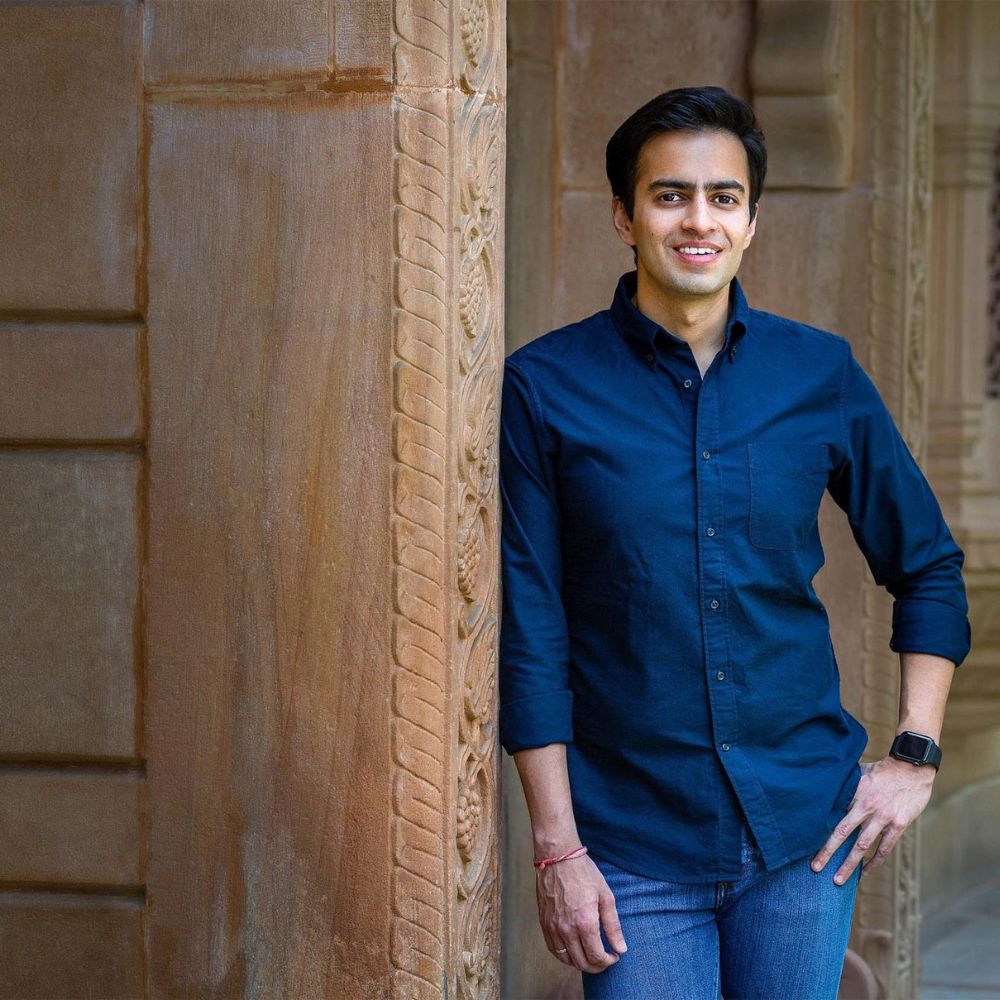 Utsav Somani, an AngelList India partner, has backed 38 startups, including Vetic, KoinX, and Pepper Content. He is a partner at micro-fund iSeed and VC firm Galaxy, having previously worked with Village Global, 0B1T Capital, and iSeed SEA, among others. In 2022, Somani invested in eight Indian startups, including GroMo, SuperShare, and Upswing Financial. Even though he ranks 30th among the Top 30 Angel Investors, he is expected to do more investments in the future.