The adage "Health is wealth" is widely used, but we frequently overlook its true significance and how important it is to our daily lives.
But in the end, nothing matters if you're not healthy. These days, technology is in charge. As a result, new areas of medicine supported by technology have emerged over the past ten years, marking a breakthrough in healthcare, one of which is health tech.
What is Healthtech, exactly?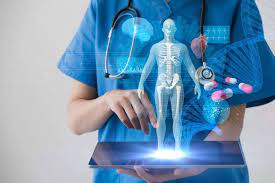 When combined with technology, health tech is a significant development in the field of medicine that makes things easier and helps save lives. Using cutting-edge tools, this term is defined as the use of technology in the healthcare industry.
It goes hand in hand with doctors and healthcare workers' understanding of diagnoses and treatments, as well as their use of technological applications that allow them to track patients' conditions, pathologies, and situations through various devices, facilitating access to more comprehensive and high-quality information.
The top health tech startups in India are listed below:
1. Practo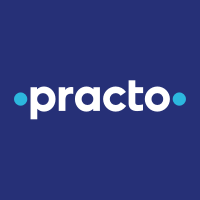 Founder(S): Shashank ND and Abhinav Lal
Location – Bengaluru
Founding Year – 2008
A software platform was developed by the health tech startup Practo to digitize medical records and enable users to receive online consultations.
The start-up helps its clients manage their healthcare requirements by helping them find healthcare professionals, book doctor appointments, schedule tests, conduct online doctor consultations, and order medications.
On its web-based platform, which features excellent pictures and filter options, it also provides a diagnostics search feature. Users can manage their reports and medical data using the app.
Some of the top investment companies, including CapitalG, Sofina, Tencent, Matrix Partners, Sequoia, and others, support Practo.
2. PharmEasy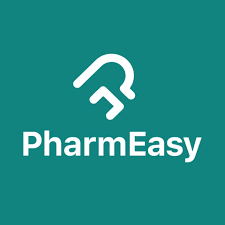 Founder(S): Siddharth Shah and Dharmil Shet
Location: Mumbai
Founding Year: 2014
The pharmacy was established with the intention of delivering medications at cost-effective prices through the supply chain and logistics optimization. Users of the platform can place orders with three clicks and reorder with just one.
The startup connects patients, pharmacies, doctors, diagnostic facilities, and healthcare service providers through technology so that they can easily interact with one another.
3. BloodSure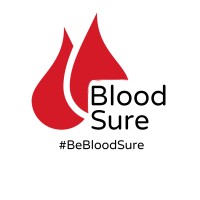 Founder(S): Raghav Baldwa
Location: Indore
Founding Year: 2012
When it first launched, BloodSure was a social network that linked people in need with blood and platelet donors. By 2027, they hope to have eradicated blood shortages in India thanks to the platform's strong community of over 1.25 lakh active donors in India, Bangladesh, and Nepal. BloodSure has seen 15,000 patients so far.
More than 35 camps have been organized by BloodSure, and more than 75,000 blood donors have donated 4,000 pints of blood.
5. BeatO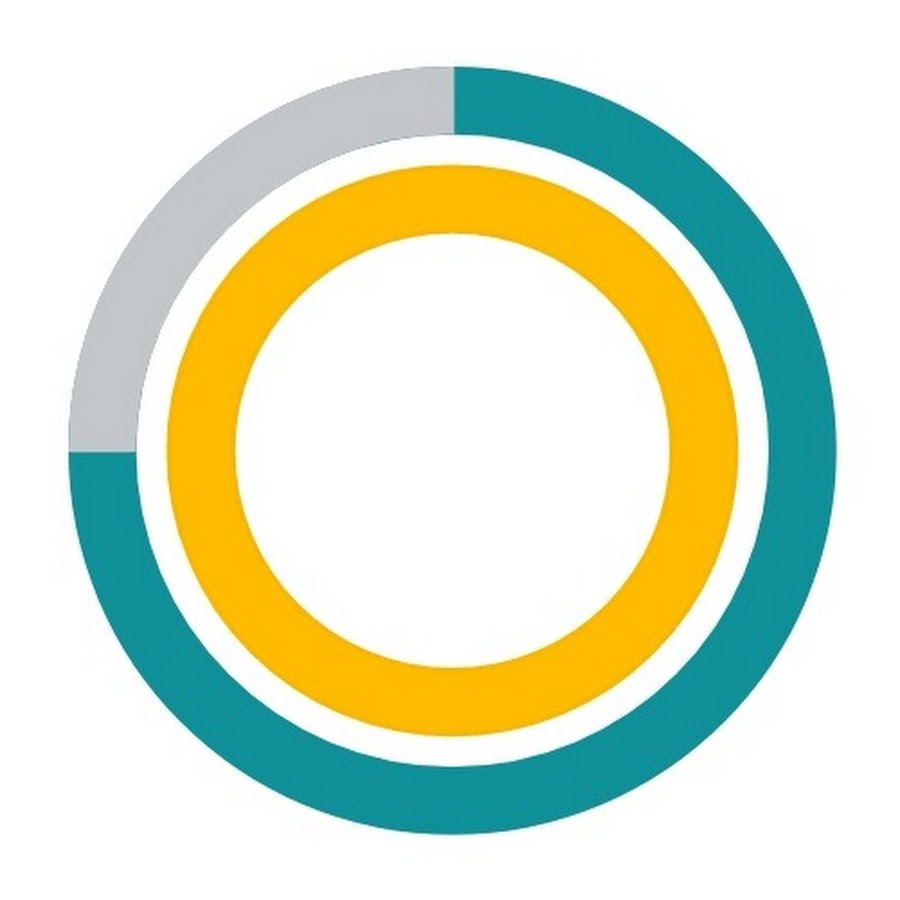 Founder(S):Gautam Chopra, Yash Sehgal, Kunal Kinalekar, and Abhishek Kumar
Location: New Delhi
Founding Year: 2015
In the last six years, BeatO has developed from India's first smartphone-connected glucometer kit to the nation's first personalized health management ecosystem for people with chronic conditions.
BeatO offers a straightforward and clever blood sugar monitor to diabetes patients. For instance, a person can use their smartphone to measure their blood sugar levels by plugging it into the headphone jack. If medical intervention is necessary, the app then offers suggestions and shares the findings with BeatO's experts.
6. HealthKart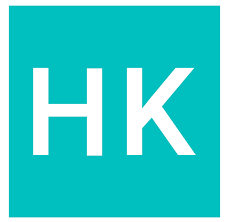 Founder(S): Sameer Maheshwari, Prashant Tandon
Location: Gurgaon
Founding date: 2011
To assist customers in achieving their fitness objectives, Healthkart provides a range of fitness-related goods and services. The start-up offers a wide selection of healthcare products, such as nutritional supplements, supplies for people with diabetes, home medical equipment, and baby care supplies.
A mobile app and website that served as a generic drug search portal were the first versions of the health tech platform. Since then, it has transformed into a marketplace where users can look for and buy goods other than prescription medications.
In addition, the startup debuted FitUp, which offers free nutritional advice and assistance.
7. Cult.Fit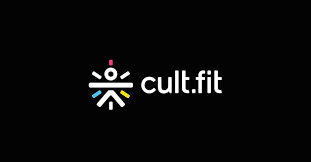 Founder(S): Mukesh Bansal, Ankit Nagori
Location: Bengaluru
Founding Year: 2016
Cult. fit, a significant player in the Indian fitness and health sector, provides its members with video-based live and on-demand workout, yoga, and meditation sessions. Some of the top investment companies in the nation, including Temasek, Tata Digital, Vistra ITCL, Accel, and Zomato, among others, have backed the startup.
8. Innovaccer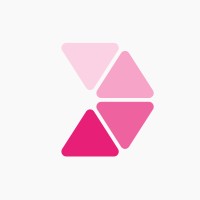 Founder(S): Abhinav Shashank, Kanav Hasija, and Sandeep Gup
Location: Noida and San Francisco
Founding Year: 2014
A Silicon Valley-based startup called Innovaccer provides hospitals, health systems, physician offices, and other healthcare providers with a range of digital products.
A cloud-based employee health benefits platform called Innovaccer. manages population health in healthcare facilities. The startup offers a platform for gathering, examining, and sharing patient health-related insights. One of its main features is Artificial Intelligence-based patient participation and decision-making tools.
Additionally, it provides a range of solutions, such as patient monitoring, virtual care networks, and SDOH management. Other solutions include referral management, customer relationship management, and surgery optimization.
9. Tata Digital Health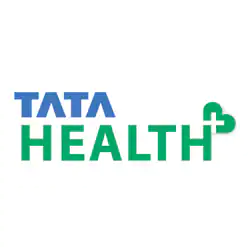 Founder (S): Manzoor Ameen
Location: Bengaluru
Founding Year: 2017
For practice management, doctors and clinics can use a variety of enterprise software solutions from Tata Digital Health. Among its products are Electronic Medical Record, a cloud-based patient health record, Practice Management, an online tool for managing patient appointments and scheduling, invoices, and prescriptions, Remote Monitoring, a tool for managing chronic patients remotely, and Virtual Care +, an online telemedicine platform for physicians.
10. NetMeds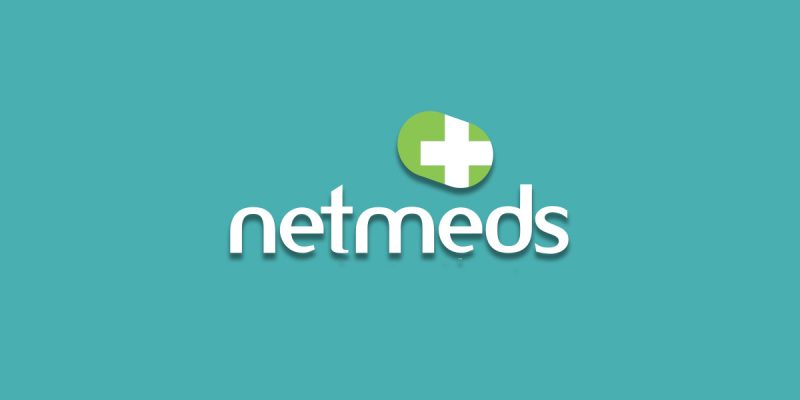 Founder(S): Pradeep Dadha, Bruce Schwack
Location: Chennai
Founding Year: 2015
With millions of active users and deliveries to more than 19,000 PIN codes nationwide, Netmeds is a platform on the internet that has firmly established itself as the nation's top online pharmacy.
Through its mobile app and online portal, which are accessible twenty-four hours a day, seven days a week, the startup offers streamlined shopping for medications and other healthcare products.
Notably, it has multilingual customer service support with voice, chat, and email support, as well as a group of licensed pharmacists who receive, digitize, and approve millions of handwritten prescriptions.
11. MediBuddy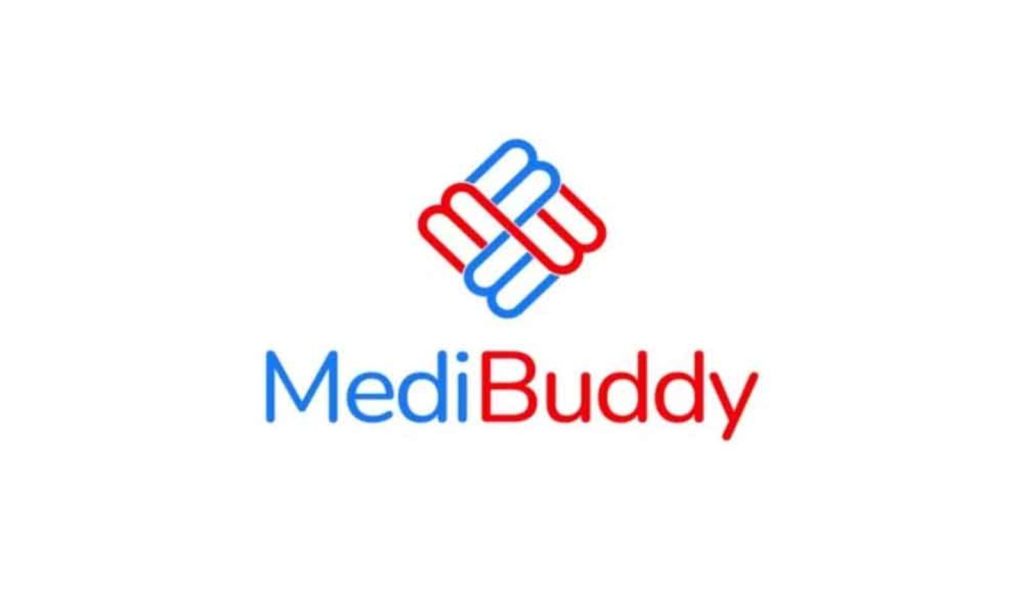 Founder(S): Satish Kannan and Enbasekar Dinadayalan
Location: Bengaluru
Founding Year: 2013
Customers can access a range of healthcare services through the digital health tech platform Medibuddy, including online doctor consultations, lab tests, and medication delivery. Additionally, the startup provides a variety of health insurance products, such as individual and corporate group health insurance.
Users can locate healthcare providers and communicate about their treatments through its platform. There are options for purchasing healthcare packages, scheduling appointments with doctors, ordering and receiving prescription drugs at the patient's door, and accessing medical records. In the event of hospitalization, users can also submit pre-authorization requests and claim notifications.
With a partner network of over 90,000 doctors, 7000 hospitals, 3000 diagnostic centers, and 2500 pharmacies covering 23,000 pin-codes in India, and a 1000-member team dispersed across 22 Indian cities, it claims to have met the healthcare needs of 3 crore Indians.
Bottom-line
Success in life, in all areas, depends on being healthy. The idea of startups is currently fashionable, and trends have the power to alter the course of history. Healthcare startups do indeed change the game.
The current Indian healthcare system will be updated as a result of the significant advancements made in healthcare technology. Patients seeking novelty and usefulness are increasingly turning to exist health technology solutions as investment interest rises.
To update the current Indian healthcare system, healthcare technology has advanced significantly and will do so in the future. As investment interest rises, patients seeking novelty and usefulness are increasingly in demand for existing health technology solutions.
As you may have noticed, when we talk about "Health Tech," we are referring to a new world that is opening up, not just in the medical field, but in general. With plans and strategies directed by experts in the field, medicine can make a significant leap in technological innovation.