Beauty and personality presentation have been an interesting topic for decades. Cosmetics have been present earlier in society which were considered to be made from natural ingredients. Currently, cosmetics brands have generated a lot of attention from a vast majority of people.
These brands play an integral part of the current beauty and skincare industry. The products manufactured by these brands are said to fall under categories like skincare, makeup, personal grooming and many others. With cosmetics and skincare products, individuals have the choice to personalize their look.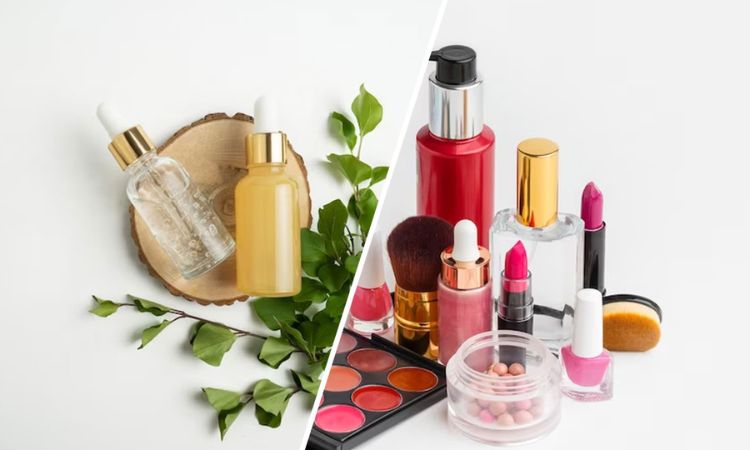 Some of these products can include eyeshadow, contour kits, and many others. Individuals who like to present themselves properly also tend to get highly drawn towards these products and use them on a daily basis. Let us dive deep into these cosmetic brands in India.
Understanding the cosmetics industry- 
Nowadays people want to make themselves visually presentable and sharp. It can be for professional purposes or to feel confident. So these cosmetic products have become more of a necessity than just an option.
Fashion is something that elevates your true self and enhances your authentic feelings. Ofcourse, there can always be a choice and it is you who decides how to utilize these innovative and modern cosmetic products.
It is not about fair or dark skin tone but always feeling good and make others get inspired by your perspective of certain choices. The beauty and skincare industry have come a long way, where individuals get a lot of products for personalizing their look.
From beautiful perfumes to valuable moisturizers and from face packs to diverse range of concealers, there are a lot to choose from these days. Different cosmetic brands in India use different ingredients for their products.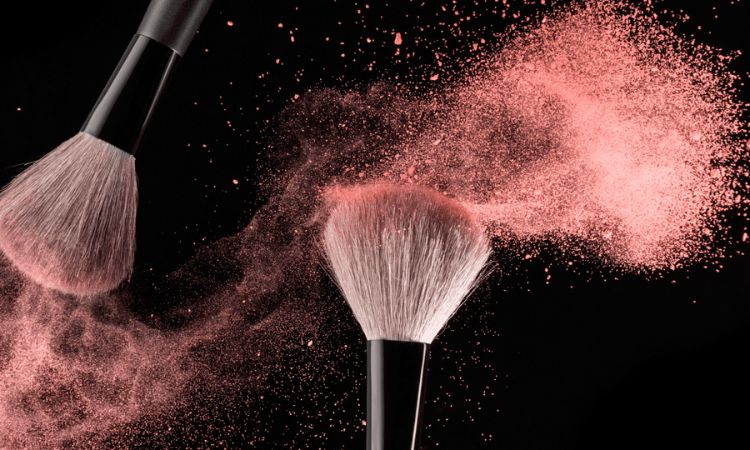 There can be chemical compounds or natural ingredients in cosmetic products. Also, the highly competitive market has made both national and international brands sell their products with smart pricing.
When it comes to results, these products offer a range of metrics from affordable pricing to expensive counterparts and strategic marketing to niche audiences. All comes down to your choice as a consumer. Your research and understanding of these cosmetic products will help you decide. 
How is the Indian cosmetic industry growing?
The demographic strength of India is helping the industry address a wide range of consumers. These consumers are getting more interested in presenting themselves for personal and professional purposes in their unique way and these cosmetic brands in India are now very accessible.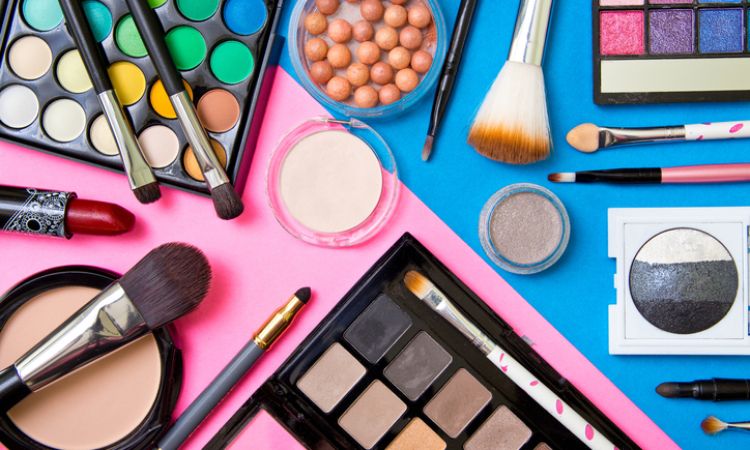 Also with the rise of social media, there are beauty influencers who are motivating a lot of audiences to choose from these cosmetic products in India and the globe. There is a large section of buyers who are more interested in experimenting with cosmetic products and this has allowed a growth in sales for the cosmetic companies in India.
Lakme- 
Lakme was founded in 1952 and has its headquarters in Mumbai, India. The company is one of the most populat cosmetic brands in India and has several makeup and skincare products that are tried by a lot of customers. Reports indicate the brand is owned by Hindustan Unilever.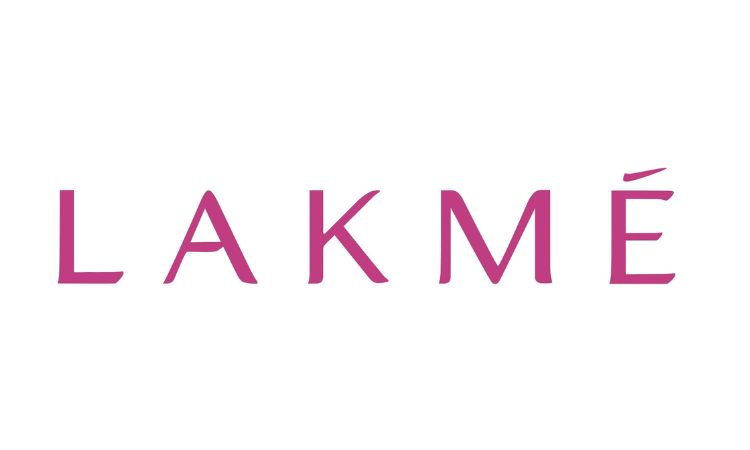 Being a brand that has had a presence for several decades, it has acquired numerous customer appreciation and has a commendable market share. Some of the products of Lakme are sunscreens, moisturizers, masks and many more.
The brand also has several salons across India. Some of the brand ambassadors of Lakme are Shraddha Kapoor, Kajol along with Kareena Kapoor Khan.
L'Oreal India-
L'Oreal was founded in 1994 and has its headquarters in Delhi. Being one of the most popular cosmetic brands in India, L'Oreal has been drawing in foundations from Paris since 1909. In India, L'Oreal is a well reputable brand in skincare and beauty products. In 1994, the brand came to India and has products like perfumes, hair care along with make.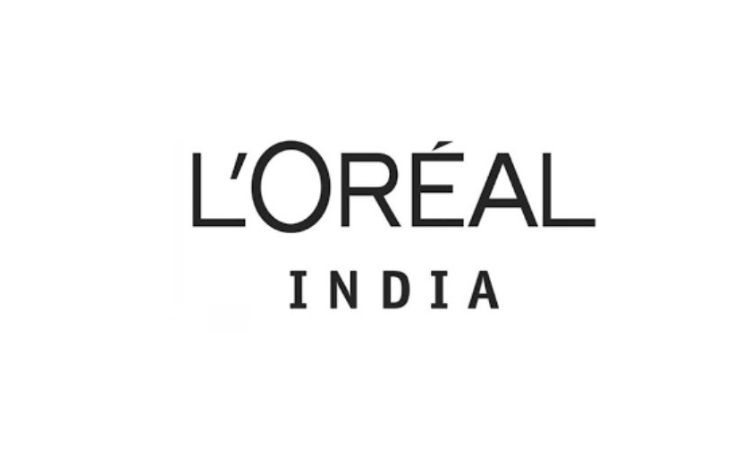 L'Oreal also has several salons in India. The haircolor by the brand is a very popular product in India by the brand. Aditi Rao Hydari along with Shakti Mohan are some of the brand's ambassadors.
Colorbar-
Colorbar is one of the famous cosmetic brands in India. The company was founded in 2004 and has its headquarters in New Delhi, India. Samir Modi founded Colorbar in India and has several products of makeup along with skincare, eyeliners, nail paints and many others.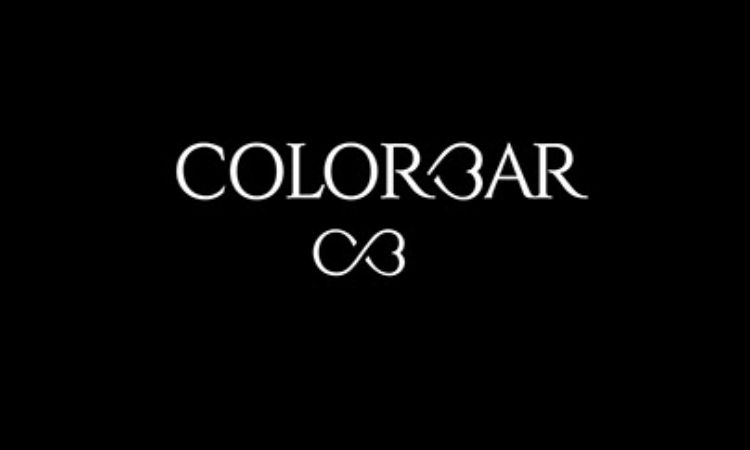 Reports suggest that the brand empowers cruelty-free products and is certified by PETA. Jacqueline Fernandes is reported to be the ambassador for Colorbar.
Maybelline-
Maybelline was founded in Chicago, United States of America in 1915. The company started operations in India around 1998. The products sold by this company are set at an inexpensive rate and it is the favorite cosmetic brand for several Indian customers.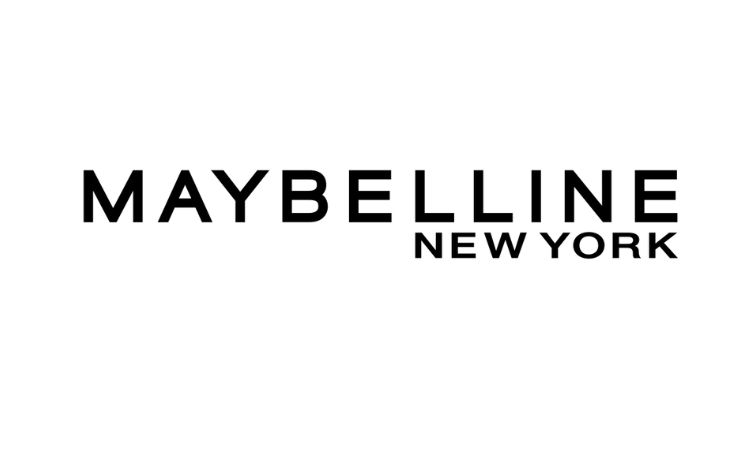 Maybelline offers products like color palettes, lipsticks along with eye-makeups that are popular among the customers. There are several makeup tutorials available on the website, as per reports.
Celebrities like Alia Bhatt, Sara Ali Khan and many others are ambassadors of Maybelline.
The Beauty Sailor-
The Beauty Sailor was founded in 2020 with headquarters at Mohali, India. The company specializes in self care products and was created by Raman Bakshi along with Avatar Singh. The brand wanted to bridge any form of gap that could have been available between affordability and premium quality skincare products.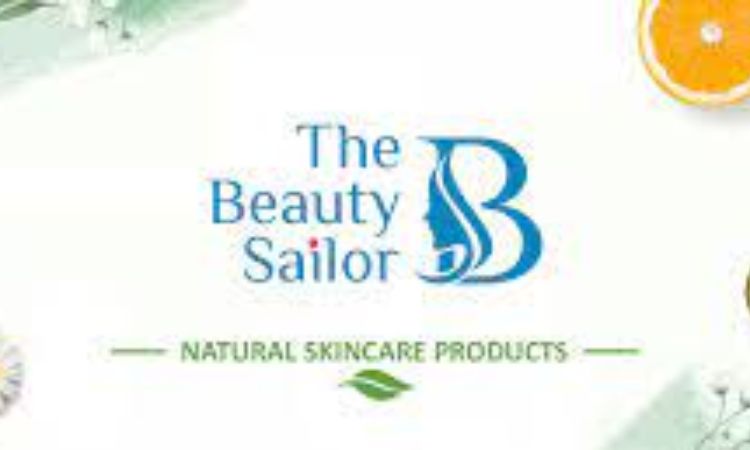 Reports suggest that the company is well appreciated by the customers and are available on online platforms like Myntra, Flipkart, Purple and many others. The Beauty Sailor offers several products for hair, body and skin.
Lotus-
Lotus was formed in New Delhi in 1993 and provided products for babies, hair, body and many others. Being a very popular Indian cosmetic brands in India, Lotus have a diverse range of products like shampoos, sunscreens, makeup products and many others.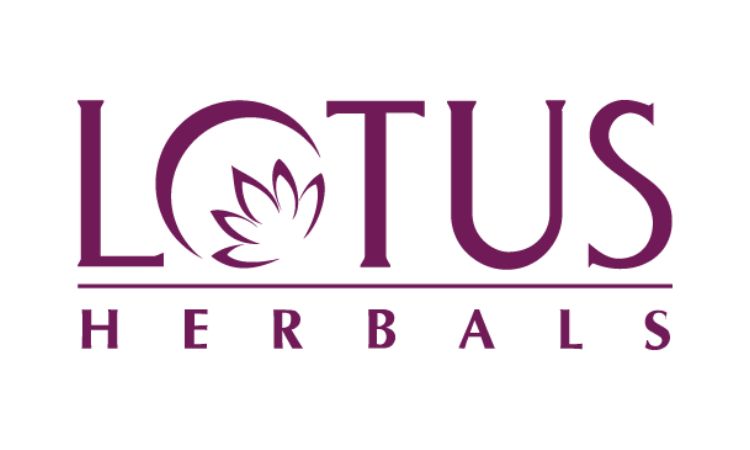 It is said that Lotus has products that could have been influenced by Ayurveda and other Herbal aspects. Reports suggest that Lotus is a cruelty-free brand and has brand ambassadors like Dia Mirza, Jacquiline Fernandes and many others.
Biotique-
Biotique was formed in 1992 and is headquartered in Noida, India. As one of the most likable cosmetic brands in India, Biotique specializes in body care products as well as in hair and skin. It is an organic cosmetic company in India. Reports suggest that Biotique used technology coupled with Ayurveda for making their products.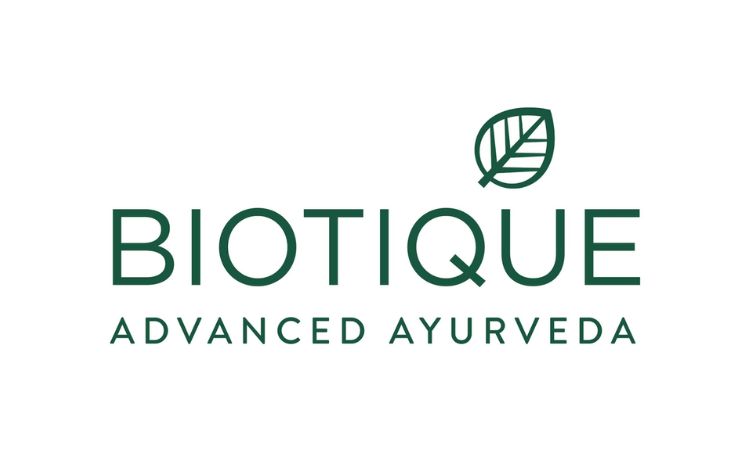 The organic products are loved by the customers. There are several ranges of products like hair oil, scrubs, soaps and many others.
Mamaearth-
Mamaearth is headquartered in Noida and was founded in 2016. The Indian company specializes in babycare products. From the reported organic and toxin-free offerings, Mamaearth soon became a likable brand by the Indian customers.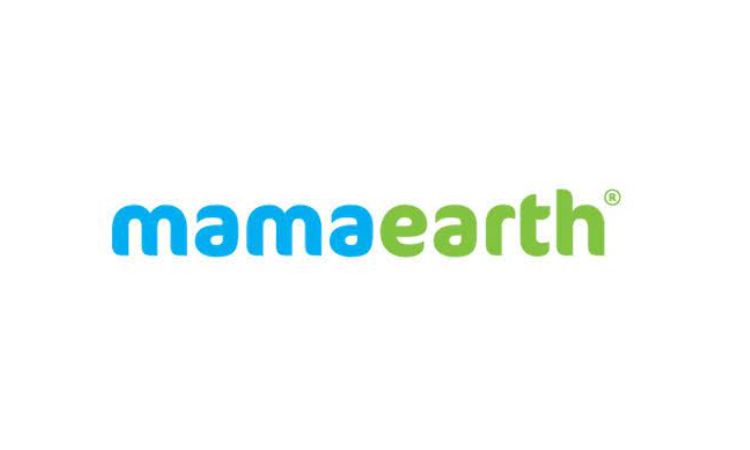 Some of the popular products of Mamaearth are hair oil, lotions, serums and many others. Sara Ali Khan is said to be the ambassador of Mamaearth.
Sugar-
Sugar was founded in 2015 in Mumbai, India. Sugar is one of the most favorite cosmetic brands in India. The company was founded by Vineeta Singh and Kaushik Mukherjee. The Indian cosmetic brand also developed a reputation for itself around the globe. The skincare along with make up products by Sugar are said to be cruelty-free.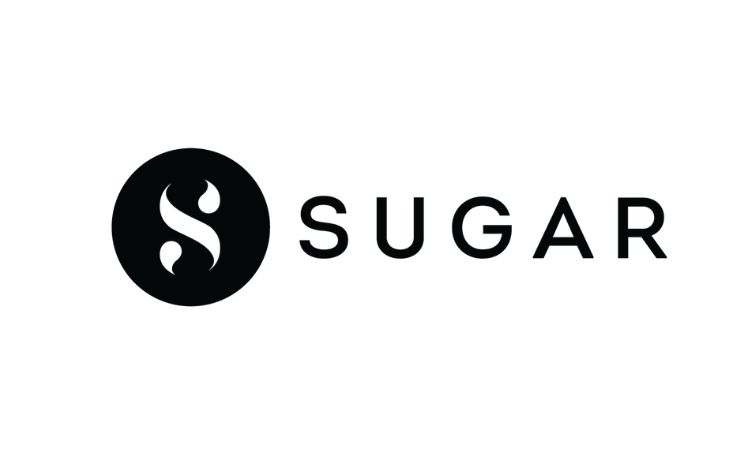 Ecommerce websites like Nykaa, Myntra, Amazon and many others sell products by Sugar. Taapsee Pannu is the brand ambassador of Sugar Cosmetics. The company is reported to spread across other countries like Korea, Germany and few others. 
Wow Cosmetic-
Wow Cosmetic was founded in 2014 and is headquartered in Bengaluru. The products by Wow Cosmetic are said to be free from paraben along with sulfates. Wow Cosmetic was founded by Manish Chowdhary and Karan Chowdhary.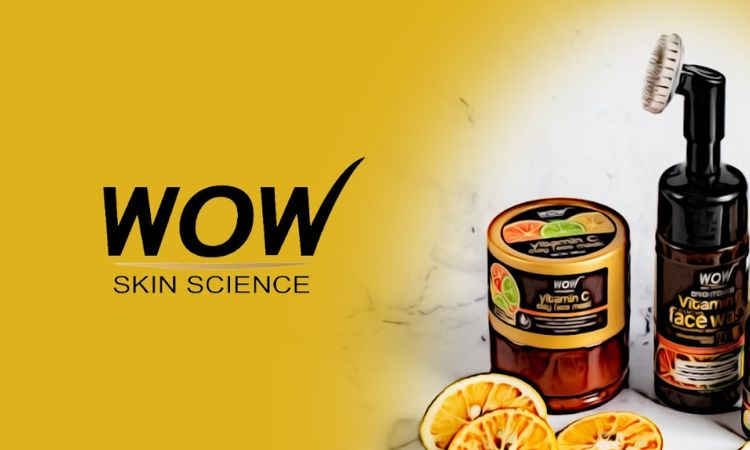 The products were first launched in the form of an ecommerce sale. Wow Cosmetic's Apple Cider Vinegar shampoo is a very popular product for online customers. The brand is also said to have extended its market to the US.
There has been an exceptional increase in cosmetic brands in India over the last few years. This is because the general audience has become more conscious of their appearance and wants to look sharp. Such interest can be motivated to express a confident attitude in the professional space or to personally feel happy by using these cosmetic products. Ultimately, it all comes down to choice as you decide for yourself how to look everyday. The current times just have the options for you to look into.
Frequently Asked Questions-
Name some popular cosmetic brands in India.
Ans– Sugar, L'Oreal Indian, Lakme, Colorbar, Mamaearth are some of the cosmetic brands in India.
Is Mamaearth founded in India?
Ans– Yes, Mamaearth is an Indian cosmetic brand.
When was Lakme founded in India?
Ans– Lakme was founded in India in 1952.
Are Sugar Cosmetic Products expensive?
Ans– Sugar Cosmetic provides a wide range of products which are offered at a reasonable price.

Read More –Kama Ayurveda: A Timeless Tradition for Modern Wellness