There isn't a quick fix that will make your business popular on social media. To succeed, you must have a solid plan, be dependable, and have creative thinking. This is where a social media firm steps in. It can be scary and stressful to enter the world of social networking. In this article you will know about top 10 social media agencies in India.
As a result, you might discover that you have more questions than answers. Employing a social media firm, however, gives you access to top-performing content that can boost brand awareness and help you advertise your company more successfully.
No one can dispute the significance of social media agencies in the modern world because of the recent boom in social media marketing. Unquestionably, using a social media agency's services will greatly assist your business.
Employing social media firms typically has several benefits, including increased brand recognition, awareness, lead generation, conversions, and return on investment. Potential clients can also be attracted and targeted using social media magnets.
Here are a few illustrations of the best social media agencies in India:
1) envigo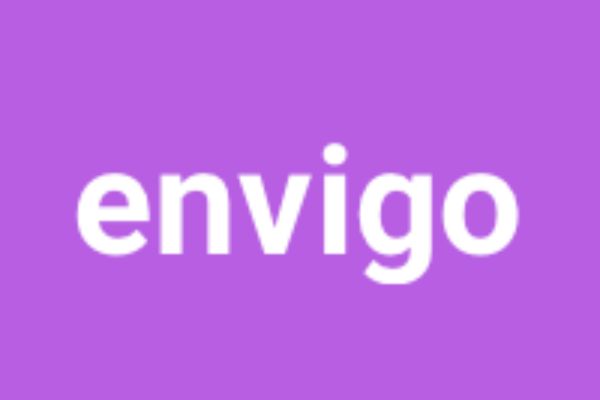 It is a social media marketing and digital marketing company in India that serves clients from France, the UK, Germany, the UAE, the Netherlands, Hong Kong, Australia, and many other countries. Its business model is performance-based. They create distinctive campaigns by combining SEO, design & development, content creation, and social media. With specific digital marketing solutions, they increase the value of your business. Their solutions are built on a thorough knowledge of your goals, surroundings, company strategy, and clients. They have worked with clients in 14 nations and on 4 continents in the little period of nine years.
Services:
They work to do everything in the best possible way, from constructing a strong digital strategy to producing viral campaigns, building eCommerce solutions, and creating content strategies to boost overall brand visibility. They offer a variety of services, including PPC advertising, email marketing, content marketing, social media marketing, SEO, and creative design.
Clients: Their long list of satisfied customers includes companies like GSK, Revital, Cigna, Leading Health Insurance Company, Hertz, BIBA, MakeMyTrip, and Unacademy.
2) BC Web Wise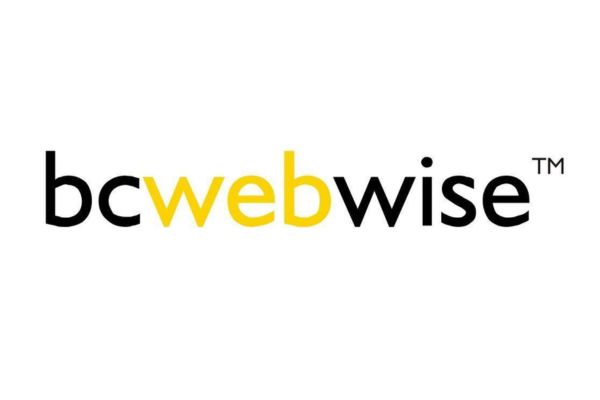 BC Web Wise is the sole provider of digital marketing services using FishSense. They offer 360-degree digital marketing services and social media marketing for your company. The organisation, which was founded in 2000, has a plethora of experience in social media marketing. They devise strategies that humanise businesses in front of consumers, craft stories that resonate with millennials, and create captivating online experiences.
Services:
The business offers a broad range of social media services, including website and content development, social media and search marketing, online marketing, and mobile marketing.
In addition to offering outdoor digital installations based on web-based technologies, BCWebWise is also involved in media planning and buying, video production, and animation deployment.
Clients: Customers include, among many others, Hero, BharatBenz, Mahindra, Astral Pipes, Park Avenue, Nutrela, UNICEF, ICICI Prudential, Axis Bank, PediaSure, Abbott, and Unilever.
Awards: In addition to being recognised as a fantastic place to work, BC Web Wise is recognised among the top 25 creative agencies in the world and has won numerous awards, including the Marketing Excellence Award for Best Digital Integrated Campaign.
3) Social Cubicle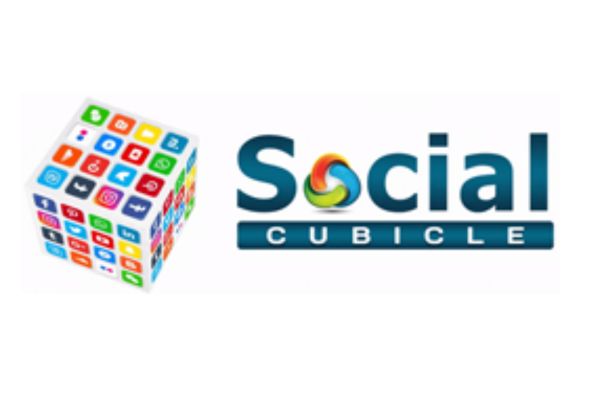 In order to help you establish yourself as a reputable brand in your sector, Social Cubicle, a full-service social media agency in India, performs end-to-end campaigns. To ensure ongoing communication, the agency monitors communities, produces interesting content, and optimizes accounts. To aid in expanding the audience for campaigns, they also provide influencer management and advertising.
The quality-based methodology used by Social Cubicle allows for the provision of a thorough report on the campaigns' performance. The social media sites you want to use for marketing will also be thoroughly examined, as will the size of their audiences.
Services:
By implementing disruptive strategies including superb content production, successful community management, paid social advertising, and influencer marketing, Social Cubicle drives all facets of SMM strategies. Additionally, they are actively involved in offering a variety of services, including Facebook marketing, Twitter marketing, Pinterest marketing, Youtube marketing, Instagram marketing, LinkedIn marketing, and Snapchat marketing.
Clients: Some of the most well-known businesses they have worked with include Monark Golf, Baked in the South, The Renewable Energy Hub, Royez, and Smart Agro.
4) Media2Win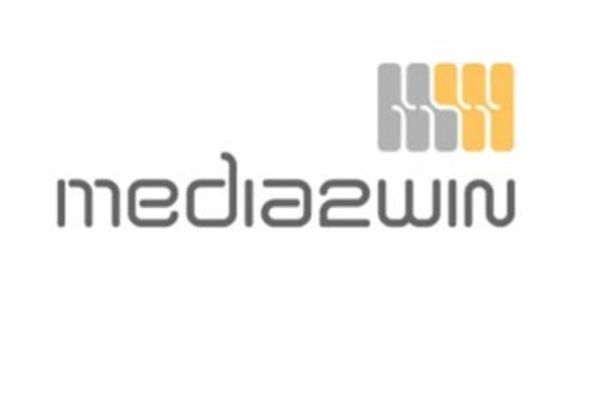 As one of Mumbai's leading social media agencies, Media2Win was established in 2005. Whether you are a start-up or a huge MNC, they have experience in a variety of product areas and organisational structures. For brands, they create captivating and cutting-edge digital solutions.
Creating a website, a mobile application, a digital campaign, or engaging in digital marketing are some of their all-inclusive digital solutions.
Services:
As a leading social media agency in Mumbai, Media2Win is skilled at developing integrated digital marketing strategies, and social media strategies, managing online reputations, designing and developing websites, etc.
Clients: Tata Sky, UTV Movies, Horlicks & Boost, Bajaj Auto, Kotak Life Insurance, Ericsson, The Times of India, Nestle, Britannia, and many others are a few of the clients.
Awards: The firm has received several awards, including Yahoo Big Idea Chair, Tata Sky's Adult Dost, IAMAI, AAAI for work on UTV's Barfi app, Nestle Everyday recharge campaign, and Tata Indicom's PMS problems campaign, to mention a few.
5) Mind and Matter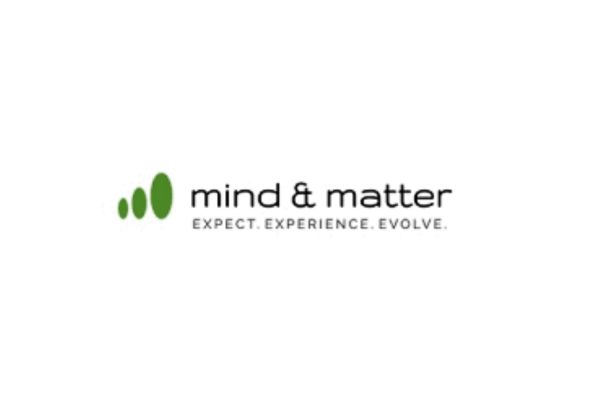 Over time, digital marketing has undergone substantial changes. Founded in February 2004 by Surojit Nath, with headquarters in Kolkata.Top-rated social media agency Mind & Matter works with brands to develop a comprehensive social media platform specialisation. Every day, they aim for perfection. After that, they collaborate with the brand team to create a brand's comprehensive digital niche. Then, by merging the brand essence into digital communication, they recreate and reassure the brand in its niche.
Services:
The company Mind and Matter provides a range of services, including graphic design, SEO, social media marketing, content marketing, email marketing, digital marketing, video marketing, and website design and development.
Clients: Spencer's, ICICI Bank, The Telegraph, Hughes, Shyam Group, Aircel, and Tata Indicom are a few of the more notable clients.
6) SEO Discovery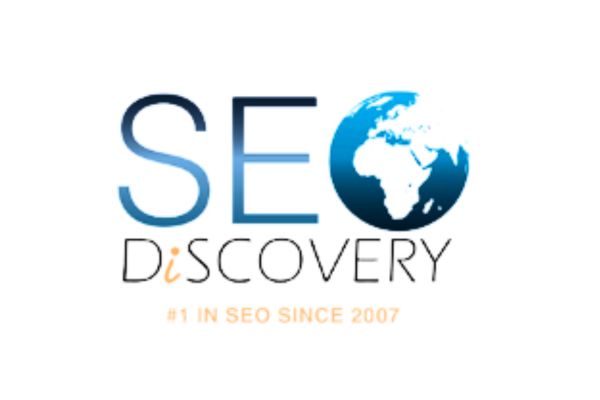 SEO Discovery is the leading provider of next-generation digital marketing solutions, consulting, and social media marketing services worldwide. Their tech-savvy marketing staff is aware of the connection between content and clients. Since more than 10 years ago, they have a strong track record of delivering verifiable outcomes. They have more than 15 years of experience, have completed 18500 projects, and are well-established in more than five nations.
Services:
They offer top-notch services for digital marketing, including SEO, paid advertising, local SEO, and influencer marketing. Additionally, they provide services including content writing, app development, and reputation management.
Clients: There is a long list of satisfied customers for SEO Discovery. They include Dyllan Dalya, Auto DD, Radar Marketing, Manni Bagga, K3 Video Production, O2 IAS Academy, and many more.
7) California Infotech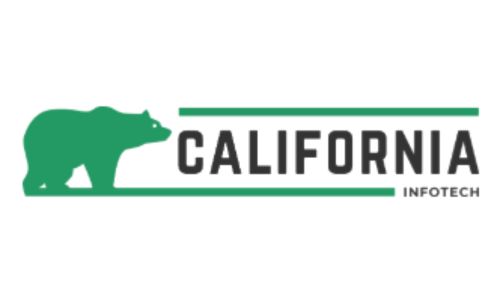 California Infotech is a results-driven digital marketing and social media agency in India committed to assisting brands, whether they are start-ups, small to midsize businesses, or huge corporations, in achieving success. They have been successfully executing projects for over six years, and they have a lot of social media and digital marketing knowledge. With their support, you may interact and connect with new users on social media, which would be beneficial for your growth.
Services:
Clients: They collaborate closely with clients to develop a customized internet marketing strategy and create social media campaigns that attract customers like you. They provide PPC, SEO, SMM, and professional web design services, among others.
Clients: The Travel Buddy, Best Way, Man Theory London, Shyamosa, Xchange Sports, and others are a few of California Infotech's delighted customers.
8) Social Beat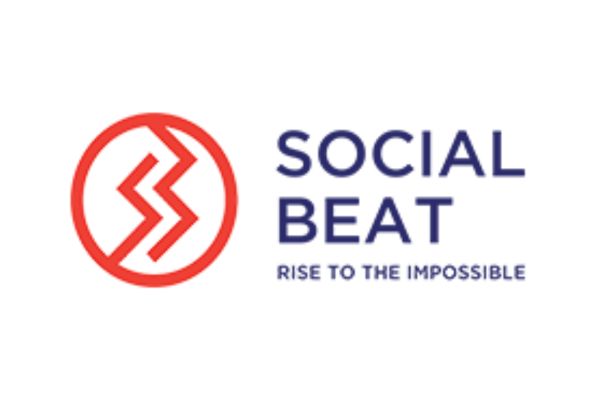 Social Beat, a reputable and well-known social media agency in India with outcomes based on return on investment, was established in 2012. They have helped leading brands in India gain market dominance. They choose the finest platform for your business, and then they apply social media marketing strategies to grow your following. It enables them to make your brand more visible to a more devoted and interested audience that is more focused on the niche. The firm works with brands in the financial sector, banking, healthcare, education, real estate, eCommerce, and direct-to-consumer businesses.
Services:
The reputation of Social Beat as a top-tier provider of digital services is outstanding. It provides programmatic solutions, multilingual marketing, market research, content authoring and SEO, video creation, digital media planning and buying, and digital transformation.
Clients: Among their many grateful clients are Khatabook, Himalayas, Jaguar, Naturals, Scaler, Teachmint, Assetz, and Wonderchef.
Awards: Agency Reporter has given Social Beat the Silver Award for being India's Fastest Growing Digital Agency.
9) Yellowphant Digital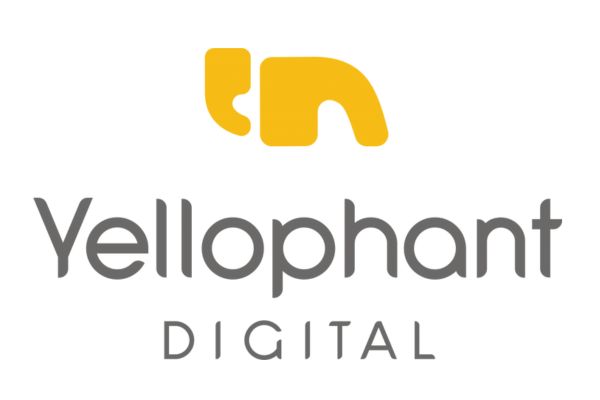 Chimp&Z Inc. and Gryphon Pictures are sister companies of Yellophant Digital, which is a division of the parent growth consultancy company Merge Infinity.Founded in July 2020 by Preksha Seth, with headquarters in Mumbai. Angad Singh Manchanda, Lavinn Rajpal, and Preksha Sunil Seth are the directors of Yellowphant Digital Private Limited. The company provides clients with all-encompassing marketing solutions. As part of its social media marketing initiatives, the agency also offers social analysis, content curation, influencer outreach, conversation analysis, and campaign execution.
By routinely publishing information on numerous social media platforms, they enhance communication between you and your customers.
They focus on expanding your company through cause-driven marketing initiatives that are compatible with your brand's core principles.
Services:
They provide a wide range of trustworthy services and support businesses by building out precise strategies and result-optimized programs for greater reach. They offer a variety of services, such as SEO, social media marketing, search engine marketing (SEM), public relations (PR), branding, web design, photography, media buying, website development, email marketing, media planning, app development, and object-relational mapping (ORM).
Clients: They have worked hard to provide their customers with the most cutting-edge digital experiences. RBL Bank, Mezaya, Dreamery, Cadini, Wokexpress, Musafir.com, Edmingle, Pizza By The Bay, Siyaram's, and Cupid Holi Campaign are just a few of their many satisfied customers.
10) Socialee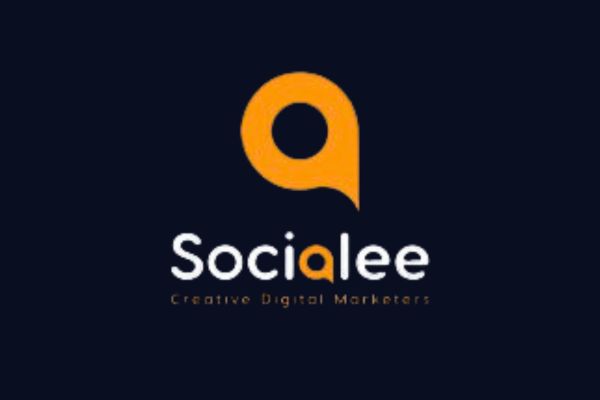 You may interact with your consumers through Socialee, one of the top social media agencies in India. Their focus is on using strategy, creativity, and social media to develop original solutions for our clients. After working with businesses in the education, real estate, tourism, fashion, hotels, and entertainment industries, among others, the agency is skilled in positioning your brand among the appropriate target demographic. In your place, the agency handles account management across many channels and engages your target market. The firm also creates customized materials to make you stand out from the competition.
Services:
The company manages social media advertising on sites including Facebook, LinkedIn, Instagram, Twitter, and Amazon.
Clients: Their customer list is extensive and includes companies like B4U, Vyom, Shringar, Swarn Shilp, Sterling Accuris, Sa Re Ga Ma, Tea Post, F9 Furnichair, Radiance Hospitals, Velvet Bakers, Yug Jewellers.
How Can a Social Media Agency Help You?
On different social media sites, a social media firm will use paid advertising or organic content development to help you reach your company goals. They might manage both in some circumstances. Basically, they handle your social media accounts proficiently using their knowledge and tactics, producing higher outcomes than you might get on your own. The services a social media agency will provide for your business are listed below in case you're considering hiring one to manage your social media marketing strategy.
Although it's not as easy as most people think, if done properly, it may be quite advantageous. Creating and maintaining interesting updates for your social media channels is the first step in social media management. However, the finest firms develop a whole marketing plan that covers lead generation, branding, remarketing, and more.
Planning, goal-setting, testing, having a clear idea of how you want to display your company, and a little imagination are all necessary for successful social media marketing for businesses. When you work with an agency, they will take care of everything for you. Using their expertise and resources, they will steer your brand through the choppy social media waves. Your brand will thus reach more of your target market and offer a higher return on investment.
Conclusion
The use of social media marketing companies has grown as a result of the difficulties many marketers have with social media marketing. Because of this, more and more marketers are turning to these companies for assistance in enhancing their social marketing initiatives.
But just selecting the appropriate social media agency for your business may be challenging. Additionally, making the wrong decision might result in resource and financial waste. As a result, while selecting agencies, do your research, don't be hesitant to inquire frequently, and be ready for some trial and error.
Even if there are a lot of skilled agencies out there, you may still pick the one that best suits your needs despite the overwhelming number of them.