The History of Britannia:
With just Rs. 295 invested, Britannia Industries Limited, an Indian food company, was founded in Kolkata in 1892. Its current headquarters are in Mumbai. Although the company is best known for its numerous biscuit brands, it also provides a variety of packaged meals, dairy goods, and bread to suit different lifestyles.
Britannia Marketing Strategy: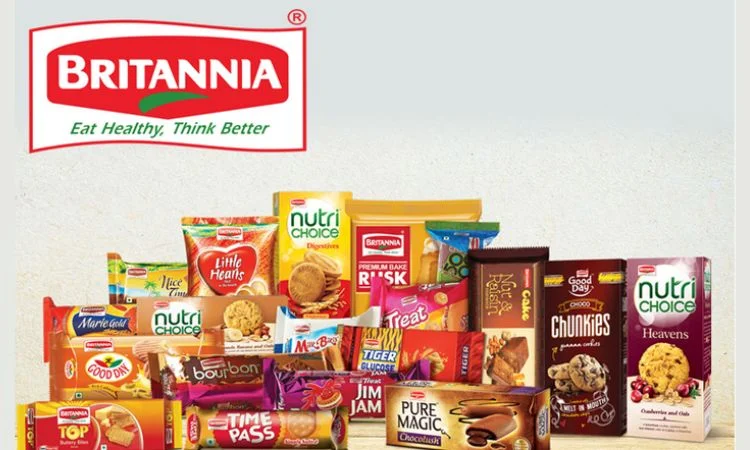 Britannia has mainly focused on the development of new goods and the promotion o. Britannia's marketing strategy and social media initiatives increasingly link taste, cuisine, and life events. Celebrities have also been employed by Britannia to promote various marketing initiatives. It has effectively taken up a substantial portion of the market in the bread, biscuit, and dairy sectors. The company has been solely depending on conventional celebrity marketing, omitting the influencer campaigning's potential to have a substantial impact on social media networks. The company competes in the market using a vast distribution network, cost-effectiveness per unit, production sites close to markets, new products, skilled workers, and a variety of items.
Pricing Strategy: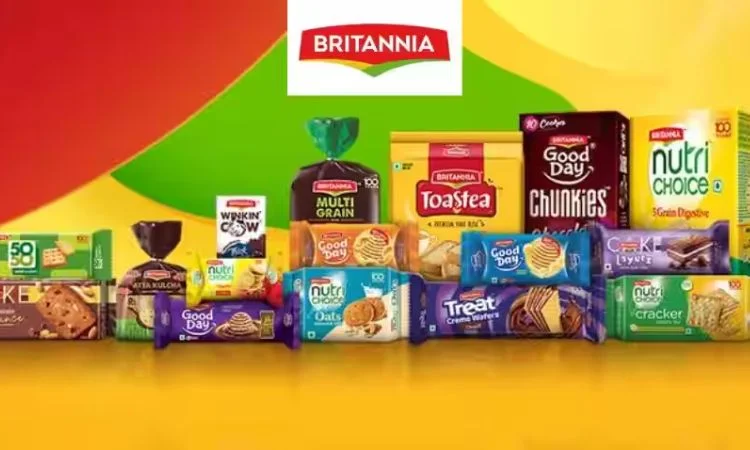 Brittania has successfully built and generated consumer confidence by providing high-quality products and a trust-based business model. The company places a strong emphasis on flavor and nutrition as part of its product-focused social media marketing strategy at Britannia. The making of food is a highly competitive sector. Competition is the cornerstone of Britannia's marketing mix price strategy. Additionally, Britannia is forced to engage in a price war with its rivals due to the majority of its customer base being middle-class individuals who are very price sensitive. Britannia makes an effort to bundle its products, which lowers the cost of such products. This is particularly evident in the company's family pack-oriented products. Their pricing discrimination method allows businesses to gain more business from customers who are willing to pay more for better-quality goods. Britannia Industries Ltd's prices are quite comparable to those of its rivals, particularly those of Parle goods, and they are nearly identical.
Read More –BoAt marketing strategy – How boAt is Ruling the World Of Sound