Digital marketing industry has seen massive growth in recent years. With increase in the social media trend, digitalisation of the world working norms, pandemic hit world, digital marketing has taken away all the traditional and conventional ways of marketing. Digital marketing provides a unique style to advertise and market your products, brands and services through different social media platforms. This article will give you deep insight of top 15 Digital Marketing Agencies in India, you may find fit for your marketing.
During the Pandemic when the world was locked in the homes, businesses were shut for some point of time and companies adopted a WFH culture, digital marketing has become a successful leg to reach to the target audience and keep attracting the customers. Digital marketing on the other hand has become a common and popular career choice for many youth mainly during the pandemic and post pandemic era.
In India thousands of digital marketing firms, agencies have been established offering a range of digital marketing services to their clients and assisting them in reaching larger audiences.
15 Digital Marketing Agencies
Table of Content
Dot Com Infoway
Mind Mingles
Shoot Order
KWEBMAKER
Crystal LOgic
First Launch
SRV media
HItsValue
Pinstorm
SHOUT NIKE
WEb Chutney
WatConsult
Gozoop
Intellemo
Uplers
Conclusion
Dot Com Infoway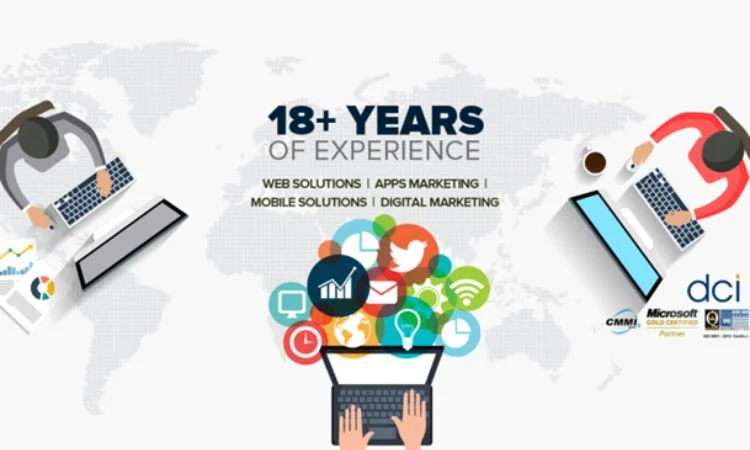 A leading and innovative digital marketing agency in India with some of the globally recognized companies as a client. It is based in Madurai, India. The company offers support services as senior management in digital marketing of the companies and digital marketing strategies for the companies. Dot Com ensures best service to their client with 24*7 services and serving the clients with an efficient team of technical writers, marketers, social media experts and SEO experts. Major clients of the company include Amazon, TVS, Mahindra, Sony Music, Mamamia and Motorola.  The company provides customised and cost effective digital marketing solutions to the clients ensuring a development in their business and marketing strategy.
Mind Mingles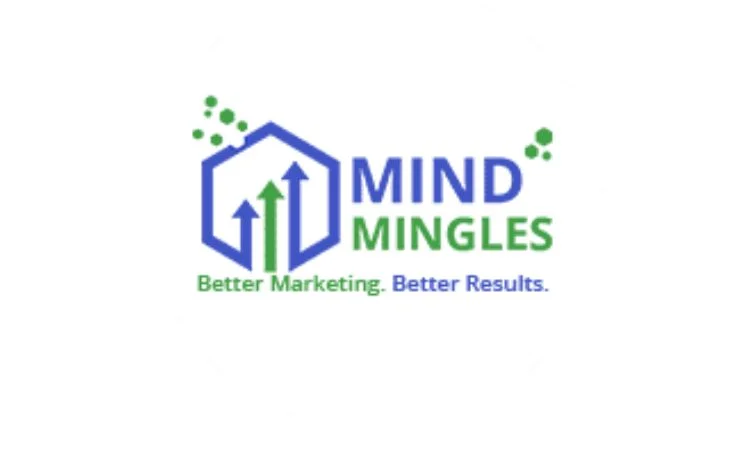 Based in Delhi, India, Mind Mingles is majorly well known in the central India for the digital marketing services. Providing best services to increase the reach and visual of the clients brands, business and company in the marketplace with an experienced and senior team in the field.
Focusing majorly on SEO marketing, Mind Mingles build surefire and 
Incredible strategies for the client to highlight the brands in the market place and deliver the required digital marketing promotions.The agency works on the principle pillars which includes Consistency, Accountability with complete transparency, building long term relationship with client and adaptation of innovation in regards to client's interest.
Shoot Order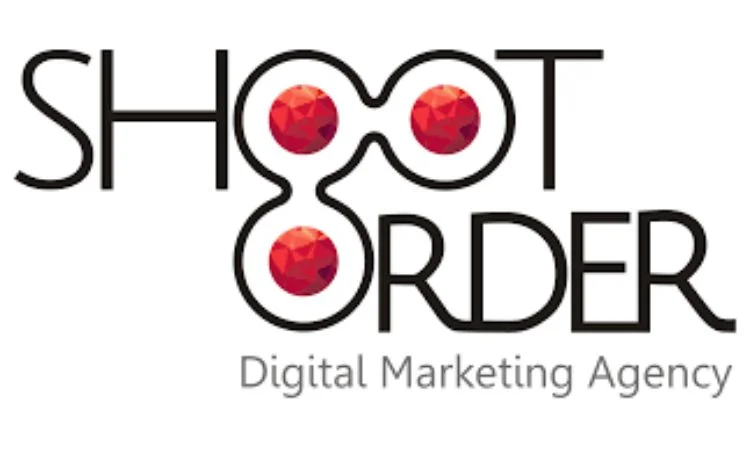 Founded in 2012, Shoot order is Hyderabad based Digital Marketing agency focusing and providing digital marketing solutions to the client's company and organisations.
With the business policy of "Quality First" Shoot Order ensures that the service provided to the client is of best quality and fulfils the requirement of the client's digital marketing. It works on the three principles of Attract, Engage and Delight.  It serves many International companies and clients which are some of the renowned and best brands in the world. The agency has been awarded with many recognition for its digital marketing services.
KWEBMAKER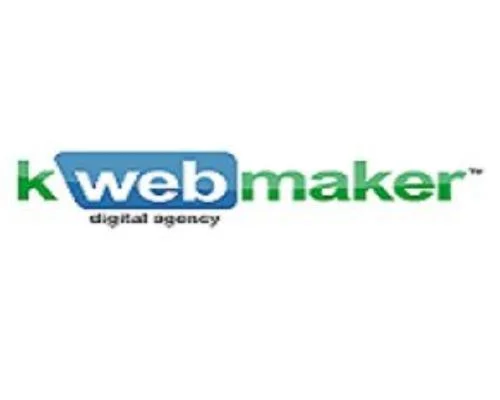 Started in 1998 in Mumbai by Dhananjay Arora, KWEBMAKER is India's top and leading digital marketing agency with many significant international clients. With an expert and experienced team in the field of designers, SEO, developers and digital marketing the agency ensures and delivers unique digital marketing experience to the client's and ensures successful marketing strategy to the client's business/ brands.
Serving TATA, Sony, SBI, IPL franchise Mumbai Indians, HDFC  as some of the premium clients of the agency.
Crystal Logic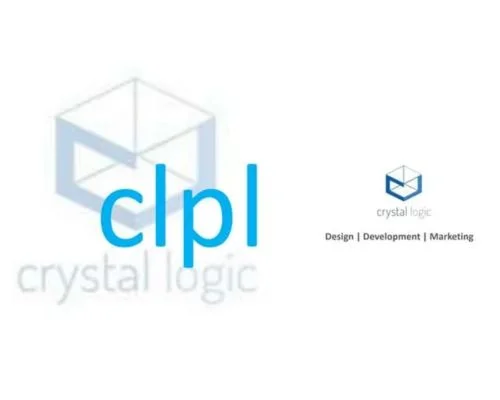 Based in Finance city of India, Mumbai in 2004, Crystal Logic offers a unique and creative digital marketing experience to their clients.
Serving many well established domestic and international clients, Crystal Logic have served more than 700 companies and delivered standard digital marketing strategy for the clients. The agency has a large network team specialising in digital marketing, web designing, mobile app developers and SEO. Major clients of the agency include Reliance, Blue Star, ICICI Lombard, Indiabulls. It has built a trust in the digital marketing industry with the best quality service and unique digital marketing strategies with building a bridge between market and client's interest.
First Launch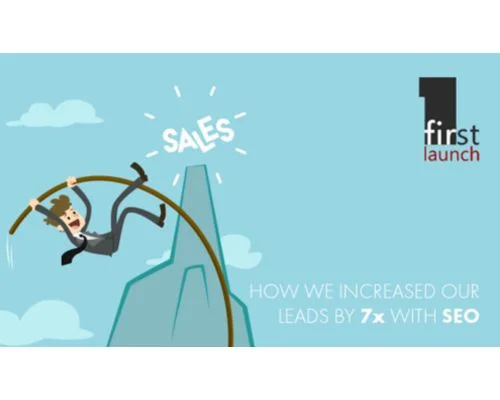 With offering the service of Digital Audit, SEO, Website ranking, Search Engine Marketing, Social Media Marketing, Email Marketing, First Launch is an established digital marketing agency based in Bangalore, India. It offers a full service in the digital marketing helping companies and startups to grow and increase their digital reach. FIrst launch brings harmony/ bridge between a business' core elements and highlights its unique proposition via digital mode. With more than 2mn organic reach on facebook and 70% increase in organic lead generation, First Launch stands as the top and leading digital marketing agency in India. It serves many established companies and MNC in domestic and international markets.
SRV media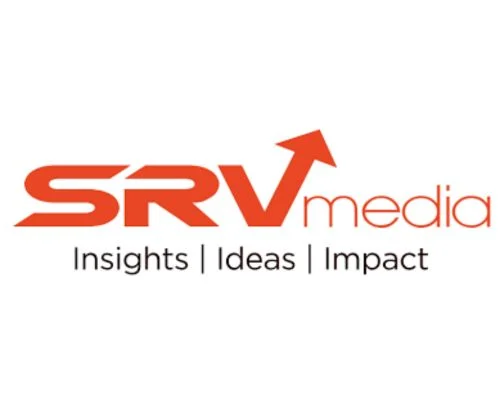 Founded in 2011 in Pune by Vikram Kumar and Rohit Prasad, SRV has built a strong market in the digital marketing industry. Focusing on fulfilling the client's marketing needs and providing an effective marketing strategy for the clients. With an experienced team of more than 180 members specialised in the field. SRV has many top domestic and international brands as clients. SRV has been awarded as the best startup in the digital marketing industry by Economic Times.
It uses the latest technology and trends in the digital marketing world to connect the client's marketing requirement with industry best practices.
HitsValue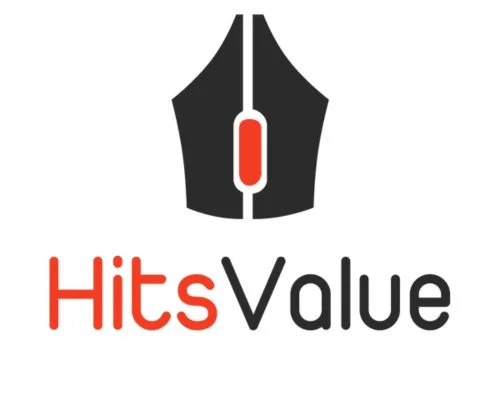 Among one of the top and renowned digital marketing agencies in India, Hits Value offers different digital marketing solutions to the clients.
It offers SEO consulting, eCommerce SEO Services, Paid Marketing, Website promotion, Marketing for Amazon Marketplace. The Agency has a significant customer base in India, UK, US and AU.  With serving the customers globally, Agency has a strong team of experts in the field to offer best service to the clients.
Pinstorm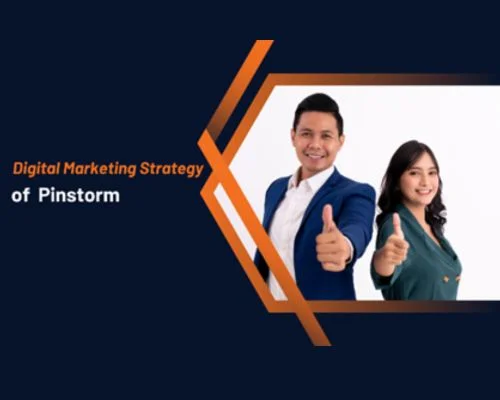 Founded in 2004 in Mumbai, India, Pinstorm offers a unique approach to build a client's brand, company in the digital world and give an identity to the customer's products and services in the social media platforms. The company has some of the premium and well known brands in the world as a client including, Red BUll, Google, Tesla, Starbucks.
Pinstorm offers advertising, consulting, digital marketing, product design, custom software development and training.
The agency provides round the clock service to their clients and creates a space to capture a market in the digital world.
SHOUTNHIKE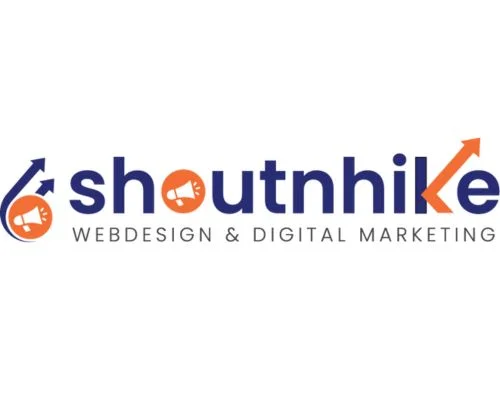 Based in Ahmedabad, ShoutnHike is a digital marketing agency providing marketing services to the client to reach their targeted audience in the digital mode. It offers solutions for SEO, PPC social media marketing, mobile marketing, email marketing and branding services . The agency offers digital marketing solutions for small business, startups, outlets, brands, Ecommerce, Apparel, Restaurants, Hotels. Shoutnhike has a strong background in the digital marketing industry with 2000+ projects experience, 16+ years of experience in the field and more than 1 million leads generated so far. It offers a dedicated and authoritative manager for each project.
Web Chutney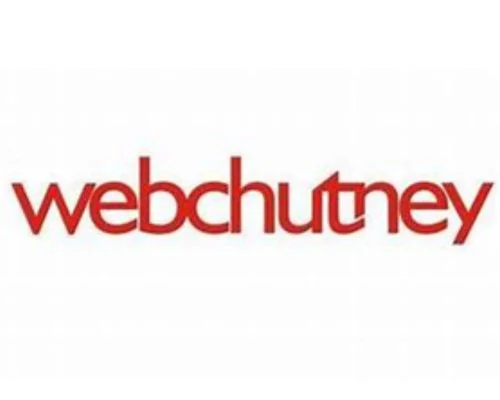 Based in the Capital city of India, Delhi and founded in 1999, Web Chutney is a digital marketing agency offering website designing and mobile marketing solutions to the client. It is one of the favourite digital marketing agencies offering advertising, communications, digital marketing, creative technology services, product marketing, brand marketing services to the clients. It has been named as India's number 1 Digital agency by Economics Times in 2008, 2009 and 2011.
With a strong network of clients and with a team of experienced experts Web Chutney is leading the digital marketing industry in the company.
WatConsult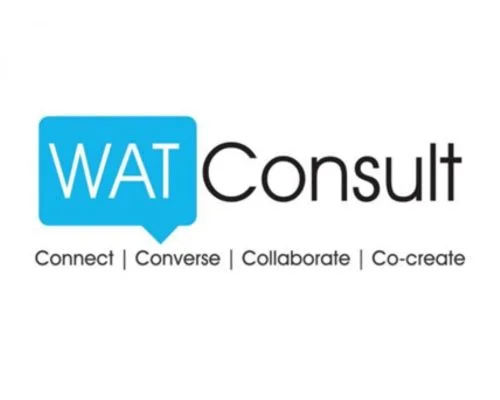 One of the globally awarded digital marketing agencies based in Mumbai, India, Watconsult offers a wide range of digital marketing solutions to their clients with SEM, digital videos, mobile app development, E-commerce consulting, and many other related digital experiences.
The agency has awarded with many awards in the industry. It has been named as Best Integrated Agency 2021 by Agency Reporter, India's top hybrid digital agency and also ranked as Digital Agency of the year 2020-21 .
Gozoop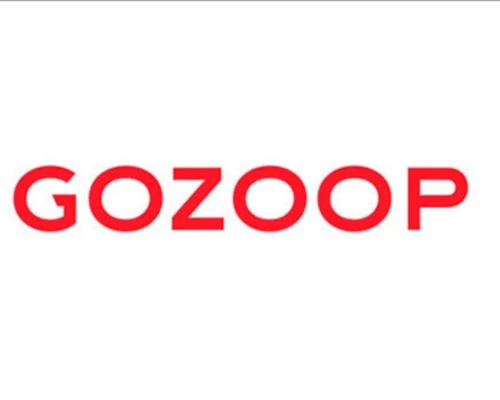 Offering integrated marketing solutions to the clients, Gozoop was founded in 2008 based in Mumbai, Maharashtra. With a wide range of portfolio of digital marketing services, Gozoop offers digital solution to place the brands, product and services in the spot on the vaiours social media platforms and design a curated marketing for the targeted audience of the client's business
It has a experienced and expert team of more than 300 marketing members across the country, promising a best marketing experience to the brands and companies.
Agency has partnered with Dell, Taj Hotels, Mumbai Indians, Pizza express and many other top brands and companies in India.
Intellemo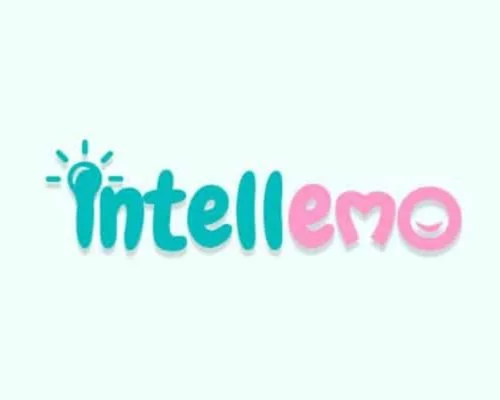 Founded in 2008 in Gurgaon, Haryana, Intellemo provides digital marketing solutions mainly to the small and medium business to capture the targeted audience in the marketplace. The agency is building an AI ad marketing model that will link and bridge the gap between technical, analytical and design needs for small and medium businesses to scale up their business. It also allows them to run their digital marketing campaign. The company has expertise in Dynamic remakreting, facebook and mobile marketing, google adwords.
Uplers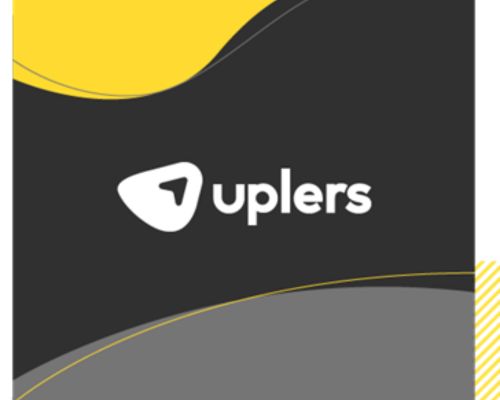 With India's people-first organisation that offers a space for the freelancer to work on the digital marketing opportunities from the comfort of their home and with flexible hours. Uplers was started in 2012. It allows companies to get the best and experienced talents from around the world for their digital marketing solutions. It has a strong team of experts and experienced members which is the major strength of the company. The company has provided the best marketing expert in the field to many leading brands in the world including Disney, DHL, Facebook, Amazon Business, Oracle.
Conclusion
Digital marketing is leading the advertising and marketing space around the world. With a great potential and positive outlook of people about the industry in the world, the industry has grown at massive rates in the very few years. More and more youngesters are entering the industry to start their career in digital marketing and aiming to build a specilisation in digital world.