While destabilising the whole global economy and enterprises, the post-COVID-19 culture has brought about a few key changes in the work cultures of many firms. Morning rush hours, on-time log-ins, coffee breaks with coworkers, conference room conversations, and heading home after a busy day are now a thing of the past. In this article will let you know about top 10 best work from home companies in India.
One such occurrence was the pandemic, which imprisoned every office enthusiast in his/her little bedroom office, and the team excursion you were so enthusiastic about is now just a name on your office agenda. Employees are increasingly being dispatched to work from home. Some employees celebrate as corporate offices provide many possibilities for working remotely from diverse settings, while others lament the good old office days.
Many firms made the shift to working from home quickly during the coronavirus outbreak. However, it has been nearly a year since the epidemic occurred, and employees and employers have obtained this labor from the domestic scene.
Several firms are now realizing that permanent remote work—pandemic or not—is the future of employment since it has opened eyes to a hassle-free method of working that benefits both the company and the employees. Many large Indian corporations continue to permit work from home and appear to want to do so for the foreseeable future. Here are a few examples in case you wish to change.
List of 10 Work from Home Companies in India
1. Atlassian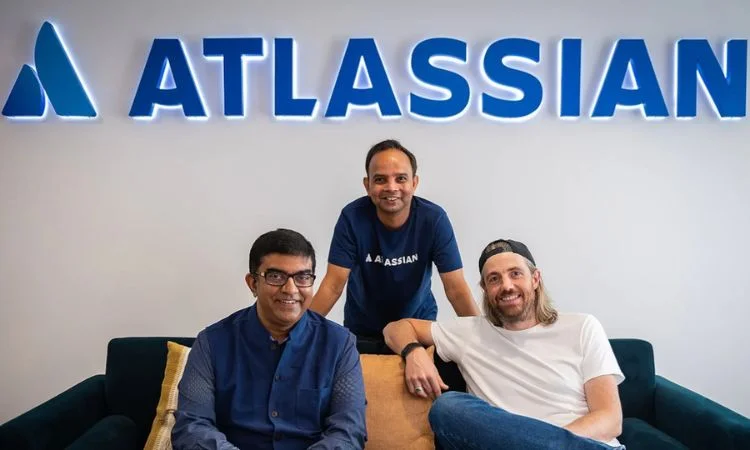 Atlassian is an Australian software firm that creates and sells team communication, management, and problem tracking software. The software business, situated in Sydney, New South Wales, has efficiently coped with the COVID-19 outbreak by allowing its workers to work from home. On August 8, 2020, the firm announced permanent work from home for its workers for the first time. Atlassian announced the all-new "Team Anywhere" strategy in April 2021, solidifying its resolve to work from home. The firm permitted its workers to work from any place in a nation where Atlassian has a corporate entity as long as the person has the legal right to work and is aligned with his or her team members in terms of time zones.
2. Coinbase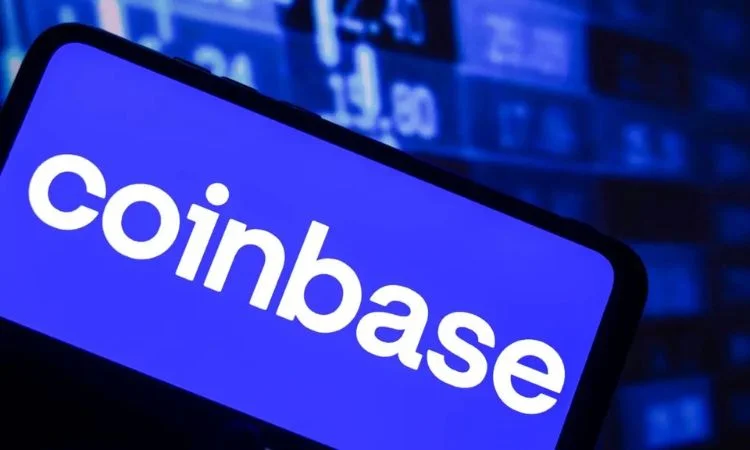 Coinbase is a corporation established in the United States that serves as an online platform for merchants, customers, and dealers to transact using digital money. Coinbase, based in San Francisco, California, allows customers to build bitcoin wallets, link them to their bank accounts, and then begin buying and selling bitcoins. Since the coronavirus outbreak began, Coinbase employees have been working from home. Later in 2020, the firm declared that it will become a remote-first company, allowing its workers to work from home for an infinite amount of time if they so want. Coinbase is reducing the number of offices in a single location in order to disperse them around the country and extend its geographical footprint.
3. ONVU Technology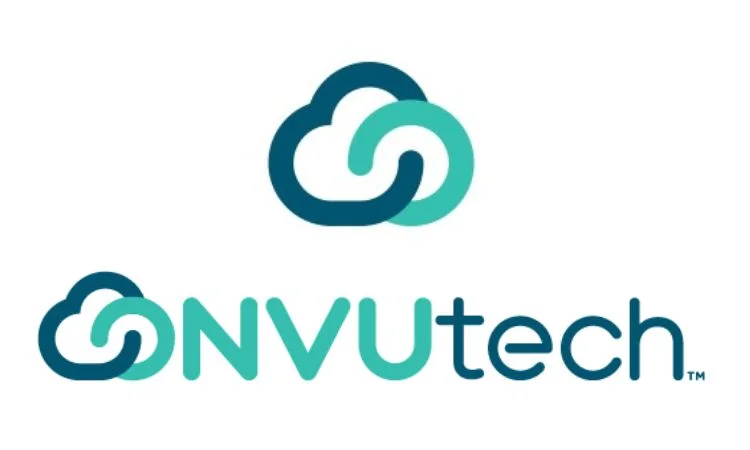 ONVU Technologies is a multinational information technology firm with headquarters in London, UK. ONVU Technologies has offices in India, the United States, and Turkey, among other places. The business previously declared a completely virtual staff in February. Ragini Sidhu, Human Resources VP, stated that ONVU Technologies is confident in its choice to allow staff to work from home, which will allow them to schedule their time according to their preferences. This is largely due to the faith that it invests in its personnel.
4. "X" formerly "Twitter"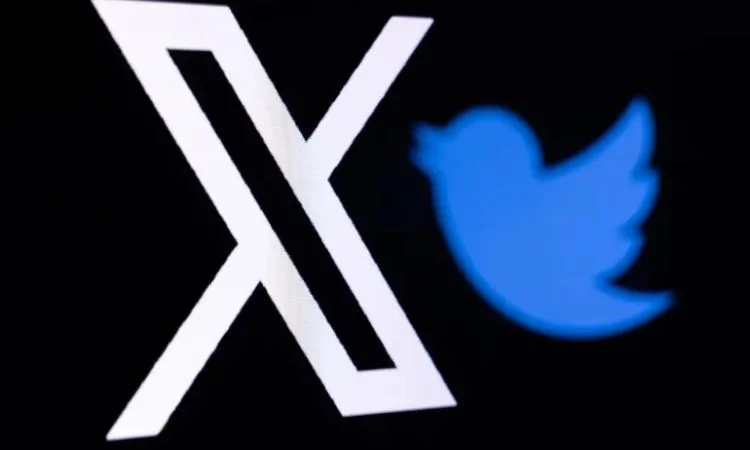 "X" formerly "Twitter", one of the world's most prominent social media sites, allows its users to produce micro-blogs of roughly 280 characters called Tweets and share their own opinions on their Twitter profiles on anything. The company's headquarters are in San Francisco, California, in the United States. Here are some facts about Twitter's CEO that you probably didn't know. Following the coronavirus pandemic outbreak, Twitter declared that its employees will be able to work from home. However, within two months, the corporation made another statement to make work from home a permanent option, save for individuals who must be physically present at the office due to the nature of their employment.
5. Spotify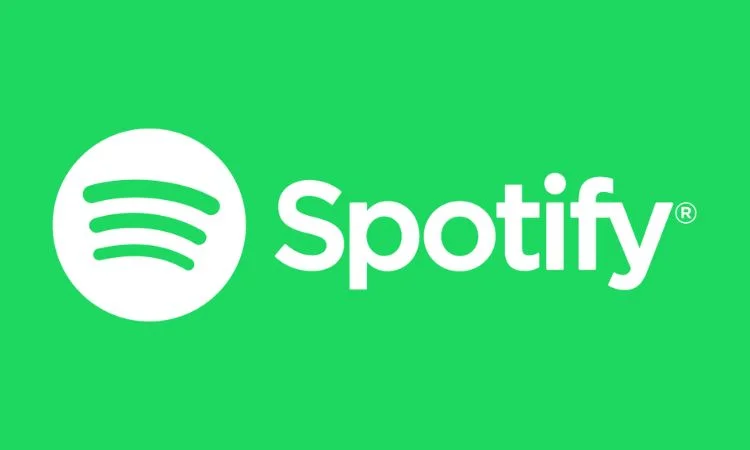 Spotify is a commercial music streaming service headquartered in Sweden that provides its users and other persons with access to a vast catalogue of songs and music albums from various record companies. As soon as the shadows of the Covid19 epidemic began to fall over the planet, this corporation swiftly adopted a work-from-home policy for its staff. In February 2021, the music streaming service stated that it had settled on a work-from-anywhere strategy for its workers. This policy allows Spotify workers to work from home or the office, wherever they desire, even after the epidemic has ended. However, the choice should be unanimous, as made by the workforce and their management. Furthermore, workers can work outside of their city or nation, even if there are no Spotify locations nearby. Furthermore, they may join Spotify co-working spaces, which they have established up in all places where they do not have offices.
6. Tata Steel Limited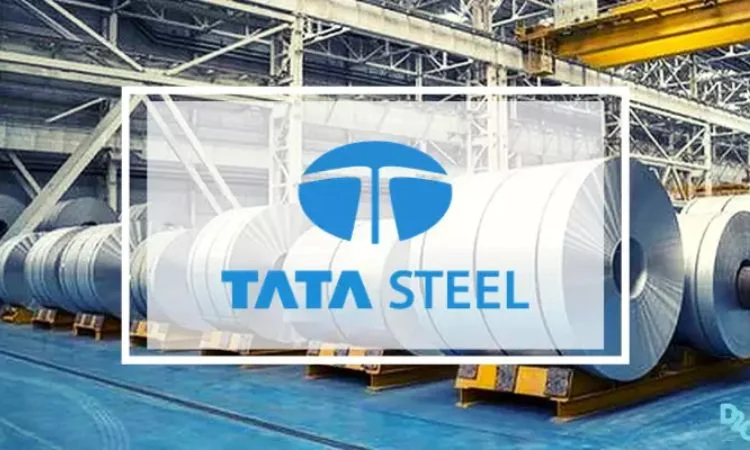 Tata Steel Limited is a steel producing firm in India. Jamsetji Tata created Tata Iron and Steel Company (TISCO) in Jamshedpur in 1907. Tata Steel Limited is now based in Mumbai, Maharashtra. The firm presently has operations in 26 countries, with main operations in India, the Netherlands, and the United Kingdom, and employs over 80,500 people globally. Tata Steel implemented a work-from-home policy for its employees as soon as the virus began spreading alarmingly far and wide in 2020. On November 1, 2020, the firm stated that it will implement a 'Agile Working Model' policy for its staff. Tata Steel employees might choose to work from home (WFH) up to 365 days a year under this new working style. Furthermore, even officers who are obligated to be located in a specific region might choose to work for WFH for an unlimited number of days each year. 
7. Facebook/Meta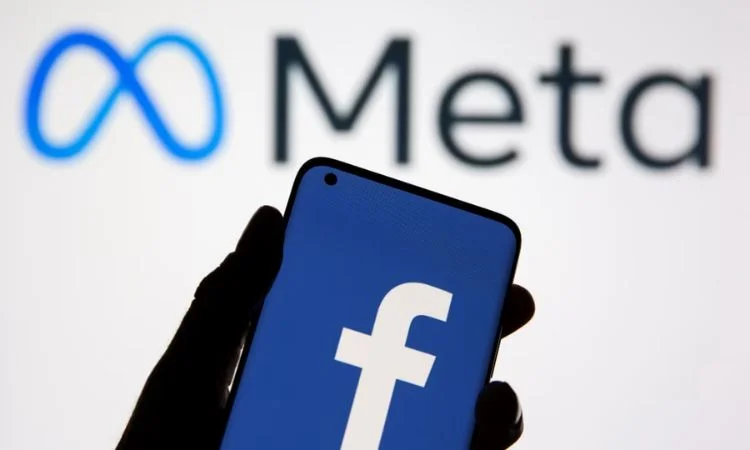 The social media company Meta, formerly known as Facebook, Inc., is headquartered in Menlo Park, California. Founded in 2004 as The Facebook by Harvard university grads Mark Zuckerberg, Eduardo Saverin, Andrew McCollum, Dustin Moskovitz, and Chris Hughes, the social media network acquired the name Facebook and quickly became extremely famous throughout the world. However, on October 28, 2021, the largest social media platform's firm was renamed to Meta. This rebranding was carried out due to the company's growing potential for expansion beyond social media. The name "Meta" was inspired by the phrase "metaverse" which refers to working and playing in the virtual world. As of 2021, Facebook or Meta had gathered around 2.9 billion monthly users. Meta has already allowed its staff to work from home or wherever they felt most comfortable. Mark Zuckerberg, the company's creator, believes that the change to remote work will be permanent at Facebook, allowing its workers to work from anywhere they may be live. As a result, employees of the world's largest social network are required to work from home on a regular basis. 
8. Google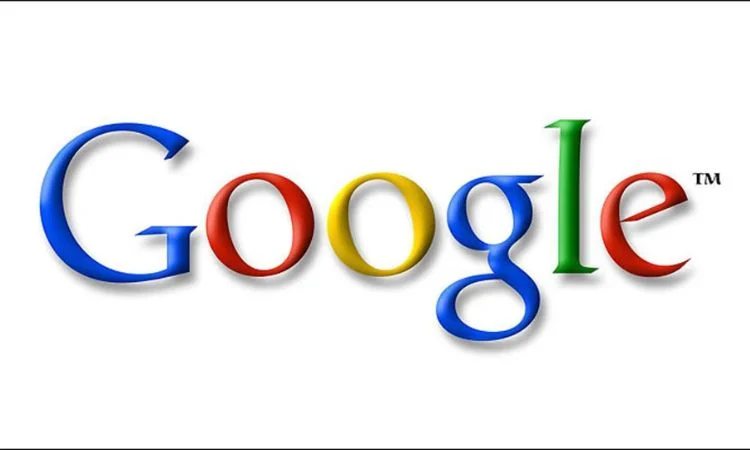 As soon as the epidemic broke out, Google, the search engine powerhouse from the United States, went to work from home. When the situation in America and across the world worsened in 2020, Google employees were forced to work from home. Though there have been reports that Google would establish offices in 2021, according to the company's most recent pronouncements, workers can continue to work from home until June 2021. Sundar Pichai, CEO of Alphabet and Google, also said that people who do not need to be present at the offices for their work can continue to volunteer from home for another 12 months.
9. Tata Consultancy Services (TCS)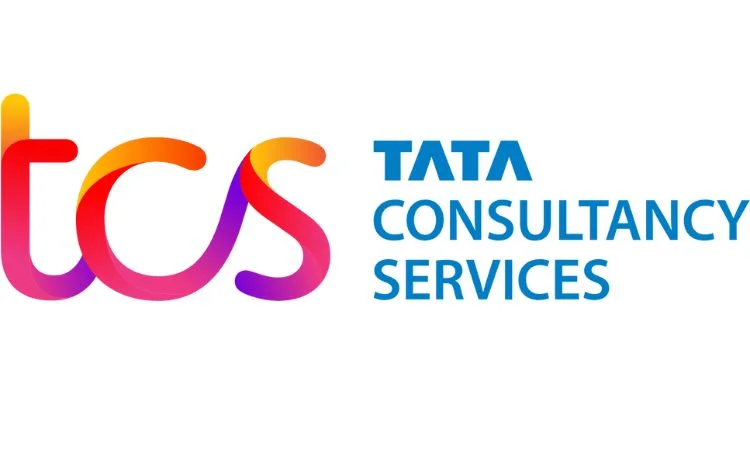 TCS is an Indian multinational corporation based in Mumbai, Maharashtra. TCS is a part of the Tata Group, which has offices in around 149 sites in 46 countries worldwide. TCS is also known as the world's largest IT services firm in terms of market capitalisation. As soon as the epidemic began to spread like wildfire, TCS saw the trend and decided to enable its workers to work from home. As of September 2021, around 97 percent of TCS workers are working from home. The company has adopted a Work from Anywhere policy and has been doing so since March 2020. TCS has also stated that it will pursue a hybrid working paradigm in which a "substantial proportion" of employees will continue to work from home.
10. Infosys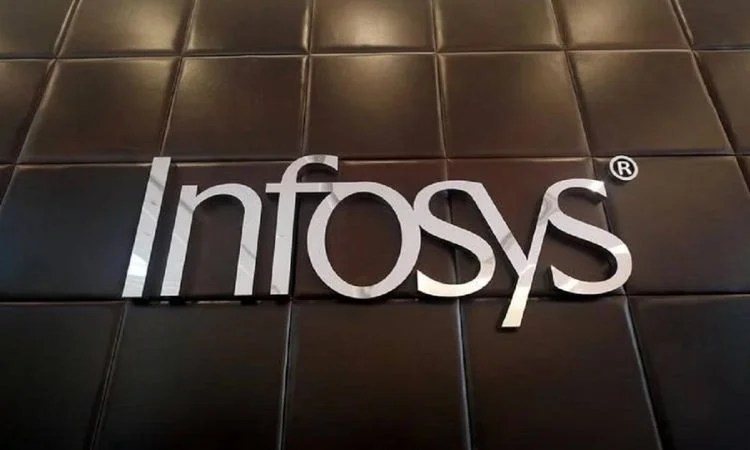 Infosys is an Indian multinational corporation best recognised for its information technology services. The firm was formed in Pune over 40 years ago and is now located in Bangalore. After TCS, Infosys is recognised as India's second-largest IT business. It is also one of the subcontinent's oldest IT firms. Since the coronavirus epidemic hit hard, Infosys, like many other IT organisations, has chosen to enable their staff to work from home. Due to the unpredictability of the pandemic, the corporation already declared that it will investigate a flexible hybrid work arrangement for its workers beginning in 2021. According to current sources, Infosys staff would not be obliged to be present in the office on all days for at least the next six months. On a virtual event addressing the business's work from home policy, Infosys CEO & Managing Director Salil Parekh stated that the company has already been successful in developing a flexible model with regard to work from home, and it is now time to begin work on building' social capital. 
Conclusion:
Employees are now experiencing the new normal and redefining it for themselves by resuming lost hobbies and passions. Taking care of the elderly and sick at homes, helping spouses share the household chores, and sharing the responsibilities towards kids is now the new normal. Zoom conversations have revolutionised business meetings with pets and infants as distractions. People are less stressed and attempting to do more in all areas. Work from home is becoming more common, which has improved people's quality of life.
FAQ
Is it true that workers who work from home are more productive?
Yes, most data suggest that employees are more productive when they work from home. According to statistics, 77 percent of employees who work from home have higher productivity at least a few times per month, and 30 percent have been identified to accomplish more work in less time.
2. Why should organizations allow workers to work remotely?
Companies should allow workers to work from home since it increases employee productivity, lowers company expenses, aids in employee retention, and promotes a flexible work culture.
3. What are the advantages of the full-time work-from-home model?
Some of the advantages of the wfh (work from home) paradigm include more flexibility for employees, reduced commuting time, cost savings for businesses, and, to some extent, increased independence for individuals.
4. What exactly is Hybrid WFH?
The hybrid working paradigm is a location-flexible arrangement that allows individuals and employers to combine onsite and offshore work as they see appropriate.