There are plenty of hotel booking apps to help you find rooms all around the world. These apps bring the world to your fingertips and make finding and booking a hotel both convenient & effortless.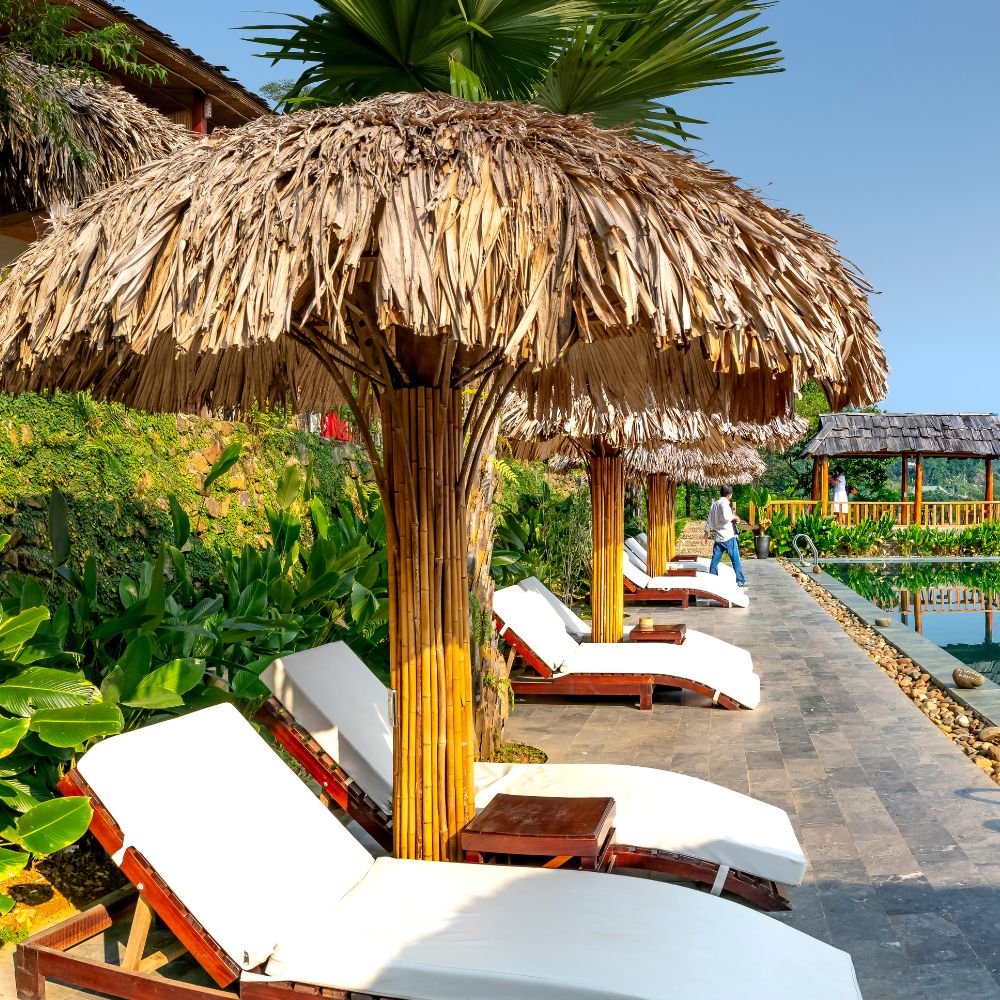 Few apps are offered by hotel chains for direct booking and few others are through a third party. Using your smartphone, they help you to book a hotel room right on your mobile device. They also help you get last-minute deals and also keep track of your rewards programs.
Here is the list of the 5 best hotel booking apps in 2023 :
1. Make My Trip (update)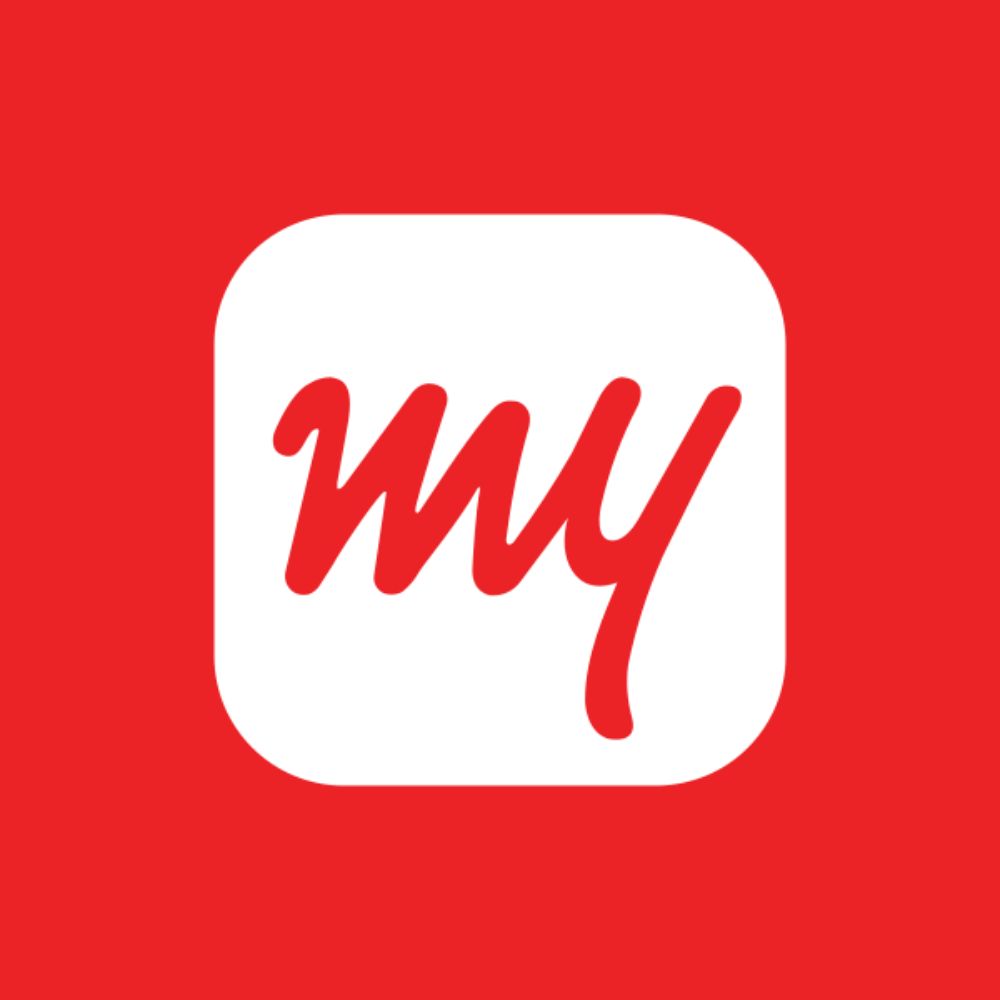 MakeMyTrip or MMT was founded in 2000 and is headquartered in Gurugram, Haryana, India. MMT successfully acquired its competitor, the Ibibo Group and this was one of the largest acquisitions in the online travel industry in India. After the merger, the shareholders of MakeMyTrip own about 60% of the group and the Ibibo shareholders own about 40%. Ibibo Group was owned by Tencent and Naspers and after the merger, they became the largest shareholders of MakeMyTrip. 
MakeMyTrip provides services like booking flight tickets, reserving stays during travel, and availing cab services along with booking rail and bus tickets. The MMT travel route planner provides detailed information on about 10 lakh routes in India. The package plans of MMT are very popular as they provide the complete itinerary of the travel like food, transportation, and sightseeing. 
2.  Trivago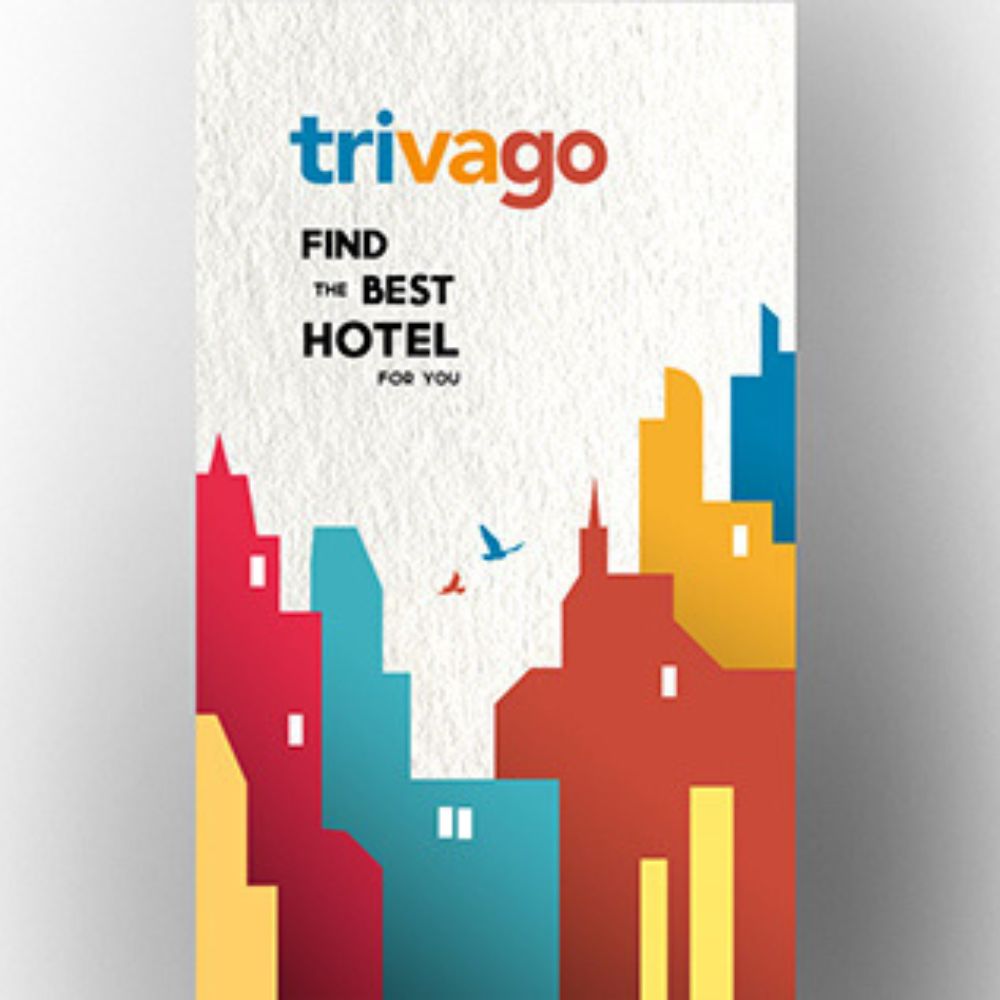 Trivago claims to be the world's largest hotel search and information website, and it compares hotel prices accumulated from over 200 third-party booking sites worldwide. This helps to save you the time and effort of visiting each one of these sites individually. 
From budget hostels to luxury suites, it claims to have 45 million monthly users and a million searches per day. Trivago is completely free, and you're not required to sign up in order to use the service.
3.  Goibibo.com (update)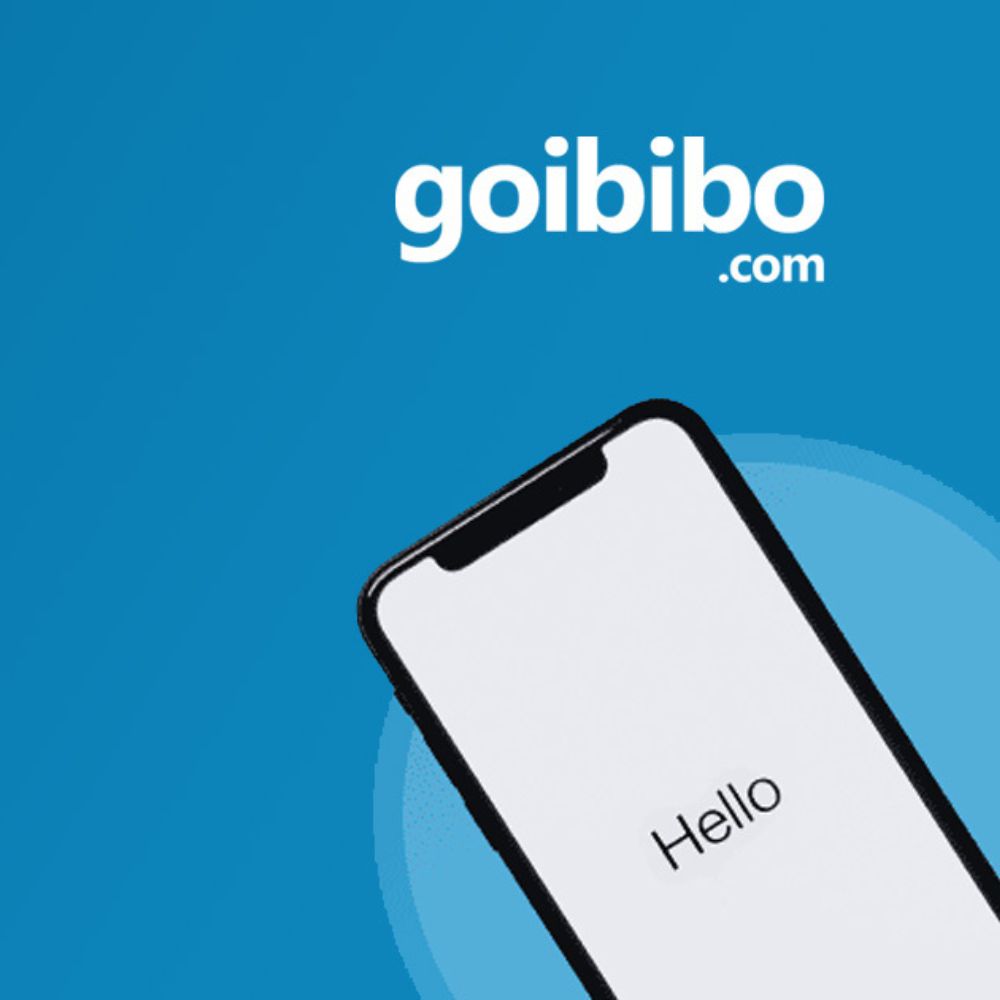 Goibibo of Ibibo Group was founded in 2007 by Ashish Kashyap. The website offers seamless online traveling services and helps customers book services in just a few clicks. The online platform includes assistance from booking flights to reserving cabs and managing a place of stay during travel. The Ibibo Group is acquired 100% by Make My Trip (MMT).
The Ibibo Group also has Redbus.in as a part of the company. In 2017, Make My Trip and Ibibo Group formed a strategic collaboration, where MMT acquired an equity interest of 100% from MIH Internet, which is an indirect subsidiary of Naspers. Myra and Gia are the chatbots of MMT and Ibibo Group that run on Artificial Intelligence.  
4.  Hotels.com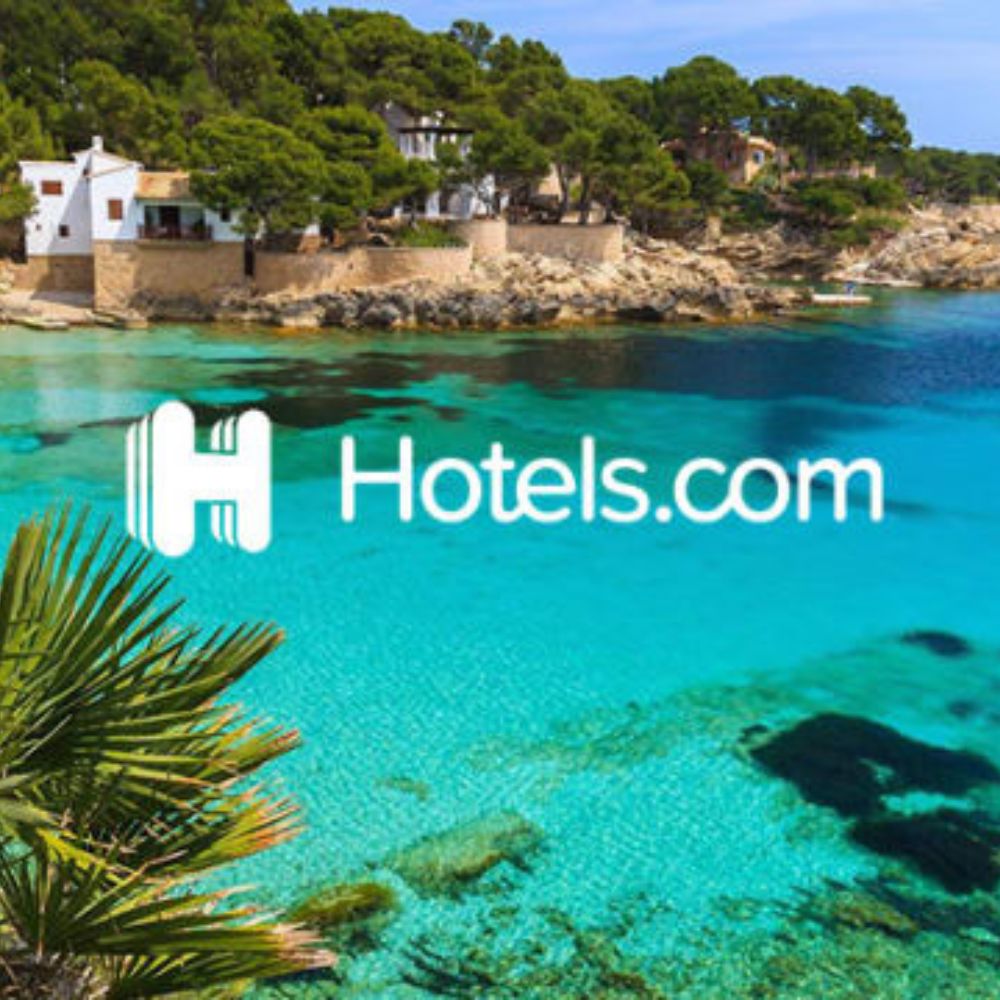 The Hotels.com app is a simple, fast, and secure way to book your perfect hotel. Sign in once and the app will keep you logged in every time, so you can search and view your bookings straight away. One can easily save all their favorite hotels to easily compare features and prices. You can see your past, current, and future hotel bookings, even when you don't have access to the Internet.
5.  Booking.com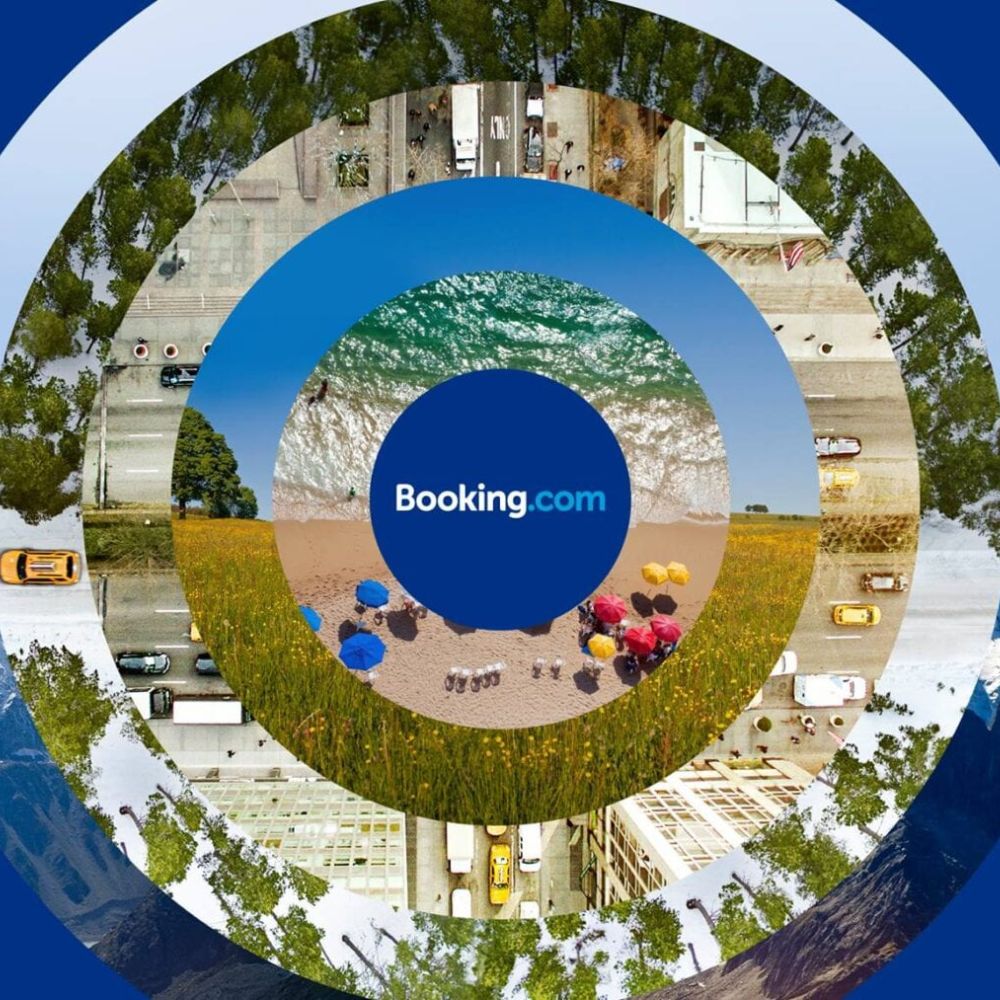 Booking.com is owned by the former Priceline group and provides a lot of choices for bundling flights and cars with your hotel bookings. It is easy to use, with many options to sort the results and find the best hotel for you. This includes price, star rating, and distance from downtown. The interesting feature of booking.com is that you can find high-scoring hotels that are affordable.