Isha Ambani, Executive Director of Reliance Retail Ventures Limited, stated that the company's goal with Tira is to remove obstacles from the beauty industry and democratize beauty for customers across all market segments.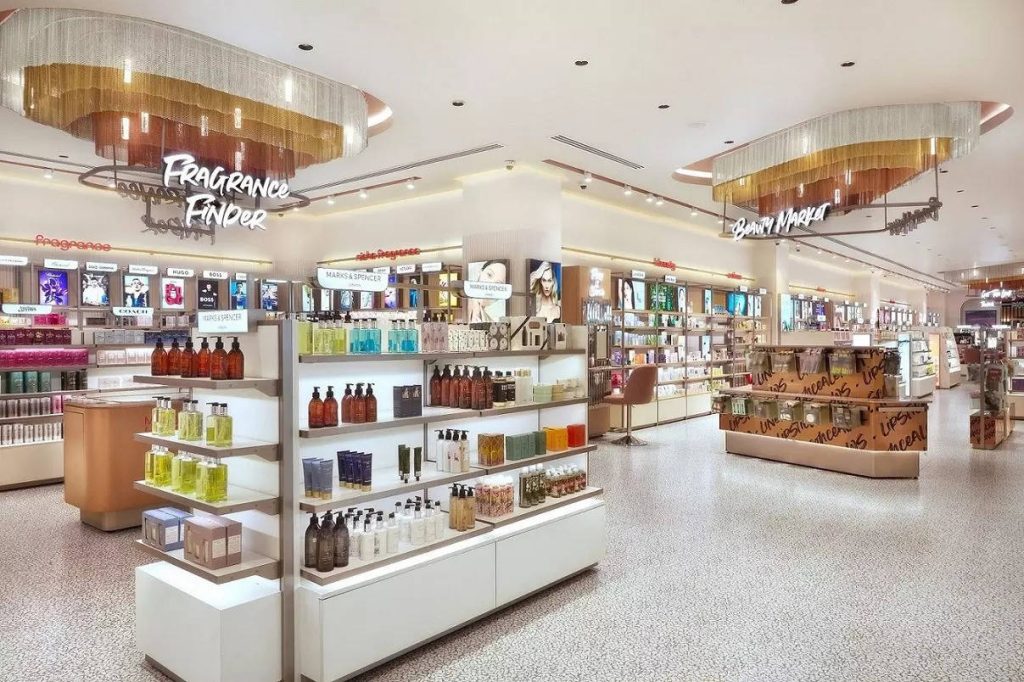 [email protected] Times
The launch of Tira, an omni-channel beauty retail platform, was announced by Reliance Retail Limited (RRVL) on Wednesday with the goal of providing seamless and customized purchasing experiences to beauty fans around the nation.
Reliance Retail announced the launch of the Tira app and website together with the inauguration of its flagship Tira store at Jio World Drive in Mumbai's Bandra Kurla Complex.
"With Tira, we hope to dismantle obstacles in the beauty industry and democratize beauty for customers in all demographics. Isha Ambani, Executive Director of Reliance Retail Ventures Limited, the holding company for Reliance Retail Limited, stated, "Our vision for Tira is to be the leading beauty destination for accessible yet aspirational beauty, one that is inclusive and one that harbors the mission of becoming the most loved beauty retailer in India.
The firm claimed in an official statement that Tira is the go-to location for everything beauty-related since it offers a carefully curated selection of the top international and domestic brands. It further stated that the launch is consistent with Reliance Retail's broader goal of reaching Indian consumers through a variety of retail formats with high-quality products.
The online storefront of Tira features shoppable videos, blogs, lessons, fashion-forward advice, user-submitted recommendations, and a virtual try-on function that customers can use from the comfort of their homes.
In the meantime, the Tira store will offer the newest beauty technology tools, like a skin analyzer and a virtual try-on to create customized looks that are tailored to the demands of the customer.
Additionally, Tira will have a special gifting station where customers may personalize their purchases. The company claims that Tira stores would be destinations for beauty with an emphasis on tailored offerings and the highest possible customer care delivered by Tira beauty consultants who have undergone extensive training.