Smartphones have become part and parcel of our day-to-day life. Smartphones are the most used electronic devices in today's world and the exponential growth witnessed by the mobile industry in recent years is indeed a great achievement. In this article, you will know about biggest smartphone manufacturer who ruled over the world.
The necessity of Smartphones has never been so critical as it is in the current pandemic situation of COVID-19 where even schools and offices are forced to switch to online modes of education. The smartphone industry is one of the most dynamic marketplaces out there. Until a few years ago it was dominated by Nokia, and companies like LG and Sony were among the key players in the market. Then came Samsung and Apple and within a few years, the two emerged as the strongest players in the smartphone segment. However, while Apple and Samsung still rule the industry there are other key players too, having the potential to upset the party for the two tech giants at any time.
Biggest Smartphone Manufacturer in the World
1. Samsung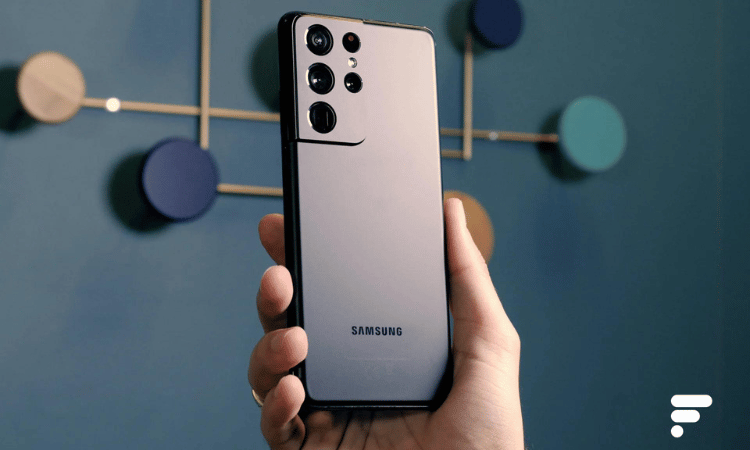 Since the beginning entering the South Korean electronic scene in 1969, Samsung continues to be the largest smartphone company in the world. Globally, the company employs almost 290,000 people and operates in 74 countries. Today, Samsung's most popular products include variants of the Samsung Galaxy, such as the Galaxy S21 Ultra 5G, the Galaxy A52, and the Galaxy A32. Overall, the Galaxy is the company's most prominent and marketed brand, which is manufactured by and uses semiconductor chips made by their affiliate Samsung Electronics. These phones use an operating system known as Android, which is a modified version of the Linux kernel and other open-source software.
2. Apple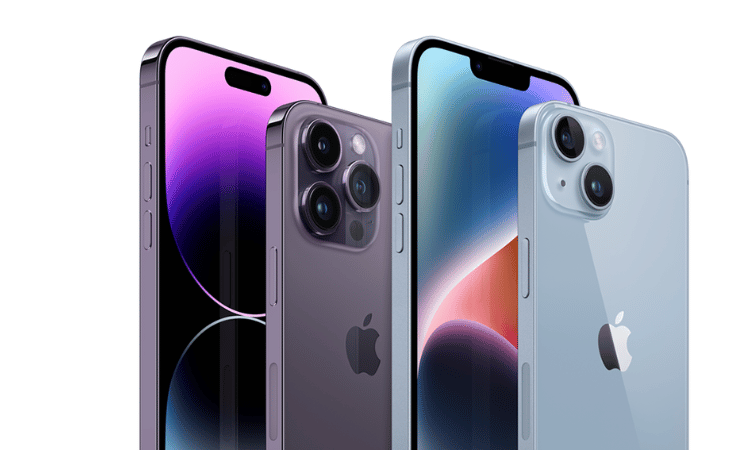 Apple Inc is one of the Top Electronic Companies in the USA. It was the first company to launch the world's first smartphone the name of iPhone using its own Operating System named iOS. Popular Apple iPhone Models are – iPhone XS Max, iPhone XS, iPhone XR, iPhone X, iPhone 8 Plus, iPhone 8, iPhone 7 Plus, iPhone SE, iPhone 7, and iPhone 6S. Currently, the Company Holds the 2Nd Ranking in Mobile Phone Manufacturing and Selling Business with a 26.35% Global Market Share (as of 2021)
3. Huawei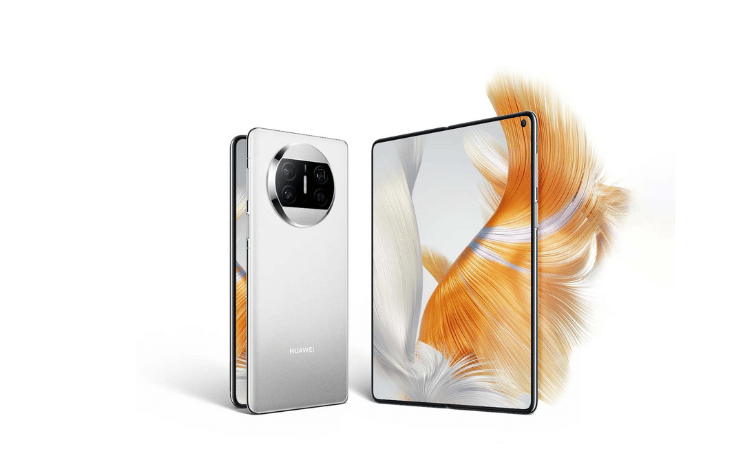 Huawei is a Chinese Multinational Company and manufacturer of mobile phone devices for its own Brand as well as for other Electronic Companies in the World. Currently, over 80% of the world's top 50 telecom companies work with Huawei. Popular Huawei Mobile Phone and Smartphone Models are – Huawei P30 Pro, Huawei Mate 20 Pro, Huawei P30, Huawei P20 Pro, Huawei P20, Huawei Mate 20, Huawei Mate 20 X, Huawei Mate 10 Pro, Huawei Mate 20 Lite, Huawei P Smart (2019).Currently, the Company Holds 4th Ranking in Mobile Phone Manufacturing and Selling Business with an 8.66% Global Market Share (as of 2021).
4. Oppo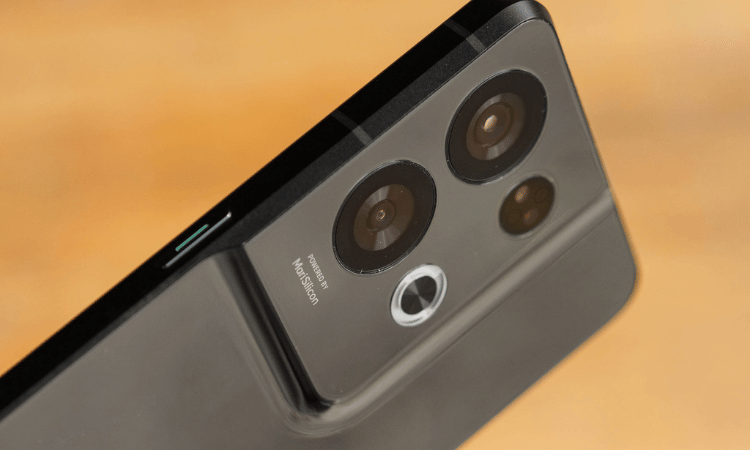 Oppo had the best performance in the first quarter of 2016, with unit sales growing by 145%. Like Huawei and Xiaomi, Oppo saw strong growth in China, taking share from other players like Lenovo, Samsung, and Yulong. The company's smartphone sales in the emerging Asia-Pacific region rose by 199%, with 16,112,600 units sold during the quarter.
5. Xiaomi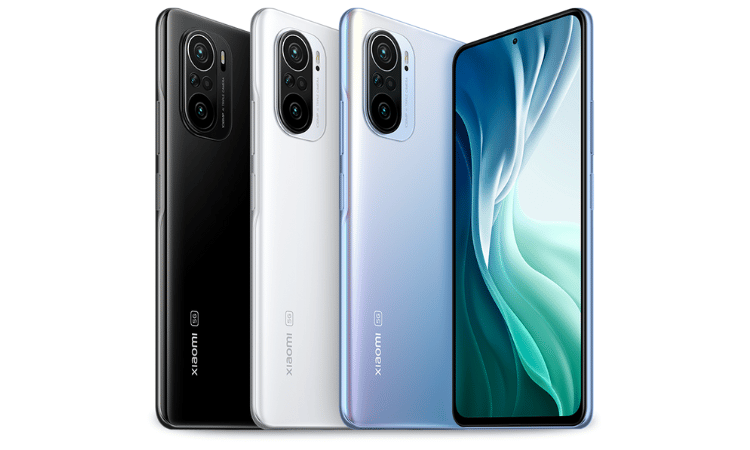 One of the newer companies on this list, Xiaomi released its first smartphone in 2011. Today, Xiaomi only employs roughly 18,000 employees worldwide, and yet, it is still the 4th most valuable technology start-up after receiving $1.1 billion in funding from investors. Though the company's products aren't popular in the U.S., they have markets including China, Singapore, Japan, India, South Korea, Russia, South Africa, and several EU countries.
6. Vivo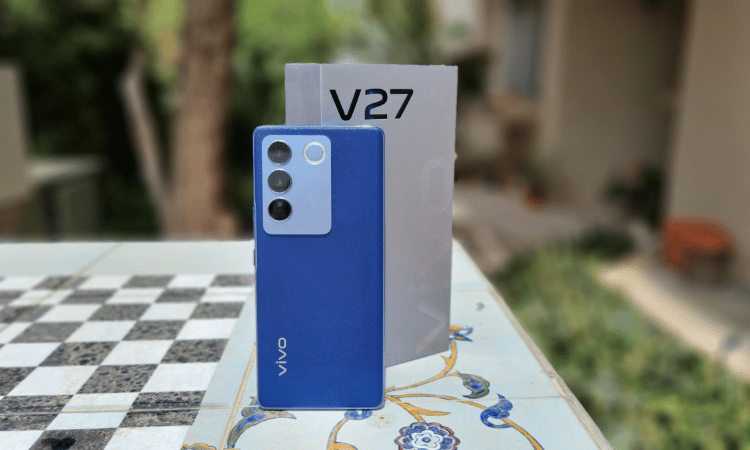 Vivo one more brand from the house of BBK Electronics is the sixth-largest smartphone brand in the world. Vivo was founded in 2009 by Shen Wei. Vivo is known for its high-tech models and configuration which users find easy to navigate. Currently, the Company Holds 6Th Ranking in the Mobile Phone Company List with a 4.32% Global Market Share (2021).
7. Lenovo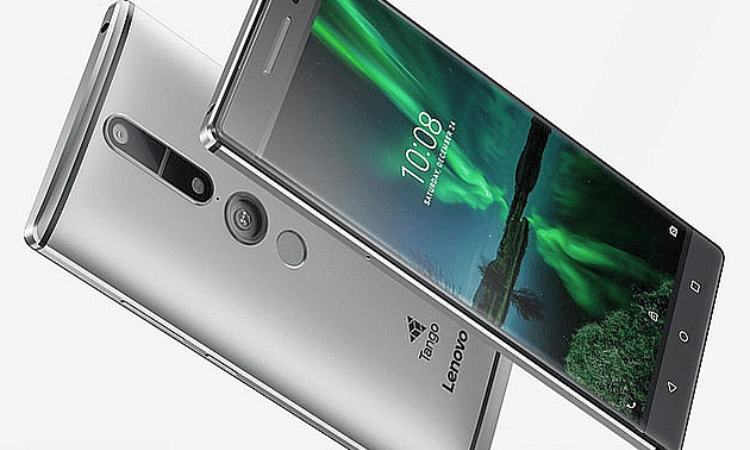 Based in Hong Kong and founded in 1984, Lenovo is an older company that still remains relevant in the smartphone industry today. The company employs over 63,000 employees and sells its products in at least 180 countries worldwide. Today, Lenovo's most popular phones include the Lenovo Legion Phone Duel 2, Lenovo Legion Pro, and Lenovo K12 Pro. The company has been known for producing Android and Motorola smartphones. However, Lenovo's main market tends to be laptops and other electronic devices.
Mobile phone companies around the world are aware of the tremendous potential the Indian market holds. This is why, today, consumers have a wide range of choices when it comes to smartphone options. This makes purchasing a smartphone all the more difficult because you have several premium manufacturers bringing models integrated with the latest technology to the market. Now, regardless of which smartphone you use, protecting the device, especially its screen, is your responsibility. One of the surest ways to protect your finances from damage to the phone screen is by opting for Digit's mobile insurance plans.

Also, Check Out
Big List Of 7+ Enterprise Mobility Companies
What Exactly is Unicorn?
What is MetaVerse