US stocks climbed higher as a labor market report showed slower wage growth, easing fears of a rate hike. The Nasdaq surged to a 13-month high and marked its best winning streak since January 2020. Unemployment rose, indicating easing labor market conditions.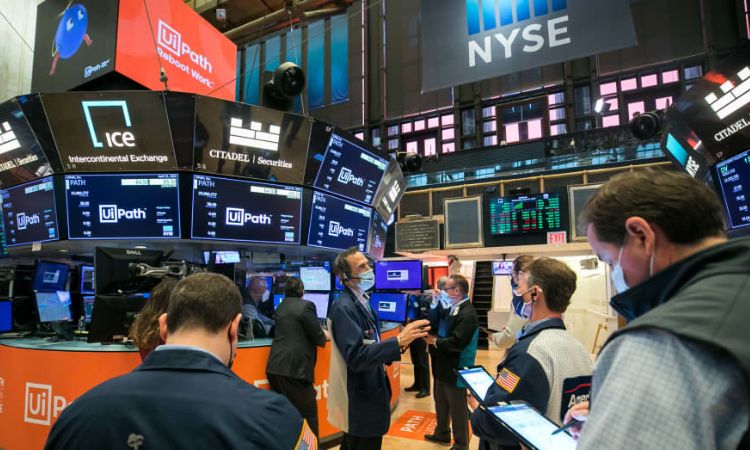 US stocks closed higher on Friday as a labor market report revealed moderating wage growth in May, indicating that the Federal Reserve might reconsider a rate hike in the coming weeks. Additionally, investors welcomed a recent deal in Washington that averted a disastrous debt default. The tech-heavy Nasdaq index experienced a significant surge, reaching a 13-month intraday high and marking its best winning streak since January 2020 with six consecutive weeks of gains.
According to the Labor Department, US job growth accelerated in May. However, the unemployment rate saw a surprising increase to a seven-month high of 3.7%, suggesting a slight easing of labor market conditions as more individuals sought employment. This rise in unemployment stemmed from a decline in household employment and an expansion of the overall workforce. The larger labor pool is alleviating pressure on businesses to raise wages and contributing to a deceleration in inflation.
Kim Forrest, Chief Investment Officer at Bokeh Capital Partners in Pittsburgh, commented on the situation, stating, "While the number of employed individuals appears strong, the rate of wage increase is not keeping pace. This trend has a softening effect, leading us to question whether we are witnessing the mythical soft landing. It certainly seems like it."
Overall, the positive stock market performance can be attributed to the labor market's indication of moderating wage growth, reducing concerns over an imminent rate hike by the Federal Reserve. Additionally, the avoidance of a catastrophic debt default through the Washington deal added to investor optimism.