What is a franchise?
Franchise business refers to purchasing the right to set up a business in a particular area on the name of an already established brand. Those who have already built a successful business (franchisors) sell the right to use their brand name, logo, and trademark for opening new outlets at various places. The cost at which they permit franchisees to use their brand name is termed as "franchise fees" and other than this franchisors charge a royalty on a quarterly, monthly, or annual basis, the amount for which depends on the gross profit earned by a particular franchise outlet. In this article, we will discuss the Top 10 Salon Franchises in India You Should Consider in 2023.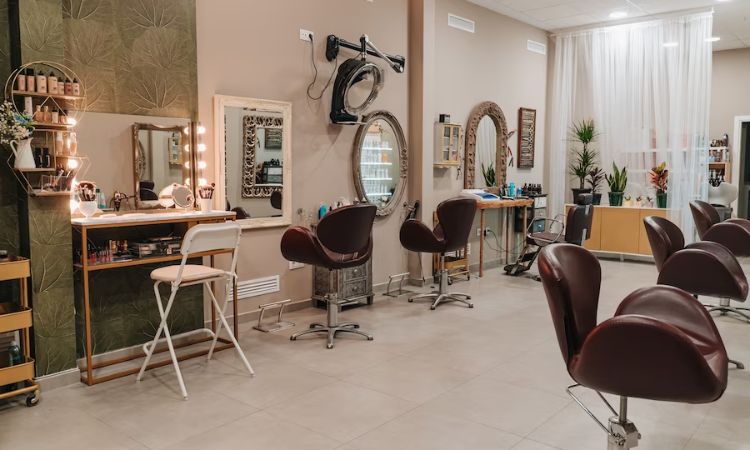 How do franchisees operate?
Franchisors provide their franchisees with standard operating procedure (SOP) which basically means outlets running on the name of an already familiar brand are expected to work according to the SOP issued to them by their franchisor. Franchise business has a greater probability to succeed mainly because of two factors:-  
Established consumer base
Already existing brand awareness
Take a quick look at 10 salon franchises you should consider in 2023
1. Lakme Salon –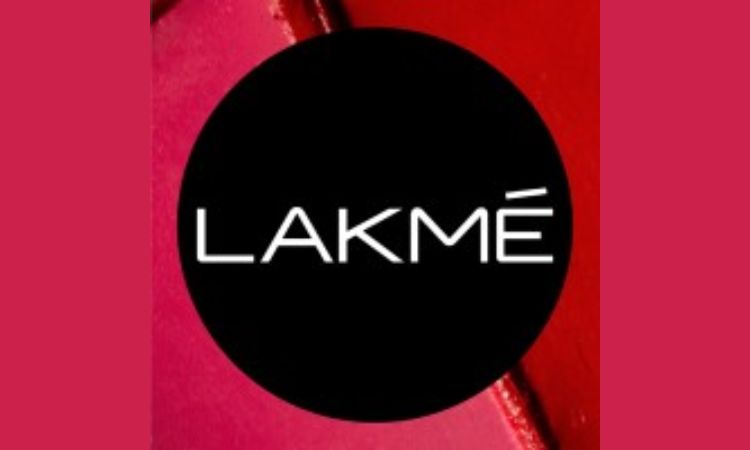 The Indian cosmetic brand owned by Hindustan Unilever started its salon venture in the year 1980, Within the span of 35 years the brand witnessed the inauguration of over 400 salons spread across over 125 Indian cities. Lakme collaborated with almost 280 entrepreneurs to expand their franchise business. Other than this currently over 50,000 aspiring stylists across India are getting trained in 80 Lakme beauty academies as a result of the partnership between Lakme and Aptech. 
2. L'Oreal salon –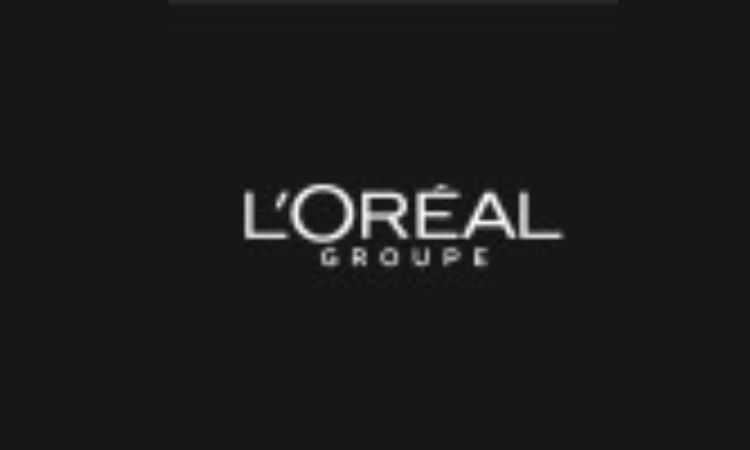 L'Oreal India was formed in the year 1994 and currently is a significant player of the Indian salon industry with the presence of over 45,000 salons across India. L'Oreal salons have provided employment opportunities to more than 1,70,000 hairdressers. To help its franchises to resume business during post COVID-19 pandemic L'oreal conducted 4250 e-training sessions to train over 50,000 hairdressers and beauticians. 
3. Shahnaz Husain salon –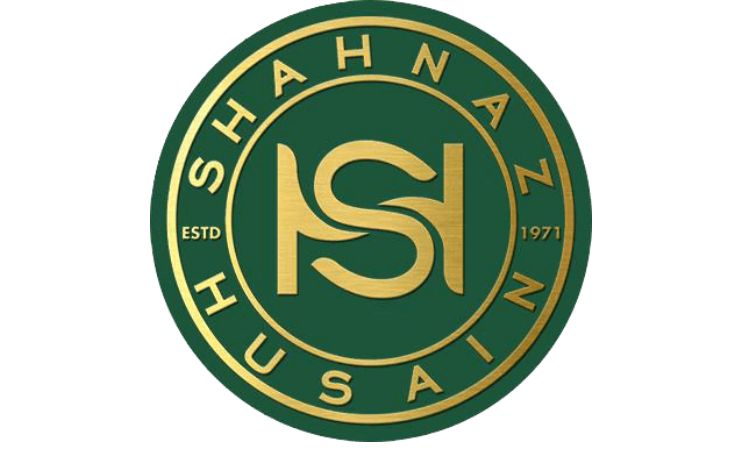 Shahnaz Husain is counted in the list of successful women entrepreneurs in India. She had a vision to take the legacy of Indian Ayurveda to an international level and with this movie in her mind, she opened her first herbal clinic in the year 1971. At present, there exists over 400 Shahnaz Husain salons worldwide. The brand has created its unique identity at a global level by combining ancient herbs with advanced technology, and continuously moving ahead promoting the philosophy of "nature care and cures". 
4. Natural salons –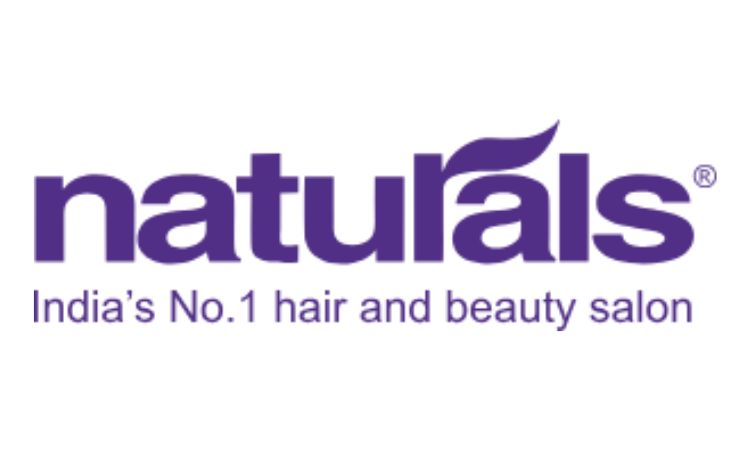 K veena is the founder of Natural Salon which has emerged as one of the most popular unisex salon chains in the Indian market. The journey of Natural Salons dates back to 2006, with the opening of its first outlet, and by 2009 it witnessed the opening of almost 100 franchises, the number increased considerably by 2015 with the emergence of over 500 franchises. Currently, there are over 700 operational outlets of Natural salons with over 400 women franchise partners, 1000 trained staff, and 30 lakh customers.
5. Jawed Habib Salon –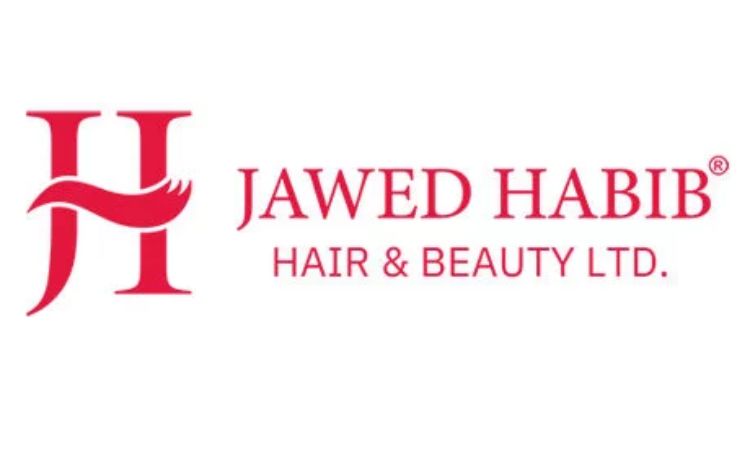 The establishment of the brand took place in the year 2005 and within a short period of time it secured its name in the list of popular unisex salons. At present, there are over 900 unisex Jawed Habib salons located across 4+ countries. The salon chain is known for delivering premium services to customers with the help of foremost stylists, therapists, and beauticians. Hair Expresso which is a part of Jawed Habib's salon franchise business provides best services in hair & beard styling, head massage, saving, trimming and blow dry.
6. Studio 11 salon & spa –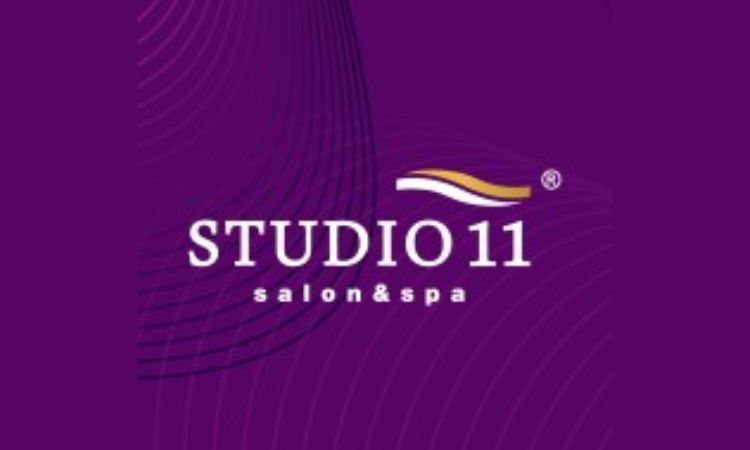 Founded in the year 2012 it has become a well-known name in the Indian salon market with the availability of over 200 unisex salons located in more than 21 Indian states. Taking the vision of the company into consideration, Studio 11 Salon & Spa works with the motive to provide the international experience of the spa to its customers. The salon chain provides services in various segments including hair & skin care, spa, and bridal treatment. It has the support of over 5 lakh customers coming from across 75+ Indian cities.
7. Green trends –
This unisex salon brand began its journey in the year 2010. Currently, it has over 200 franchise partners operating in more than 50 Indian cities with a strong foothold in the southern part of India. Green Trends franchisees only use expert-certified products which also aligns with the affordability factor of the customers. It believes that the Indian salon industry has a lot of potential to expand at a rapid pace due to the increased level of awareness regarding grooming necessity, entry of global brands in the Indian grooming industry, and rise in the spending capabilities of urban customers, but the sector is yet unorganized and a lot of development is yet to take place in this particular area.  
8. Looks Salon –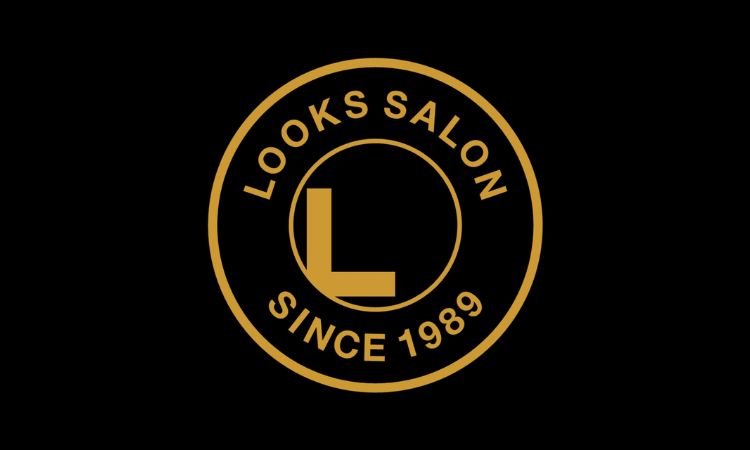 Established in the year 1989 it has over 162 branches present across India. With over 6000 employees the company tries to deliver luxury services to its customers in segments like hair styling, nail care, beauty, and makeup at minimal prices.
9. Cut N style salon –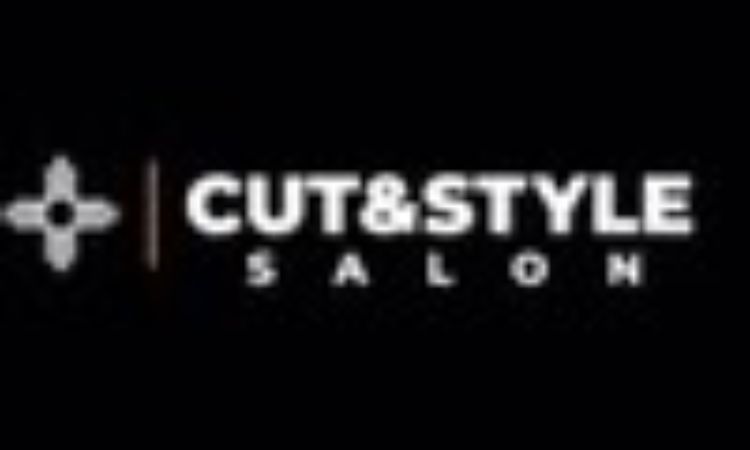 Established in the year 2000 by Mr Dinesh Sharma and Mr Rajesh Yadav in Gurugram, Haryana, it has emerged as a salon chain with over 100 outlets available across 19 Indian cities. With a strong consumer base of more than 10 lakh customers, the Cut N Style franchisees provide luxury ambiance and qualitative pampering services to its customers.
10. Truefitt and Hill –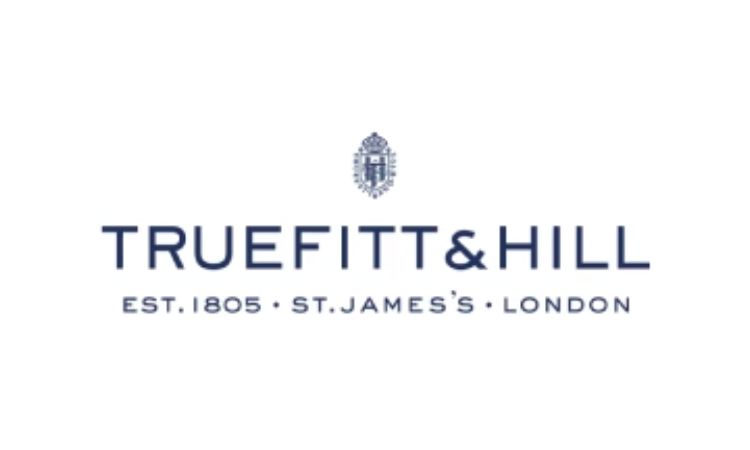 Founded in the year 1805 in Britain, the luxury barber shop is now also available across Indian cities such as Delhi, Mumbai, Gurgaon, Bangalore, Hyderabad, Kolkata, Chandigarh, Chennai and Jaipur. Truefitt and Hill provide luxury grooming services to men. They also have their own range of products essential for men's grooming including English fragrances, shaving requisites, hair care products, and grooming kits.
Conclusion 
The Indian Salon industry is said to be largely unorganized. The organized sector is expected to grow at a rapid pace due to the rise in the spending capabilities of urban citizens. Other than these factors such as the entry of global brands into the Indian market, awareness regarding the importance of grooming among Indian millennials, and widening of salon services, all these contribute towards the growth of the Indian salon industry. According to the reports, the beauty and well-being industry of India is witnessing a compound annual growth rate of 20.6 % and is estimated to reach $20 billion by the end of 2025.
Sources – https://www.zeebiz.com/economy-infra/news-beauty-industry-business-booming-India-demand-services-soars-salon-industry-231556