Today there are several top-notch men's grooming brands available in the Indian market and this particular industry is on a boom and will continue to grow rapidly.
The market size of men's grooming brands in India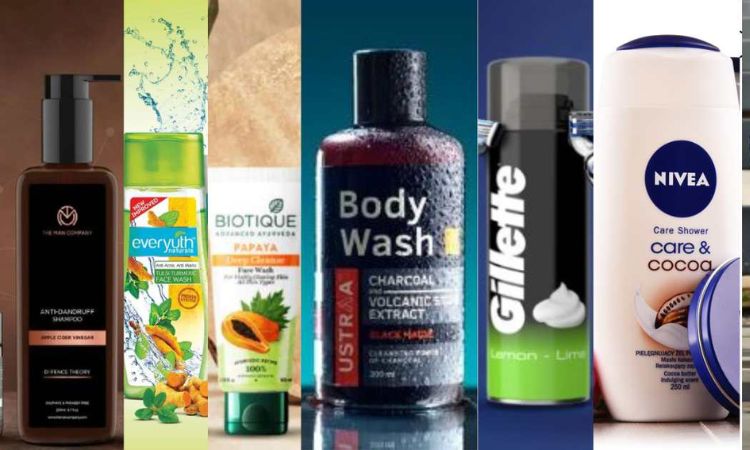 Statistics show that in 2018 the market size of men's grooming brands in India was nearly $643 million which grew to $2 billion in the year 2022 and has the potential to reach the target of $3.5 billion in the next 10 years. 
A quick look at some remarkable brands
At present time customers have a variety of options available in the market when it comes to men's grooming and they have the privilege of picking products that match their individual desires. Let's look at the top 10 men's grooming brands that are currently dominating the Indian market space currently. 
1. Beardo – (Headquarters – Ahmedabad, Gujarat)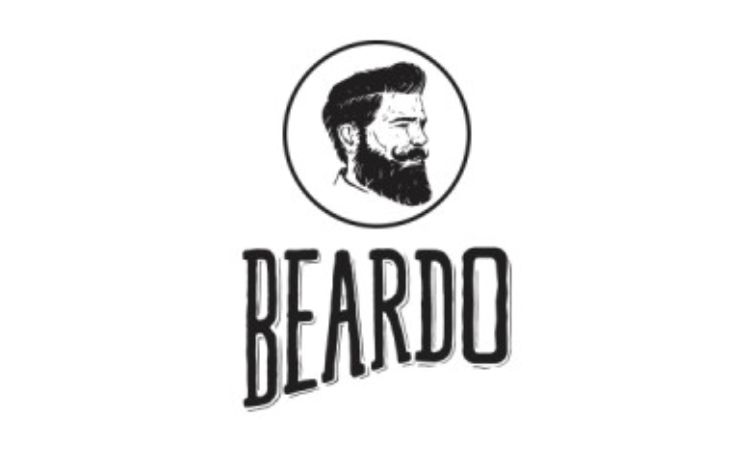 Founded in the year 2015 by Ashutosh Valani and Priyank Shah has a tagline "Anybody can grow a beard but not everyone can be a beardo". This brand is on a mission to change the game of men's grooming by making a wide range of products that not merely focus on the beard but also include men's skincare and haircare stuff. The brand has a quality-controlled manufacturing process which basically means Beardo products are made using the choicest ingredients.
2. BOMBAY SHAVING COMPANY:-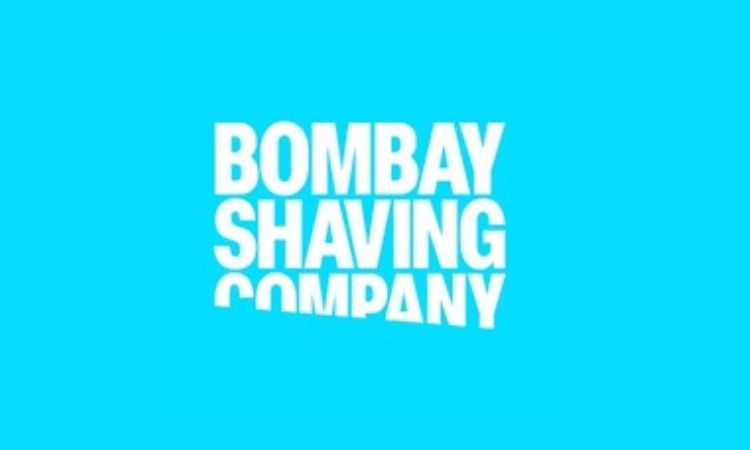 (Headquarters – Gurgaon, Haryana) Founded by Shantanu Deshpande in the year 2015 with the tagline the brand has come a long way. In the year 2017, it promoted holistic grooming with superfoods powered by regimens. In the year 2018, it brought Colgate Palmolive became a strategic investor and became synonymous with gifting. During covid-19 pandemic it introduced a series of DIY products.
The year 2021 proved to be crucial for the company as the brand became the official product partner of Lakme Salon across India and signed Indian cricketer R Ashwin and Bollywood actress Alaya F as the brand ambassadors. 
3. THE MAN COMPANY:-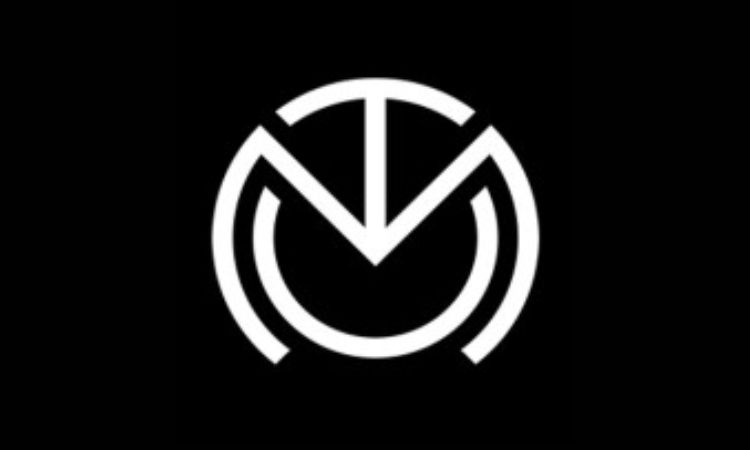 (Headquarters – Gurgaon, Haryana) Founded in the year 2015 by Hitesh Dhingra The Man Company embraces modern men who want to look and feel their best. The brand is a one-stop solution for men's grooming issues. The Man Company promises to manufacture chemical-free products using premium essential oils to provide their consumers with a royal experience. The brand builds products using handpicked natural ingredients free of parabens to give their customers qualitative grooming essentials. 
4. USTRAA:-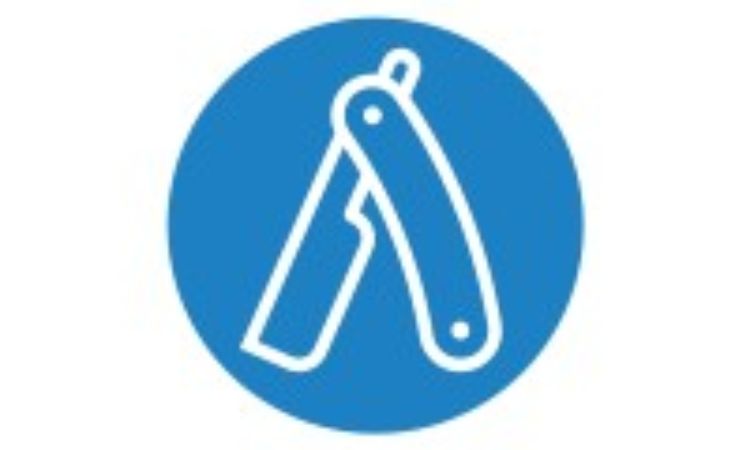 (Headquarter – Delhi, India) Founded in the year 2013 by Rahul Sethi and Varun Alagh is doing well in terms of business. The brands provide a wide range of men's grooming products which includes beard essentials, skincare & haircare products, bath essentials, and an exclusive range of perfumes. According to Crunchbase, the brand raised $2.1 million in its recent funding round. 
5. LetsShave:-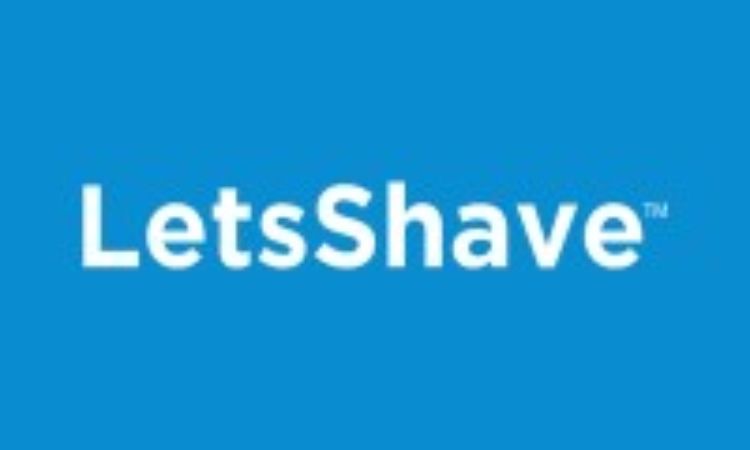 (Headquarters- Chandigarh, India) The brand was founded by Sidharth Shanker Oberoi. He began his journey in the year 2012 while he was in the United States. He wanted to build qualitative products that could add some value to the customer's life without costing them much. Products belonging to LetsShave are available across various countries including India, the UK, North America, UAE, Europe, Australia, and Saudi Arabia. The brand has designed the world's first 6-blade razor and is soon going to launch India's first V-shape balls trimmer.
6. Forest Essentials:-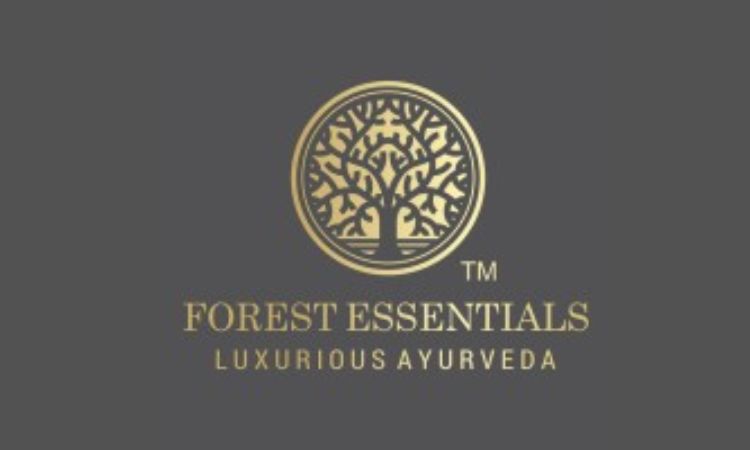 (Headquarters – New Delhi, India) 
Founded in the year 2000 by Mira Kulkarni, Forest Essentials is popular for making Ayurvedic personal care products. The brand believes that at the present times, self-care is not restricted to women, men equally need grooming essentials other than shaving creams to lead a better lifestyle. It creates after-shaving sprays, beard oil, premium soaps, moisturizers, and much more using ayurvedic ingredients designed especially for men's care. 
7. Man Arden:-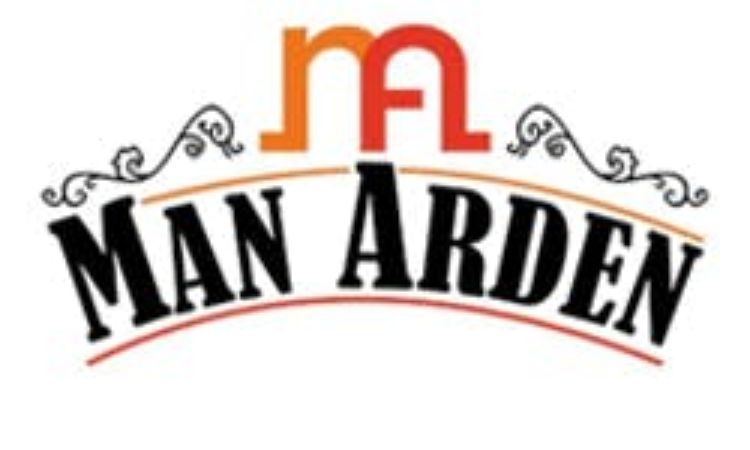 Founded by Sahil Mehta the brand celebrates Manhood. It has a vision to break the stereotypes associated with men's grooming. It is a certified cruelty-free brand making products essential for everyday grooming of men. The brand targets modern men who are well aware of the importance of grooming and no more neglect it.
8. GARNIER:-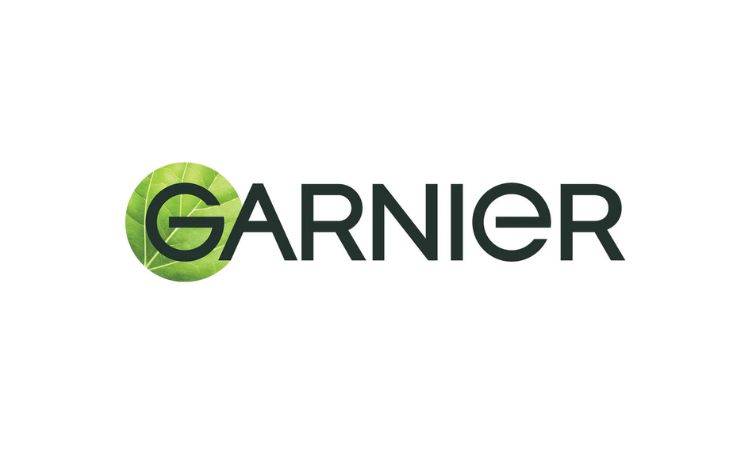 This brand belongs to the French cosmetic company L'oreal. Garnier is one of the most trusted brands when it comes to men's care. It has designed products for men's facial care keeping in mind the skin issues faced by them. The brand has signed popular Bollywood actors such as John Abraham and Tiger Shroff as its brand ambassadors to create a significant impact on Indian male consumers. 
9. MAN MATTERS:-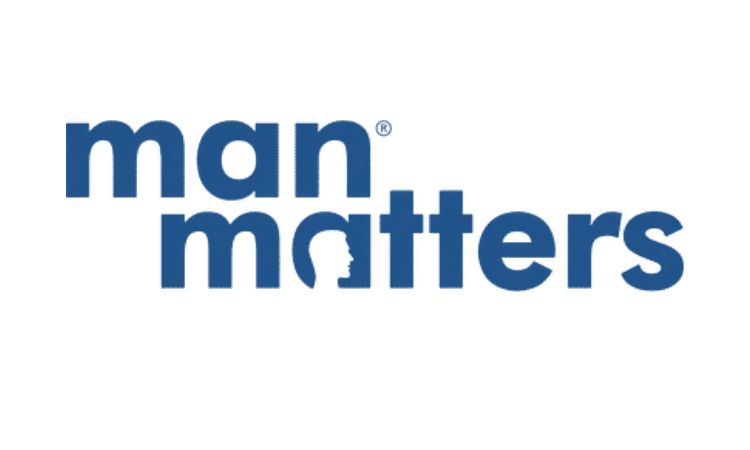 (Headquarters – Mumbai, Maharashtra)
The company founded by Revant Bhate and Dhyanesh Shah not only provides men with grooming essentials but also promotes men's health and well-being. It's a technical platform where males can consult doctors and healthcare experts regarding their health or lifestyle issues.  
10. Spruce shave club:-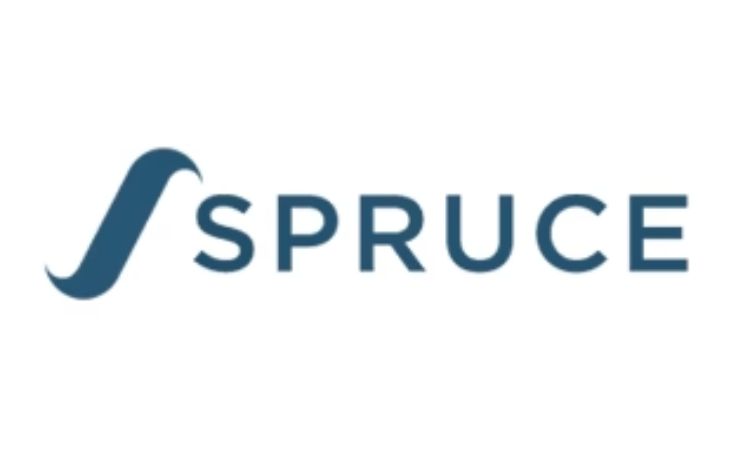 (Headquarter- Delhi, India)
Founded by Aditya Advani and Lalit Advani, this men's grooming brand combines the technology of the West and the goodness of herbs & plants to provide its customers with a premium and at the same time natural grooming experience. 
Conclusion 
With the increased level of awareness around men's grooming and its importance, men have started considering their grooming needs, creating a huge market for grooming brands. Urban men acknowledging the grooming necessity, the importance of self-care, and most importantly cultivating the habit of picking brands based on their qualities have created huge potential for brands dealing in this particular segment.