Pi Ventures, an early-stage venture capital firm, announced on Wednesday that the Small Industries Development Bank of India's (Sidbi) equity plan, Fund of Funds for Startups, has committed Rs 100 crore (about $12.2 million) for its second fund. (FFS).
According to the release, the new capital is roughly 2.5 times what Sidbi's FFS contributed to the initial fund.
Two weeks before the announcement, the Bengaluru-based company—which focuses on deep tech and AI—raised Rs 22 crore from Belgium's Colruyt Group for the same fund.
Expected corpus of Rs750 crore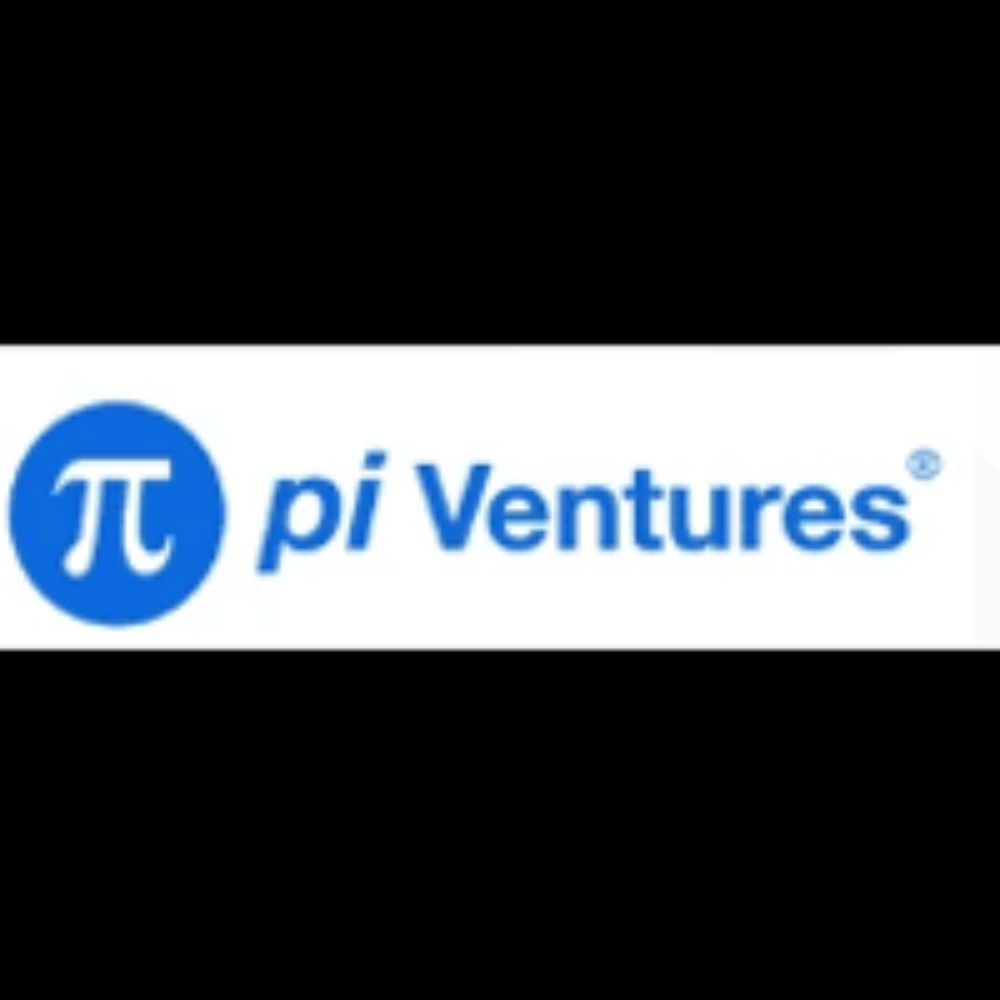 Manish Singhal, a partner at pi Ventures, would not specify the percentage of the target corpus that has been reached, but he did say that it is almost at its final close. With an ultimate target corpus of Rs 750 crore, the second fund was introduced in March 2021.
In January 2022, Pi Ventures reported that it had secured Rs 303.5 crore ($40 million) in the first close of the second round from business owners, high-net-worth individuals, and family offices.
From investors including BII and Nippon India Digital Innovation AIF, the fund has since secured funding. Entrepreneurs and family offices supporting the fund include Binny Bansal, CEO of Flipkart e-commerce; Varun Alagh, CEO of Mamaearth; Hitesh Oberoi; and Deep Kalra, founder of MakeMyTrip.
Pi Ventures will continue to concentrate its efforts through this fund on seed, pre-Series A, and Series A investments, according to the announcement. In addition to blockchain, space technology, biotechnology, and material sciences, the fund will continue to concentrate on AI and other deep-tech fields.
Pi Ventures has thus far allocated cash from its second fund to seven firms, including ImmunitoAI, Ottonomy.IO, Silence Laboratories, and Preimage. By 2026, it plans to invest in another 20 to 25 of these firms.
First funding
Pi Ventures, which Singhal founded in 2016, completed the $30 million Fund I it raised in 2018. The inaugural fund was oversubscribed and supported 15 deep-tech startups, such as the Niramai breast cancer screening platform, the Pixis codeless AI infrastructure for growth marketing, the Wysa chatbot for mental health services, and the Agnikul space tech startup.
Sidbi's FFS was introduced in January 2016 with a Rs 10,000 crore corpus for contributions to various Alternative Investment Funds (AIFs) registered with the Securities and Exchange Board of India. (Sebi).
"We are excited to once again welcome FFS into our second fund. The confidence in our team and in our investment approach strengthens our commitment to helping bright businesspeople develop revolutionary products that address important real-world issues through the creative application of technology, Singhal continued.
On Tuesday, ET reported that deep tech-focused venture capital firms are expanding their operations in India at a time when artificial intelligence (AI) has been making waves in the IT industry with the introduction of Open AI's ChatGPT.
According to information provided by Tracxn, a platform for data on privately owned firms, Indian startups that offer AI- or machine learning-based solutions have so far raised $270 million this calendar year.