The question of why the largest tech firms in Silicon Valley haven't produced an innovative service with a significant impact on artificial intelligence has been raised by many. However, new data from a London-based analytics startup called Glass.ai reveals that the five biggest tech firms have an estimated 33,000 people working directly on AI research and development.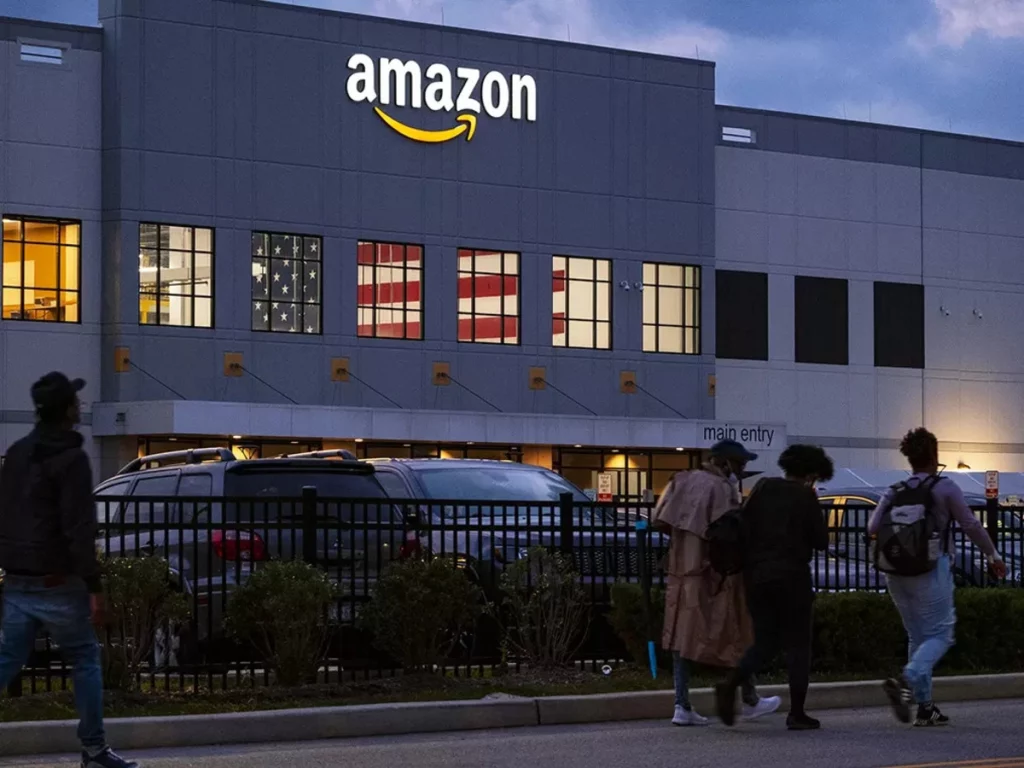 Amazon has the largest pool of AI-focused employees, at 10,113, followed by Microsoft with 7,133 and Google with 4,970. These numbers highlight how seriously the world's biggest technology firms have been taking their work on artificial intelligence, but also how cautious they have been to create services with the technology.
Recently, San Francisco-based OpenAI released ChatGPT, and it quickly became the fastest-growing online service of all time. This spurred a race between Google and Microsoft to plug generative AI into many parts of their software. Adobe Inc. also unveiled an AI image generator after the success of OpenAI's DALL-E 2, and Facebook's Meta Platforms Inc. is racing to build similar "AI personas". Most of this is in response to the work of OpenAI's tiny team of artificial intelligence experts, who number just 154 people, according to Glass.ai. OpenAI's success has been attributed to its clever marketing and the direct access its most specialized researchers have to the public.
In contrast, Amazon, with the largest team of AI researchers in the industry, has had mixed success in turning its AI research into popular or innovative products. Nearly a decade ago, Amazon introduced Alexa, but the service has been something of a flop, having drained the company of billions of dollars. This is because digital assistants like Alexa and Siri are limited, while chatbots like ChatGPT are human-like and versatile. The latter tools are powered by large language models trained to generate text based on huge datasets scraped from the web, whereas Alexa is powered by a more limited command-and-control system, which is programmed to recognize certain commands.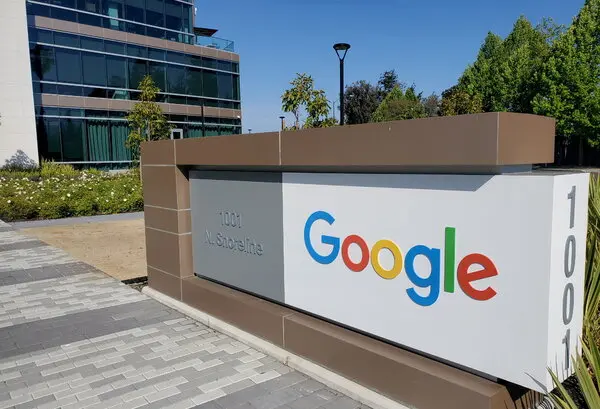 An Amazon spokeswoman said the company disagreed that Amazon was limited in what it could do. She added that AI permeates Amazon's operations, noting that AI staff also worked in areas like product recommendations, its cloud-computing business Amazon Web Services (AWS), and its warehouse logistics systems. AWS has been striking partnerships recently with some of the hottest names in machine learning, including Stability AI, which used AWS's computing infrastructure to build and deploy its image-generating tool Stable Diffusion. In February, Amazon partnered with Hugging Face, which is building a rival to ChatGPT on Amazon's cloud-computing system. These promising partnerships might offer a new strategic path for the company after its own internal efforts to build large-scale AI services struggled.
On Monday, Amazon announced it was laying off 9,000 more staff in the coming weeks, adding to some 18,000 previously disclosed job cuts.
However, the company has been building up its AI workforce for many years, and Glass.ai's data show that after 2018, Amazon pulled well ahead of Google, Microsoft Corporation, Meta Platforms Inc., and Apple to hire more staff in artificial intelligence. Many of Amazon's latest layoffs will be concentrated in its struggling Alexa business. Amazon had about 10,000 staff working on Alexa back in November 2022, according to the Wall Street Journal, and while that number will likely include many sales and marketing staff, there will also be significant overlap with the 10,000 AI-focused staff that Glass.ai identified.
The downside to OpenAI's straight-to-market approach is that it is releasing a powerful and largely untested tool to the public. In treating its first millions of users like guinea pigs, the company also risks creating social harms it didn't anticipate.