Starting a business can be difficult, and having a solid support network can help you navigate the ups and downs.
Women's entrepreneurship is on the rise, with an increasing number of women starting their own businesses and following their dreams. Here are a few things to consider if you are a woman looking to start your own business. Make sure you have a clear vision of what you want to achieve before you start your business.
Arti Jain, Co-Founder, The Fragrance People
It is critical to have a clear understanding of your target market's needs and desires. A new business requires capital, and you may need to secure funding to get it started. Friends, family, and investors may provide loans, grants, or investments.
Starting a business can be difficult, and having a strong support network can help you navigate the ups and downs. Surround yourself with people who can provide you with advice, support, and encouragement when needed. Starting a business can also be overwhelming, so it's critical to stay focused on your objectives. Keep your eye on the prize and remember why you started your business in the first place.
Nidhi Aggarwal, CEO of SpaceMantra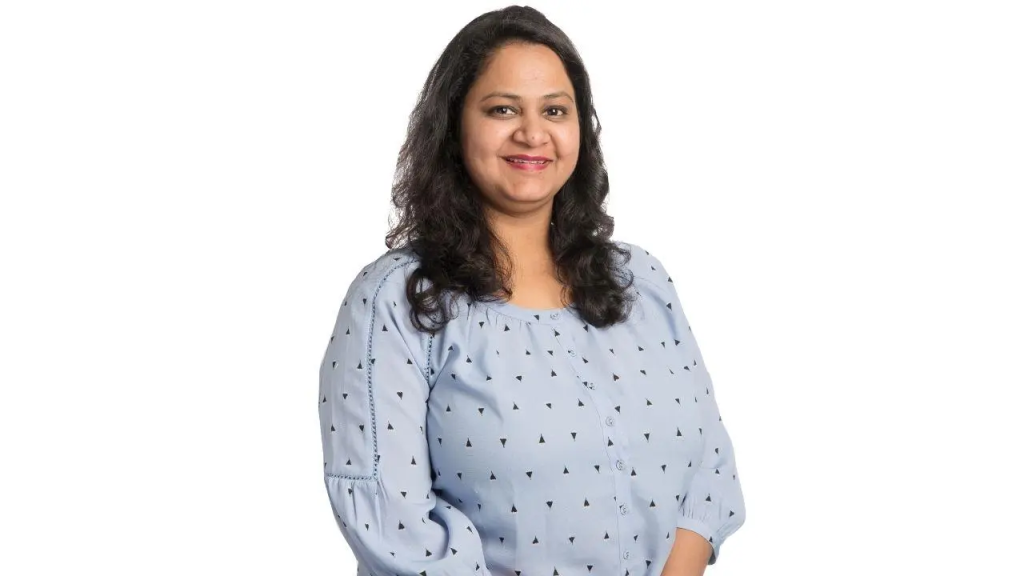 Market research can assist you in better understanding your target audience's needs and how you can meet those needs. It can also assist you in identifying potential market gaps that you can exploit. A well-written business plan can assist you in outlining your company's objectives, strategies, and financial projections. It can also serve as a road map for your company, assisting you in staying on track and making informed decisions. Furthermore, because starting a business can be costly, it is critical to secure funding. This can include looking for investors, applying for loans, or raising funds through crowdfunding.
Last but not least, you must believe in yourself and your abilities. Starting a business can be intimidating, but you can achieve your goals and succeed as an entrepreneur with hard work, determination, and self-confidence.
Amandeep Kaur, Founder & CEO, Phoenix TalentX Branding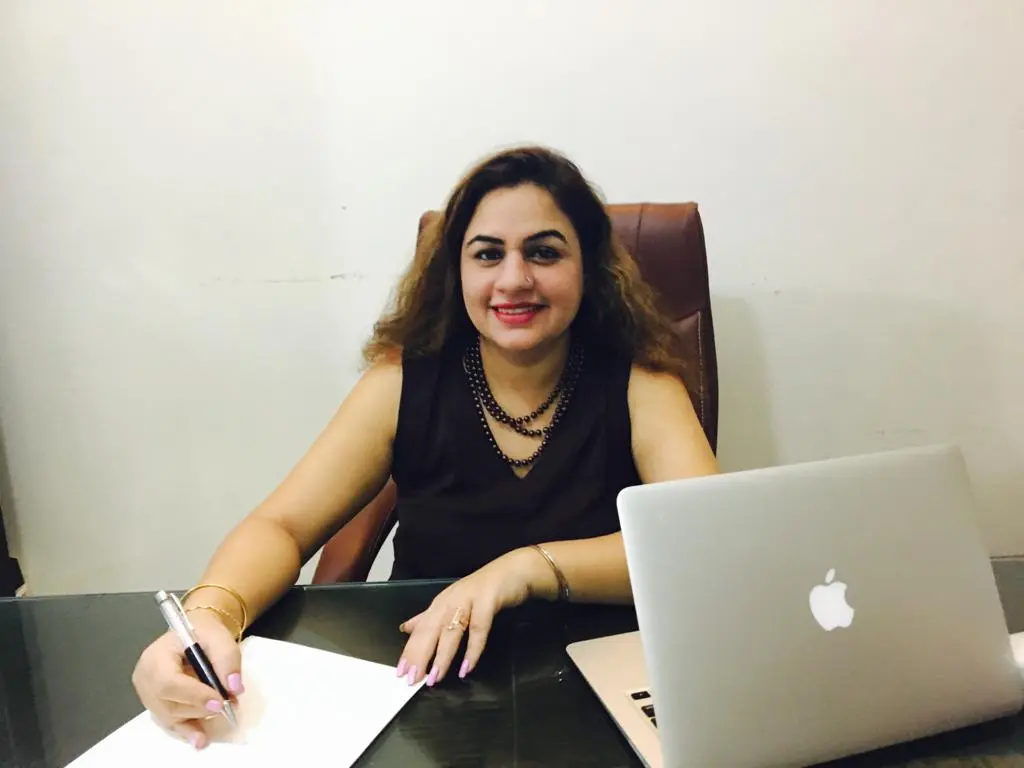 Entrepreneurship is genderless in my opinion. I would have followed these guidelines even if I were a man or a member of the LGBTQ2+ community. Entrepreneurship truly tests your mettle, so enter this field only if you are certain that running your own business is what you truly want to do. Ensure you have at least 1-2 years of capital and expense coverage so you can focus on building the business rather than worrying about cash burnout. Investigate your competitors, qualify your business/customer value proposition, and build your digital brand assets around it. · Your first customers will always come from your immediate network, so remember to actively seek work or promote your company.
Before they scale their business, they must put in place additional safeguards such as a strong network and support system.
Shweta Tanwar Mukherjee, Founder of SociallKnot, is an entrepreneur and content creator.
It is critical to understand the purpose of your business and the impact you wish to make. What issue are you attempting to resolve? What value do you offer your audience? A clear sense of purpose will keep you motivated, focused, and resilient in the face of obstacles. Remember that being an entrepreneur is more than just following trends or doing what everyone else is doing. It is about having faith in yourself, your vision, and the potential impact you can have. Women can build sustainable and profitable businesses that make a positive difference in the world with dedication, hard work, and a strong sense of purpose."
Minal Anand, Founder & CEO, GuruQ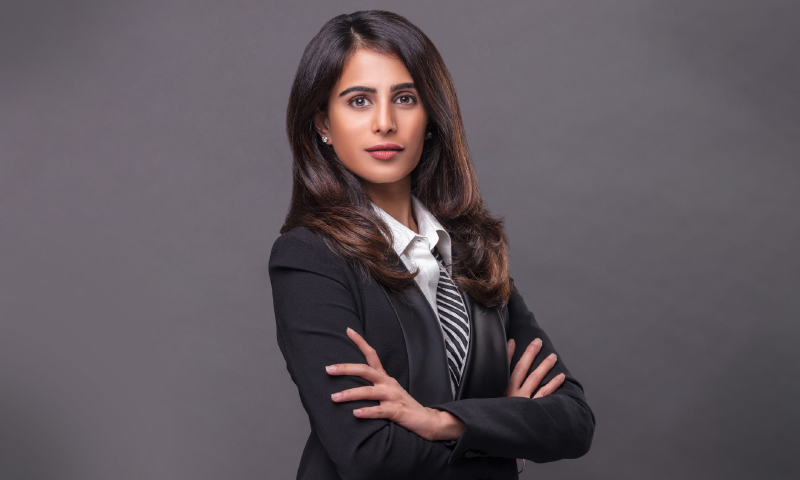 As a female entrepreneur, I've learned that the road to success isn't always easy, but it's always worthwhile. It takes courage, perseverance, and determination to start your own business, but the rewards are immeasurable. Second, don't be afraid to take chances and fail. Every setback provides an opportunity to grow, learn, and improve. Seek feedback and advice from others and use it to improve your strategy.
Surround yourself with people who support you and your goals.
Finally, never lose sight of your purpose and passion. Starting a business is about creating something that has the potential to change the world, not just making money.
Saroja Yeramilli, Founder & CEO, Melorra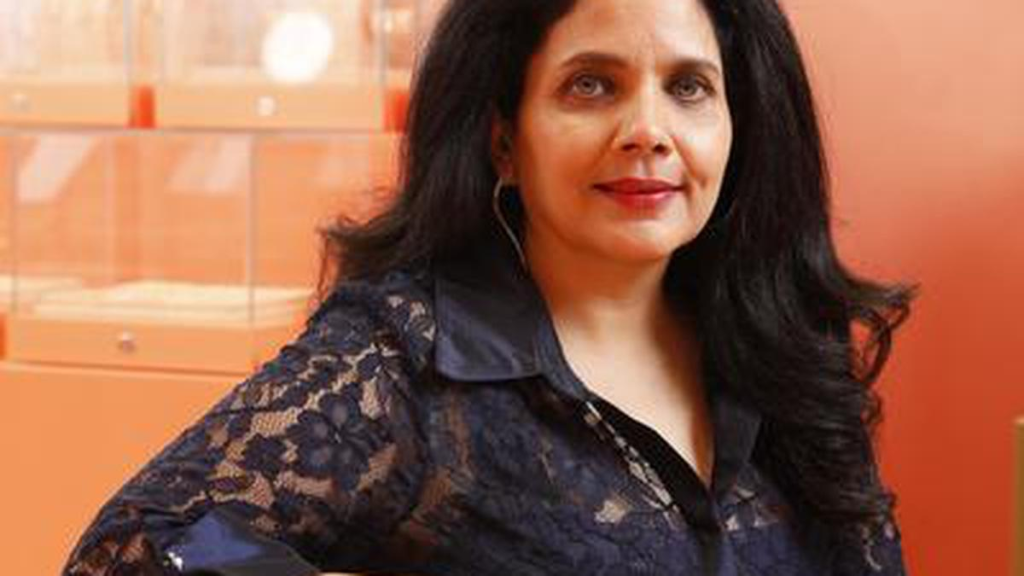 Entrepreneurship is a difficult journey for both men and women. My advice to female entrepreneurs is to be confident in their abilities and to be resilient. Women are more difficult on themselves, so adding more pressure would be counterproductive. Entrepreneurship is a journey, not a sprint. Pace yourself carefully. Women are naturally excellent multitaskers. This is a valuable asset in becoming a successful entrepreneur. So, make the most of your natural abilities. Women entrepreneurs should build a supportive environment around themselves and freely ask for help in their personal and professional lives – women are often hesitant to do so, and that hesitation to seek help should be overcome.
Women entrepreneurs must remember that business success is about more than just profits; it is also about making a difference in people's lives.
Women entrepreneurs can increase their chances of success and build thriving businesses that make a difference in their communities and beyond by keeping these things in mind.