We can't imagine our lives without movies. Watching a movie with a significant other, a group of close friends or the whole family may be a wonderful way to pass the time. Films have a profound impact on our lives and on our culture.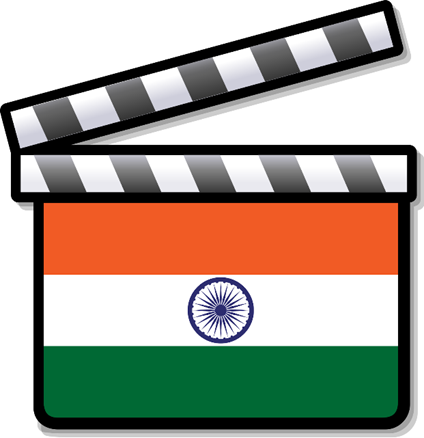 Movies, web series and film industry has millions of followers and fans around the world. WIth a more than billions dollar of value film industry have a seen a significant growth in the recent years, Around the world there are different film industries, specialised in different field and involve in creation of movies on range of topics, social, political, biopic, love, romance, action, thriller, comedy, and a lot more.
Are you also a movie lover, or a fan of any world wide famous actor, actresses?
Binge watching a web series or other movies are a craze of today's world. Films enormously affect us and our way of life. Did you have any idea that the Indian film business is likewise the world's biggest? It is a stunning mix of traditional, current, local, and numerous other craftsmanship styles. A rundown of the Indian Film Industry:
Table of Contents
The Indian Film Industry
Bollywood
Kollywood
Tollywood
Mollywood
Sandalwood
Conclusion
The Indian Film Industry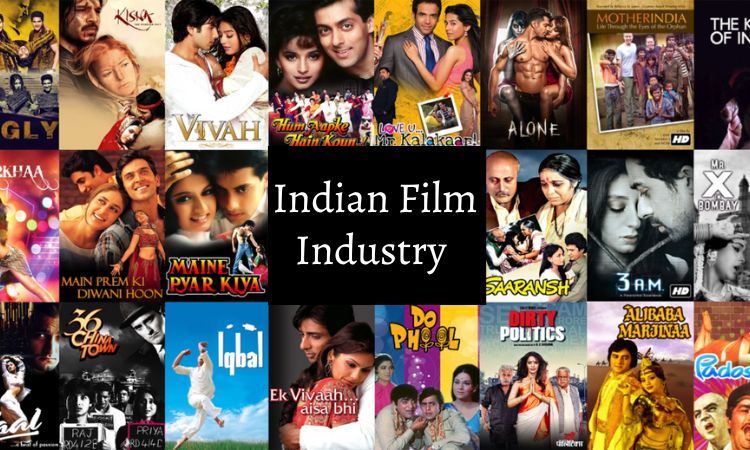 Indian cinema has been around for more than a century. Dadasaheb Phalke, a veteran director-producer has been dubbed the "Father of Indian Cinema". This was for his 1913 release of Raja Harishchandra.
The success of films like Pathaan, RRR, Baahubali (sequels 1 and 2), KGF (Chapters 1 and 2), and many more, has made Indian cinema popular across the globe. The Indian film industry has benefited greatly from the country's bilingual culture. The industry has been dominated by regional films, not merely in terms of monetary success, but also in terms of the quality of Upcoming Movies produced.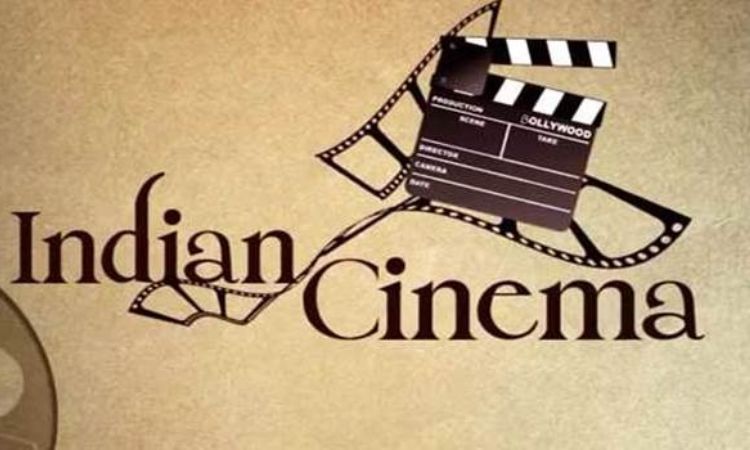 This article will let you know the Top 5 Film Industry in India. Yes you read it right! India not only has bollywood and tollywood film industry it has more than these two film industries. So let's take a deep insight of these film industry in India.
List of Top 5 Film Industries in India 
1. Bollywood  
Throughout our childhoods, we've been exposed to a wide variety of Hindi-language films. "Bollywood" is an abbreviation for the Hindi film industry. Mayanagari Mumbai, the center of Bollywood, is a mashup of Bombay (the previous name of Mumbai) and Hollywood.
In 1934, Himansu Rai created Bombay Talkies, which paved the way for the development of Indian cinema. For decades, Bollywood has produced a number of famous genres, including the historical epic, the curry western, the courtesan film, and the mythical movie, all of which include gorgeous photography and seductive dance choreography (1975).
Movies from Bollywood cover a wide range of topics, including romance, action, suspense, horror, and even humor. Famous performers like Dev Anand, Raj Kapoor, Rajesh Khanna, Dilip Kumar, Amitabh Bachchan, etc. have been the greatest actors of all time. " Bollywood has grown into a multibillion-dollar entertainment business thanks to films like Mughal-e-Azam, Mother India, Salaam Bombay, and many more.
With the increase in trend today most of the movies are produced on the OTT platforms. THe OTT craze was developed in India at the time of Covid-19.
Bahubali (Beginning and Part 2), Dangal, Bajrangi Bhaijaan, PK are some of the Bollywood movies with highest revenue and box office collection.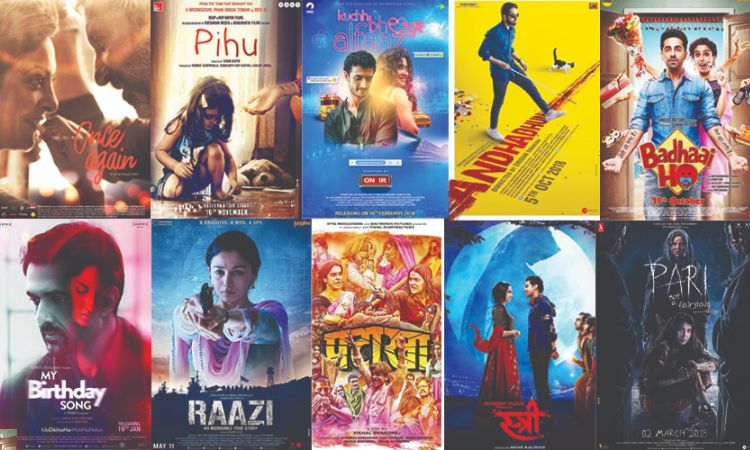 2. Kollywood – Tamil Film Industry. 
Chennai, the capital of Tamil Nadu, is home to K-Town and Kollywood, the two most well-known names in the Tamil film industry. In addition to Bollywood, it is one of India's earliest film industries. Thalaiva hails from Tamil cinema, India's second-largest film industry. Six months after India's first talkie, Alam Ara, came out in 1931, the first Tamil talkie, Keechaka Vadham, was released in 1918. When a Rajinikanth film comes out, everything becomes crazy, and there's no way to explain why.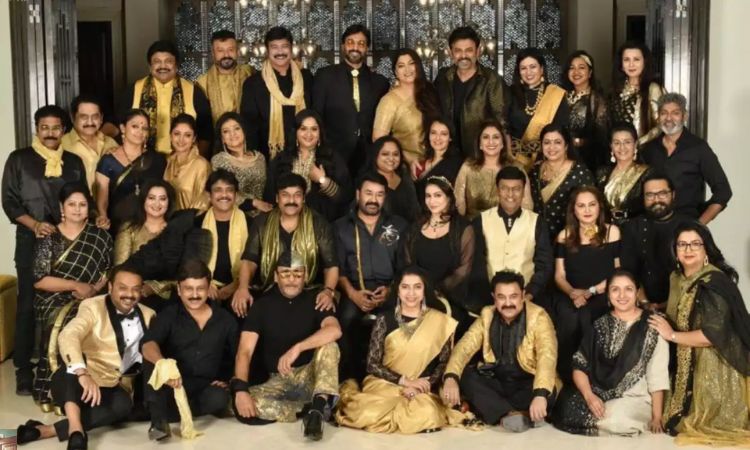 Because of Kollywood's impact, there are several films that have been dubbed into English, recreated, or even released in other languages because of Kollywood. The Hindi and Telugu versions of Enthiran, a sci-fi action-packed movie, were released with a dubbed version. It was the most successful Indian film of the last year.
3. Tollywood – Telugu film industry 
Film Nagar in the neighbourhood of Hyderabad is home to the Telugu film industry. It is the world's biggest film studio, according to Guinness World Records (Ramoji Film City). Tollywood films are almost always re-released in dubbed forms. Tollywood gained worldwide acclaim and Baahubali became the highest-grossing Indian film of all time with the Baahubali series.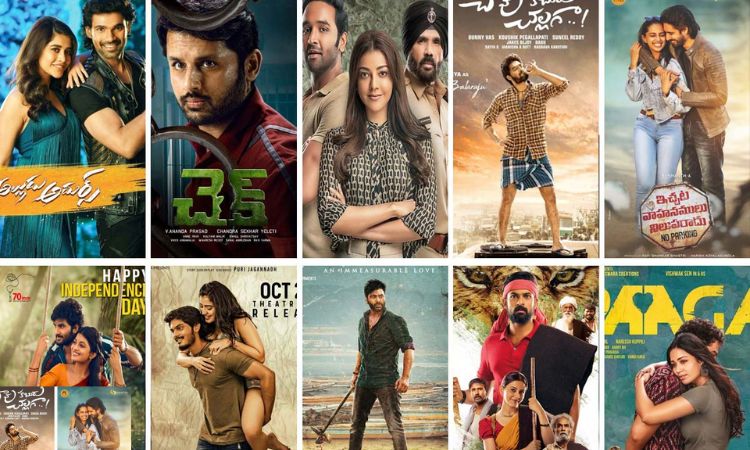 As a result of their unique narratives, Telugu films enjoy a devoted following in their own tongue. One recent example is Arjun Reddy, who was recently recreated in Hindi as Kabir Singh.
There are some of the most skilled filmmakers in the Telugu cinema business who have received several Guinness World Records. The most prolific producer, Dasary Narayana Rao, has directed more than 100 films, while Brahmanandam has appeared in over 1000 films in a single language.
4. Mollywood – Indian film industry of Malayalam-language
Mollywood is the Kerala film industry that produces films in Malayalam. Despite their little viewership, Malayalam films are perceived for their storylines and cinematography across the world. My Dear Kuttichathan was the first 3D film in quite a while.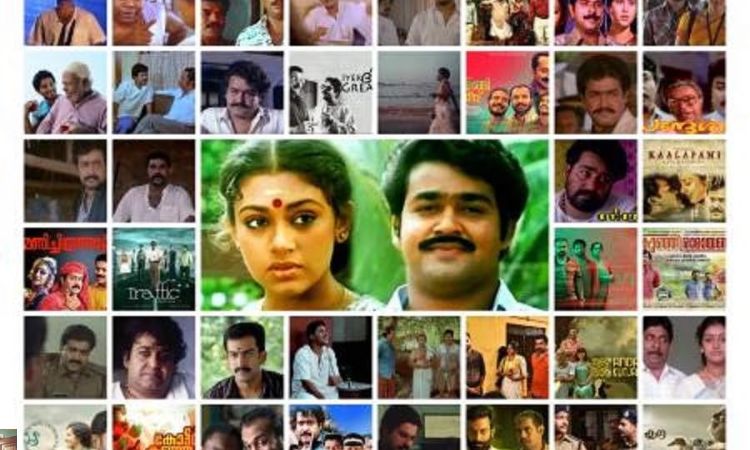 Drishyam, a Malayalam film featuring Mohanlal, turned into a gigantic blockbuster in 2013. And again in 2022, its sequel Drishyam 2 was another masterpiece. It was long since duplicated in Kannada, Telugu, Tamil, and Hindi. Every one of the changes performed very well in the cinematic world. quite long since.
5. Sandalwood Film Industry :
Sandalwood is the normal name for the Kannada film industry, which is based in Bangalore, Karnataka. It is otherwise called Chandanavana, which is Kannada for sandalwood. With the splendor of Dr. Rajkumar, Shankar Nag, and Vishnuvardhan, the Kannada film industry bloomed into its brilliant period.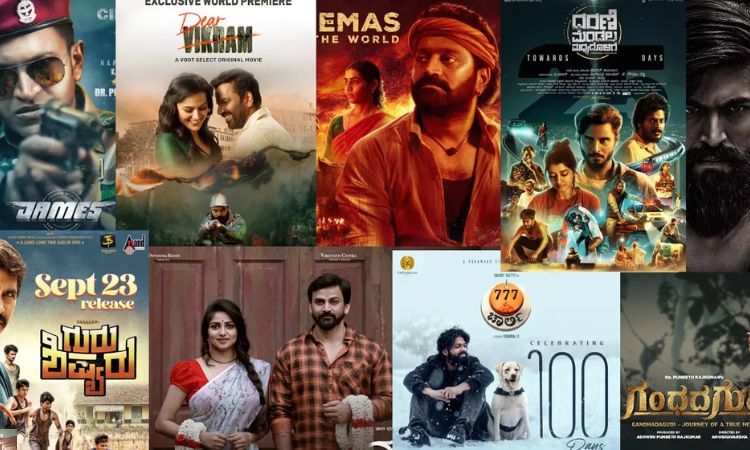 KGF-Chapter 1 was simply delivered in Kannada and translated into Telugu, Tamil, Malayalam, and Hindi. It proceeded to become the highest-earning Kannada film ever, and it won two National Film Awards. That's just not it, its sequel KGF-Chapter 2, released in 2022, was the most expensive Kannada film ever made. Another blockbuster hit! It won three titles at Critics' Awards; Best Cinematography for Bhuvan Gowda, Best Editing for Ujwal Kulkarni, and Best VFX for Udaya Ravi Hegde.
In conclusion
In every one of these fields, there are films that should be seen on a weekly basis. They are among the best in their genres. The film industry in India has been growing successfully. Actors of these industries are looked up to by the common people.
These are the five most notable Indian entertainment worlds, every one of which has made critical commitments to the Indian entertainment world. With these territorial areas, the Indian entertainment world is increasing and more effective constantly.
The trend and craze of movies and websites are on top. With the coming of content quality movies and the young generation film Industry are experiencing a significant growth in terms of revenue, mo. of audience and growth rate from last past years. This trend will continue and the film industry may see a massive growth in the upcoming year as well. The young generation is mad and crazy for their actors, actresses, and heroes. Fan following and adopting the fashion of film industry among the generation people are giving a positive momentum to the Film Industry. The future of the movies and cinema are looking great as the movie has not only a 9 to 12 show to get enjoyment on weekends, it brings value, emotion to the audience and connects them with the story.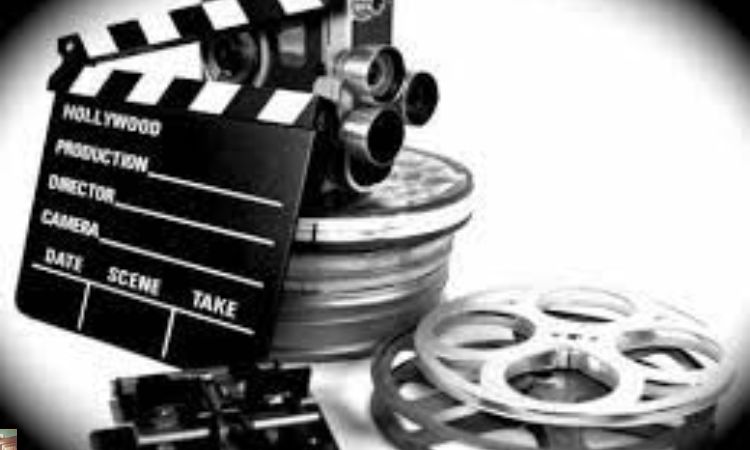 FAQ
Q1. Which film industry or industries are most popular in India?
A1. India is a vast country with many diverse people and diverse languages, when it comes to movies people love :
Bollywood
Tollywood
Kollywood
Sandalwood
Mollywood
Q2. What do we call Hindi movies in the film industry?
A2. We call Hindi movies, Bollywood movies as Hindi cinema comes under the term Bollywood
Q3. Which language movies come under Tollywood?
A3. Tamil language movies come under Tollywood, as the T represents Tamil of Tollywood.
Q4. Name some Hindi remakes of other popular Indian film industries.
A4. Bollywood has made remakes of a lot of other language films, such as:
Kabir Singh's remake of Arjun Reddy [Tollywood]
Drishyam remake of Drishyam [Mollywood]
Q5. Which was the most successful film industry last year in India?
A5. As per the stats and information we have got, Tallywood was much more successful than any other film industry in India.
Q6. KGF Ch- 1 belongs to which Industry?
A6. KGF-Chapter 1 was delivered in Kannada and translated into Telugu, Tamil, Malayalam, and Hindi.
Q7. Which industry has the world's biggest studio?
A7. Film Nagar in Hyderabad is home to the Telugu film industry. And it is the world's biggest film studio, according to Guinness World Records, which is Ramoji Film City.
Q8. Who is the star of India's 2nd largest film industry?
A8. In addition to Bollywood, Kollywood is one of India's earliest film industries. Thalaiva, Rajni Kanth hails from Tamil cinema, India's second-largest film industry.
Q9. Who created Bombay Talkies?
A9. In 1934, Himansu Rai created Bombay Talkies, which paved the way for the development of Indian cinema.
Q10. Who is the Father of Indian Cinema?
A10. Dadasaheb Phalke, a veteran director-producer is the "Father of Indian Cinema".