One of the top actresses in both the South and Bollywood industries is Kiara Advani.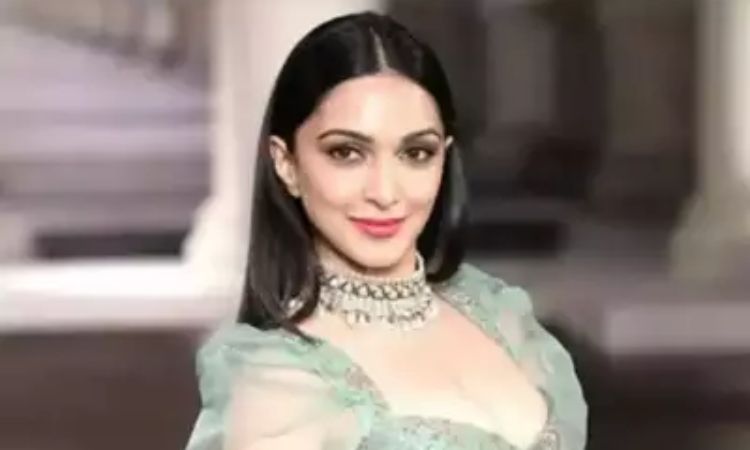 Kiara Advani rose to prominence with M.S. Dhoni and gained notoriety with Kabir Singh. She has been in a number of commercials and continues to receive sponsorships as her fame and fan base expand. With her remarkable performance in Shershaah, she once again captured the public's attention, and as a result, numerous major corporations hired her as a brand ambassador. Let's look at the companies Kiara supports.
Here are all the Brands Endorsed by Kiara Advani
1. Colgate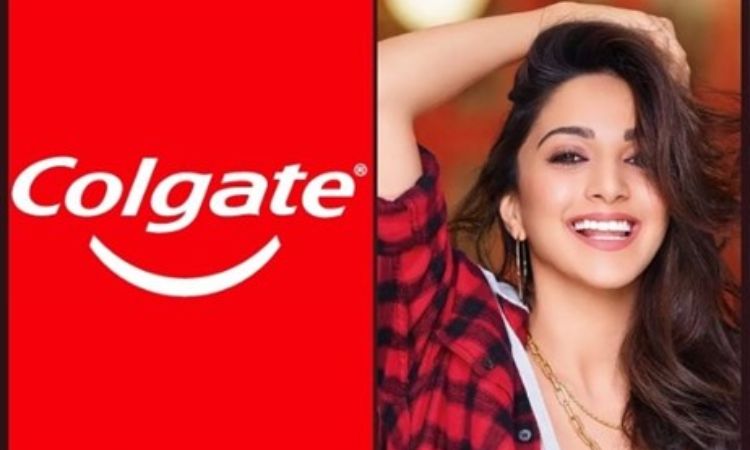 American-based Colgate is a multinational corporation. It offers mouthwash, toothbrushes, and other goods for maintaining good oral health. The company selected Kiara Advani to serve as its brand spokeswoman for the "Visible White campaign" in December 2020. Colgate Visible White will be promoted through this cooperation in both urban and rural locations, employing a 360-degree approach to engage the target market and address their requirements. The company intends to broaden the product's appeal.
2. Ponds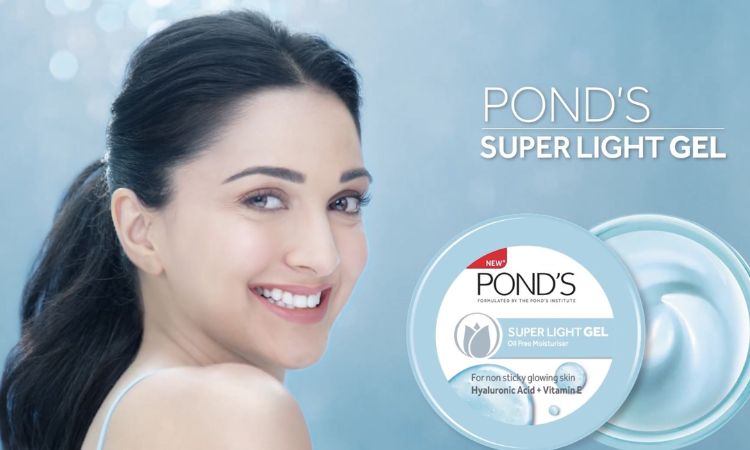 The American company Ponds manufactures cosmetics and wellness products. Talc, fairness cream, facewash, cold remedies, and body lotion are just a few of the products that Ponds sells. Kiara was chosen as the company's ambassador in 2018.
3. Myntra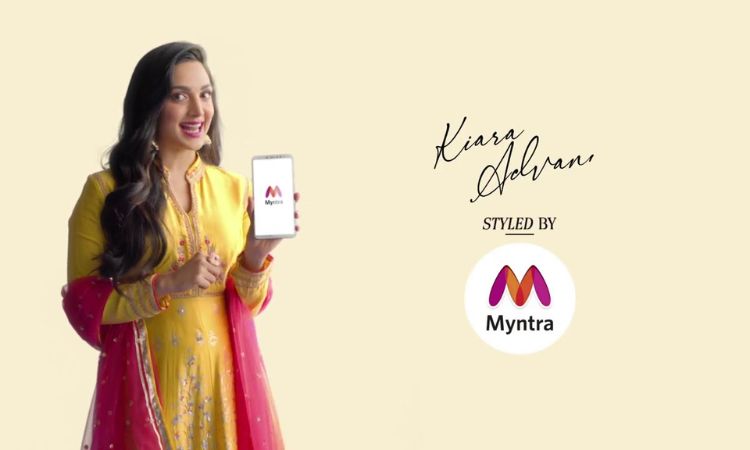 One of the biggest online stores for fashion and lifestyle in India, Myntra carries a vast selection of goods from well-known manufacturers. To increase the number of young customers, Myntra appointed Kiara as their brand ambassador in August 2020.
4. Senco Diamond and Gold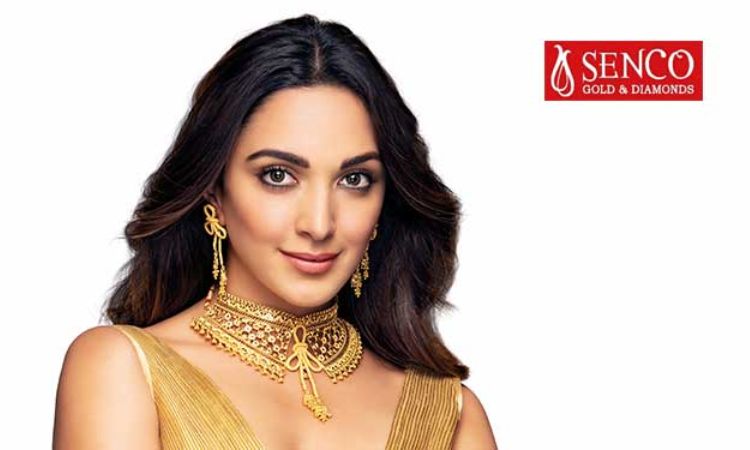 India's Senco is a sizable retailer of gold and diamond jewelry with more than 100 shops. In October 2020, Kiara Advani was selected as the brand ambassador for Senco. Choosing the right piece of jewelry is essential because it plays a certain role in every girl's life. "I am thrilled to be associated with a company like Gold and Diamonds, which over the years has gained the trust of its clients and is renowned for its exquisite and distinctive jewelry crafted by its legendary karigars," the author said. When the company named her an ambassador, Kiara stated.
5. PriyaGold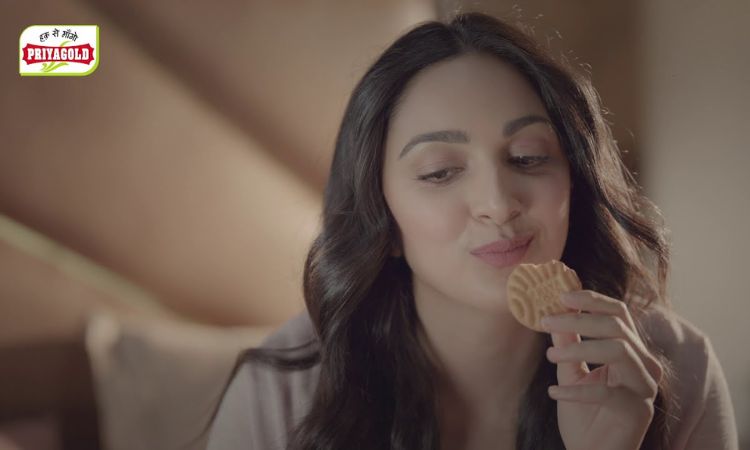 The business designated her as a brand ambassador in November 2020. The most well-known biscuit brand in India, Priyagold, also sells teatime sweets. The business aimed to capitalize on the actress's broad appeal and statewide reach in order to accelerate its growth. She will therefore play a crucial role in interacting with the millions of fans she has.
6. Charmis ITC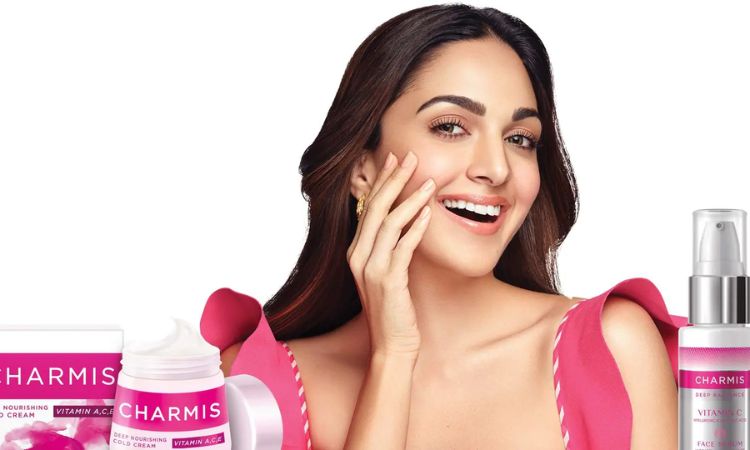 In order to promote its deep radiance beauty serum, ITC Charmis recruited actress Kiara Advani as its brand ambassador and aired a television advertisement with her in it. Regarding the new collaboration with Charmis, Kiara Advani adds, "Skincare has always been very important to me." I'm ecstatic to be a part of the Charmis team and am eager to share information about all of the business's cutting-edge face care products. The words "vibrance" and "shine" come to me when I think about Charmis, and together we're aiming to bring everyone appealing yet effective skincare."
7. Giordano HandBags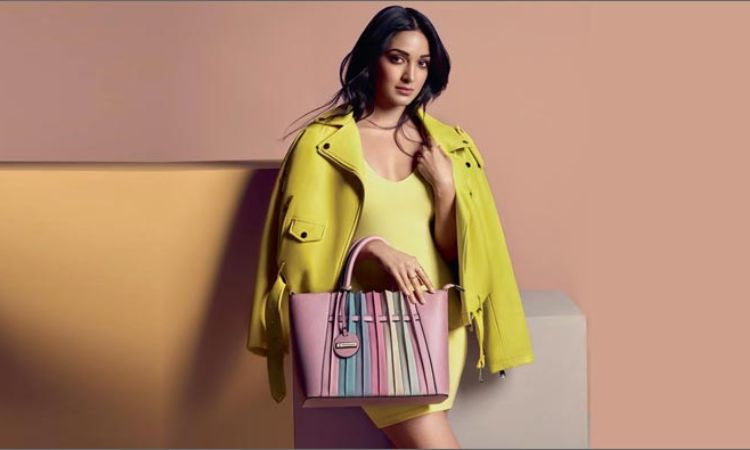 Brandzstorm India Marketing has selected Kiara Advani to represent Giordano Handbags in India. The brand's face for print, outdoor, online, and in-store advertising campaigns will be the attractive fashion diva. She is well-recognized among young people for her impeccable sense of style and fashion, in addition to her versatility as a Bollywood actress. She is a fantastic pick to represent Giordano in India because she personifies the brand's dynamic and youthful energy.
8. Limca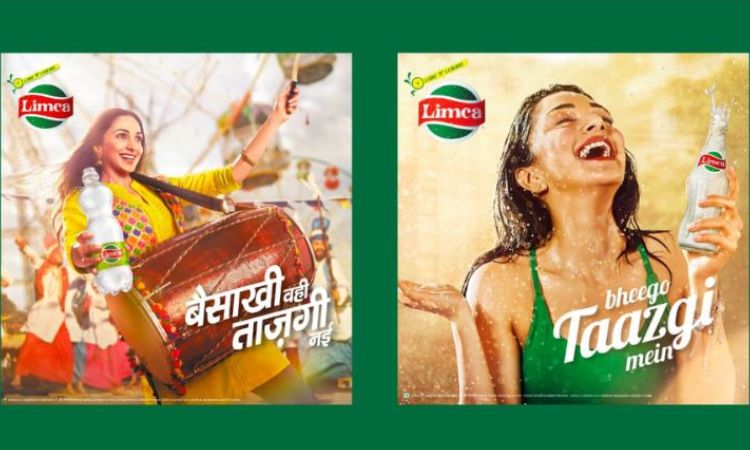 The new spokesperson for Limca, Coca-Cola India's effervescent beverage in the hazy lemon category, is Kiara Advani. Kiara, a relatively new name in Bollywood, would further represent Limca's association with youth and freshness. Star Kiara Advani said of her collaboration with Limca, "Limca is a beverage that is essentially ageless and known for freshness, and that's me, zesty and fresh." We have similar basic principles and characteristics, therefore I'm thrilled to be the new face of Limca!"
9. OneFitPlus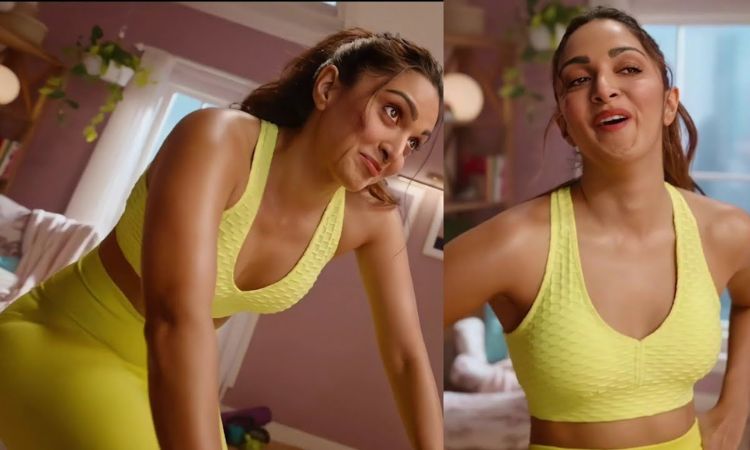 Soon after Shershaah's breakthrough, OnefitPlus signed Kiara Advani and Sidharth Malhotra as its brand ambassadors. According to the business, "Kiara Advani is a young fitness icon who has made a name for herself in Bollywood through talent, tenacity, dedication, and rigor."
Why is Kiara Advani a popular choice for brand endorsements?
Exceptional Fashionista
Kiara Advani never fails to dazzle us with her chic sense of style and preferences when it comes to fashion and lifestyle. Kiara Advani is a fashion hero for the younger generation in every aspect. Whether she's rocking the airport look or wearing a chic black dress for a date night, she goes all out with her amazing style and dressing sense, which inspires companies to hire her as a brand ambassador.
presence in social media
Since her debut, her social media presence has increased. Kiara persisted in using social media during the lockout to advertise Myntra and other goods. The boss endorser continues to produce little, uses static positioning for the images, and includes a CTA.
Variety in Film Selections
Kiara has been a real sport when it comes to her movie preferences. Kiara Advani is one of those actors that prefers variety and originality in the projects she chooses to work on. Since her debut in Fugly, she has explored and excelled in a range of roles, including M.S. Dhoni: The Untold Story, Kabir Singh, and Shershaah. She is fearless and excels at her duties with ease. She stands out because of her attitude and work ethic, and it's one of the reasons why brands want to partner with her.
Bold and beautiful combination
When it comes to being daring while keeping exquisite taste, Kiara Advani is at the top of the list. Kiara Advani carries herself brilliantly in her most daring and beautiful outfits—we've previously seen her collaborate with Dabboo Ratnani on a project where she went all out with her dazzling daring moves. It's the way she carries herself in any outfit, casually and sportily. This increases her appeal to her followers and brands, who want to collaborate with her on new projects and initiatives.
Conclusion
Brands look for someone who is both confident and effortless when it comes to endorsements, and Kiara Advani exemplifies all of these attributes excellently. Kiara Advani has exemplified this with her work-oriented and clever approach to things, and it's all of these traits that make her stand out and encourage marketers to promote her.
FAQ's
What is Kiara Advani's background?
Advani was born to Genevieve Jaffrey, a teacher with Scottish, Irish, Portuguese, and Spanish ancestry, and Jagdeep Advani, a Sindhi Hindu merchant whose father was originally from Lucknow. Mishaal, her brother, is a musician. Through her maternal family, she is related to a number of famous people.
What year was Kiara Advani born?
As on July 31, 1992, Kiara Advani is 29 years old.
How much money is Kiara Advani worth?
About $3 million (23 crores INR) is Kiara Advani's estimated total net worth.
Who is brand ambassador Kiara Advani?
Together, Slice® and Kiara Advani, a Bollywood celebrity and diva, will make a big statement in the summer of 2023. Kiara Advani will serve as Slice®'s brand ambassador. At a special marketing event, the company also unveiled its new summer campaign, "AAM KA EHSAAS. SABSE KHAAS," which stars the well-known actor.
Why is Kiara so popular?
Actress Kiara Advani has captured millions of hearts with her performances and charming smile. She is one of the film industry's most sought-after rookies. Since becoming famous for her role in MS Dhoni: The Untold Story, Kiara has astounded her admirers with all of her endeavors and unrivaled fashion sense.