If you have not watched this k-drama list, then you are definitely missing the masala of life!
Introduction
K-dramas have reached all over the world including India, and there is a k-drama list including dramas that got many views and appreciation. Its popularity and outstanding plotting made people crazy about Korean drama miniseries. These dramas are nothing less than fun, fashion, entertainment, and inspiration.
The characters of these series are mind-blowing and keep the audience from all over the world upbeat. And why not? From story to music and screenplay these dramas are a real treat to the eyes and soul. 
About K-drama?
K-drama or Korean drama refers to the Korean television and language drama, made in South Korea, most of the time in miniseries, with exclusive characteristics that set it different from normal western tv series or daily soap. Korean dramas can be set in modern times or in historical style. 
Various genres apply from action series and romantic comedies to SiFi fusion dramas. South Korea began to telecast these series in the 1960s. However, minidrama format i.e, 12 to 24 episodes started in the 1990s, revolutionizing traditional historical series to this format, also, creating the concept of "fusion sageuks".
These dramas are normally shot within a very tight timetable, usually a few hours before the original time of the broadcast. Screenplays are easy and may change anytime while production is taking place, depending on the audience's feedback, putting the cast in a complex situation. Production companies usually have financial problems.
The popularity of k-drama?
Mainland India must have been one of the last places where Korean dramas would find popularity. As India has its own thriving daily soaps and cinema industries. Culturally, Indians have been influenced by the West, rather than Indian neighboring countries.
As per Netflix India, there was around 370% growth in Indian audience viewership of K-dramas serials, in 2020. Whilst the Korean series has had a religiously loyal fan following in Northeast India for about a decade, however, entire India found these dramas amazing in the last couple of years. 
Highest-earning k-drama list
Our love for all things of K-drama is undeniable. This time, we will give you the lowdown on the highest rating K-dramas of all time. Think of it as an essential tried-and-tested k-drama list of shows, any new loyal K-fan should/can watch.
Sky Castle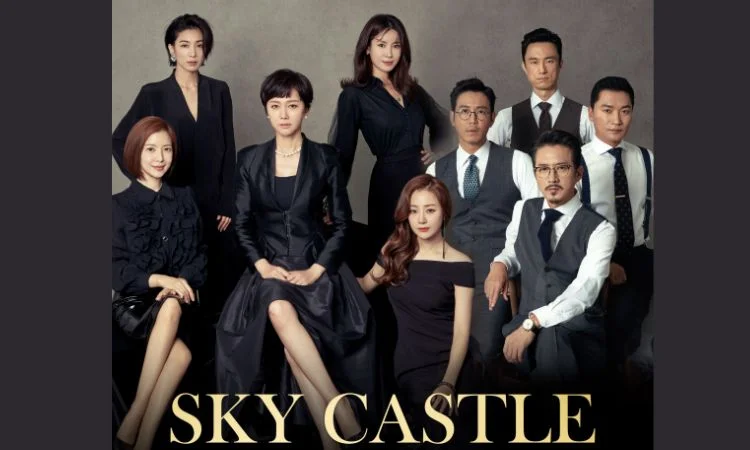 This drama revolves around the journeys of four females and their families while they try to maintain status among the upper class of South Korean society. The series follows journeys of one mother's obsession of getting her daughter into a decent university by hook or by crook. The k-drama is a wonderful blend of comedy and romance. By any chance, you enjoy human-interest stories, must-watch Sky Castle.
The Uncanny Counter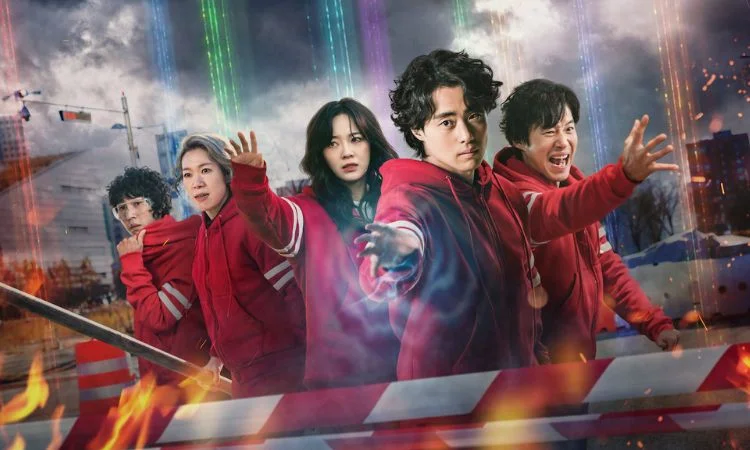 This show revolves around the five-person group, named 'Counter' who works at a noodle restaurant by day and night, hunting evil souls who ran out from the afterlife to chase humans. Their costumes in the show are just amazing. This Korean drama has been much admired by the audience and will make you watch all episodes in a week.
Run on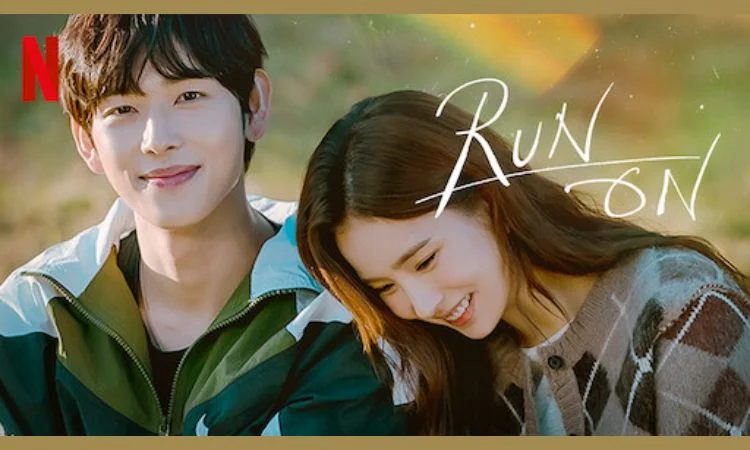 The series follows the journey of the popular sprinter turned sports agent, meets subtitles translator of movies Oh Mi-joo, who believes they are meant for each other. The series revolves around their triggering romance along with other main characters. This show was loved by the audience and deserves a chance to watch.
Tale Of The Nine Tailed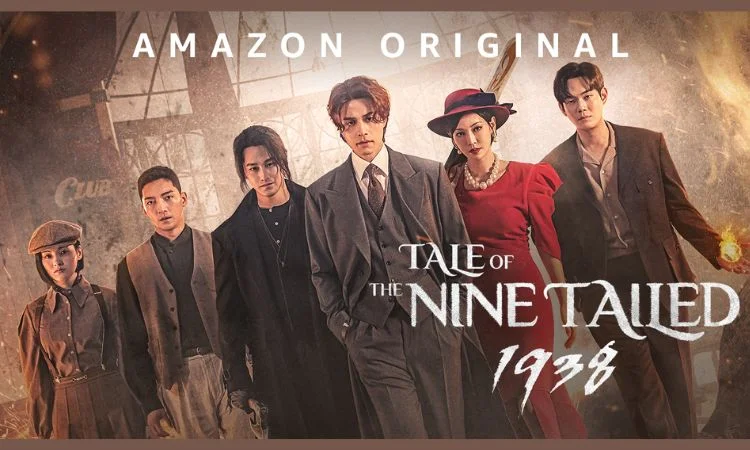 You may want to keep the lights on, as it is a little scary. Apart from minor shots that make you shiver, the tale largely moves around the mythical fox character and documentary maker Nam Ji-a who were lovers in their past lives. Present circumstances bring them on the mysterious journey of Ji-a's parents' death and rediscovery of their love for each other.
It's Okay To Not To Be Okay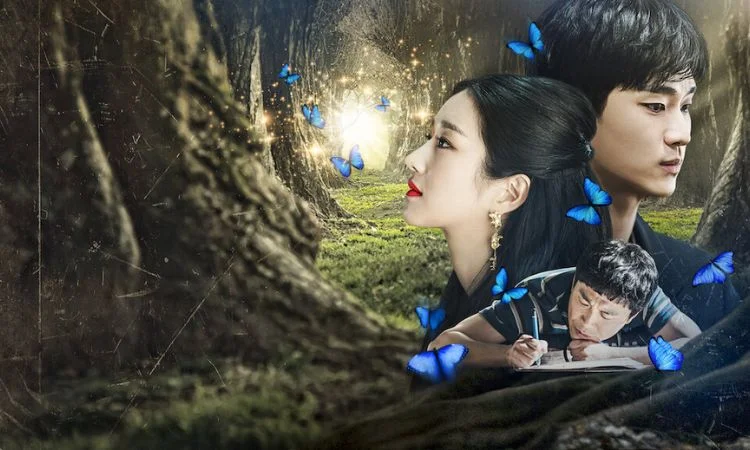 The storyline: Moon Gang-tae, a worker at a psychiatric ward, come across Ko Moon-young, a children's book author. While looking after his autistic brother, Gang Tae has lived life on the run. These characters made people glued to their seats with tons of ups, downs, and romance. The cast of the show has done great work and did justice to the story.
Love Alarm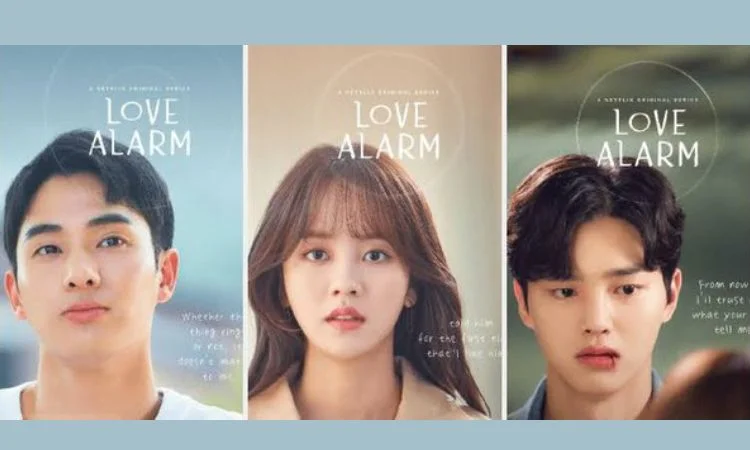 In an era where the internet lets you know whether someone is in love or not, emotions are transparent even though one doesn't want them to be. The series moves around a hardworking student Kim Jo-jo who catches the attention of two guys and who happen to be best friends. Both start to like Jo-jo but at the end of the series, she will choose one. Who would it be? Must watch.
Takeaway!
From romance, comedy, love triangle, to horror, K-drama has nothing less than entertaining to offer. So, guys above the k-drama list that have done mind-blowing business in Korea as well as OTT platforms. These are dramas that are must-watch. Go ahead and thank us later.