In a "gig" economy, most employment is done through freelance labor and short-term contracts. It links customers and service suppliers on an online platform, and its market dynamics are a result of flexible, contract, and freelance work.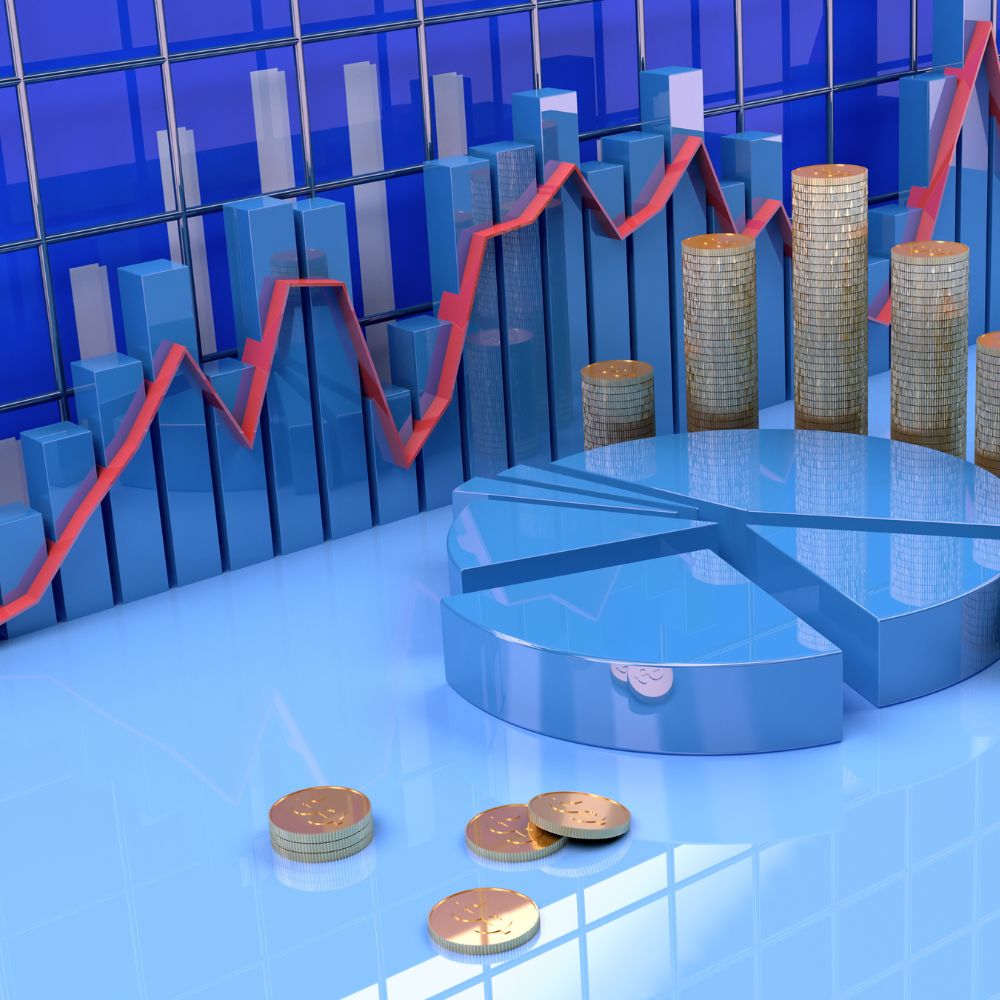 This form of economy is quickly gaining ground because it enhances work-life balance by giving people the chance to select projects that most closely match their objectives and areas of interest, by providing a variety of work to choose from, and by allowing for flexibility and ability to make money from several different sources.
The gig economy is fragmented and includes a broad range of workers, including independent contractors, freelancers, part-time employees, and self-employed individuals in important industries like finance, insurance, IT, retail, healthcare, media, education, and property management.
Principal justifications for working in the freelance economy
Gig Economy- Survey by BMO Asset Management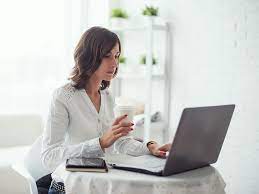 In the West, particularly in the US and the UK, the freelance economy has been expanding. More than 35% of the population in the US, or 55 million people, are reportedly gig workers. By 2020, it is anticipated that the percentage will rise to 43%. Gig employees now number 4.7 million in the UK, more than doubling over the previous three years.
Currently popular gig economy themes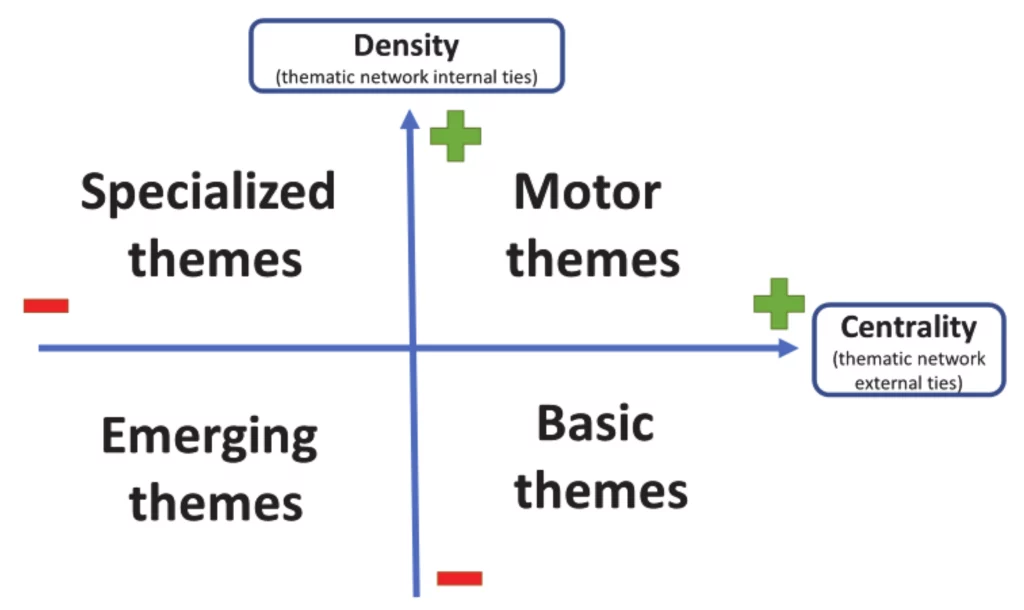 Companies working in the financial services sector now have the freedom to manage resources thanks to the emergence of talent marketplaces targeted at the financial industry, like Toptal Finance and Upwork. Numerous smartphone apps have sprung up to support the gig economy as a result of rising demand; one such app is Shiftgig, which links employers and workers on demand.
Neobanks are direct banks that operate on a digital platform and only communicate with clients through mobile applications and personal computers. They provide amenities to gig economy employees like account opening, payment support, lending assistance, and unified access to multiple accounts.
Freelancers can monitor their expenses and project their income with the aid of flat-fee, zero-interest credit lines offered by digital banks like Oxygen. Additionally, they provide instant credit based on an AI-driven evaluation of each freelancer's revenue flow account. Recently, Wells Fargo released a smartphone application called Greenhouse to assist gig workers in managing their finances.
According to recent surveys by Greenhouse McKinsey on the gig economy, employers in established markets like the US and the UK are seeing larger and larger percentages of their workforces migrate to such structures every year. The rise of online marketplaces for independent contractors and powerful mobile computing tools, as well as the freedom it provides, have all contributed to the gig economy's rapid expansion.
According to recent research by BCG, the IT sector (33% of gig workers) accounted for the biggest share (26%) of workers in the finance and insurance sectors. We anticipate that the gig economy will receive even more attention in the upcoming years given the increasing emphasis that banking and financial institutions are placing on supporting it. The finance sector is also moving toward digitization due to technical advancement and investment.
The financial services industry has experienced a technology revolution, as businesses have increased their focus on customer requirements and invested in digitization and innovation to offer personalized services. Companies are altering the way they operate in an effort to stay up with these trends. To remain competitive, businesses are looking more and more to grow their teams by utilizing outside consulting talent.
Financial institutions tend to employ more gig workers because it allows them to expand their operations and add staff with a variety of skill sets within the financial realm more quickly than they could by making lateral market hires.
Gig employees in the insurance industry are crucial when there are more insurance claims (such as severe storms and floods), allowing businesses the freedom to employ need-based hiring at various wage levels.
According to BCG research on 11 worldwide markets, the second-largest share of gig workers is in the finance (including insurance) sector, with experts in artificial intelligence and machine learning making up the majority of these workers.
The freelance economy from an employer's perspective: Opportunities and Challenges
We think the gig economy gives employers a good chance to interact with qualified workers via user-friendly platforms. Based on the requirements of a particular project, this aids employers in lowering labor expenses and speeding up the hiring process. While the need for gig workers is increasing, this economy is also facing significant difficulties because gig workers are not protected from unfair dismissal, do not have the right to severance compensation, and do not have any other rights. Opportunities give businesses the freedom to hire workers with specialized skill sets without having to shoulder the expense of a permanent headcount.
Opportunities: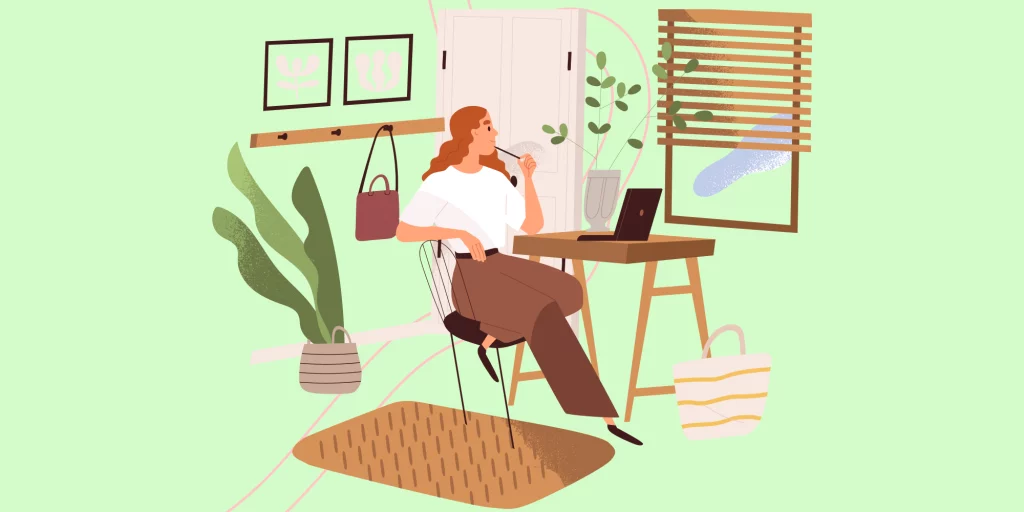 enabling the use of on-demand operating models for back-end operations in the insurance and banking sectors, generating employment possibilities for independent contractors. 
enables startups to employ independent contractors in order to rapidly grow their businesses.
gives businesses the flexibility to handle fluctuating business volumes while having access to a diverse talent pool.
reduces costs because hiring freelancers doesn't require paying additional expenses like onboarding fees, and they typically aren't qualified for benefits.
aids businesses in drastically reducing infrastructure and real estate costs
Challenges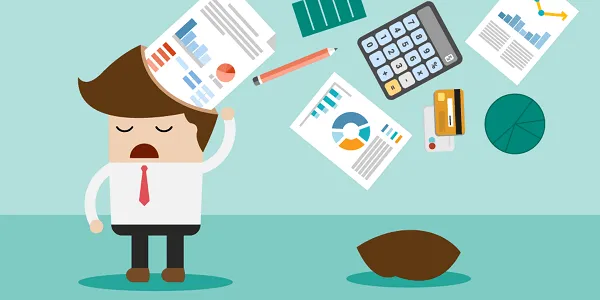 Due to the flexibility provided by the gig economy, gig employees may take on too much work and perform poorly as a result.
Financial industry compliance and information security regulations are strict, which prevents some businesses from hiring temporary workers.
Lack of sessions for training, skill improvement, and information sharing
Due to a lack of guidance, gig workers are unable to plan their moves and pursue stable jobs like conventional workers do.
lack of healthcare, other employee perks like medical insurance, and job insecurity
not being able to use gig workers for tasks that call for a certain type of technological platform or infrastructure
Income fluctuation (dependent on project requirements); companies may also shift workers due to changes in requirements or schedules.
The freelance economy's dynamics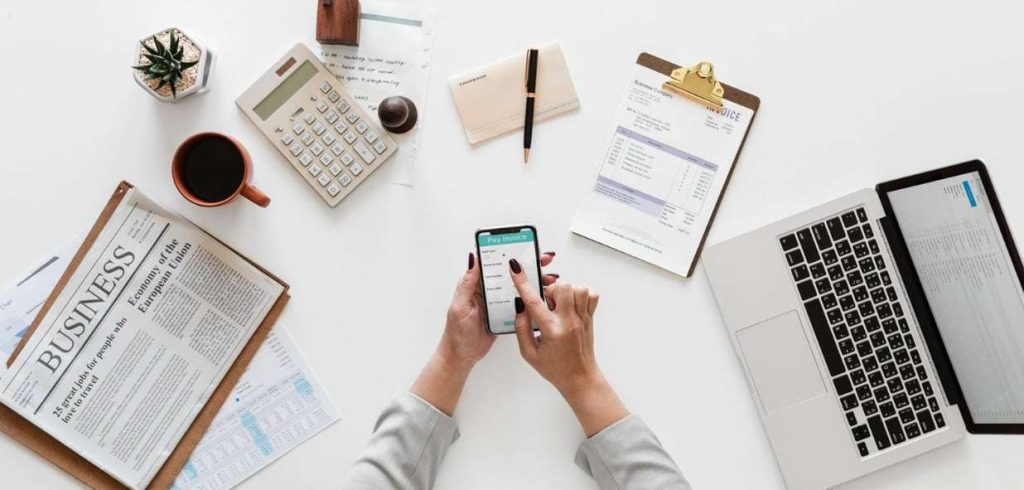 The finest environments for gig workers are those that involve task-based work and require less integration with the onshore team. On the other hand, an outsourcing approach would be better suited for role-based work, with dedicated FTEs offering integrated services.
For both employers and workers, the gig economy is advantageous. The expansion of online marketplaces for independent contractors, the development of powerful mobile computing tools, and the complete autonomy it grants employees have all contributed to its increasing significance. We think that the financial services industry needs to utilize these channels if it wants to expand and maintain margins.
Employers must implement official compliance policies to establish the working rights of gig employees in order to capitalize on this trend. The new EU law, which could go into force in April 2020 and mainly consists of measures to protect workers by ensuring transparent and predictable working conditions, is likely to further support the gig economy (including free, mandatory training, and limits on working hours and the length of the probationary period).
Impact and function of an information services partner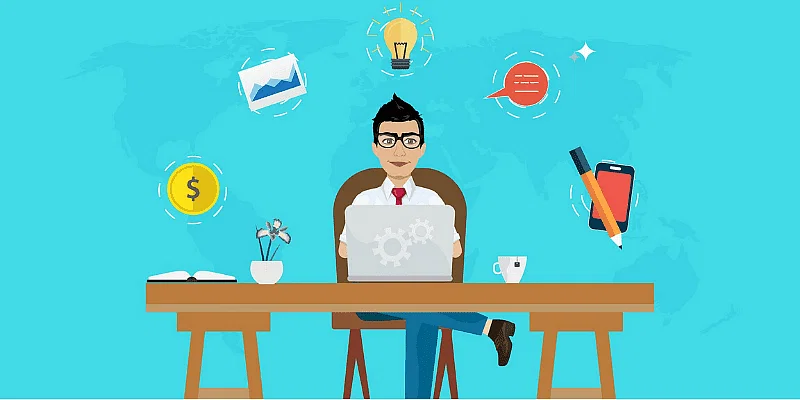 However, the main threats to gig workers are strict compliance standards, information security requirements, a dearth of employment security, and other perks. Due to the difficulties that come with the gig economy, working with an offshoring partner who is committed, like Acuity Knowledge Partners, enables businesses to benefit from the stability that comes with having a reliable partner at all times, without fretting about the accessibility of a partner. To keep up with the demands of the current technological environment, offshoring partners have also begun constructing automation capabilities and creating technology platforms using Artificial intelligence and machine learning.