Top Telecom Companies in India has come a long way from slow internet to the recently developed 5G internet services. Earlier getting a recharge of a SMS card was very exciting since it gave us the option of limitations, where only 100 messages were allowed at a certain price.
Those were the times when the 'E' letter on our challenging phones were so joyful to be able to get internet. But humankind deserves innovation and we are here on Earth to thrive toward technological excellence. Top Telecom Companies help us communicate with each other without being physically present.
It can be through phone calls, interactions on the internet, through video calls or via messages and emails. The presence of cables, wired and wireless networks along with waves have backed us with an improving sector for global and local communication.
In the telecommunication industry, services like the internet, wired wireless telephone operations, and satellite and cable setups are provided. In the 90s, the telecommunication industry was managed and operated by national companies.
But with the advent of time, the industry gradually moved towards privatization. From there, a new surge of innovation and technological advancements commenced in the sector. Currently, there are many telecom companies in India. They offer competitive pricing to the customers and provide great services. 
Be it a reliable internet service or admirable cell tower reception, there are companies like Reliance Jio, Bharti Airtel, VodafoneIdea, Bharat Sanchar Nigam Limited (BSNL) and Mahanagar Telecom Nigam Limited (MTNL), that are present in the current market.
Reliance Jio-
Reliance Jio is a part of the Reliance Group of Companies and has been operational in the Top Telecom Companies for almost two decades. It was founded by Mukesh Ambani and the company has its headquarters in Mumbai, Maharashtra.
The Reliance Infocomm Limited has 'Jio' as the official business name. There are several services offered by Jio that include the internet and broadband facilities, fixed-lineTop Telecom Companies in India along with mobile phones, OTT services and many more. The company has been working on effective 5G services and already has a stellar 4G internet reception.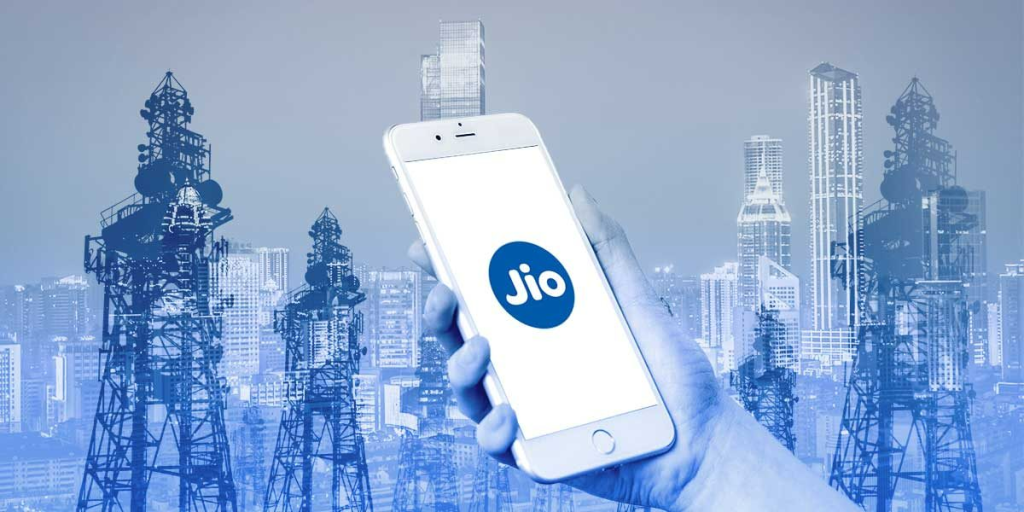 Jio has been working on an LTE platform that covers about 22 circles of telecommunication. Although the company recently launched its 5G services in several cities, Jio is currently working towards 6G internet services.
Jio soft started their journey on 27th December, 2015 with prototype setup for employees and existing partners. The service became open to the public on September 6th, 2016. Jio is currently the largest mobile network company in India and the third largest in the world. The company presently has about 42.62 crore subscribers.
In 2019, during September, Jio launched its Fiber service, which is a home broadband coupled with telephone and TV facilities. By 2020, the company raised about Rs 1.65 lakh crore from the sale of about 33% equity stake in the platform of Jio.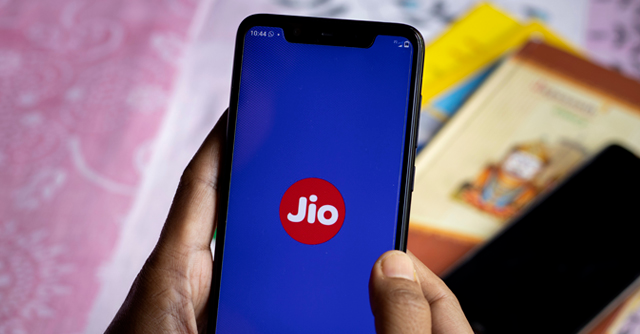 Around 2007, 15th of February, Jio was registered in Gujarat, in Ambawadi as Infotel Broadband Services Limited (IBSL). Although the company was unlisted, IBSL gathered all the 22 circles of broadband spectrum from the 4G auction that took place in the beginning of 2010. In January, 2013, IBSL was renamed to Reliance Jio Infocomm Limited.
After being commercially launched, Jio acquired about 1.6 crore subscribers in just one month. In around 2017, the telecom company crossed about 100 million subscribers. On October 5, 2022, Jio launched its 5G services in cities like Mumbai, Kolkata, Delhi and Chennai, Varanasi, Siliguri, Bangalore along with Hyderabad and Nagpur.
Records indicate that by March, 2023, Jio 5G services were available in about 365 cities in India. By April, 2023, jio 5G services are available in more than 2,500 cities. The spectrum acquired by Jio in about 22 circles is 850 MHz along with 1,800 MHZ bands and a licensed 2,300 MHz. This spectrum is said to be valid till 2035, as per reports. The company also picked up licenses for PAN India in 700 MHz, 3,500 MHz along with 2.6GHz in the auction set by DoT in 2022 for 5G.
Bharti Airtel-
Bharti Airtel has been operating under the official name of Airtel. The public company has been dominating the Top Telecom Companies for decades. Airtel was founded by Sunil Bharti Mittal on July 7th, 1995. The company has its headquarters in Nelson Mandela Road in Delhi.
Some of the services offered by Airtel are fixed-line telephones, broadband and satellite services, internet and digital television, mobile phones and several others. The estimated revenue generated by Airtel in 2021 was around Rs. 101,258 crore.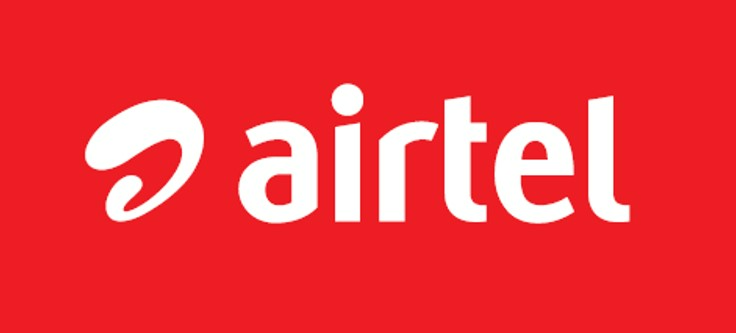 The company has been providing 2G, 3G, along with 4G and 4G+ service. The Telecom Regulatory Authority of India states that Airtel has about 31.56% market share and has gained several subscribers in recent times.
Bharti Airtel operates around 18 countries in South Africa along with Africa and Channel Islands. The company currently provides 4G LTE and 4G+ network coupled with 5G service to selected cities in India. Bharti Airtel is the second largest mobile operator in the world and also the second largest mobile operator in India. The Brandz ranking set by Millward Brown along with WPP plc named Bharti Airtel as the 2nd most valuable brand in India. 
Airtel has pioneered strategic management of its business operations leaving certain departments like marketing, sales and the objective of creating 'minutes factory' with high volumes back with low cost strategy. This system of operations has been adopted by several other operators.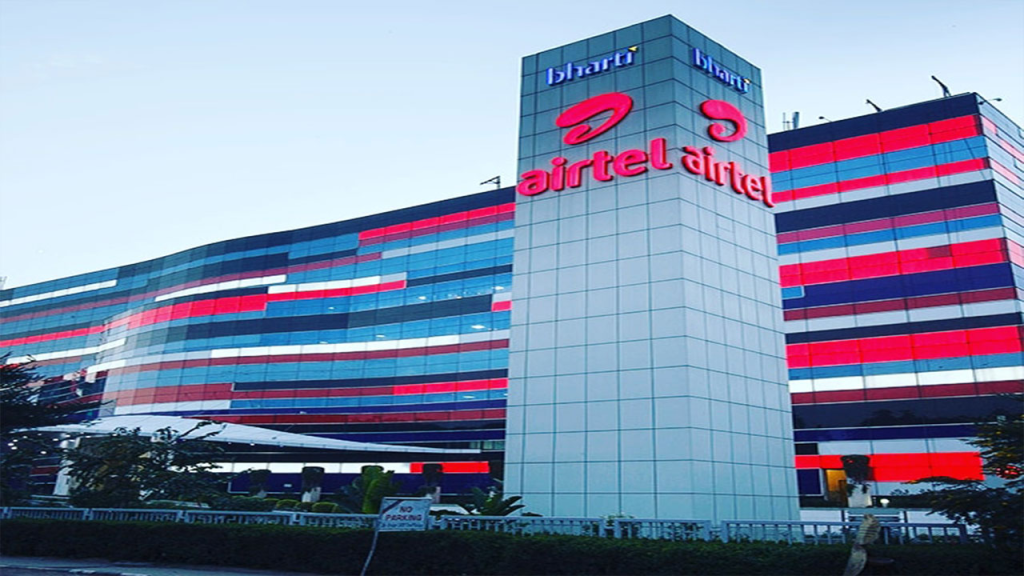 As per reports, Airtel gets its equipment from Ericsson, Nokia Networks along with Huawei. The IT support to Airtel is provided by Amdocs. Airtel's transmission towers are maintained by several subsidiaries along with collaborating companies like Bharti Infratel and Indus Towers in our country. 
From the survey, it is gathered that as Ericsson agreed to be paid by the minute and not upfront, it allowed Bharti Airtel to set up call rates as low as Rs 1/minute. Around 2006, it was reported that Airtel was aiming to acquire MTN Group. MTN is an international company that operates in regions like Africa along with the Middle East. But any agreement between the two parties did not have any solid conclusion.
In around 2010, Airtel went through a deal to acquire Zain's operation in almost 15 African companies. This was said to be one of India's largest international acquisitions following the Corpus acquisition in 2007 by Tata Steel for $13 billion. In 2010, Airtel acquired the Kuwait company for $10.7 billion and became the fifth largest wireless carrier company relating to subscriber base.
The internet services provided by Airtel is through DSL along with internet leased setup lines and MPLS or multiprotocol label switching, IPTV and fixed-line services in telephone.
VodafoneIdea-
Vodafone Idea is another telecommunication giant that involved joint collaboration of Vodafone and Idea. The company was founded in 2018, when both Vodafone and Idea decided to start a partnership accompanied by their headquarters in Mumbai as well as Gandhinagar.
Some of the products by VodafoneIdea are mobile telephony, internet services along with wireless broadband facilities. This partnership has been providing great profits since 2021. It gained about 269.03 subscribers in the recent years making it the third largest telecom company in India.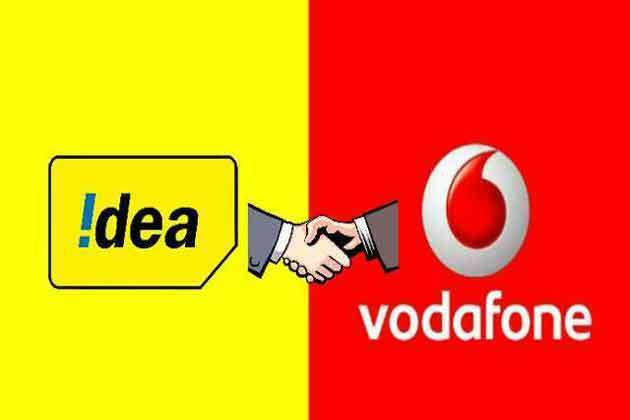 From a report, it is estimated that in 2023 Vodafone is operational with networks in 21 countries. Vodafone gets its name from 'Voice Data Fone'. In India, VodafoneIdea has a market share of about 23.15%. 
Reports suggest that in 2000, Vodafone was renamed to Vodafone Group plc. The company also sponsored the Manchester United F.C. in the Premier League from 200o to 2006, 6th season. In around 2012, Vodafone also went to a deal to acquire Cables and Wireless Worldwide (CWW) for about 1.04 billion pounds.
In 2009, Vodafone worked towards formulating an innovation in mobile technologies towards healthcare. The company initiated a project with Novartis on 'SMS for Life' that took place in Tanzania.
Here, the company prepared an sms system where the country's 4,600 healthcare units reported their anti-malarial medications stocks in real time through the system. This helped in timely restocking of the medicines. The project saved thousands of lives.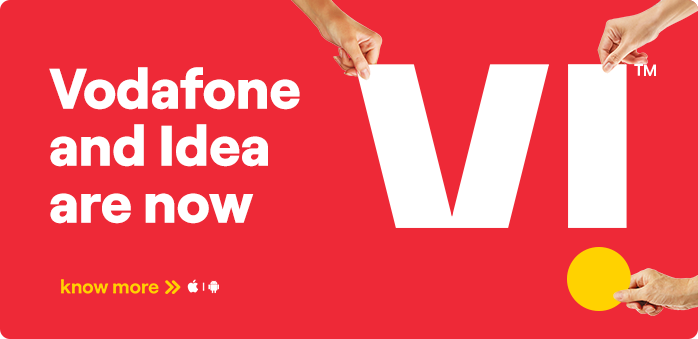 The Vodafone Foundation also engages in projects that embrace slogans like 'Connecting for Good'. The DreamLab, which is a mobile application co-engineered with Imperial College of London, which has been carrying research on cancer, COVID-19 and several others.
Bharat Sanchar Nigam Limited (BSNL)-
Bharat Sanchar Nigam Limited (BSNL) is one of the largest telecom companies in India that is owned by the Ministry of Communication, Government of India. The body was founded in 2000 and has its headquarters in New Delhi.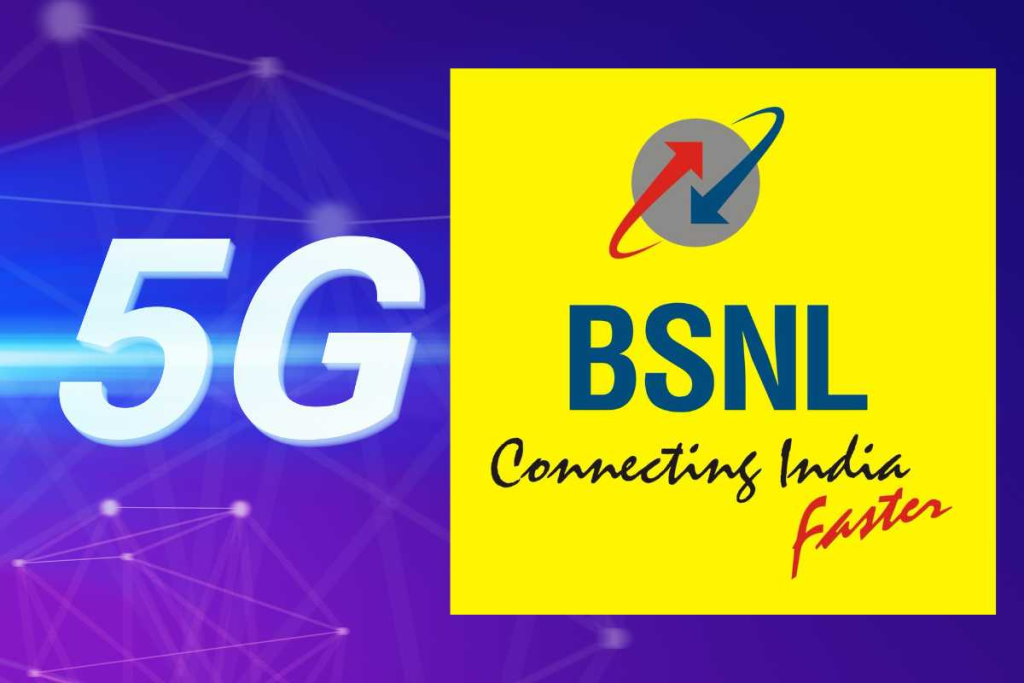 The company offers Fixed-line telephones, internet services, broadband along with mobile phones. As of June, 2021, Bharat Sanchar Nigam Limited (BSNL) has about 10.25% wired along with wireless services.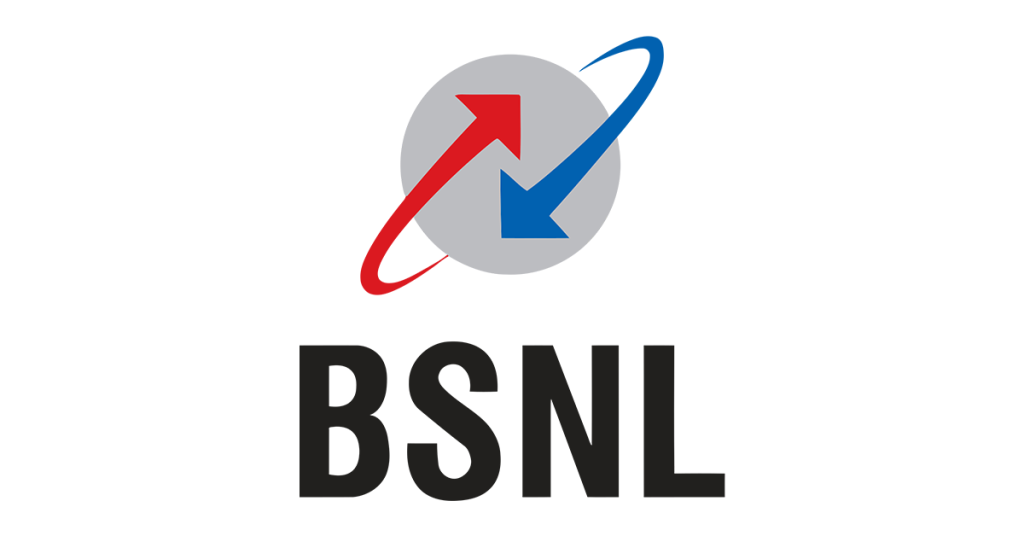 Bharat Sanchar Nigam Limited has been a government entity that can be traced till British India. The company has provided GSM network with the brand name as CellOne. The company has about 121.82 million customers in India.
Mahanagar Telecom Nigam Limited (MTNL)-
Mahanagar Telecom Nigam Limited (MTNL) is a part of Bharat Sanchar Nigam Limited (BSNL). It was earlier called Bombay Telephone Limited. Some of the services provided by MTNL are fixed-line telephony, both wired and wireless services and several others. The company has about 0.29% of the telecommunication industry.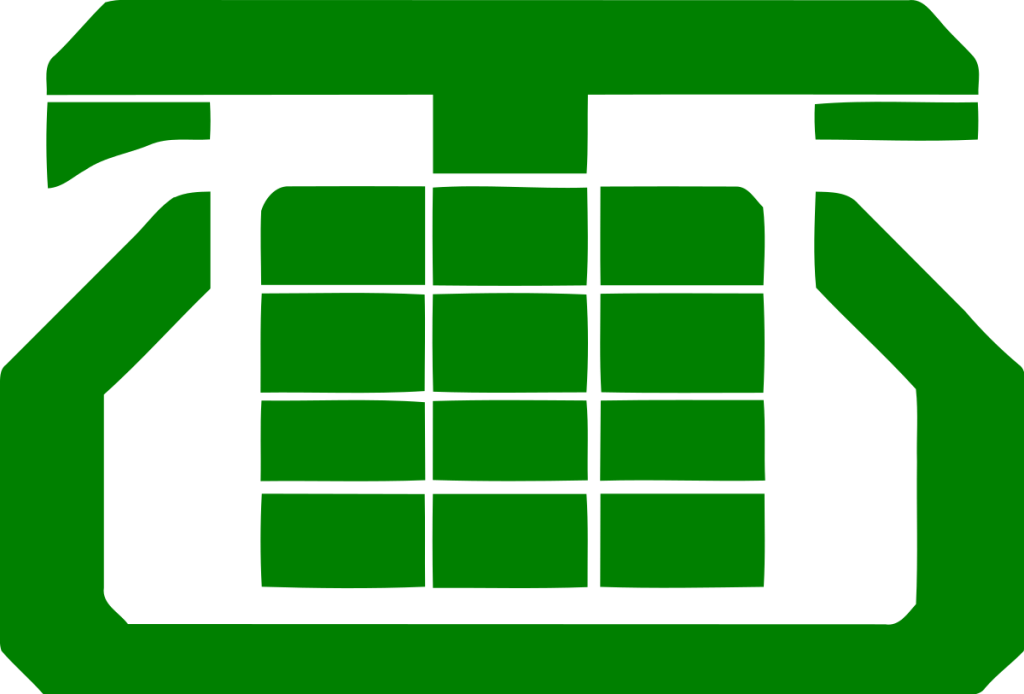 India has boosted the telecommunication sector significantly over the last few years. The country is now the second largest market in telecommunication in the world. Although the industry has fewer players, they are one of the largest ones in the world.
Frequently Asked Questions-
What is telecommunication?
Ans– Telecommunication enables transfer of information through wires, wireless, radio or any other electromagnetic setup.
Which firms provide telecommunication services in India?
Ans– Firms like Reliance Jio, Bharti Airtel, VodafoneIdea, BSNL and MTNL provide telecommunication services in India.
What is the estimated revenue in the telecommunication sector in India?
Ans- In 2019, the estimated revenue of the telecommunication industry was around Rs. 160,814 crore.