This article will let you know some of the best AI audio generation tools you can use as a Podcasters, Content creator  or a Musician to give a more effect to your art.
Music, podcasts are the love of today's generation. Around the world billions of people love to listen to music, podcasts and watch the latest content. The number of audience on the podcast platforms, music apps and other content sites have increased in very significant numbers. In the emerging new opportunities for the youngsters in different fields being podcasters, Musicians and Content creators can be a great opportunity to start your career. In the pandemic hit years, these career opportunities have seen a great hike in the number of people starting their own podcasts and publishing their content creation video and audio. In the world of AI, and other tech tools, being a podcaster or musician or content creator can help you to make your thing better and get your task done easily with AI tools.
Are you also a Podcasters, Content creator or a Musician?
Audio tools are using artificial intelligence, algorithms and art to give a unique effect to your audio.
Top and Best AI Audio tools:
LANDR: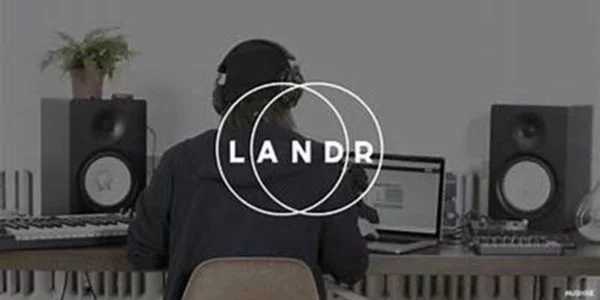 It is one of the most popular AI tools that allows the users to create, share and promote one's music and content in different places. LANDR has been used by many top and well known stars in the field, including Snoop Dogg and Lady Gaga. LANDR creates a personalised master for the users based on the music with adding amazing effects. Company has top music sharing platforms including Spotify, Apple Music and Youtube. The tools offer a wide range of tracks to add to your work along with many samples available.
Descript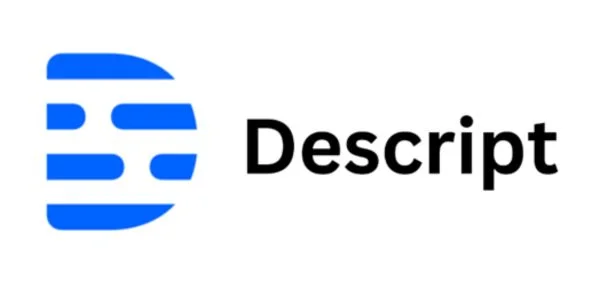 It is another AI tool which offers the users a podcast editing tool. It merges the video editing in an AI environment. It can merge text, music, videos and transform them in a particular format. Descript offers a wide gallery for creating engaging content. It is an AI multitrack production engine. It has the ability to clone the voice using the overdubbing option.
Descript can convert ordinary normal recordings to studio sound.
Mubert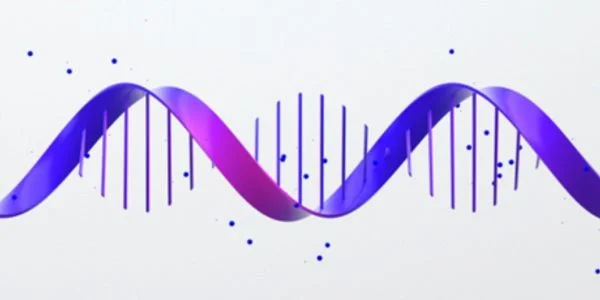 Mubert allows users to create theme songs, music and other tracks with its tools. It creates stunning content for your audience. It offers 100s of tracks that are AI generated to add to your music. It helps the users to make their music with the assistance of AI tools. It has four AI generation tools: Track, Jingle, Loop, Mix. Users can set the limit of track up to 25 minutes.
LALAL.AI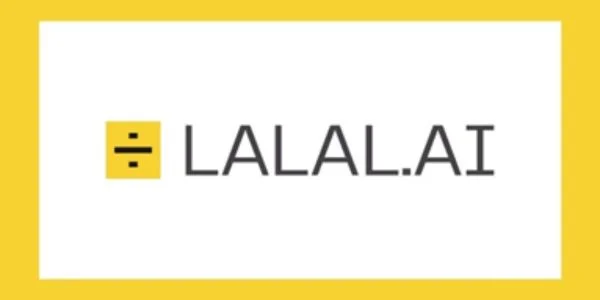 Another top and most used audio AI tool powered by Phoenix algorithm which allows the users to extract any part of audio and videos. It has one more important tool that cleans the voice, allowing the users to separate the vocals and instrument and background music. It also helps users to reduce noise in the track. It works with drums, piano, guitar and bass. LALAL.AI can operate on Linux, Mac OS, Windows. It is a user-friendly and easy user interface tool.
Murf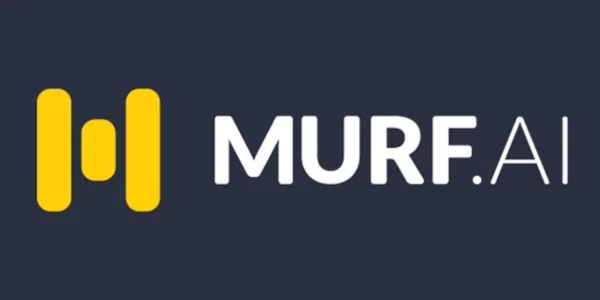 Murf is a TTS tool or text to speech AI tool. It allows users to create a human-like voice for their channel, music or podcasts. It offers more than 20 AI voices to add to your music along with an option of your own voice overs. The company has licensed more than 8000 audio licence of audio track that one can use for its content. It is available in more than 20 languages and comes with a collection of royalty free background music.
Podcastle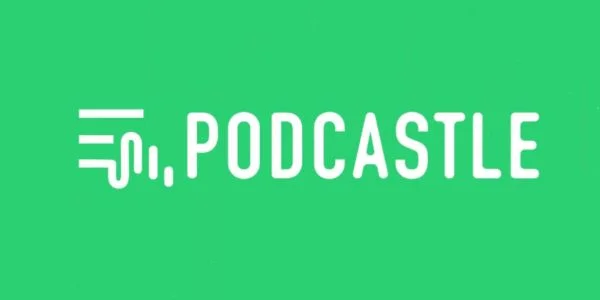 Podcastle is an advanced audio editing tool which allows users to make their podcasts look professional and standard one. It removes unwanted sound , noise and adds some realistic voice tone to the recordings.It offers users a tool to remove and cut unnecessary parts from the audio to make it fine and clear. It helps to engage more audience and avoid unnecessary content from the audio.
Podcast.co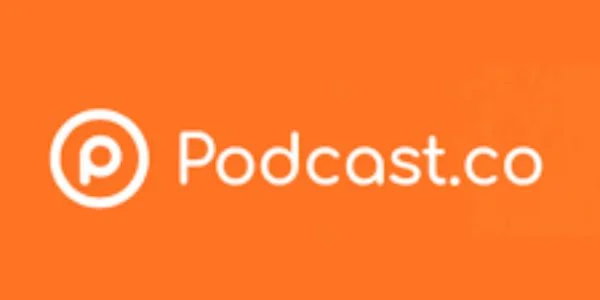 It is another AI tool which offers users to automate the hosting, promoting and growing of podcasts with the help of the latest AI tools.It helps the user to connect with millions of people round the world with the promotional tool of AI and at the same time save the podcasters time in growing and promoting the podcasts. It helps you to reach a wider audience and listeners without your much efforts.
Adobe Audition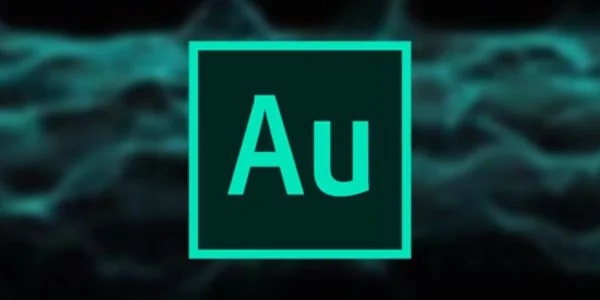 This AI tool allows you to create your content, music or audio a professional and engaging one. It is an editing software that can edit and publish your content, audio or podcasts seamlessly. It is a customizable tool that can be adjusted as per the users requirements. It assists in creating a high value content for the audience and adding the sound effect to your audios.
Otter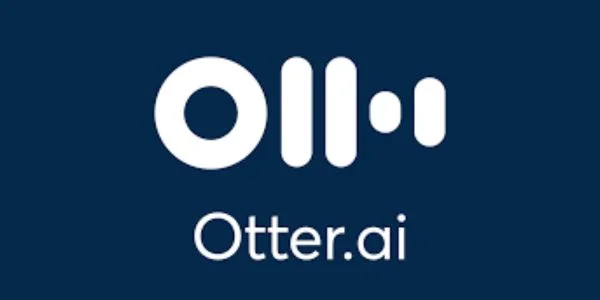 AI audio program tool that provides transcriptive service for meetings. It is useful for the meetings as it creates the notes of the meeting with the help of recording the audio of the meeting. Now, you no more need to worry about creating notes of your meeting or its summary. Otter uses AI tools to use your meeting's audio and creates a note or summary of it. It is a surefire formula to capture lectures, meets and alot more. It is one of the best AI tools to create the summary or notes of the meet and create the meet more interactive without the worry of writing notes.
Auphonic
Auphonic as the name highlights is a Audio tool based on AI that creates high quality music, audio for your podcasts or enhances the quality of audio of your content. It can be used to keep your audio track fine and polished with clear sounds and removing unwanted and other noise from the track. It uses AI powered algorithms to enhance the sound of the content without much hard work and knowledge of editing and sound. It is easy to use and has a great user interface. It helps the creator to engage more audience on the podcasts as the audience will find the content or audio more clear and to the point.
Conclusion
These AI tools will definitely add value to your content and unload your workload. It makes the task for the creator easier and also a time saviour. These AI tools help the creator, musicians or podcasters to create a healthy and quality content for the audience and increase your reach and audience on the audios. It can do so from adding effects to your content, promoting it, hosting it, adding voice or removing unwanted parts or noise from the background. Create your content more qualitative and save your time with these AI tools. Be smart and work smart. Let the AI work for you.