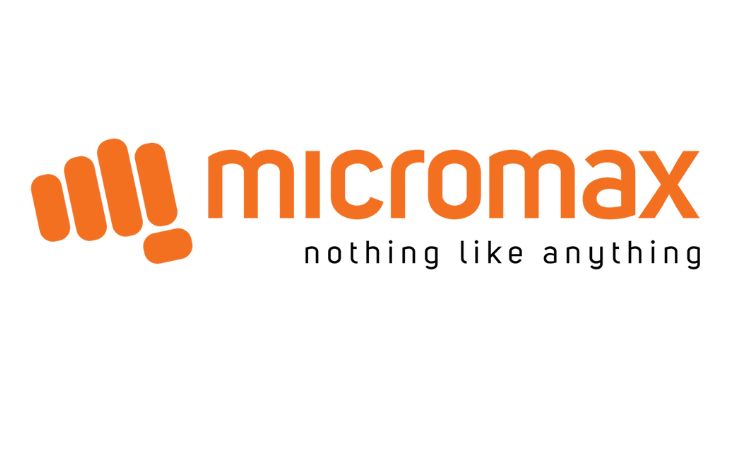 We all have used Micromax smart phones, memory cards, Micro TV or other Micromax products. Build and establish in India smartphones were a craze a few years back. Few years back, Micromax captured the Indian smartphone market very well. But due to increasing market challenges and competition other rivals have taken up the market. In this article, we will know about Mr. Rahul Sharma, CEO and Co founder of Micromax Informatics.
But do we know the person behind the Indian tech multinational company?
Mr. Rahul Sharma, CEO and Co founder of Micromax Informatics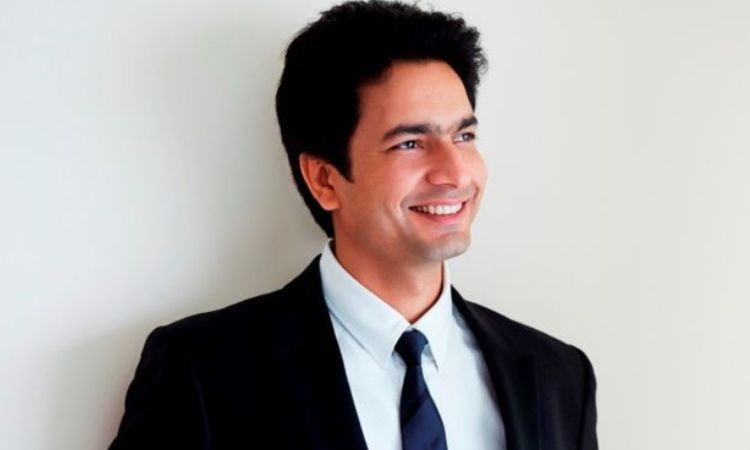 Back in 2000, when Rahul was 25 we founded Micromax Informatics along with his friends. Today Rahul is among the top personalities of India with net worth around Rs. 1300+ crore.
Personal Life
Rahul Sharma was born on 14th Sept 1975 in Delhi. He has completed his Mechanical Engineering from Rashtrsant Tukadoji Nagpur University and Bachelor in Commerce. In the year 2016, he tied a knot with famous India bollywood actress Asin Thottumkal.
Childhood
He was born and grew up in Delhi. Rahul belongs to a normal Indian family. His father was a school principal, and mother a homemaker. He completed his schooling and went for his bachelor's in Commerce.
Work Life
Rahul was very fond of marketing and technology. After pursuing Mechanical Engineering, Rahul has worked in many well known national and international companies.
He has worked at Shaw Communication, Microsoft, P&G. Then, in 2000 he along with his friends founded their own smartphone manufacturing unit. In the initial year the company was at back end due to not boosting the latest and high tech products. But, in 2001 Micromax partnered with Nokia.
Awards/ Achievements
Rahul was honored with many awards and hit many milestones after the foundation of Micromax. Some of them are:
In year 2017, Rahul was bestowed with Transformational Business Leader of the Year
In the year 2016, Data Quest honored him with IT Person of the Year and in the same year was named as an Entrepreneur of the Year at Hello Hall of Fame Program.
Hindustan Times Game Changer Award
Under his leadership, Micromax has made the business up to 36 million dollars.
GQ Man of the Year 2013.
Forbes Person of the Year 2010
The Idea of Micromax
As every person dreams of starting his own company, bringing something unique and creating his fame, Rahul was dedicated to the same. He wants to bring the revolution. In the year 2000, Sharma with his friends brought up the idea of starting a Smartphone manufacturing company with a better long battery life and durable products. It was the first company to begin the idea of dual sim smart phones. It came up with the tagline Nuts, Guts and Glory.
Though the market has big players, Rahul was firm in his decision. He competes with other rivals and stands out to give them fair competition. Today, Micromax has around 30000+ employees and revenue of 500+ crore. He wanted to offer all the basic requirements which an ordinary man needs in a single phone at an affordable price. In the later years, Micromax created a frequency conversion tool for Airtel to start the network of payphones. It was aimed to compete with the monopoly in the market.
Micromax launched its first smartphone X1i, with long battery life.
Come back of Micromax
In the year 2020, Micromax has come up with a new idea of IN Mobile. After a long wait Indian Tech Company has introduced the concept of IN mobile with tagline "India ke apne phones".It was a new performance oriented smartphone launched by Micromax to make a comeback in the Indian market.
His Inspiration
Rahul's father was his true inspiration. His father put values in his life. He claimed that his father supported him always for working hard and insisted him to be honest, follow the path of ethics and discipline. He considers his father as a role model who always inspires him to be more.
Product @ Micromax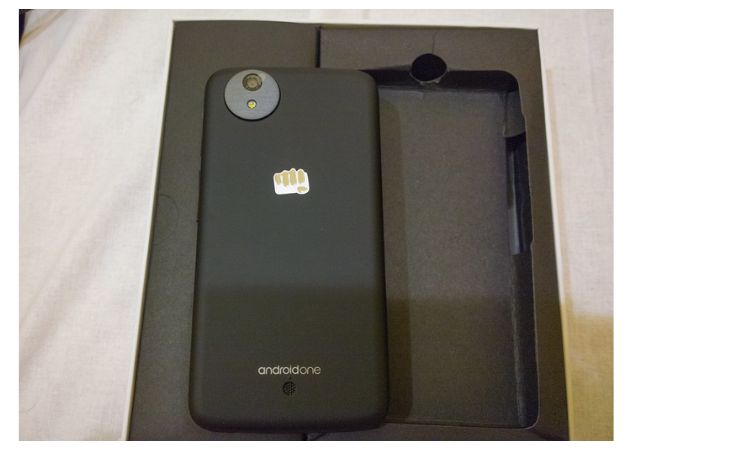 Smart phone
LED smart T.V
Air Conditioner
Refrigerators
Washing Machines
Tablet (Funbook)
Table lamps
EV Entry
Recently news has been reported that Micromax is planning to enter the EV market. As the world is moving towards renewable sources of energy, Micromax may come up with an E-vehicle , with two wheeler segments. As per the report, it will be named as Micromax Mobility. If the report is to be believed, the company will make a turnaround in the Indian Market to compete with other two wheeler EV companies. After heavily competing in the smartphone market, Micromax eyes to focus in the EV segment.
Future Plan
Micromax is planning to launch a new series of smart phones soon to be active in the Indian smartphone market. It aims to bring the 5G model smart phones to the Indian market.
Micromax and YU Venture
Back in 2014, Micromax and Cyanogen started a combined venture with the name YU Venture. The company has been launched to provide a range of products including mobile phones starting as YU..
But, later on YU was converted as a sub brand of Micromax and became the official website of Micromax.
Investors who funded Micromax Informatics
Micromax has been funded by many known Investors. Some of them are:
TA Associates
Sandstone Capital
Madison India Capital
Sequoia Capital
Challenges faced by Rahul during his journey of Micromax
Due to increase in the competition and the coming up of 4G, Micromax was set back in the smartphone industry. Micromax was initially involved in the 2G and 3G smartphone markets. Micromax was usually compared with Chinese brands and often termed as a Chinese company.
This was the major drawback for micromax. Micromax was not able to come with the 4G smart phone immediately, which led to a backend for the Micromax. Furthermore, other smartphone companies like Vivo, Oppo, and others companies take up the smartphone market.
Conclusion
In recent times, Micromax has been looking to bring the company back to the Indian market by focusing both on the smartphone and EV segments. The company may soon launch its new 5G smart phone and provide updates on entering the EV two wheeler segment. For more updates on Micromax Informatics, check out our latest news and articles. Rahul is an inspiration for many youngsters, as he inspires them to achieve what they dream of. He was dedicated to establishing and starting his own company, and he did it.
FAQs
Who is Rahul Sharma?
Rahul Sharma is the CEO and Founder of Micromax Informatics.
Challenges faced by Micromax
Micromax was not able to compete with the 4G smartphones as they were involved in 2G and 3G mobile production.
What is the net worth of Rahul Sharma?
Rahul Sharma has a net worth of around Rs. 1300+ crore.
In which year was Micromax started?
Micromax was launched in 2000 by Rahul Sharma.
Disclaimer: Above article is for your information purpose, we do not promote any person, company through this article