Bangalore has earned the moniker of India's Silicon Valley due to its reputation as a hub for innovative startups that continues to flourish. The city has given rise to numerous large enterprises such as Flipkart, Thrillophilia, and Team Indus, cementing its position as a prominent player in the business world.
Here is the list of 20 startups in Bangalore to look upon in 2023 :
1) Assureshift :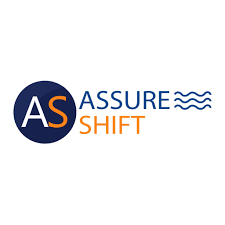 AssureShift is a platform that facilitates finding reliable and trustworthy packers and movers for the relocation of homes, offices, and industries. The company acts as a liaison between customers who require packing, moving, logistics, or storage services and service providers. Their objective is to assist individuals in availing affordable, dependable, and hassle-free packing and moving services in their vicinity. Presently, AssureShift is operational in 29 cities, including Mumbai, Kolkata, Chennai, Delhi, and Bangalore, among others. The company's primary focus is to ensure the authenticity of the profiles listed on their website by verifying the moving company's documentation. AssureShift's movers are highly-rated and reliable, and offer relocation services for all kinds of moving requirements. The company recommends the three best-matched movers based on the customer's relocation needs and budgetary constraints. AssureShift was established in 2016 by its founders, Mr. Debendra Prasad and Mr. Juby John.
2) Aisle

Aisle is an exclusive online community for Indians worldwide that offers a platform for interaction between like-minded individuals. The website provides an opportunity for Indians living across the globe to connect with other Indians. Aisle offers a secure and trustworthy space for people seeking matrimonial relationships to interact with each other. It serves as a safe channel to communicate and message potential life partners. Aisle ensures the safety of its users by conducting telephonic interviews and background checks before approving memberships. The founder of Aisle is Varun Joseph Kurien, and the company was established in 2014.
3) Avail Finance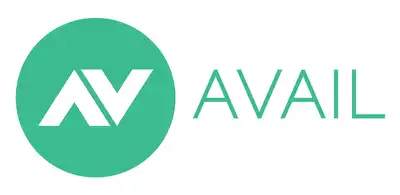 Avail Finance is a leading fintech startup based in Bangalore that operates a mobile-first platform. The company's goal is to provide financial inclusion to India's urban population through its platform. Avail Finance is renowned for providing customers with fast and hassle-free access to loans and borrowings. Additionally, they offer flexible repayment alternatives to their clients. Ankush Aggarwal and Tushar Mehndiratta are the founders of Avail Finance, which was established in 2017.
4) Avekshaa Technologies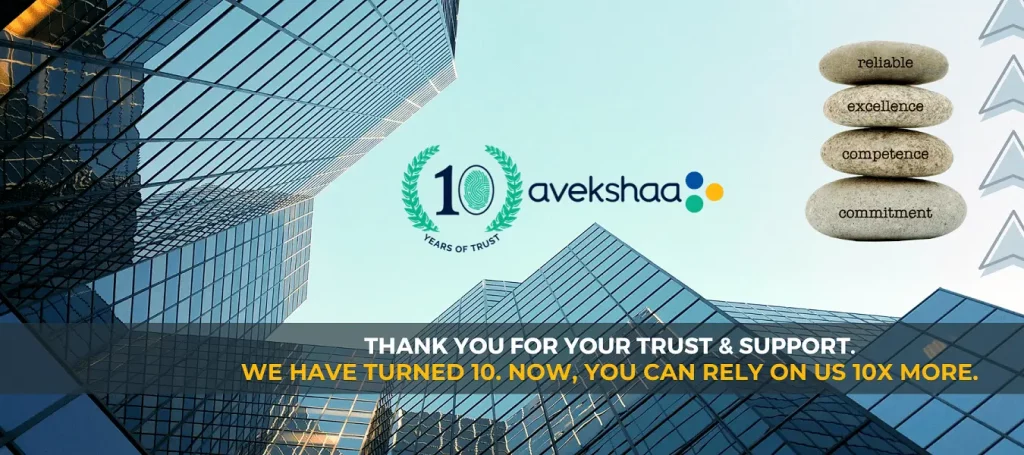 Avekshaa Technologies is a top-notch Bangalore-based startup that specializes in delivering PASS (Performance, Availability, Security, and Scalability) solutions to enterprises. Their primary focus is to offer continuous client service, ensuring the availability of business operations round the clock. Avekshaa has previously catered to clients from diverse industries, including banking, non-banking financial companies, insurance, telecommunications, energy, and retail. However, they have now narrowed their service offerings to the PASS space exclusively. Avekshaa was established in 2012 by its founders, Rajinder Gandotra, Arun Ramu, and Ashutosh Shinde.
5) Belong. co

Belong. co is a leading Bangalore-based startup that specializes in recruitment solutions. The company provides businesses with effective solutions to address their recruitment-related challenges. Belong.co is recognized for its ability to identify and hire the most qualified and suitable candidates to meet their clients' recruitment needs. The company aims to simplify the recruitment process and make it hassle-free for their clients. Belong.co was founded in 2014 by Rishabh Kaul and Sudheendra Chilappagari.
6) blowhorn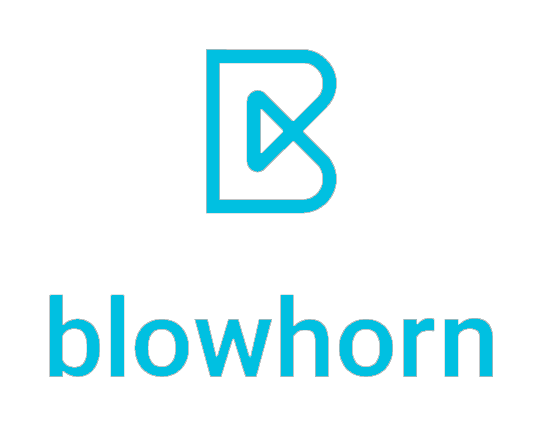 blowhorn is a highly regarded startup in Bangalore that operates online retail for last-mile logistics. The company provides a technology platform for the quick pickup and delivery of goods to customers. Blowhorn accomplishes this by connecting customers with mini-truck owners to ensure seamless execution of the task. Their main aim is to organize the unorganized market of mini-trucks and their drivers. This market faces challenges such as inefficient resource utilization and inconsistency in load booking. Blowhorn aims to solve these problems and provide customers with an efficient solution to transport goods in congested areas of cities. The company was founded in 2014 by Nikhil Shivaprasad and Mithun Srivatsa.
7) ShopX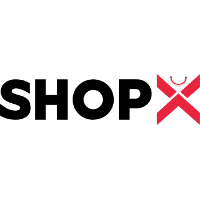 ShopX is a tech startup located in Bangalore, India. The company leverages digital commerce to provide access to content, services, and products to all individuals. The primary objective of ShopX is to facilitate online shopping in smaller towns and cities where the majority of people still prefer shopping in physical stores. The company aims to achieve this by empowering over 1 million retailers. The founders of the company are Amit Sharma and Apoorva Jois, and it was established in 2015.
8) Cleartax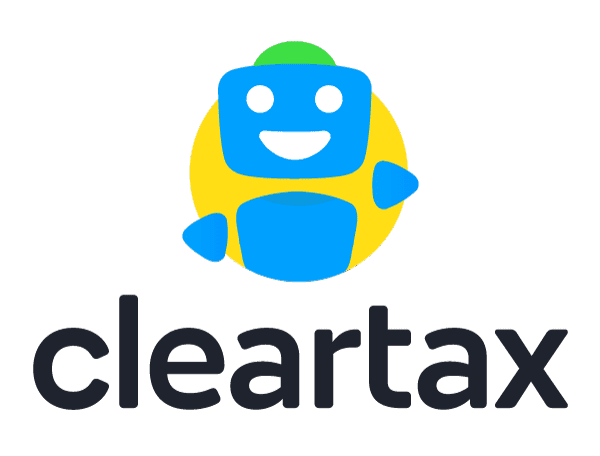 ClearTax's primary mission is to provide individuals with a simple and efficient method to document their income tax returns, while also assisting them in maximizing their tax deductions. Their aim is to impress customers with ease, precision, and removal of the perception that taxes are complex. They have partnered and consulted with knowledgeable Chartered Accountants who specialize in tax and bookkeeping. ClearTax was established in 2011 by Ankit Solanki, Archit Gupta, and Srivatsan Chari.
9) DailyRounds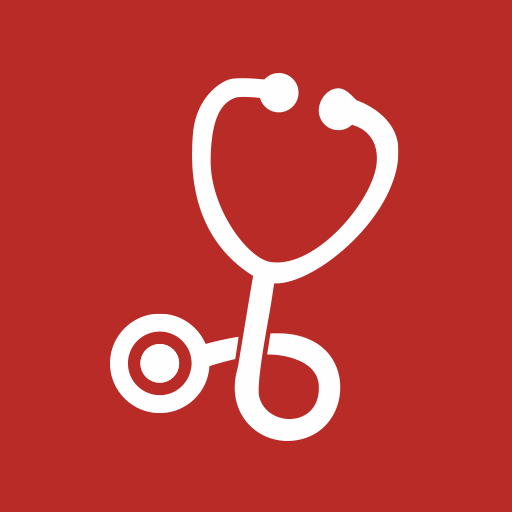 DailyRounds a Bangalore-based healthcare startup, was established in 2013 by Dr. Deepu Sebin, a physician entrepreneur, with a vision to train and empower doctors through clinical discussions, courses, and programs. Today, it has grown to become the largest academic network of doctors in India, with over 500,000 active doctors nationwide and more than 1 million worldwide. What started as an email group a decade ago has grown exponentially, as reflected in the company's financial statements. DailyRounds has recorded a profit of INR 198 crore, with revenue from operations amounting to INR 402 crores during FY22. The company's success is a testament to its commitment to empowering doctors and revolutionizing healthcare in India.
10) Delyver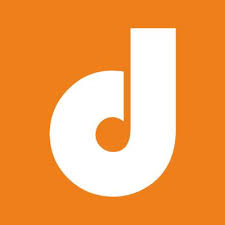 Delyver is a popular marketplace in Bangalore that aims to deliver products to customers in just one hour. It brings together retailers located in close proximity, serving as a one-stop shop for households' daily shopping necessities. The startup was established in 2010 by Afsal Salu, Reebu Varghese, and Praful Thachery.
11) Chumbak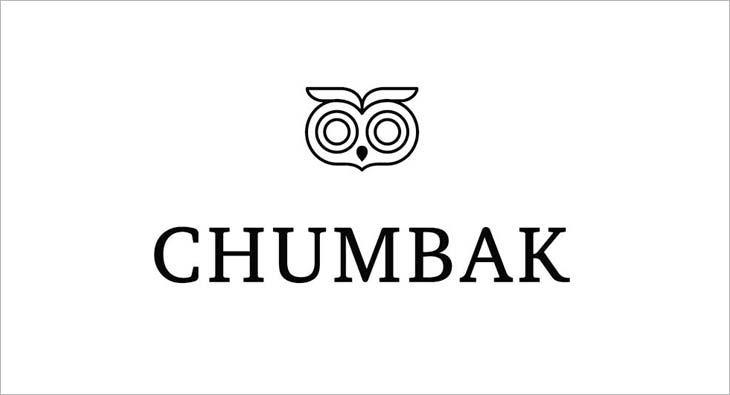 Chumbak, a startup based in Bangalore that specializes in gift items, was established by Shubhra Chadda. The brand is well-liked among millennials and provides a wide selection of products, such as fashionable tees, ceramic cups, iPhone covers, wall art, totes, and various embellishments. The business was founded in 2009.
12) Yulu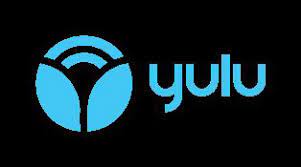 Yulu, founded by Amit Gupta in 2017, has created a platform for micro-mobility that aims to address traffic-related issues in India. The company offers a range of motorcycles powered by batteries and human pedaling to help combat traffic congestion and air pollution. To achieve its goal, Yulu employs cutting-edge technology such as Artificial Intelligence, IoT, and Cloud computing. Customers can easily rent vehicles through the Yulu app and pay based on usage.
13) DailyNinja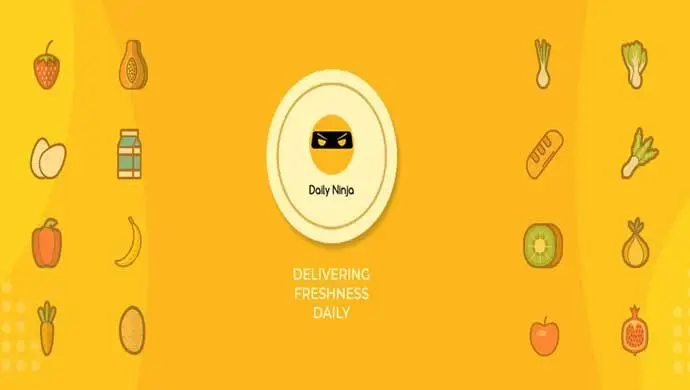 If you require daily necessities delivered to your home, DailyNinja is available to assist you. This startup, established in Bangalore in 2015, is well-known for providing essential goods such as milk, eggs, bread, fruits, and vegetables, among other things. DailyNinja ensures that your items are delivered to your doorstep before 7 am, allowing you to start your day with everything you need. You can place an order for goods as late as 11 pm, and DailyNinja will deliver them to you by 7 am the next day. Anurag Gupta and Sagar Yarnalkar are the founders of DailyNinja.
14) Driveu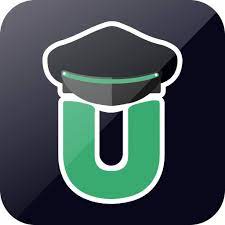 DriveU is a service that offers on-demand drivers for various purposes, such as grocery shopping, picking up children from school, or simply returning home after a busy day. This service provides a quick and convenient way to access drivers for both personal and professional needs. With a fleet of drivers available in Bangalore, DriveU ensures that passengers can enjoy a safe and comfortable ride to their desired destination without having to drive themselves. Founded in 2015, the company was established by Amulmeet Chadha, Ashok Shastry, and Rahm Shastry.
15) Flipclass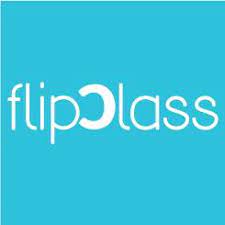 Flipclass is a prominent home tutoring organization in India that primarily caters to the K-12 segment and has plans to expand into other areas as well. The company is considered to be among the top startups in Bangalore, having facilitated over 5000 hours of mentoring via its platform and enlisting more than 600 tutors. To ensure that students receive high-quality education, all tutors are thoroughly screened and evaluated by in-house experts. This approach guarantees that students have access to the best teachers from all over the city. Vineet Dwivedi founded Flipclass in 2013.
16) Freshmenu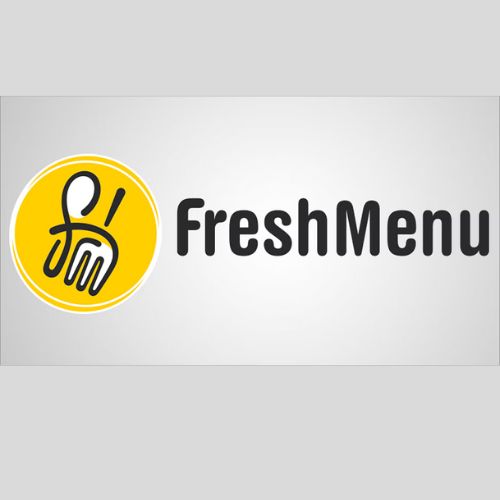 Freshmenu is an online restaurant that has gained significant recognition in Bangalore. As a part of K Ganesh's GrowthStory startup incubator, FreshMenu is known for blending creativity with delicious and healthy meals that are freshly prepared every day. The company's menu is constantly updated, and customers can easily place orders using their app or by phone. Rashmi Daga is the founder of Freshmenu, which was established in 2014.
17) Furlenco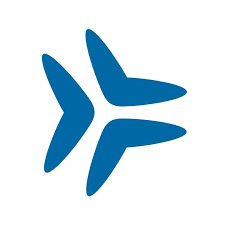 Furlenco is a unique home furniture subscription program that is currently the only one of its kind in India. As one of the top startups in Bangalore, Furlenco is experiencing rapid growth and gaining recognition nationwide. The company provides a diverse range of furniture products that are designed to cater to people's lifestyles. By offering cost-effective access to high-quality furniture, Furlenco provides customers with the added convenience of being able to exchange furniture as per their requirements. Ajith Mohan Karimpana founded Furlenco in 2012.
18) Fxkart.com

Fxkart.com is a highly recognized startup based in Bangalore that operates as an online aggregator of foreign exchange dealers. The company is known for its trustworthy platform for foreign currency trading and has significantly enhanced the overall experience of conducting forex exchanges. Mushtaq Shah founded Fxkart.com in 2014, and the company has since become a prominent player in the industry.
19) Hackerearth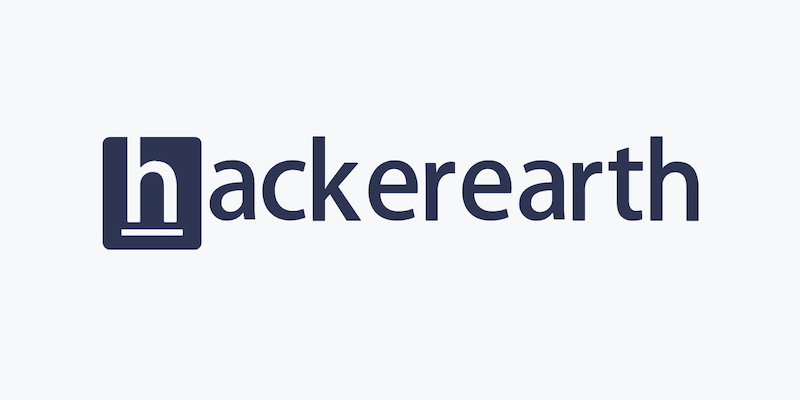 HackerEarth is a Bangalore-based product company that offers customized recruitment solutions for talent sourcing and skill assessment. With its vast network of developers, HackerEarth helps recruiters swiftly identify and hire the right candidates. The platform employs two tools to evaluate a developer's skill set: Online Programming Challenges – where programmers worldwide can participate in coding challenges and compete with each other to get ranked based on their coding skills. Sachin Gupta and Vivek Prakash founded HackerEarth in 2012. The company has since emerged as a leading player in the industry.
20) Happay 

Happay is a renowned startup based in Bangalore that offers comprehensive business expense management solutions. The company streamlines the end-to-end expense workflow of businesses and provides real-time visibility over expenses, enabling efficient control over spending and optimal management of financial resources. Happay was founded in 2012 by Anshul Rai and Varun Rathi and has since become a prominent player in the industry.