We are driven by passion and conversation and our never-ending thirst for a cup of chai. While growing up in India, we must have heard about the call for tea on the train station along with its sound of happiness under the sheet of our berth.
How gracefully does the smell of tea leaves blend with some hot water! And for the lovers of some milk tea, the aroma of milk brings with it countless hours of moments sharing with our friends, family, and colleagues.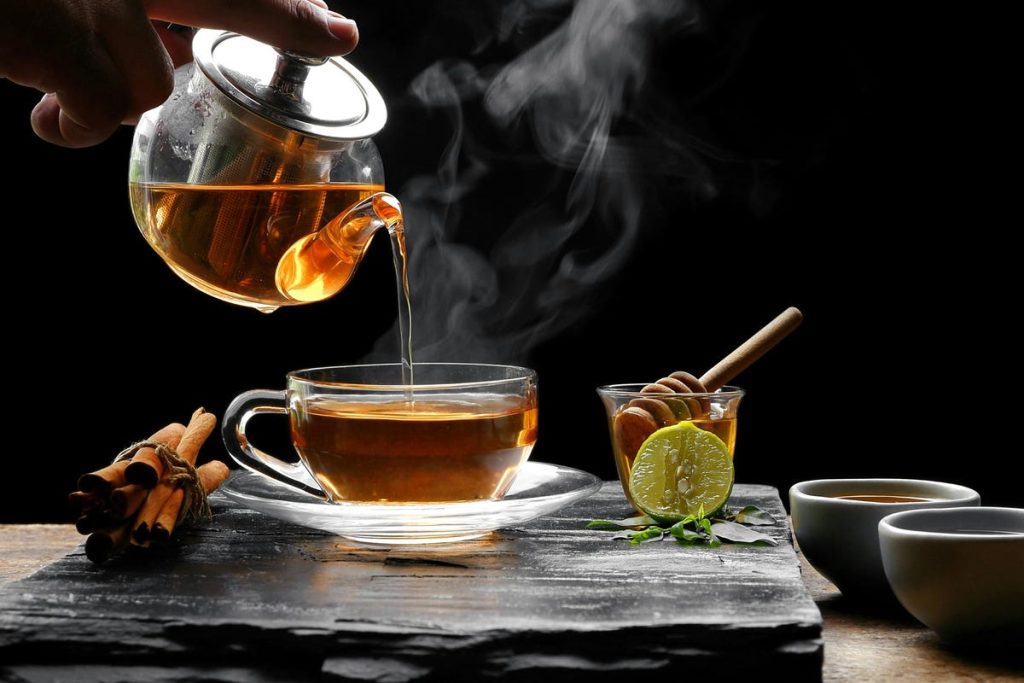 Today, in this piece of information we will delve deep into the success stories of three unique chains of tea businesses that disrupted the profit margin of the unorganized industry. Business Outreach Magazine welcomes you to join our 'Free Newsletter' for peeping into the latest news on business, industry and market.
MBA Chaiwala and the journey of a Rs. 4 crore business-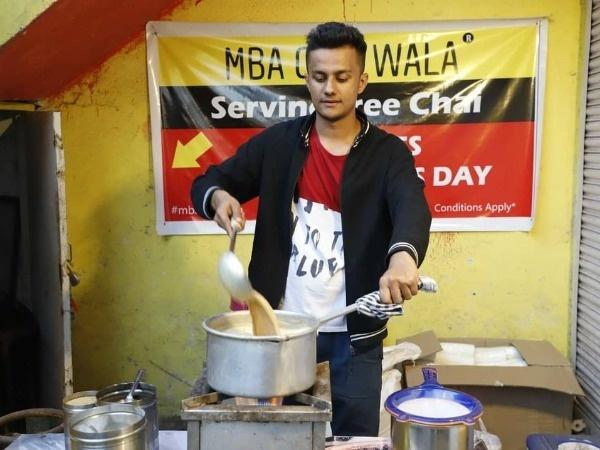 Prafull Billore is just about 27 years old and he excavated the idea to scale a tea business. The tea business has been present in India for ages and it solved so many discussions of our elders, and provided refreshments to thousands at early morning or late at night.
Prafull Billore was born in the Dhar region of Indore, Madhya Pradesh on 14th January, 1996. Although being born in a middle-class family, Prafull's parents wanted him to pursue MBA and get himself a well-paying job.
He studied religiously to fulfill the wishes of his parents and gave the CAT (Common Admission Test) exam three times. On being unsuccessful for the third time, Prafull had to let go of this career path.
Success Story of MBA Chaiwala-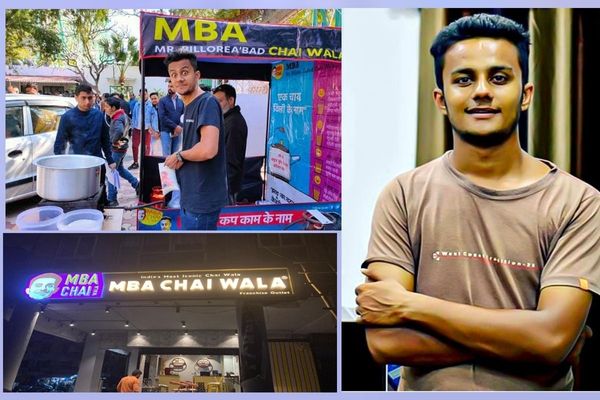 Prafull, like most of us in our 20s, wanted to seek the purpose of his life and how he can change his situation of financial hardship to a well-established comfortable life. He traveled to several cities and met more people and understood a diverse set of backgrounds.
After working at several jobs, Prafull decided to start a tea business. He kept working at a full time job along with starting a stall selling tea. Interestingly, Prafull had to idea how to make tea and his first day had zero sales.
But Prafull kept on engaging with his customers and his fluent English impressed his customers. The way he presented the tea with a toast and tissue paper thrilled the customers and people started visiting his stall.
The other tea sellers posed a huge problem for Prafull and made him stop his venture. But Prafull Billore started MBA Chaiwala eventually after seeking some help from the authorities and set up his shop near a hospital. Innovation thrives among the ones who step forward and Prafull did that by keeping a board filled with details about job seekers for any hiring team to look at. 
MBA Chaiwala initiative did active engagement with the customers. Gradually, the company being set up in Ahmedabad went to start the franchise model in Bhopal. Now after more than 5 years, MBA Chaiwala has over 50 franchises with massive expansion figures.
Prafull Billore also started the MBA Chaiwala Academy, where upcoming entrepreneurs get to know the 'how to' for starting a business. MBA Chaiwala also has a strong social media presence. Under the leadership of Prafull Billore, MBA Chaiwala has set up several events like 'Mehfil-e-Kavita' for providing exposure to new artists and discussing the journey of entrepreneurship.
With a net worth of about $3 million, Prafull Billore has been invited to talk on many motivational platforms like TedX, Josh Talks, IIMs, and many more.
Chaayos- 
When we look into the success stories of Chaayos, it comes from expert engineers like Nitin Saluja and Raghav Verma, who both worked for a firm in the US, Opera Solutions. From these two Nitin loved tea and wanted to start a venture based on that.
After a brainstorming session, Nitin and Raghav resigned from their plush jobs in the US and devoted their energy to the startup. Chaayos was formed in the month of November in 2012 with the first outlet setting up at Gurgaon.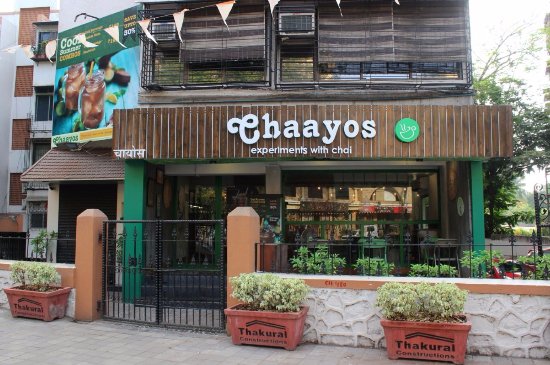 Chaayos have a unique blend of 25 tea categories that can be personalized in 1,000 ways. This new concept is as thrilling as it sounds and Chayoos wanted to disrupt the coffee industry that holds a premium segment of the market.
When you look into any outlet of Chaayos, a beautiful blend of teapots, lamps, and chai cups amazes the energy. With an impressive number of about 500 orders in every store for a day along with several outlets in Mumbai, Delhi, and Bangalore, this company surely knows to serve their customers well upholding the legacy of 'chai' or tea.
The Business Model of Chaayos-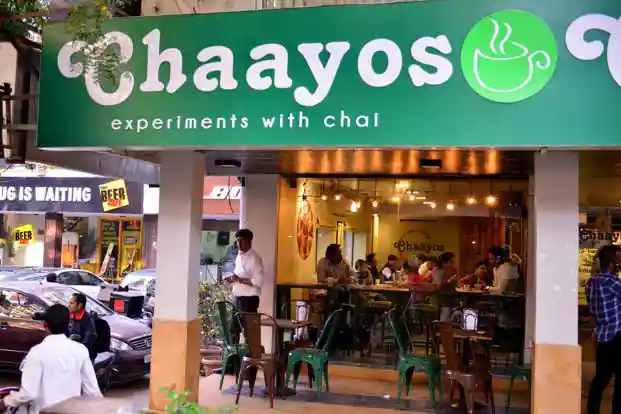 Like every other company, Chaayos also faced difficulties like sourcing the right team for departments like marketing, manufacturing along with logistics. Records indicated that a store of Chaayos generated about Rs. 1 crore in a financial year, which was a huge achievement for the company.
Customers have the flexibility to choose from many add-on flavors and are also offered snacks and various chai mixes to enrich the experience. The company has been focussing on the youth audience as they have garnered deep interest for chai.
The cafes of Chaayos provide nice music with recliners and furniture for the customers to relax and have a nice cup of chai. Customers can also avail themselves with snacks and refreshments like Maggie, Sandwich, and many more.
Chaayos have done several marketing campaigns that include social media and email marketing. The company also actively interacts with customers on Facebook and discusses several ideas, recommendations, and many more. Chaayos also has a strong Instagram portfolio where celebrities and influencers post pictures visiting the stores of Chaayos.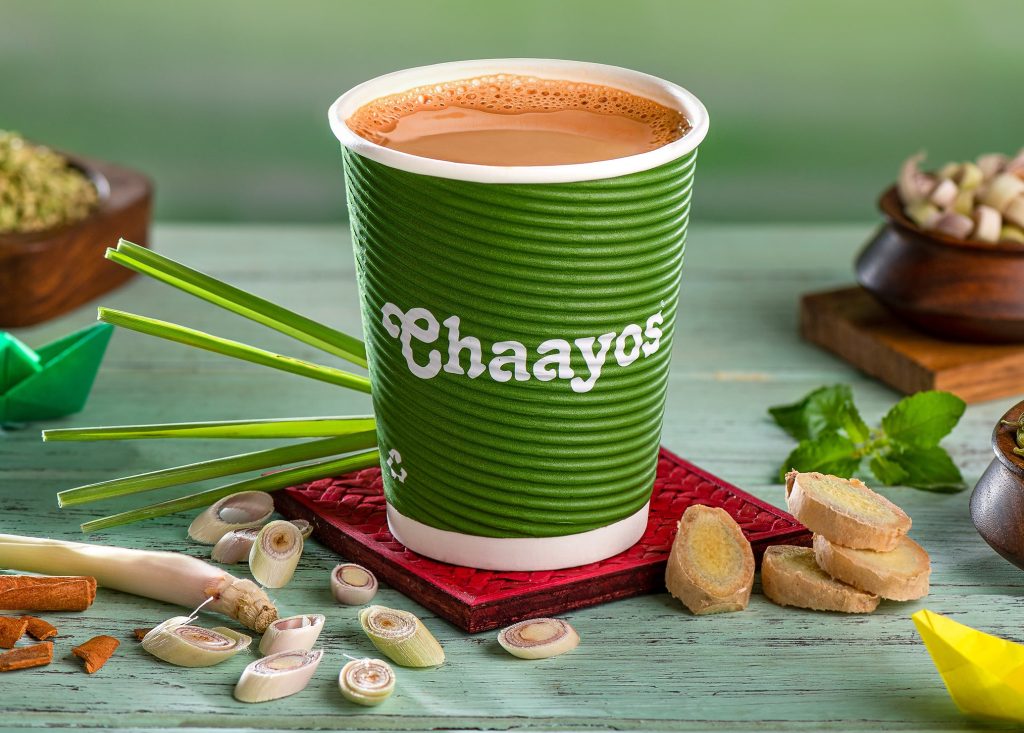 Chayoos supplies about 300 boxes of chai each weighing about 100 gms and costs about Rs 200. In 2018, Chaayos made about Rs. 52 crore in revenue. The company is working towards more expansion in the future catered with brilliant customer service.
The company focuses on a single town one at a time and expands their franchise footprint there. With better scalability, they move to a different town and ensure consistent delivery of optimum customer service.
Chai Sutta Bar- 
Chai Sutta Bar is yet another glowing example of superb entrepreneurship started by Anubhav Dubey and Anand Nayak. The careers of Anubhav and Anand were directed towards a stable job. This took the entrepreneurs to study for exams like UPSC, CAT, CA, and several other competitive exams.
In spite of relentless tries, Anubhav and Anand steered themselves toward their entrepreneurial dream. Reports indicate that tea comes next to water in terms of consumption and India is the second-largest producer of tea.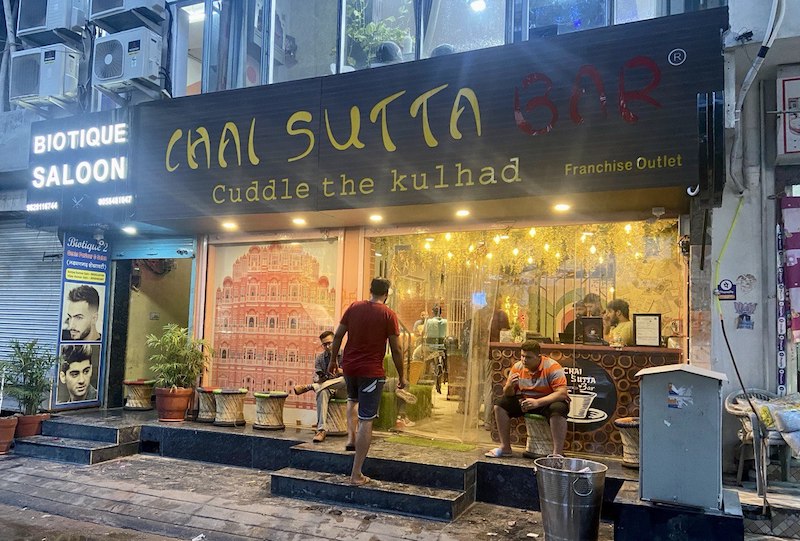 On working about the idea, Anubhav and Anand open the first outlet of Chai Sutta Bar in Indore with a capital of about Rs. 30 lakh. The marketing strategies applied by the two entrepreneurs are surely innovative.
Chai Sutta Bar is built on the bond between friends and the discussion of several topics while sipping a nice warm cup of chai. Currently, the company has about 200 outlets in several cities in India.
Success Story of Chai Sutta Bar-
Chai Sutta Bar always wanted to keep the price of their tea affordable and thus their tea starts at around Rs. 10. The company wants to build their legacy with the support of the masses and leave aside the 'premiumness' of the brand.
The tea served in Chai Sutta Bar comes in 'kulhad' or clay cups. These cups are sourced from about 500 families making these. This indicates that the company is generating extra jobs with their venture. Flavors like adrak chai, masala chai, chocolate chai and many others are offered in the menu and customers love it.
The company also included items like noodles, sandwiches, burgers and many more such offerings to diversify the menu. All the ingredients are sourced locally with a master kitchen in Indore. Chai Sutta Bar also opened their business in Dubai, where this initiative further supports goals and faith behind a strategy.
With a strong Youtube channel and broad company business model, Chai Sutta Bar thrills our minds with awe and wonder. Anubhav is optimistic about further expanding the business of Chai Sutta Bar to countries like the UK, the US, and Canada.
The world is for the ones who try to think and act on their thoughts. All these companies have gone far and above and created a venture that has drawn reputation and appreciation from the customers. In the meanwhile, we have overcome a pandemic and a challenging recession. But chai is the one thing that can soothe one's heart and drive some motivation for a better tomorrow.