According to recent research by LinkedIn, 63% of Indians feel that working remotely has not affected their careers, but an equal proportion believe that their professional growth could be impacted if they didn't go into the office much.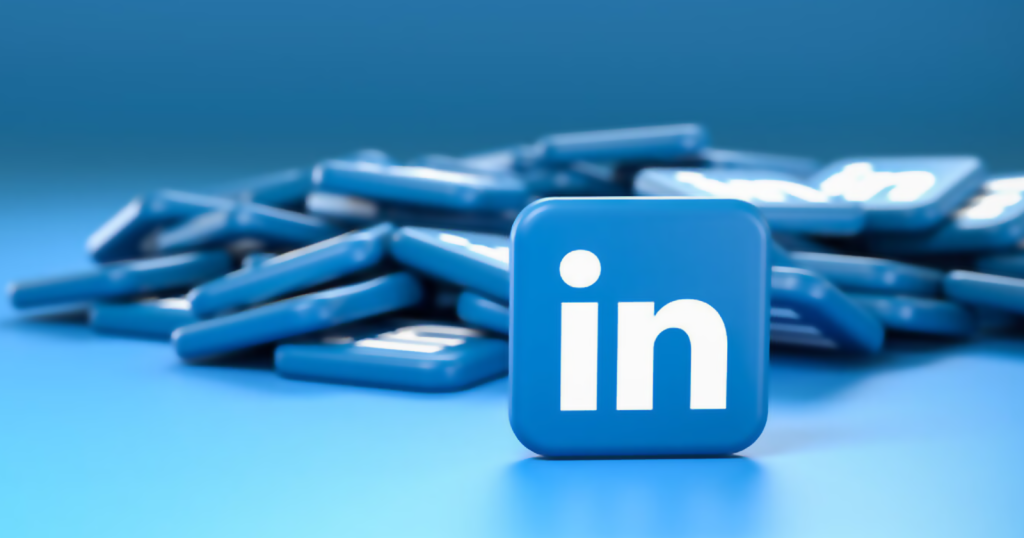 The study shows a change in workers' attitudes towards going to the office, with 78% of Indian professionals now choosing to physically be in the office rather than feeling obliged to. In fact, 86% of Indians have a positive attitude towards working in the office compared to a year ago.
The report also found that 71% of Indians feel they need to overcompensate when working from home to show they are serious about work. However, they still enjoy socializing, bonding, and being part of a team in the office, with social interactions being the number one reason for showing up in the office according to 43% of Indian respondents. Face-to-face meetings with co-workers (42%) and building work relationships (41%) followed closely.
The research also revealed that "desk-bombing," or when a co-worker shows up unannounced at their desk for a chat, is seen as a great way to have impromptu conversations, with 62% of Indian respondents finding it useful. The majority of GenZ workers in India (60%) have experienced desk bombing.
Furthermore, workers are prioritizing their work-life balance and are more inclined to leave the office on time, with 60% of workers in India saying they have experienced "loud leaving," when managers visibly leave the workplace, making it known that it's okay to shut down and stop working at a reasonable time. Thursday is also considered the new Friday for 79% of Indians, with Friday being the least popular day for workers to go into the office.
A recent study has highlighted that 72% of Indian workers miss the bonding experience of chai breaks in the workplace, where they could have casual conversations with colleagues about both their work and personal lives. This indicates a growing appreciation for the value of in-person office interactions among Indian professionals, alongside a desire for flexible work arrangements.
Nirajita Banerjee, Managing Editor – India at LinkedIn, stated that there is a noticeable shift in attitudes towards working in the office. While flexible work options are preferred by many professionals in India, returning to the office is becoming increasingly valued for its potential to improve employee morale, collaboration, and teamwork, as well as for identifying new opportunities. Banter during informal conversations or chai breaks can also have long-term benefits for career growth if approached with intention.
The findings suggest that, even as remote work gains traction in India, many professionals miss the social connections and benefits of office life. This highlights the importance of creating work environments that foster communication, collaboration, and social interaction to help support employee well-being and job satisfaction.
Overall, the study indicates that Indian professionals are looking for a balance between flexibility and in-person interactions, and that employers should consider how to create environments that support both.