IRDAI transfers Sahara India Life Insurance's business to SBI Life due to financial and governance issues. SBI Life will assume the policy liabilities of SILIC, ensuring a smooth transition for its policyholders. SILIC's deteriorating financial position and failure to comply with regulations necessitated the transfer.
The Insurance Regulatory and Development Authority of India (IRDAI) announced its decision to transfer the life insurance business of Sahara India Life Insurance Co (SILIC) to SBI Life Insurance Company Ltd (SBI Life) on Friday, June 2. With immediate effect, SBI Life will assume the policy liabilities of approximately two lacks SILIC policies, backed by the assets of the policyholders.
To ensure a seamless transition for all SILIC policyholders, IRDAI has taken necessary measures. A committee consisting of members specializing in actuary, life insurance, and finance has been formed to implement the transfer within a specific timeframe, as stated by the regulator.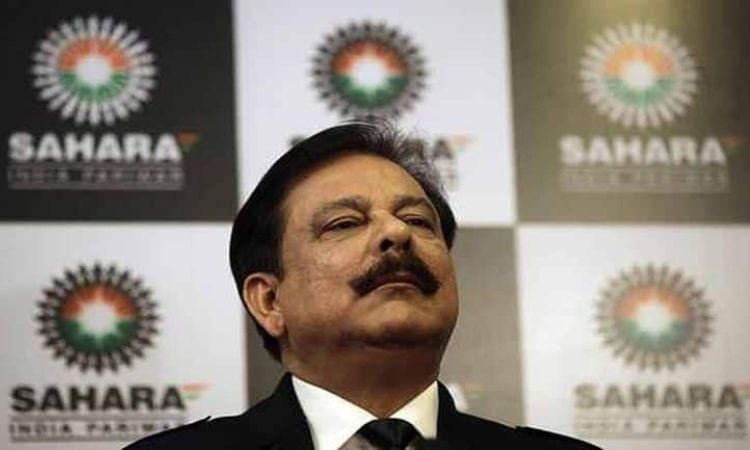 IRDAI granted SILIC a Certificate of Registration in 2004 to conduct life insurance operations. However, due to serious concerns regarding the insurer's financial integrity and governance, the regulator appointed an administrator in 2017 to oversee the company's operations. SILIC was also prohibited from underwriting new business.
Despite multiple opportunities and ample time provided for compliance, SILIC has failed to adhere to IRDAI's directions and take appropriate actions to safeguard the interests of policyholders, as highlighted in a press release by the regulator. Examination of SILIC's policy data reveals a declining trend in the company's portfolio. Its financial position has deteriorated with increasing losses and a higher percentage of claims in relation to total premiums.
If this trend persists, the situation will worsen, leading to capital erosion and SILIC's inability to fulfill its obligations towards policyholders, thereby jeopardizing their interests, warned IRDAI.