Two fast payment systems to transfer funds instantly.
On Tuesday, Prime Minister Narendra Modi and Singaporean Prime Minister Lee Hsien Loong launched a cross-border connection between India's Unified Payments Interface (UPI) and Singapore's PayNow.
This will allow Indians to transfer money to Singaporeans and vice versa at low cost, faster, and 24/7 using Google Pay, Paytm app, and other similar digital payment systems.
What is UPI?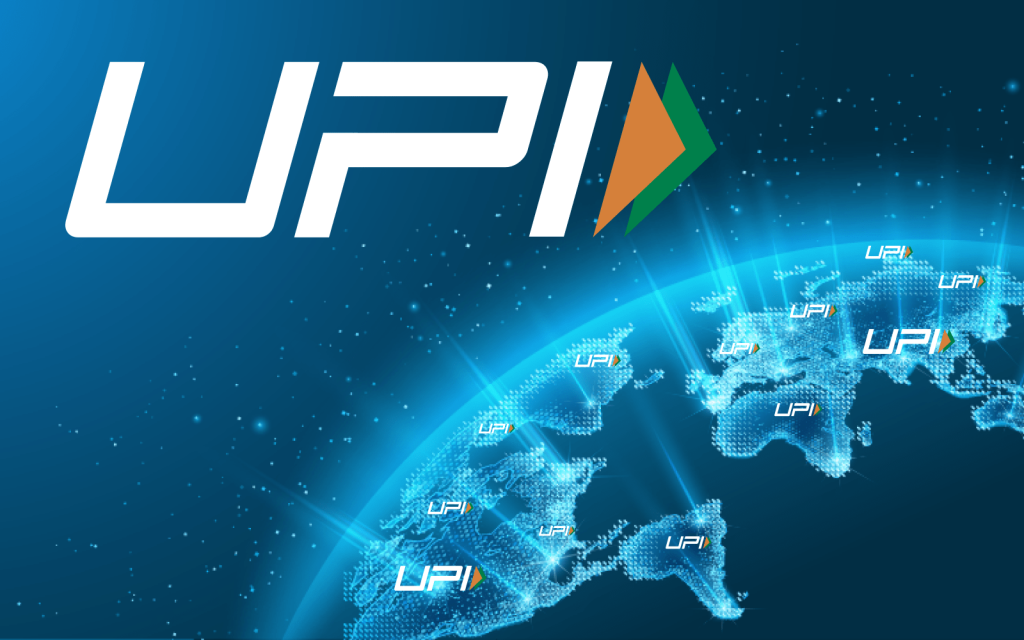 UPI, or Unified Payments Interface, is a fast payment method where funds can be transferred instantly through a mobile phone number. Developed by the National Payments Corporation of India (NPCI), it removes the risk of sharing bank details by creating a virtual payment address (VPA). It supports person-to-person (P2P) and person-to-merchant (P2M) payments.
UPI has had great success in digitizing the payments economy in India. As an indigenous "Make in India" product, UPI has helped India find its unique place in the world in digital payments. The government fears that increasing minimum fees, such as credit cards, will hamper the digitization of the economy.
The current free UPI model becomes a burden on the payments industry because the infrastructure investment costs cannot be recovered. UPI-based payments are unprofitable and hamper the upgrading of payment infrastructure, which explains the high failure rate of UPI transactions. Only banks or their fees are reimbursed, payment applications and infrastructure providers are often left to fend for themselves.
Meaning of PayNow: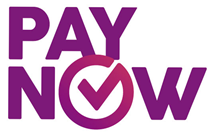 Like UPI, Singapore also has a PayNow facility. Users send and receive money from one bank or e-wallet account to another using their mobile phone numbers. This peer-to-peer payment connection is enabled by participating banks and non-bank financial institutions (NFIs) in the country.
This feature reduces transaction time, cost, and effort in processing transactions. This method is not only convenient but uses established security standards to ensure the safe transfer of funds.
Unlike mobile wallets, the sender does not need to recharge the wallet when transferring money, which is more user-friendly. Users also have the option of processing transactions using the mobile app or via Internet Banking.