The Wall Street Journal reported on Sunday that private equity company TPG is acquiring a commercial division of software provider Forcepoint from Francisco Partners for $2.45 billion, citing sources.
According to the report, Forcepoint Global Governments and Critical Infrastructure, a corporation that specialises in cybersecurity for the government, will be acquired by TPG. The division's primary area of attention is the federal agencies' and the American government's vital infrastructure.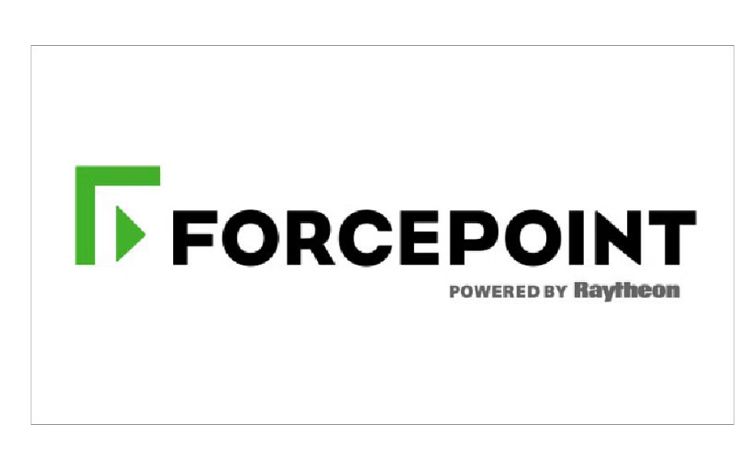 In addition, it will continue to operate and manage its commercial cybersecurity company as a distinct corporation. Francisco, which acquired Forcepoint from Raytheon Technologies in October 2020, will maintain a minority share in the operation, according to the WSJ.
The Journal reports that the cost is more than twice what Francisco Partners paid to buy Forcepoint in its entirety back in 2021.
While Forcepoint did not instantly respond to a request for comment, TPG and Francisco Partners declined to make any.
Forcepoint is a software company based in Austin, Texas, that develops firewall, data protection, and computer security software. Currently, it makes roughly $400 million in revenue each year from its business with the US government.
In an effort to focus on expanding its commercial business, sources told Reuters in April that Forcepoint is considering selling its government security division for more than $2 billion.