Electric vehicles (EVs) will increasingly be seen on backroads and rough topography in addition to owning the fast lane with Porsche and Tesla zooming by. With new electric versions, automakers like Ford, Chevy, Hummer, Tesla, and the upscale Rivian hope to capitalize on the enormous SUV and pickup truck market.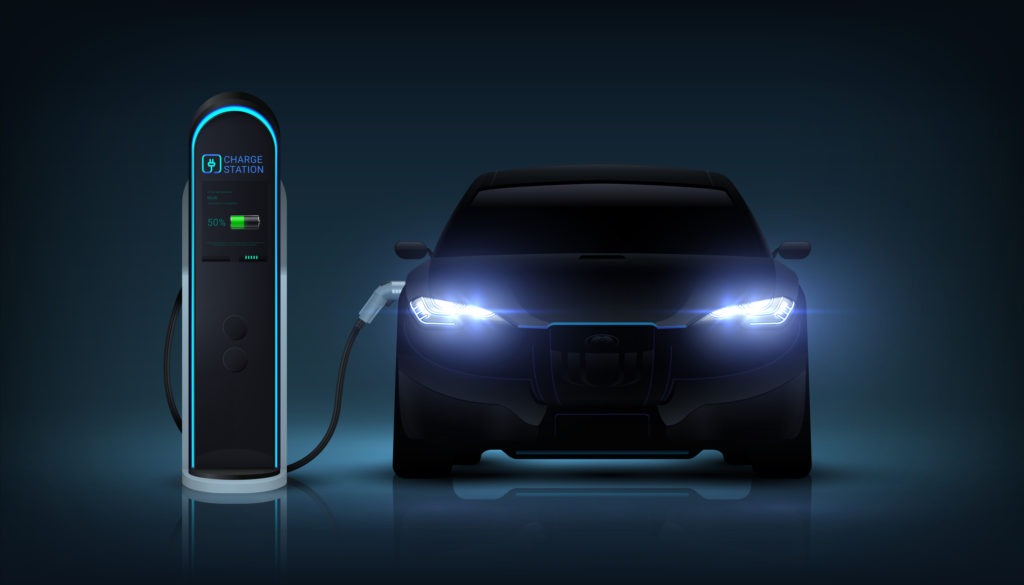 According to the Wall Street Journal, judging by the number of preorders and interest in soon-to-be-released models, the introduction of heavy-duty EVs is converting pickup truck aficionados into "accidental environmentalists." Simply stated, electric vehicles have a promising and wide future.
Customers are enthralled. The Rivian electric pickup vehicle, the futuristic Tesla Cybertruck, and the Hummer Electric vehicles have thousands of preorders each. Main Street is buzzing about the electric Ford F-150 and Chevy Silverado pickup vehicles, both of which will go on sale in the spring of 2022.
The American automobile market's largest section is large vehicles. For the first time in 2020, SUVs and crossovers made up 50% of all cars sold in the US, and pickup trucks added another 20% to the country's auto sales.
The public is changing its mind about EVs. 34 percent of survey participants said they would be ready to purchase an electric vehicle in the spring of 2020. By March 2021, the percentage had increased to 51%. Internationally, similar increases were observed, with interest in EVs approximately doubling in China, France, Germany, and the U.K. Electric cars are regarded as the transportation of the future.
Using electric vehicles instead
One of the best things you can do to help the environment is to transition to electric cars if you drive a gas-powered car to work every day. The following are some of the strongest justifications for converting from a gas-powered to an electronic vehicle.
1. Improves the Atmosphere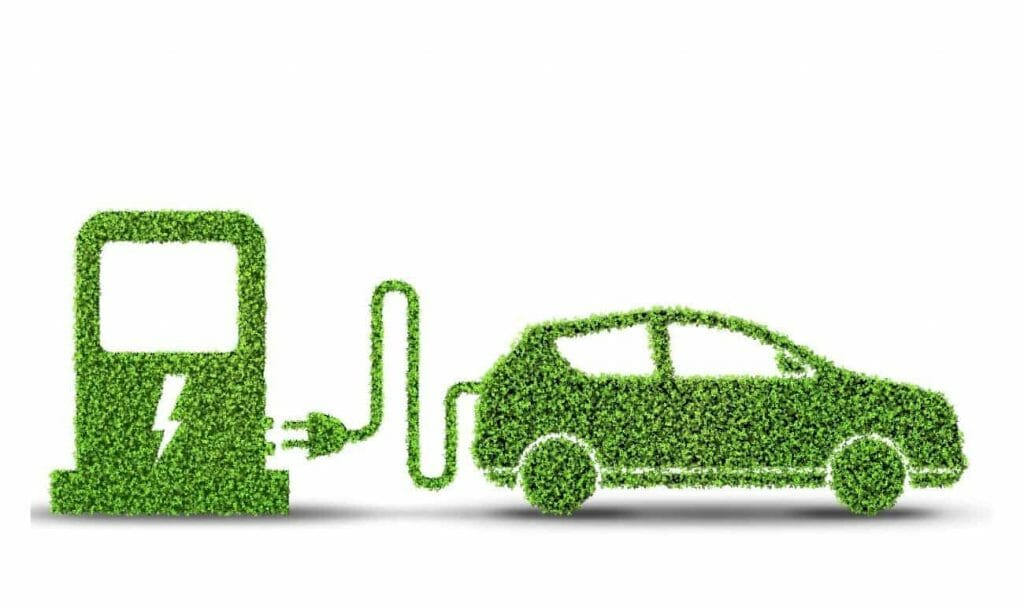 The advantages of electric cars for the climate simply cannot be overstated, despite their apparent simplicity. Over the course of their useful lifetimes, electric vehicles produce significantly less pollution than their gasoline-powered counterparts. Both the remainder of society and the most vulnerable populations, who suffer disproportionately from transportation emissions, can gain from this.
2. Support the expanding market for electric vehicles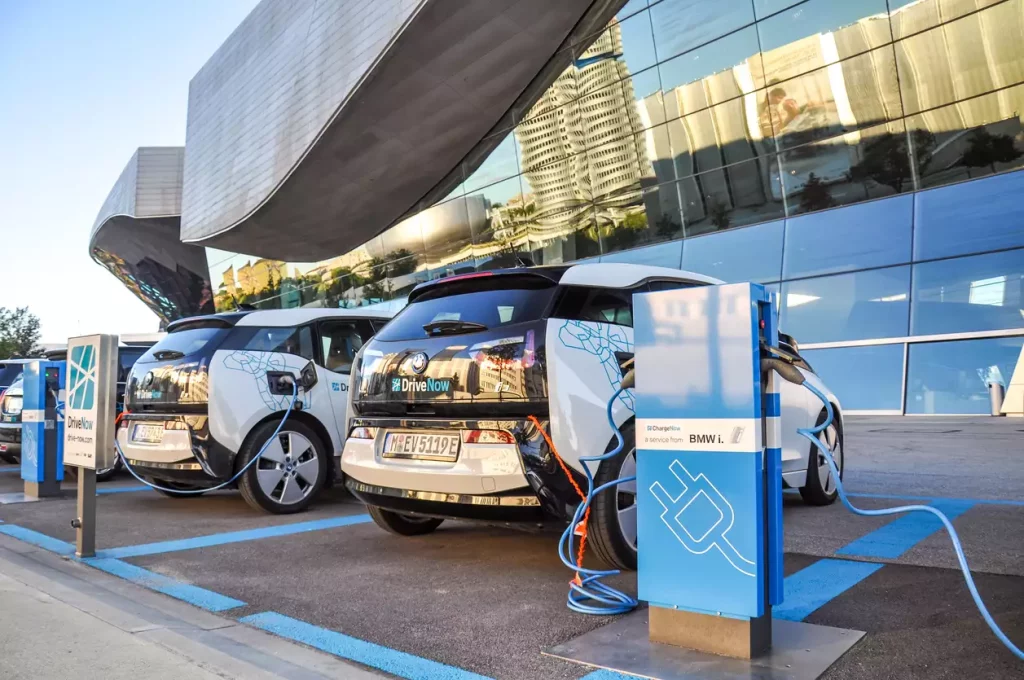 By converting from a gas-powered to an electric vehicle in 2023, you will facilitate the growth of the EV industry and increase demand for electric vehicles, as well as for EV infrastructure. We can all benefit from cleaner air and a better environment by gradually switching from gas to electric cars. Trading in your gas-powered vehicle for an electric one is a wonderful way to reduce your carbon footprint and improve the environment.
3. Pays less and requires less maintenance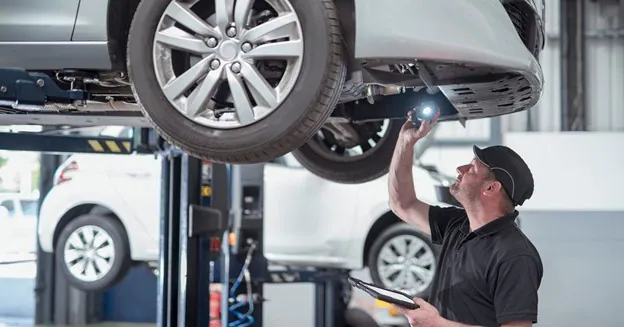 Due to less expensive repair and upkeep than gas-powered vehicles, electric cars enable their owners to save an average of $4,600 over the course of their ownership. Due to the fact that electric cars. This is because electric cars use less oil, have fewer moving components, and experience less brake wear. Reduced maintenance costs and requirements can be very advantageous for electric car drivers.
4. Future electric car technology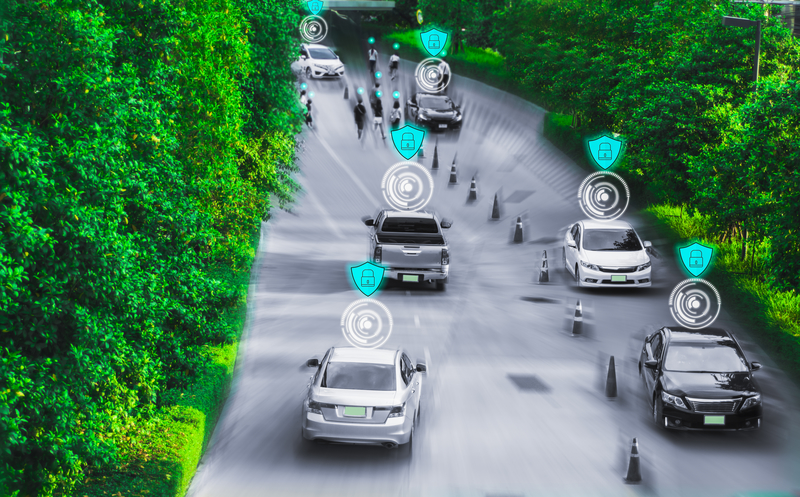 The global market is anticipated to keep growing at a CAGR of 21.7%. By 2030, the number of units is projected to increase from 8.1 million to 39.21 million. This rapid growth is being driven by a number of factors, including concerns about pollution.
5. Automated vehicle future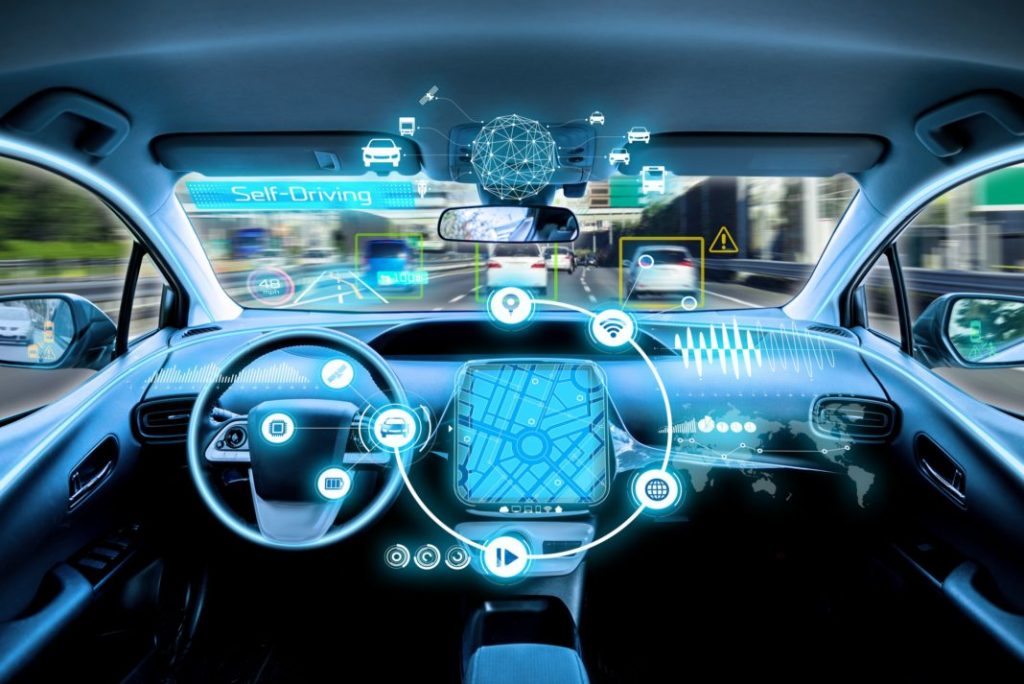 Electric cars are already widely used on the roads and are presently available in an increasing number of different configurations. Sales are declining for those who rely heavily on diesel, particularly in light of the 2030 deadline set by countries like the United Kingdom. Greater investment and the development of charging facilities are being made in order to meet the demand for lower prices and a wider range of models.
6. Energy hybrid vehicles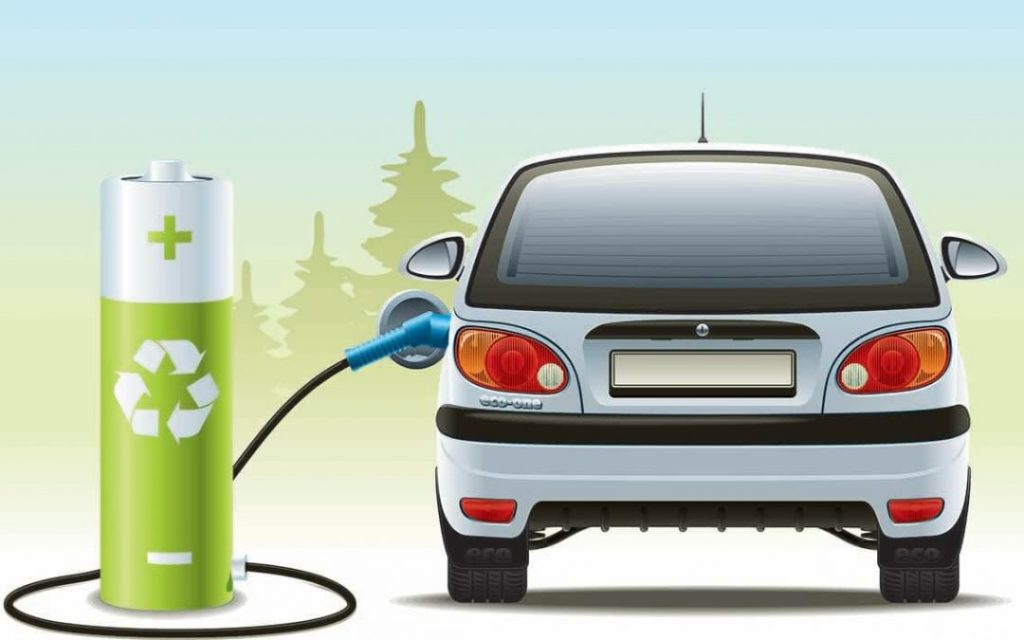 Modern hybrid electric vehicles (HEVs) travel by combining electric motors that are driven by batteries with gas-powered internal combustion engines. HEVs are a cross between regular vehicles. They, therefore, have those vehicles' range and power as well as the benefits of low fuel usage and low exhaust emissions. There are currently a wide variety of hybrid car models available. HEVs generally cost more than similar conventional vehicles, but some of the higher purchase prices may be offset by fuel savings or government incentives. Greater investment and the development of charging facilities are being made in order to meet the demand for lower prices and a wider range of models.
According to Stanford University, artificial intelligence has increased the likelihood that an EV can be recharged in the same amount of time it takes to halt at a gas station. A machine learning software created by Stanford is cutting the time it takes to test batteries by 98 percent.
Before, it took months or years for novel battery technologies to be tested to see how long they would last. The newest SUVs and pickup trucks come equipped with all the extras found in mid-range luxury vehicles, as well as a long battery range and high towing capability. For instance, the EPA estimates the range of Ford's all-electric F-150 Lightening to be 300 miles. The Silverado EV from Chevy boasts a 400-mile range.
7. Electric vehicles' future: costs are equating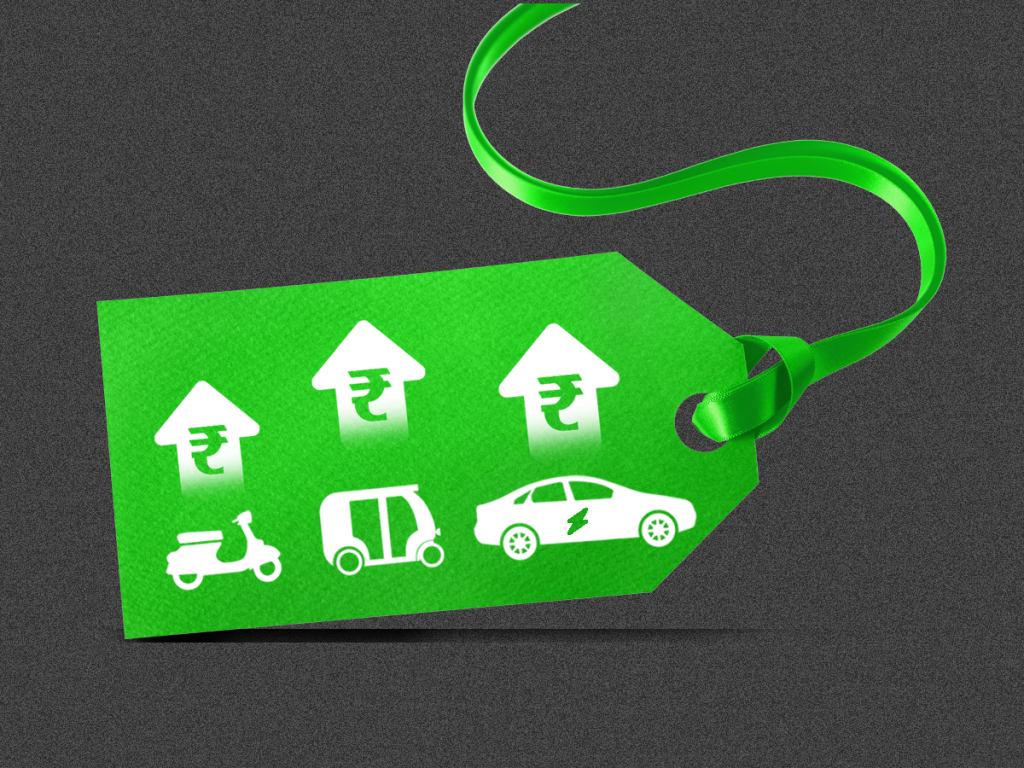 The Wall Street Journal predicted that once the total cost of having an electric vehicle is less than that of a similar gasoline-powered one, many people would convert to one in order to save money. Consumer Reports claimed that the price in the United States has already surpassed that mark, while Car and Driver claim that government tax credits play a big part.
The XLT will cost about $48,000, and the base Ford F-150 Lightning EV will cost around $42,000. A Rivian costs US$67,500, a Tesla Cybertruck costs US$39,900, and a GMC Hummer costs US$79,995. Of course, choices and additional fees have a significant impact on these numbers.
8. The Future of Electric Vehicles: The Need for Rapidly Expanding Charging Facilities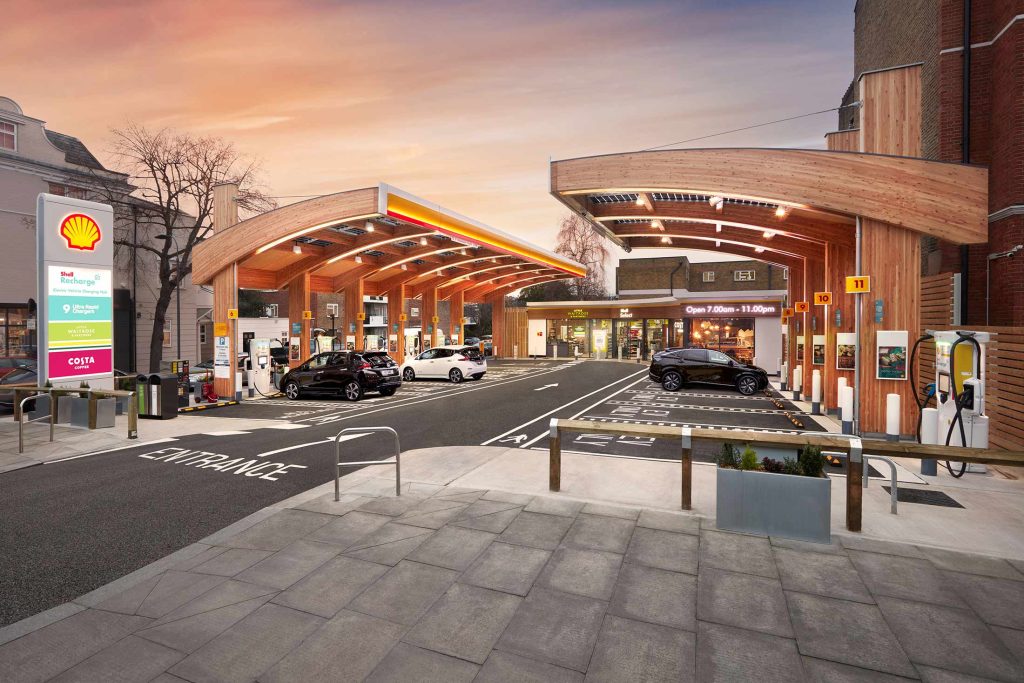 The issue of whether to build charging infrastructure before moving beyond fleet vehicles that return to a central location to recharge has been referred to as the "chicken or the egg" dilemma. However, there are indications that there are more public charging outlets available.
Electric vehicle supply equipment (EVSE) for general use increased by 7.6 percent in the first three months of 2020, according to a report from the National Renewable Energy Laboratory. Direct-current fast chargers, which allow for quick battery filling, increased by 10.6% of that total. One of the nation's leaders in this growth was California. However, it's still insufficient to satisfy expected EV demand. A recent Forbes article suggested that a dearth of infrastructure for charging EVs might prevent their widespread use in the future.
9. Level 1, Level 2, and DC fast chargers are the three kinds of charging stations (DCFC).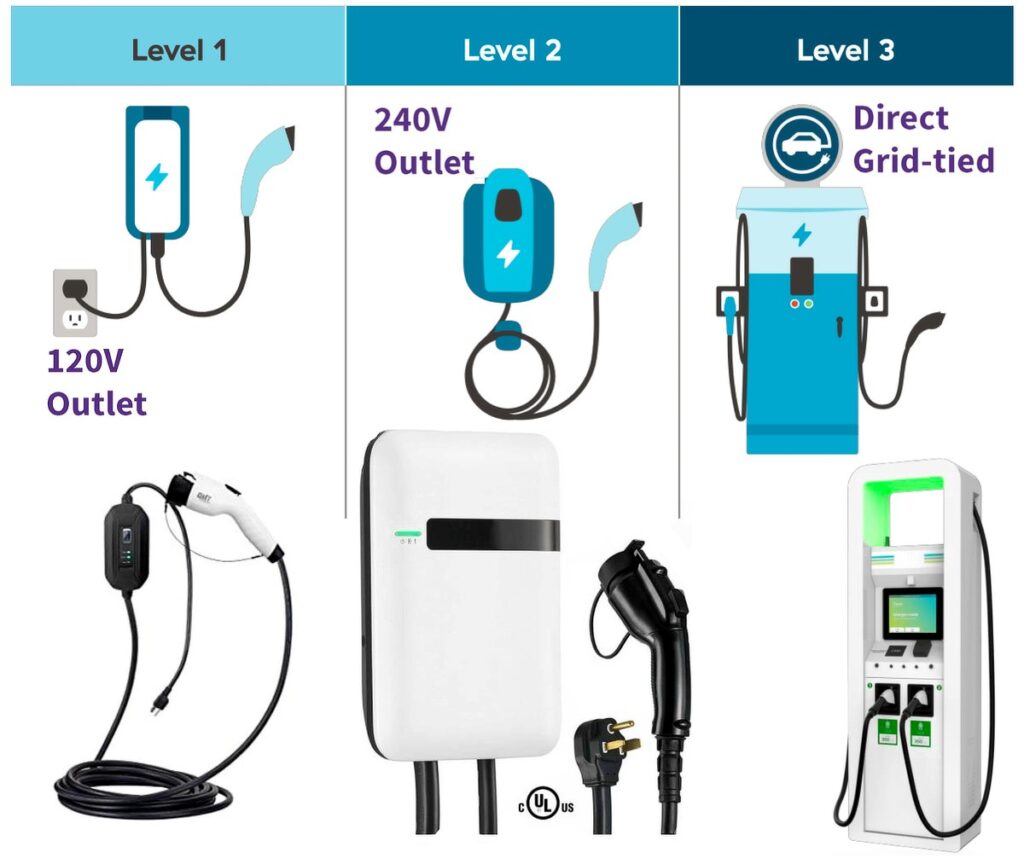 The fastest chargers are at Level 1. They give about 2 to 5 miles of range per hour of charging using a 120V AC outlet (in the United States). Level 2 chargers give about 10 to 60 miles of range per hour of charging and require a 240V AC outlet. For every hour of charging, DCFCs contribute 180–240 miles to their range and operate at 480V DC. Currently, 80% of American EV users charge their vehicles at home, usually employing Level 1 or Level 2 chargers. However, as interest in EVs rises, particularly among those who don't live in single-family houses, the number of public charging stations will need to increase.
10. Shepherd Charging Growth in Utilities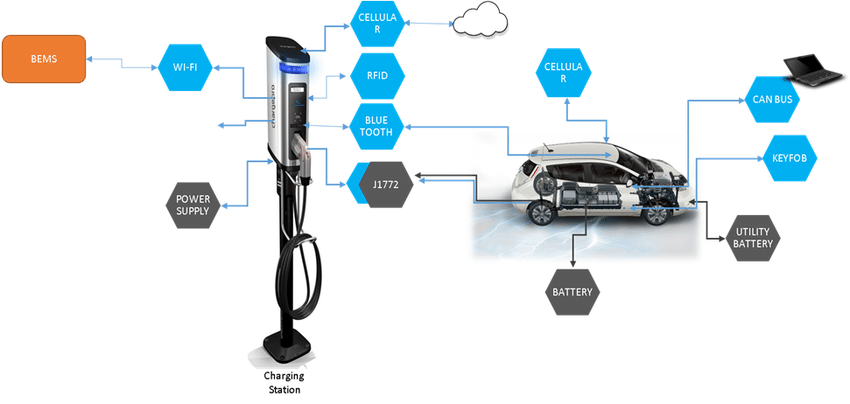 The development of EV chargers and the advancement of electric cars will be actively supported by the utility sector. In order to implement the infrastructure and tools for electric vehicle (EV) charging stations in multifamily buildings, the public sector, and business sites, Southern California Edison (SCE) created the Charge Ready Program. This initiative offers resources, infrastructure, and technical assistance. By acquiring 1,360 MW of energy storage and adding 1,442 new vehicle charging ports by 2020, the pilot made major strides last year.
The California Public Utility Commission authorized $436 million this year to support the installation of 38,000 charging ports over the following four years, giving Charge Ready a significant boost. The program backs California Governor Gavin Newsom's executive order mandating that all cars sold in the state be zero-emission vehicles by 2035 and the state's ambitious sustainability objectives.
According to EV Connect, SCE's Charge Ready program seeks to install 50% of the chargers in communities that have been identified by the state as being disadvantaged. Every town will require charging stations as EVs become more affordable—the Tesla Model 3 costs less than $40,000 and the Toyota plug-in Prius costs less than $30,000.
11. A Lucrative Chance for Professional Advancement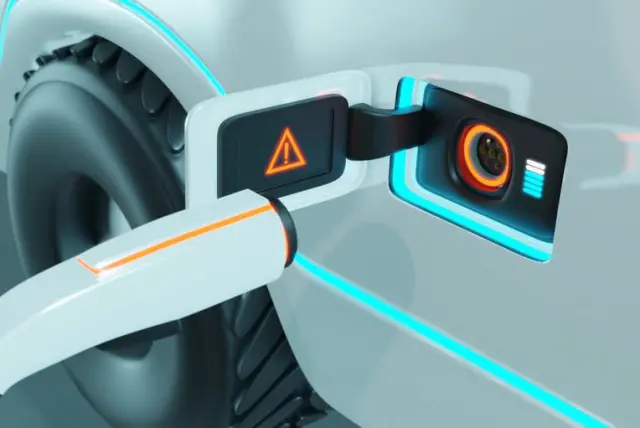 The development of batteries, home charging sites, and clean car technology offers a wealth of opportunities. With its Caltech Post Graduate Program in Data Science, Simplilearn provides workers with a way to enhance their skills. It offers knowledge about data science and artificial intelligence. Data analytics, Python, data manipulation, feature engineering, feature selection, statistics, time series modeling, supervised and uncontrolled learning, recommendation systems, ensemble learning, decision trees, and random forests are all covered in the course material.