China has a world's biggest and massive consumer market. With the strong technology resources and entrepreneurs China has brought many top and successful startups in the world. Many of them have been Unicorn Startups of the country. In this article will explore the groundbreaking innovation with China's Top 10 Startups.
The world is already running behind this buzz word Startups. Every young individual dreams of starting and launching its own startup and making it a million dollar company. China being a country with benefits of cost effective resources and easy availability of resources is one the top companies to bring successful startups.
China has given birth to more than startups in Silicon Valley. The country and its startups are growing significantly in recent years. China has some of the top Unicorns in the world.
With such massive growth rate and developing opportunity startups have emerged as a significant player in the China
"So Let's get the insight of some of the Top Startups in China"
Byte Dance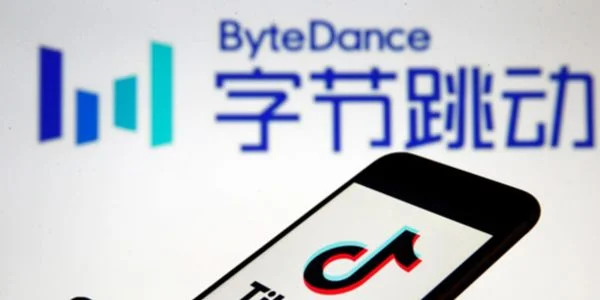 Byte Dance was Founded in 2012 Zhang Yiming and is one of the top startups founded in China. The company is based in Beijing and incorporated in the Cayman Islands. This startup is involved in offering many services like News site, video sharing platform and social networking services to the targeted audience. Company most successful app is Tiktok, the most popular video sharing apps. The company has a networth of more than $220 billion as reported in 2023. In 2022, Company has reported a revenue of $80 billion. Byte Dance has three subsidiaries : Moonton, Lark and Nuverse.
Yipin Fresh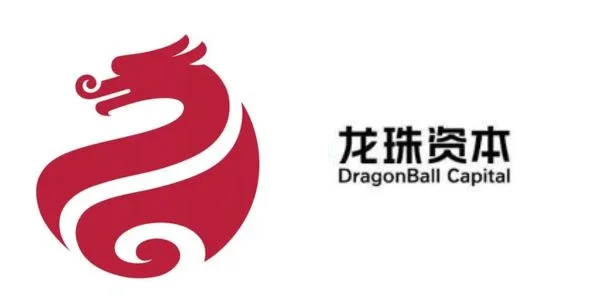 Based in Nanan, China, Yipin Fresh was founded in 2013 by Jianfei Jiang. The company is involved in the business of grocery stores and operates in more than 875+ fresh food stores in 18 chinese cities.
The startup has grown at a significant rate post covid as well. The operations of the company expanded to multiple cities and focused on bringing the stores to other cities and towns of China. The company works on both online and offline stores. Yipin Fresh has raised funds through 4 different rounds with the last round being in July 2021. It used around 11 different technologies for its websites.
Zuoyebang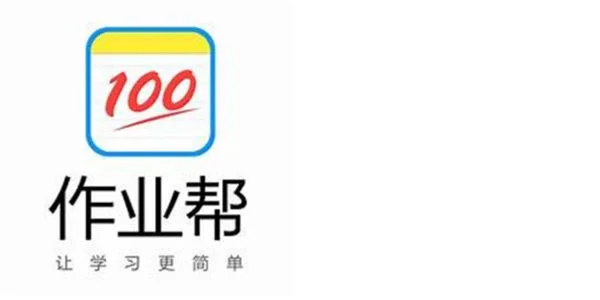 Zuoyebang is another successful Startup based in Beijing China. It was founded in 2014 by Hou Jianbin. The company is involved in the ed tech industry and offers online classes, courses , training and personal consultation to the students. The company has made a robust growth in the pandemic hit of 2020. This brought the company a huge success and had recorded more than 10 million people at the site in the Covid period.
Zuoyebang has raised funds through different rounds till yet and was able to raise $2.9 billion from investors. Company has raised funds in 6 rounds and is one of the leading ed tech startups in China. Company has more than 35000 employees working for the company.
WeRide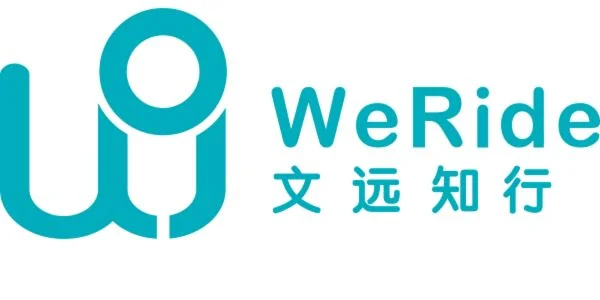 Drone industry can be seen as the future of the world. With increasing demands of drones in multiple sectors this industry looks lucrative. The company was founded in 2017 by Tony Han. WeRide is a robotaxi provider which runs driverless taxis and has also deployed 100+ drones. Company has some well known investors from around the world and was able to raise a significant amount as the investors have a positive outlook on the drone industry. The company has expanded its operations in San Jose, Abu Dhabi, Singapore and many other states. In Sept 2022 company launched the first dynamic display route in association with Saudi Company for Artificial Intelligence.
Pony.ai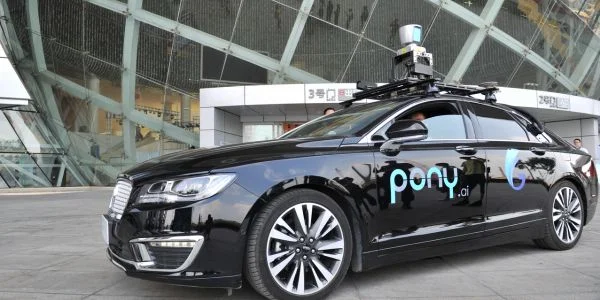 Another drone technology company founded in 2016 by James Peng and Tiancheng Lou based in Fremont, California. The company offers Robotaxies, Robotrucks, and Personally Owned Vehicles. The company is the leader in the autonomous driving market. In May 2022, the company was valued at $8.5 billion after getting fresh injections of funds. The company got the licence of robotaxi recently in April 2023. The company was third in the number of miles driven in 2021.Pony.ai has some well known investors like Toyota, IDG Capital of China and others.
Shannon Artificial Intelligence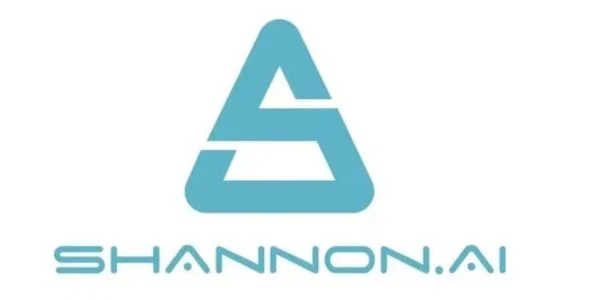 AI is the king of everything today. From research to homework , everything can be done by AI. The world has changed the way it works. Shannon Artificial Intelligence was founded in 2017 by Jiwei Li in Beijing, China. The company offers Financial AI business services to help analyse, evaluate and extract financial data. The company is working to provide the users faster results and better and correct information. Shannon was the earliest to experiment with Artificial Intelligence.
Intellifusion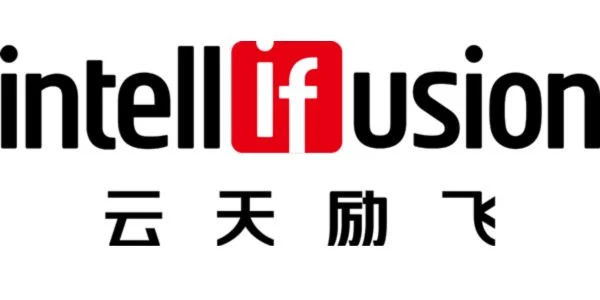 Founded in 2014 by Ning Chen and Dihong Tian is a visual AI company which offers social governance, public safety, new business solutions to the users based on the company's technology model.It is based in Shenzhen, China.The company focuses on developing the vision processor. The company has launched the world's first non-cooperative facial recognition system :DeepEye". Company has raised 100 million yen from 5 different rounds of funding. The company got listed recently in Mar 2023 and raised 3.9 billion yen through IPO.
Jinke Hui'an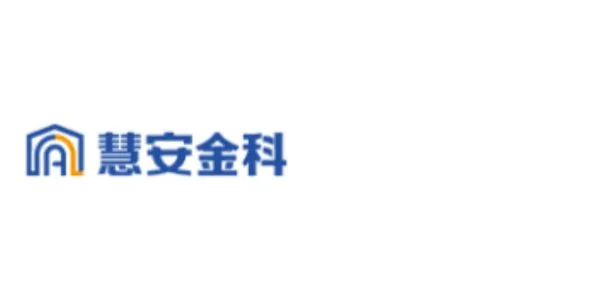 Another successful startup of China Jinke Huai'an was founded in 2017 in Beijing, China by Ling Huang, Wei Xu, Yitao Duan. Jinke Hui'an is involved in the business of AI technology. The company provides many business solutions which involve Operational Risk Identification, Anti Money Laundering and fraud monitoring AI tools. The company has raised $15.5 million of funds through 2 rounds. The last round was closed in 208.
Video++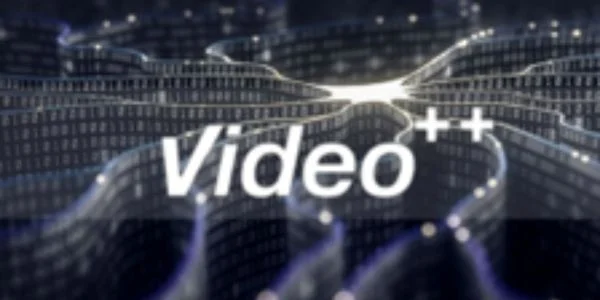 Video++ was founded in 2014 by William JOy in Shanghai, China. Video++ offers advertising and streaming solutions to businesses. The company has many significant and large customers who are the leader of China's video platforms. The company focuses on maximising the commercial potential of online videos. It helps the advertisers and e-commerce companies to advertise through video platforms. Video++ has raised funds in 5 different rounds in the initial year 2014 company has raised $150000 and in 2015 had two different angle rounds fund raising. In total company has raised $165.5 million of funding till date.
Miss Fresh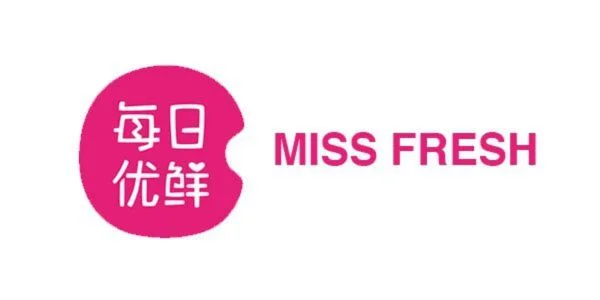 Another successful startup founded in 2014 in Beijing China. Miss Fresh was founded by Xu Zheng and is involved in grocery delivery. The company has benefited from the pandemic and has grown and expanded significantly since then. The company got listed on the US stock exchange in 2021. The China grocery industry is growing at very significant rates and is estimated to have a market valuation of $2.4 trillion by 2025. COmpany provides delivery service with an average time of 39 minutes.
Conclusion
These are some of the top and successful startups in China. They were not established 50-60 years ago. They have started in the past years and have become one of the leading and top startups in China. Some of them have reached the doorstep of naming as a Unicorn Startups. They have shown significant growth in terms of revenue, earnings and valuations. Startups is taking a new way of growth and innovation and brining the best to the world. Young entrepreneurs are bringing incredible ideas to the world. Startups trend is seen in the whole world today with an increasing number of entrepreneurs.