The two- and three-wheeler maker said the production cuts would reflect pressure on Nigeria, a key export market.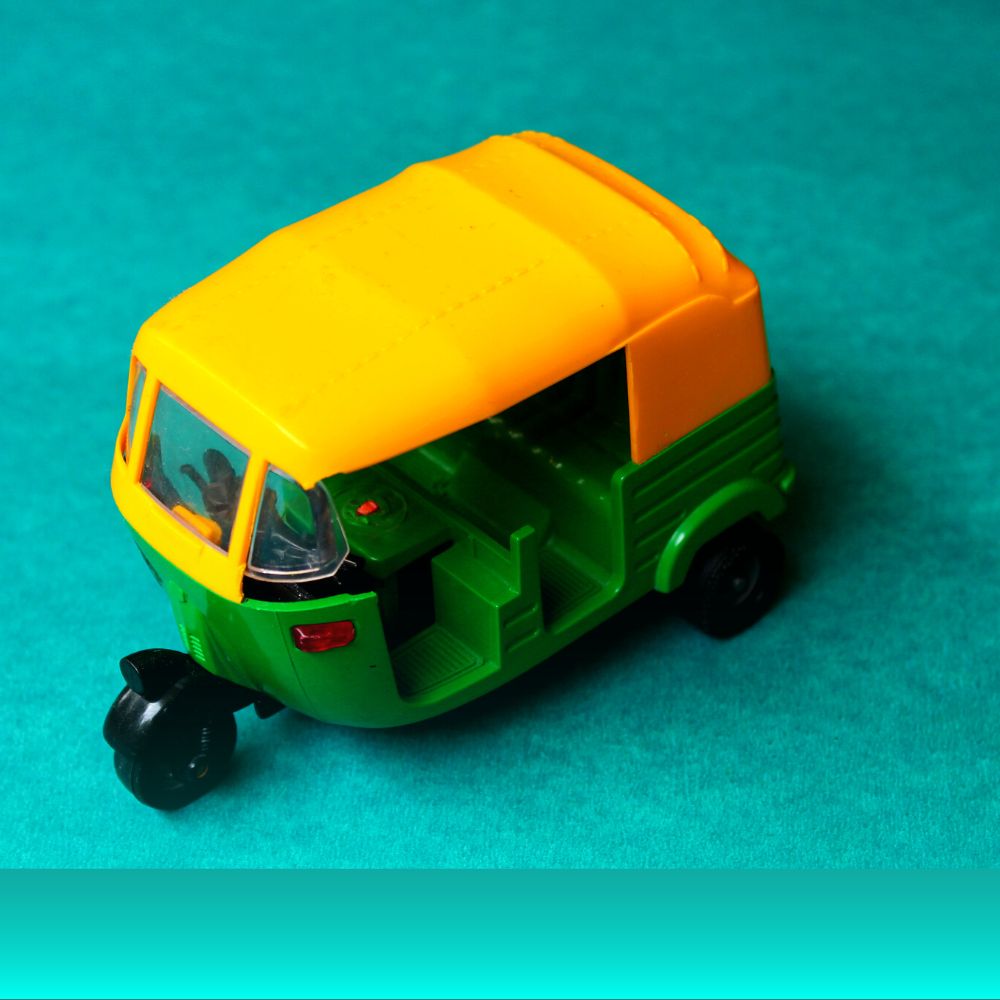 Bajaj Auto Ltd. is a leading automotive manufacturer based in India. Established in 1945, the company is known for producing motorcycles, scooters, and three-wheelers.
The company's products are sold in over 70 countries and it has also ventured into electric vehicles, becoming the first company in India to do so.
Bajaj Auto is renowned for its comprehensive range of products, ranging from entry-level scooters to premium motorcycles. It offers a wide range of models to suit the needs of different customers. The company's popular scooter models include the Platina, Chetak, and Discover. Its motorcycles range from the Pulsar to the Dominar.
The company also strives to provide customers with a top-notch service experience. It has established over 1000 service centers across India, allowing customers to get their vehicles serviced quickly and conveniently. It also provides an online booking facility for service appointments.
Bajaj Auto is committed to providing customers with quality products and services, with an emphasis on safety, reliability, and affordability. Its focus on customer satisfaction and innovation has helped it become one of the leading names in the automotive industry in India
Shares of Bajaj Auto fell 4.97% to Rs 3,658.65 in intraday trading on Monday, following a report that the two-wheeler giant plans to cut production of motorcycles and three-wheelers. wheels in its export-oriented factories by up to 25% in one month.
The two- and three-wheeler maker said the cuts would reflect pressure in Nigeria, its main export market.
Bajaj Auto, which produces Pulsar and KTM bikes, is expected to produce nearly 250,000 to 270,000 units next month, compared to an average production of 338,000 units for the first nine months of the 2022-2023 financial year, reported the Economic Times.
"Indeed, there is a lot of uncertainty in Nigeria — both civil and economic on account of elections and demonetization. So, we have cut our shipments substantively until things settle," Bajaj Auto's Executive Director Rakesh Sharma told ET.
Bajaj Auto's total vehicle sales fell 21% to 2,85,995 units in January. The company sold 3,63,443 vehicles in the past year.
Total domestic sales rose 16% to 1,73,270 vehicles last month from 1,49,656 in January last year. Exports fell 47% year-on-year to 1,12,725 units. In January last year, Bajaj Auto delivered a total of 2,13,787 vehicles to various overseas markets.
Total two-wheeler sales fell 25% to 2,41,107 units in January this year from 3,23,430 units sold in the same month last year, while domestic sales rose 4% to 1 40,428 units and exports fell. During the 2022 review period, there was a 46% increase to 1,00,679.