In the past few years, the number of people working as freelancers has increased significantly. There are various reasons why people are choosing to work as independent contractors. India consists of a galaxy of freelancers, and the room of work requirement is expanding each year. Countless freelancing websites are seen developing in India. In this article you will know about the best 12 freelancing sites in India.
There are certain national websites, while several are internationally recognized companies. Normally, it is required to build a very impressive profile that describes one's expertise and competence to employers. One can then follow up by selecting the category he wishes to work under.
There are a variety of websites that help you find the ideal clients and dream projects that are related to your skills. Due to the high unemployment rate and freedom, many people are now choosing to work in the gig economy. This has opened up various opportunities for people who are looking for additional income.
Here is a list of Indian freelancing sites, which one can draw inspiration from. 
1. Freelancer.com
Freelancer is one of the most assured and reliable freelancing websites in India. The website appears to be easy and user-friendly and behaves as a reciprocally active platform for customers and project aspirants. One can rely on authentic work demands and pays. It provides people with an opportunity to refine their work according to the duration of the project they want, the hourly payment, local or international, or a particular work area. Although it may not offer considerable pay, it's a better and worthy place to begin and become acquainted with the freelancing world.
2. Fiverr
Fiverr is a popular universal freelancing site that predominates in India. The website has reported more than 50 million undertakings yearly. The site anchors micro-jobs like writing blogs, virtual assistants, copywriting, website design, SEO, logo making, etc. In contrast to other freelancing sites, freelancers are not required to bid on Fiverr, but the organizations contact and connect with them predicated on their abilities and competencies. The employers examine the latent qualities of freelancers on the platforms and approaches them.
3. Freelancermap.com
While making a search to freelance as an IT professional, you might come across Freelancermap.com, which would be the best choice as it is more focused and specialized in it. The site incorporates different work like web development, game development, and also social media management. Most of the work is based remotely.
4. Upwork
Upwork is a freelancing site that consistently promotes itself as the largest freelancing platform in the country for freelancers seeking a job. The site is easy to understand and user-friendly. The organizations post a profile, appointing the task that they need to accomplish and the potential freelancers they're searching for. Being a Freelancer, you can connect with them and can be a part of Upwork for free. The site also offers a paid plan that accompanies extra benefits.
5. Gigzoe
The country's rapidly growing Freelance Talent Marketplace Gigzoe is also a B2B Services Platform. It has created end-to-end contract-based employment in support of both short-term as well as long-term projects, mainly in the categories: Tech and Creative service. It was launched in the year 2019 and has expanded its service categories into web & app development, content marketing, and design in 2020. Gigzoe's aim is to generate economic opportunities for individualistic potential and entitle businesses worldwide to start and advance their Business by employing the best of self-reliant Indian talent.
6. PeoplePerHour
PeoplePerHour is one of the leading freelancing sites in the country. It is an excellent choice for freelancers seeking to work from home on remote projects. The profile highlights web development and design jobs. Video editing, online advertising, social media, and copywriting are other available choices.
7. Guru
Guru is yet another one of the top freelancing websites in India that has an incredible structure that makes it very easy to understand. It has a very distinct approach to connecting freelancers and organizations that will employ them. One has to first generate a profile which is followed by uploading an "open quote" describing a job. The organization will examine the open quote and based on that the hiring decision will be granted. One can join the company for free or join as a paid member which is a package of additional benefits.
8. Flexjobs
Flexjobs is a service that permits one to seek freelance work. The site is known for its outstanding structure that helps to navigate jobs and find the ideal one. It offers a variety of opportunities for freelancers with jobs having a wide range of backgrounds. Flexjobs was founded in 2007 with a prime goal to suggest with a way that would enable freelancers to discover "remote and flexible job opportunities that are otherwise difficult and time-consuming to find anywhere else".
9. Toptal
An online marketplace that will offer you top-notch executive services to customers is Toptal. A professional developer, designer, or finance expert will find Toptal to be their dream place. It is a little expensive for the customers since at Toptal, the clients are not required to find freelancers for their respective projects. The Toptal staff recommends the relevant experts for particular projects which makes it a little costlier. 
10. OnSite
OnSite is a unique website and differentiates itself from other freelancing websites. At OnSite, you are summoned by other freelancers and required to create a professional profile. Making your profile very interactive and posting all your sample works can generate an excellent portfolio.
11. Indeed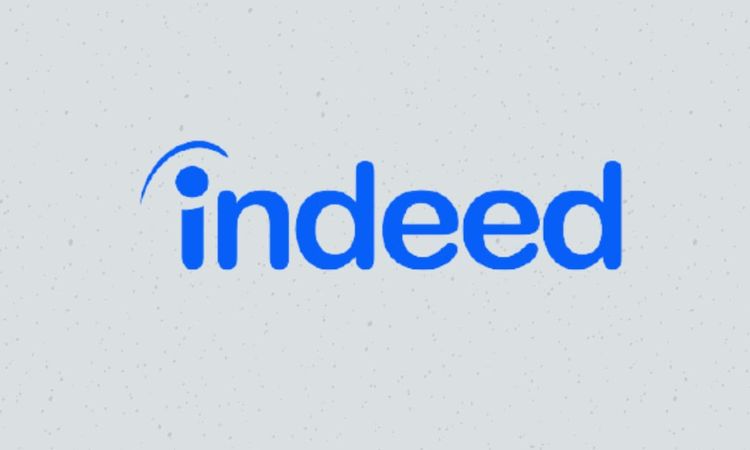 If you are seeking remote jobs then Indeed is just the right place for you to look for jobs. It is recognized as the most trusted website globally. In order to get through Indeed, all you have to do is, create a professional, impressive CV and a portfolio. Then search for a relevant job of your choice and apply for it. If the company finds your profile interesting, they will get in touch with you.
12. Craigslist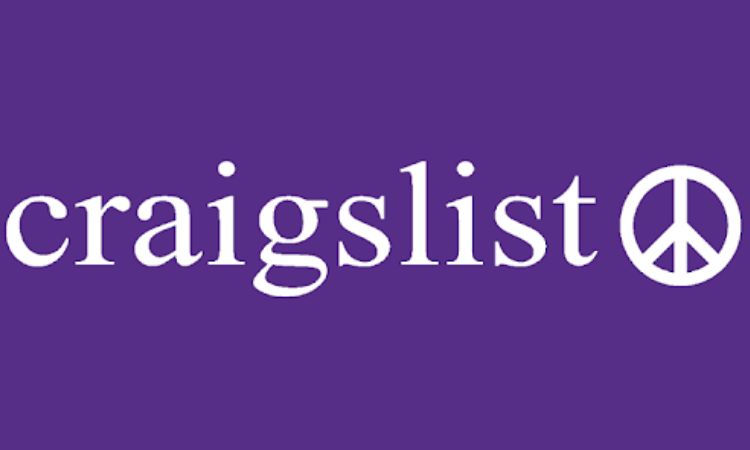 Craigslist serves as an ad website that also offers a job section with remote jobs. It doesn't include any type of security contract for job offers. Craigslist provides you with a catalog of multiple choices that are available which may meet your expectations. The only task is finding the right job and applying for it.
Conclusion
Experience does play a pivotal role while finding jobs but talent and skills cannot be compensated with experience. It all lies in one's hands to channel their potential in the right path and find the ideal job they always dreamed of to grow individually and professionally.