You can save time and work by using your Facebook avatar for Instagram if you've previously made one there.
A dynamic profile photo feature has been made available to users of Instagram, the instant photo-sharing app owned by Meta. Users can utilize this feature to display their digital avatars and photos as their profile pictures. Visitors to the user's profile will be able to switch back and forth between the two.
Instagram announced the feature on the microblogging website Twitter. Who is in your new profile picture? Now that you may add your avatar to the opposite side of your photo, site visitors can switch between the two, the firm announced in a tweet.
How to change or build your Instagram avatar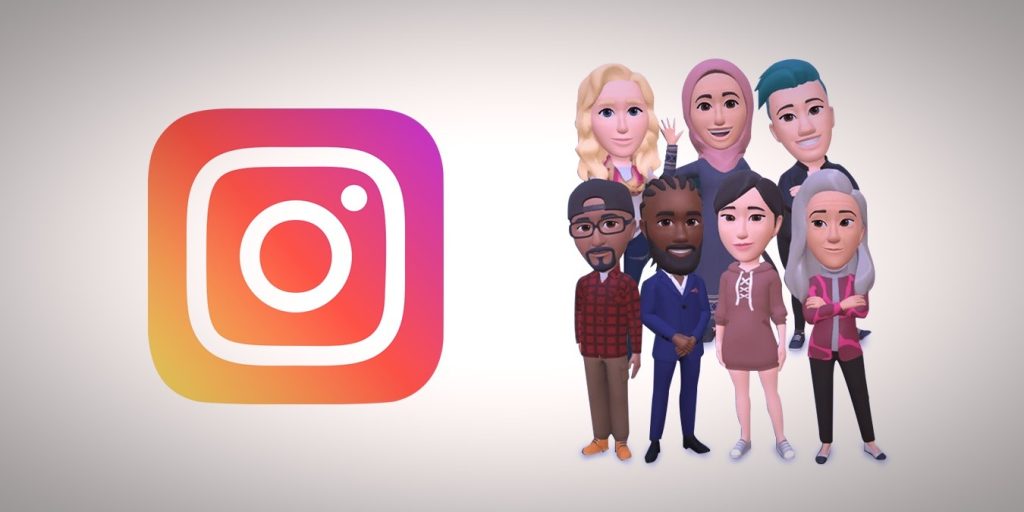 Follow these instructions to build an Instagram digital avatar.
– Open Instagram on your mobile device.
-Tap on your profile or profile image.
– Then, tap Edit Profile at the top.
-Then, tap Create an avatar. Finally, tap Get started to select the skin tone of your avatar.
-Your avatar can be customized with different looks, like clothes and haircuts.
– To save and create your avatar, select Done and Save Changes.
Remember that you can use your Facebook avatar for Instagram if you already have one. If you want to change your avatar, you can do it at any moment from your profile by selecting Edit Profile, followed by Edit avatar.
Instagram just made Quiet Mode available to users. Instagram users will be able to notify their followers that they are not active on the site by setting their account's status to "In Quiet Mode" with the new feature. According to Instagram, the new function is intended to urge young users to cut back on their screen usage.
"Teens have admitted to us that they occasionally want to take some time for themselves and maybe seeking for better ways to concentrate at night, while they study, and during class. Your Quiet mode hours may be easily adjusted to meet your schedule, and once the feature is disabled, we'll display you a brief summary of your alerts so you can catch up on what you missed, according to Instagram's blog post.