Vedanta Limited has recently made a public announcement regarding the appointment of David Reed as the CEO of its semiconductor division. According to a report from the Economic Times, Mr. Reed will hold the responsibility of establishing a semiconductor fabrication unit in India. This unit will not only be responsible for fabricating the chips, but also for assembling and testing them.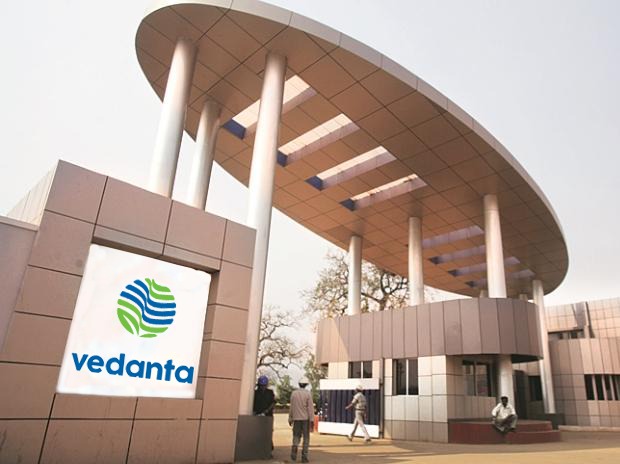 Prior to joining Vedanta Limited, David Reed was employed at NXP Semiconductors and GlobalFoundries. He held the position of Executive Vice President and General Manager of Global Operations at both companies.
In the year 2015, David Reed made a move to NXP as a result of the merger between NXP and American Freescale Semiconductor. Before that, he served as the Vice President and General Manager of GlobalFoundries.
David Reed's career started in 1984 when he joined Texas Instruments. He worked at the company for 26 years.
In a statement, Reed expressed his excitement about this new venture, saying "This venture is a watershed development for the global semiconductor manufacturing industry, and I am excited to be part of it."
Vedanta Limited stated that David Reed has accumulated 35 years of international experience in the semiconductor industry. This experience encompasses the creation of a comprehensive semiconductor ecosystem, which includes the implementation of wafer fabrication, research and development, assembly and testing, total quality management, packaging, and supply chain management on a global scale.
The Vedanta company, which is led by Anil Agarwal, made an announcement in 2022 about a $20 billion semiconductor joint venture with the Taiwan-based company Foxconn. The joint venture will be located in Gujarat, India.
The semiconductor market in India is estimated to grow from $15 billion in 2020 to $63 billion by 2026. Currently, most of the world's chip production is concentrated in a few countries such as Taiwan, South Korea, and the United States.