Shah Rukh Khan may be an indispensable component of Bollywood, but he also runs a number of other enterprises in addition to his acting and production company. The actor has made some wise business decisions over the years and is now the proud owner of numerous successful businesses. Call him a visionary or a cunning businessman, but SRK clearly has a knack for making wise financial decisions.
Here is a look into Sharukh Khan's funded startups and businesses
Brand recommendations
In and of himself, Shah Rukh Khan is a brand. He has received many endorsements as a result of his popularity. He has portrayed aerated beverages, pricey watches, mobiles, and posh vehicles. Shah Rukh Khan is now receiving praise for his most recent Diwali advertising, which has put him in the public eye.
Kolkata Knight Riders supporter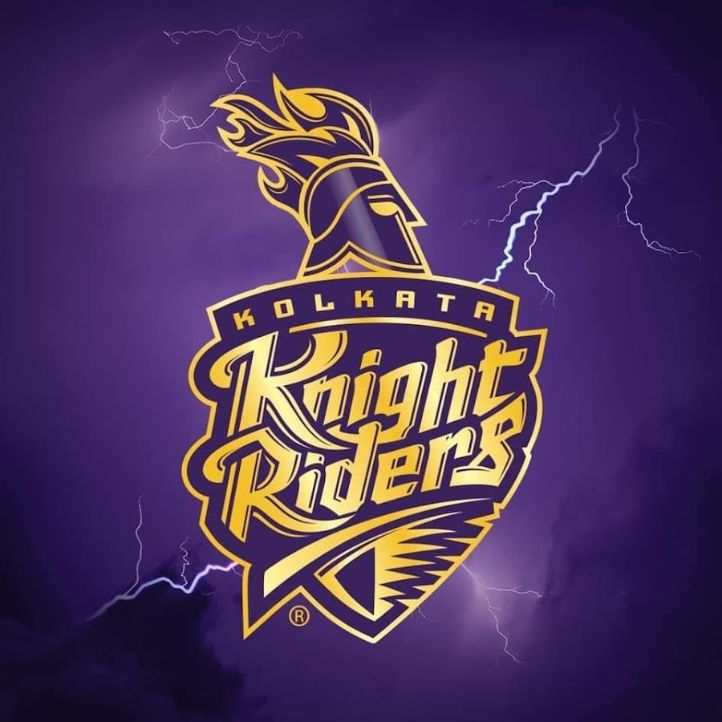 One of the earliest Bollywood stars to support the Indian Premier League was Shah Rukh Khan (IPL). SRK, Juhi Chawla, and Jay Mehta are the owners of the team Kolkata Knight Riders (KKR). Additionally, Shah Rukh and Gauri purchased franchises in the eight-team T20 Global League run by Cricket South Africa in 2017.
Kidzania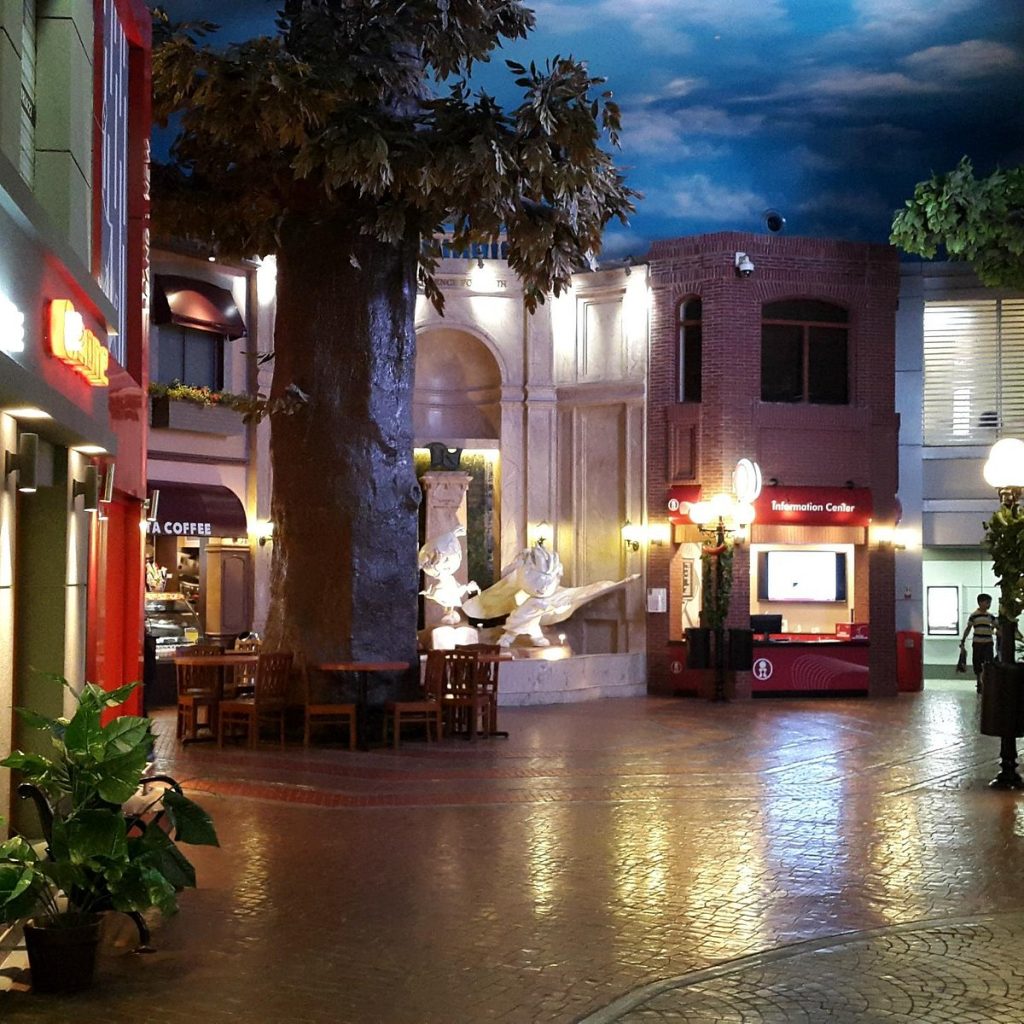 Shah Rukh has always been a family man who enjoys entertaining children, and he purchased a sizable share in Kidzania, an international chain of kid-friendly amusement parks. The actor made the decision to invest in a second theme park in Noida after successfully constructing a Kidzania location in Mumbai. According to reports, SRK owns a 26% stake in this project.
VFX division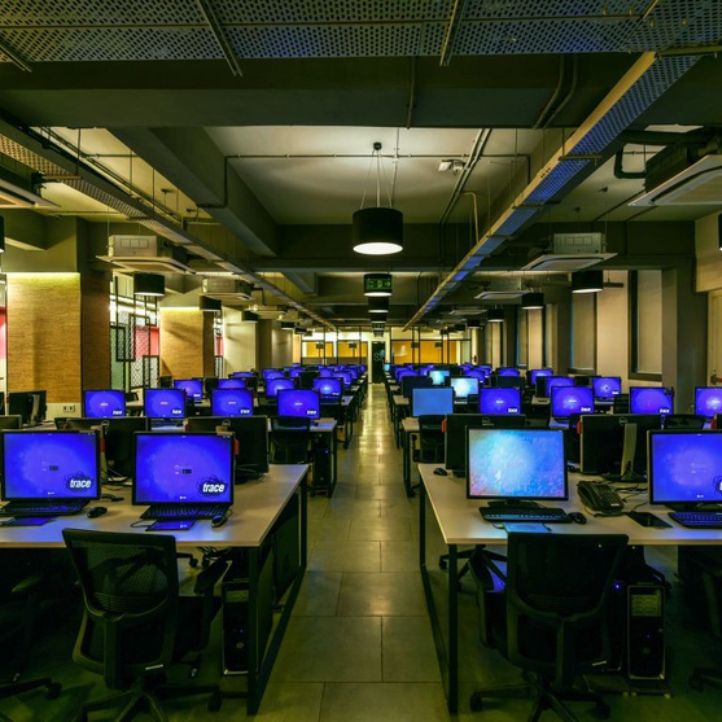 Shah Rukh expanded his cinematic career in 2006 by dabbling in visual effects. He recently launched a cutting-edge VFX studio in Mumbai. The preferred choice for many Bollywood projects, SRK's business created the visual effects for blockbusters including "Chak De! India" (2007), "Ra. One" (2011), "Krrish 3" (2013), "Phillauri" (2017), and "Zero" (2018), to name a few. In 2017, SRK tweeted, "25 years in Mumbai, which have given me my life," at the debut of his brand-new VFX studio. first time during the debut of the new RC VFX headquarters. I believed that I must have made a good decision.