Sentra.world, a business focused on ESG (Environmental, social, and corporate governance), has secured $2 million in initial investment headed by Avaana Capital, an early-stage climate-tech venture capital firm. RPG Ventures and Golden Sparrow Ventures also invested in the round, according to a corporate statement announcing the injection.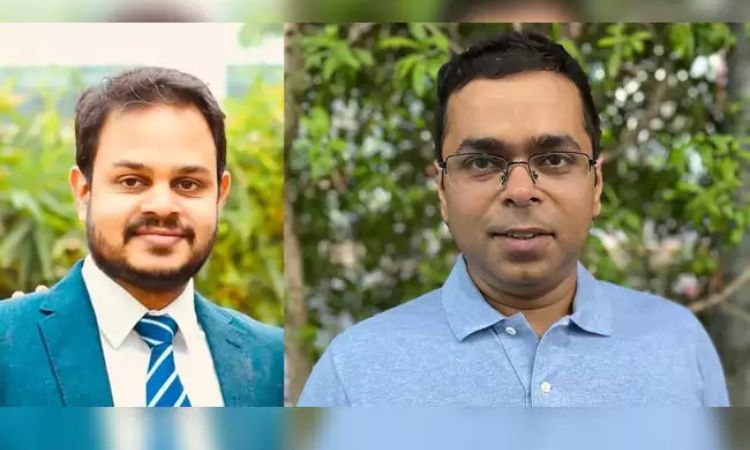 According to the announcement, the money will fuel the company's worldwide growth, platform development, and sectoral intelligence augmentation, benefiting industrial enterprises in India, the Middle East, Southeast Asia, and beyond. The Bengaluru-based firm assists customers in monitoring and managing scope 3 emissions (emissions throughout the supply chain).
"By prioritizing scope 3 emissions, we drive sustainability across the value chain for industrial businesses in India, the Middle East, and Southeast Asia, with future expansion into Europe," Harsh Choudhry, co-founder, and CEO of Sentra.world, said in a statement.
Choudhry and Vikas Upadhyay co-founded the firm. Both were formerly junior partners at the worldwide management consulting company McKinsey.
"This seed funding will accelerate our efforts to provide cutting-edge solutions, sectoral intelligence that helps businesses seamlessly track supplier emissions, enhance green sourcing, and optimize their environmental impact," said Upadhyay, the COO of Sentra.world.
Sentra.world's products sentra.calculus, sentra.network, and Sentra.portfolio aims to assist industrial firms in managing their greenhouse gas (GHG) emissions, as well as the GHG emissions of their suppliers, and at the holding company level.
The Sentra.network offering also gives suppliers a green rating, providing them with a new value proposition and allowing buyers' procurement processes to assist them in finding the correct suppliers for their requirements.
According to McKinsey's World Energy Perspective – 2022 and Decarbonising India – 2022 studies, industrial sectors such as utilities, steel, cement, aluminum, and chemicals are essential carbon emitters, accounting for around 38% of world emissions and 62% of emissions in India.