In India, the startup ecosystem is expanding quite quickly. Every year, the number of startups grows by 17%. There was a flow of about $10 million in venture capital investments in 2020, despite the pandemic. Statistics show that startups, even those with excellent concepts, frequently fail due to a lack of funding. Top 5 Indian venture capital companies in India.
All business needs money to function properly; once a company has had steady growth, it needs funds to expand. Prior to today, funding for businesses was solely available from banks and other sources; however, angel investors and venture capital organizations (VCs) now also offer investment, which is more dependable.
If I had to summarize it, entrepreneurs in their infancy and with promise need money to expand, but they can't get it from the general public, thus wealthy financial giants assist startups with money.
Financial tycoons and businesspeople with the moniker "venture capitalists" invest money in venture capital funds. The money raised here is used to invest in early-stage enterprises with the potential to become successful companies.
Almost 650 VCs provide early-stage business capital. VCs are recognized by SEBI and are regarded as the best source of funding for startups and early-stage companies needing a sizable financial commitment.
1. India Angel Network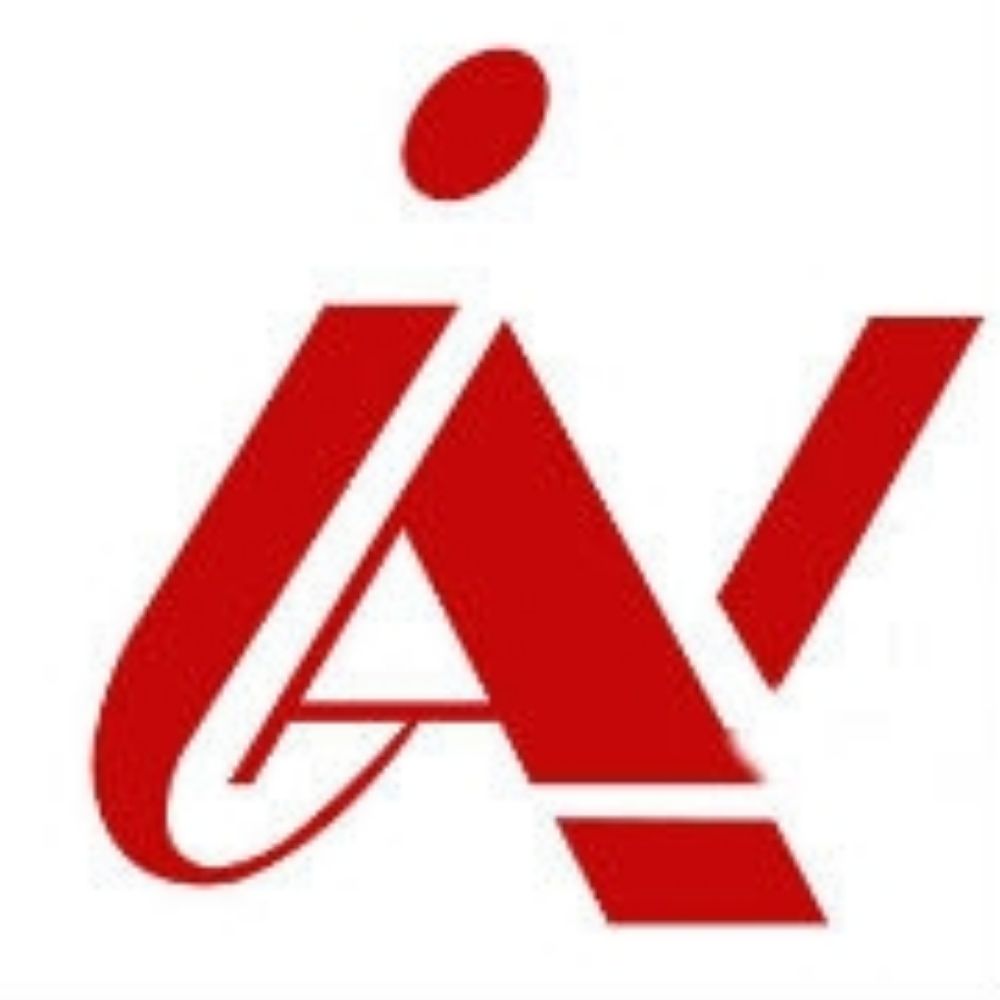 Established by Padmaja Ruparel, IAN is a SEBI-registered network of angel investors who are eager to fund start-ups and small businesses with innovative ideas. By bringing together investors and businesspeople from around the world, IAN makes investments in promising early-stage startups and ventures.
The club had 450 members from 11 countries as of 2017. T Investments by the organization have been made in companies including PregBuddy and SuperProfs. One of its founders, Padmaja Ruparel, was included in Fortune magazine's 2018 list of The Most Influential Women in India.
The Bangladesh Angels Network and the Indian Angel Network (IAN) announced a partnership on November 8, 2020. (BAN). The objective is to work together in sourcing, cross-referring, and fostering ties in technology-enabled businesses in Bangladesh and India to create an ecosystem that is conducive to venture to fund.
Amazing Investments include WebEngage and Wow! Little Black Book, Druva, Box8, Faballey, and Momo. They are in charge of more than 470 investors. They make investments in businesses with typical ticket sizes of $400K to $600K and exit after three to five years via a tactical sale. It also manages a venture capital fund, which has so far raised $33.2 million.
2. Blume Ventures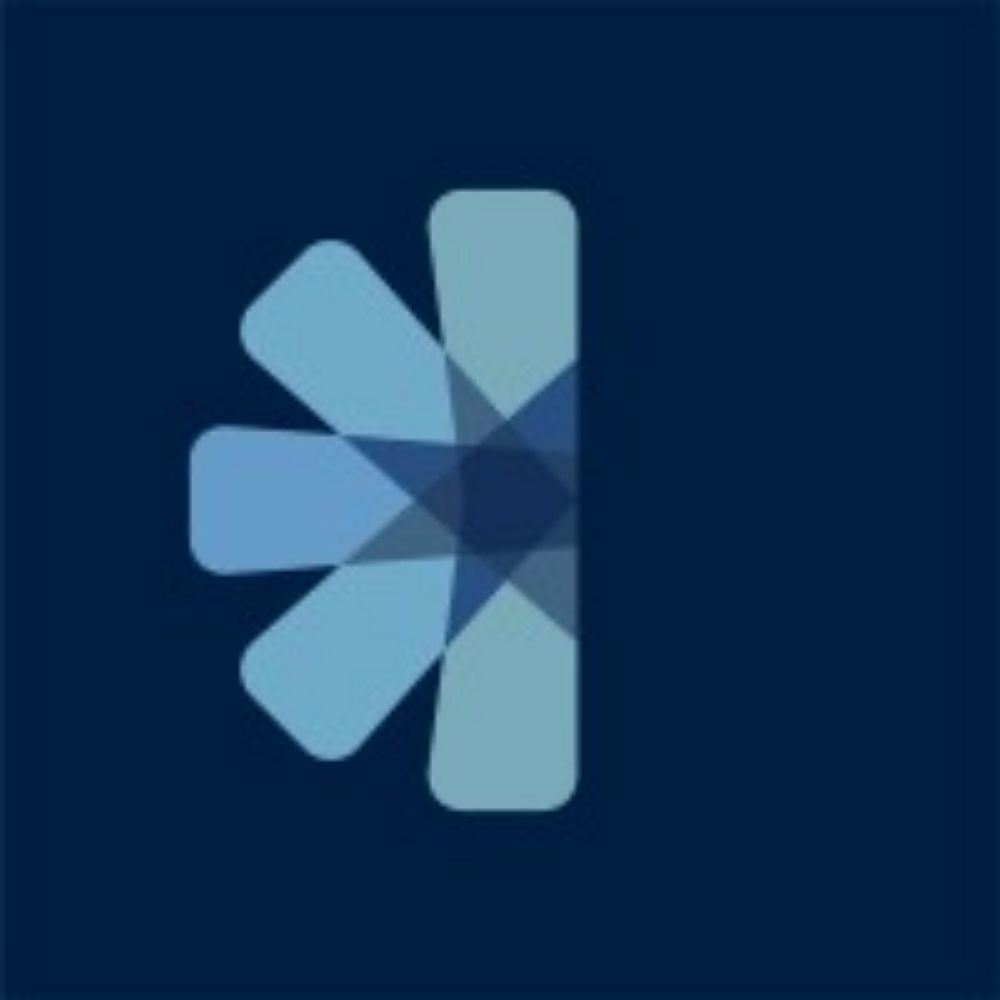 Based in Mumbai, Maharashtra, India, Blume Ventures is an early-stage and seed-stage venture capital fund. As a venture capital firm, the company was founded in 2010 with the goal of enhancing startup financing in India.
Karthik Reddy and Sanjay Nath founded the VC with the goal of bridging the gap between smaller angel investors and more significant institutional investors. Milkbasket, Dunzo, Unacademy, Instamojo, Procol, and HealthAssure are a few of the company's notable investments.
It is a tech-related business. In 2011, the company unveiled its inaugural micro-VC fund, becoming the industry's first institutionalized early-stage investor.
One of the most significant domestic opportunity funds among Indian venture capital firms specializing in investments in high-performing portfolio companies is Blume Ventures, which in 2020 acquired a $41 million opportunity fund. Nearly three more funds are held by the corporation, with the most recent one closing at $102 million just before the pandemic struck India. The VC firm's total capital is close to $225 Mn.
3. Sequoia Capital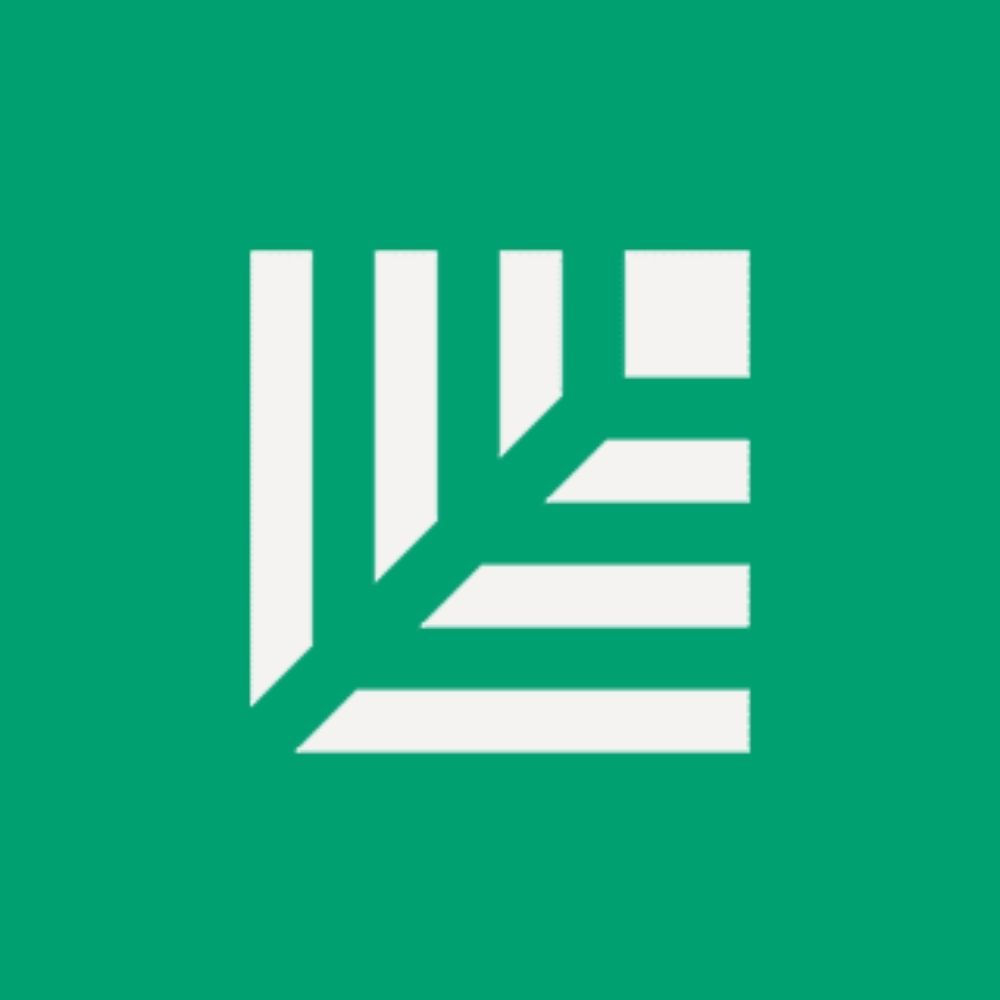 American venture capital business Sequoia Capital has its main office in Menlo Park, California. Investments are made by Sequoia Capital in both public and private companies. Sequoia Capital has backed more than 1000 businesses since 1972, including Apple, Google, Oracle, Nvidia, Github, and others. The technological sector is the primary focus.
BYJU'S, Bira 91, OYO, Khatabook, Rupeek, Meesho, and CRED are notable investments. They provide funding for the seed, late-stage, and early-stage venture stages. American venture capital company Sequoia Capital has its headquarters in Menlo Park, California. They handle seven funds with a combined value of $5.4 Bn in India alone.
In order to mentor and invest in businesses throughout Southeast Asia, including India, the venture capital firm also runs an accelerator program called the Surge. Sequoia selects 15 to 20 startups for shortlisting every six months and offers a capital investment of $1 million to $2 million with participation from other investors. According to the IVCA study, Sequoia Capital made the most investments in start-ups in 2020.
On March 25, 2021, it closed the second seed round of its 16-week accelerator fundraising program, Surge, at a $195 million valuation. It primarily invests in the technology, consumer internet, financial, and healthcare sectors. 4 funds with 45 investments and 5 exits are available.
4. Nexus Venture Partners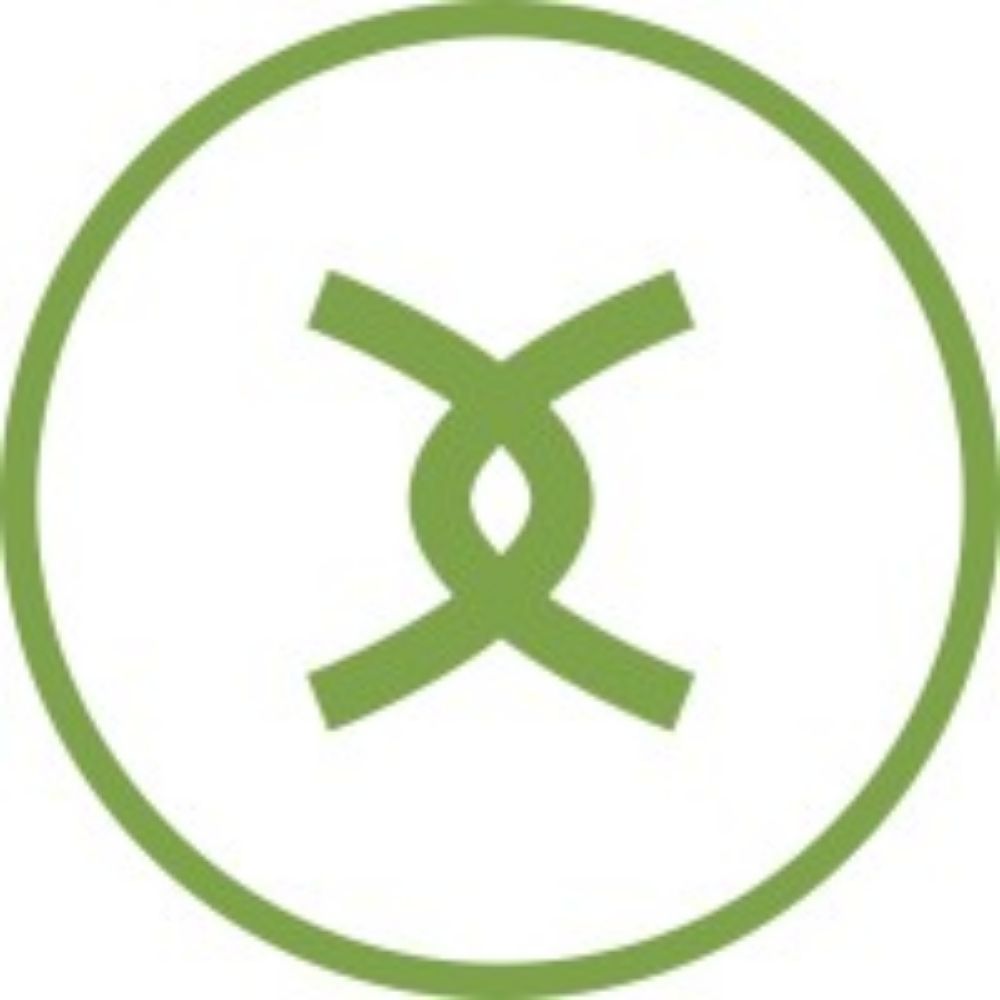 As a venture capital business, Nexus Venture Partners was founded in 2006. The first venture capital firm with Indian and American investors was founded in Silicon Valley and Mumbai as Nexus Venture Partners. The business has developed into a renowned venture capital firm that helps other businesses raise finance, including WhiteHat Jr., Rapido, Delhivery, Zomato, and others.
The company invests in early-growth stage businesses with average ticket sizes ranging from $500K to $10M. The business raised $100 million for its initial financing.
WhiteHat Junior, Delhivery, Rapido, Unacademy, Druva, Jumbotail, Bolo App, Pratilipi, Zomato, and others are notable investments made by the company, with a total of 80 deals. They make early investments in tiny enterprises.
Later on, the company takes part in more financing rounds. The business raised $100 million in its initial round of funding and closed its fifth fund with $450 million in May 2019. With 113 lead investments and 36 exits, the organization has 254 investments.
5. Accel Partners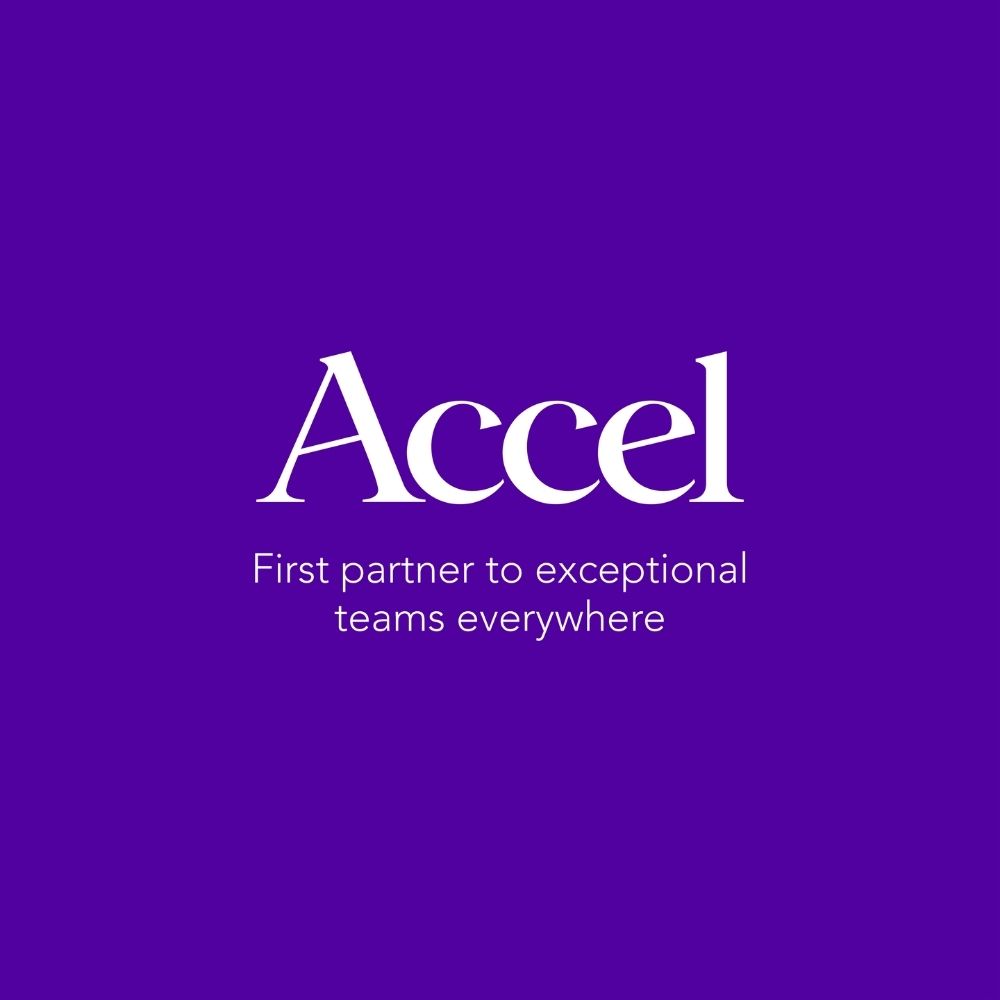 Accel, formerly known as Accel Partners, is an American venture capital company with its headquarters in Palo Alto, California. The company operates in India, China, and London in addition to having offices in Palo Alto and San Francisco. Over the years, Accel has made investments in a number of well-known firms, including Facebook, Flipkart, Atlassian, Slack, Spotify, Etsy, and others.
They made $450 million in major investments in Swiggy and Flipkart in 2016. When VenWiz raised $3 million on January 27, 2021, it was the most recent investment in India. By this point, it has made around 1,556 investments, 311 exits, 605 lead investments, and 29 fundings.
Accel currently oversees assets worth more than $1.6 billion. It has closed about six funds in India. Many Indian businesses, including Flipkart, Swiggy, Blackbuck, Cure, Fit, and others, have received funding from the firm. The company's growth capital investments are mostly focused on better, more established businesses that need more money to grow.