The access to cheap Russian crude oil has significantly boosted the output and profits of Indian refineries, enabling them to export refined products competitively to Europe and take a bigger market share. According to preliminary ship-tracking data from Kpler and Vortexa, the record high imports of crude oil from Russia in fiscal 2022-23 helped India's refiners boost exports of diesel and jet fuel to Europe, as the continent shunned Russian products.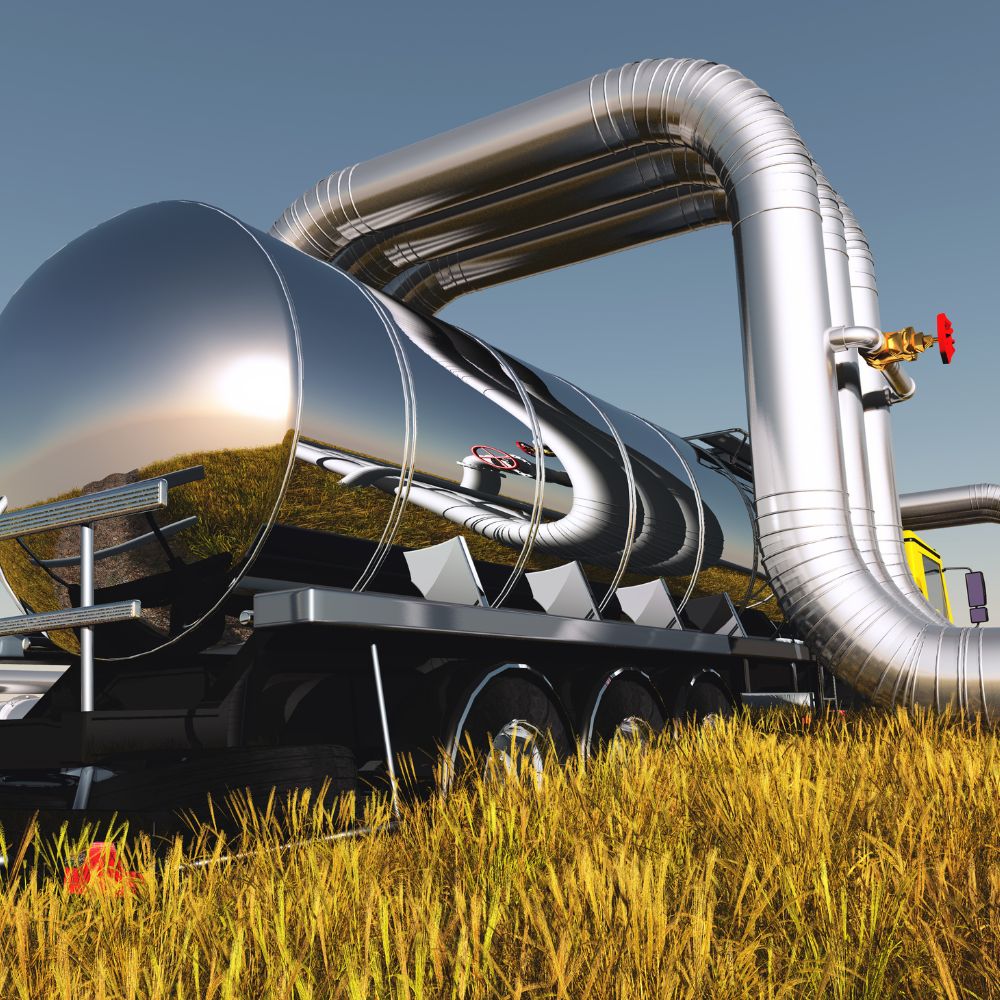 Indian oil product exports to Europe rise post Russian ban.
Europe usually imports an average of 154,000 barrels per day (bpd) of diesel and jet fuel from India before Russia's invasion of Ukraine. However, this increased to 200,000 bpd after the European Union banned Russian oil product imports from February 5. This increase in demand for Indian refined products was facilitated by access to cheap Russian crude oil, which has boosted output and profits at Indian refineries, allowing them to compete effectively in the European market.
For the first time, India displaced Iraq as the top supplier of crude oil to India, with Russian crude oil imports rising for the seventh straight month to end out the fiscal year. Indian refiners, which rarely bought Russian oil previously due to high transport costs, imported between 970,000-981,000 bpd of it in 2022/23, accounting for more than a fifth of overall imports at 4.5-4.6 million bpd, according to Kpler and Vortexa data. On the other hand, imports from Iraq slipped to 936,000-961,000 bpd from nearly 1 million bpd in 2021/22.
While Russia's flagship grade Urals make up the bulk of India's purchases, refiners are also importing lighter grades from Russia's Far East and Arctic grades such as Sokol, Arco, Novy Port, and ESPO blend. Russia's largest oil producer Rosneft and top Indian refiner Indian Oil Corp have signed a term deal to substantially increase and diversify oil grades delivered to India.
Europe and U.S. drive Indian oil product exports.
As Europe's ban kept Russian products out, India's diesel exports to the continent rose 12-16% to 150,000-167,000 bpd in the last fiscal year, the Kpler and Vortexa data showed. This accounted for about 30% of India's total gasoil exports, up from 21-24% a year earlier, the data showed. The key European buyers of Indian diesel are France, Turkey, Belgium, and the Netherlands, according to Kpler data.
Europe accounted for about 50% of India's jet fuel exports, or around 70,000-75,000 bpd in 2022/23, up from 40,000-42,000 bpd the previous year, the data showed. In addition to increasing exports to Europe, India has also boosted vacuum gas oil (VGO) shipments to the U.S. The U.S. took about 11,000-12,000 bpd of VGO in 2022/23, or 65-81% of India's overall exports of the refining feedstock that can be processed further to produce fuels such as gasoline and diesel, the data showed. In 2021/22, India exported only around 500 bpd of VGO to the United States.
However, India's total annual refined fuel exports in 2022/23 were lower than a year earlier as some refiners shut units for maintenance in the latter half of 2022. Despite this, access to cheap Russian crude oil has enabled Indian refiners to increase their competitiveness and take advantage of opportunities in the European and U.S. markets. This has resulted in an increase in exports of refined products, which has helped to boost India's overall economic growth.
Learn More-"India Implements Measures to Manage the Taxation on Crude Oil and Its Byproducts"