Qualcomm (QCOM.O), a U.S. semiconductor manufacturer, announced on Tuesday that it will provide chips to luxury automakers Mercedes (MBGn.DE) and BMW (BMWG.DE) to power in-car infotainment systems.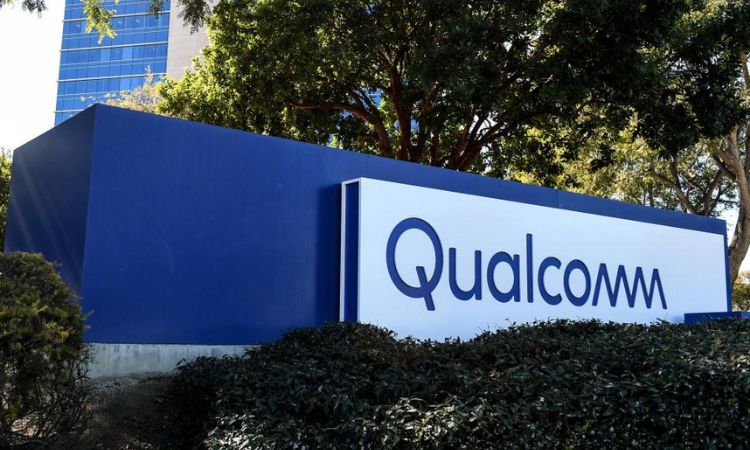 The market for semiconductors used in smartphones, which has declined over the past year, is dominated by Qualcomm.
Although its smartphone outlook fell short of analyst expectations, the business is also collaborating with automakers to power numerous services in vehicles, from entertainment systems to advanced driver assistance systems, and its automotive revenue increased 13% in its most recent quarter.
In a statement, Qualcomm said it will provide BMW with chips to support voice commands within the vehicle. Additionally, it declared that it will provide chips for the Mercedes E-class cars that will be offered in the United States starting in 2024.
According to Chief Executive Cristiano Amon, the company plans to generate $4 billion in revenue from the automotive industry by 2026, increasing to $9 billion by the end of the decade.
As a result of its Snapdragon Digital Chassis product, which is utilized by automakers and their suppliers for assisted and autonomous driving technologies as well as in-car infotainment and cloud connectivity, the American chip designer declared in late 2022 that its "pipeline" in the automotive market was $30 billion.
Finding new opportunities for growth is something on which the corporation is particularly focused, and Amon mentioned that one of those possibilities is the automobile industry.
Amon responded to a question regarding the planned initial public offering (IPO) of SoftBank Group Corp.'s chip designer, Arm Holdings Ltd. of Britain: "We are not necessarily participating in the IPO, but we believe that Arm plays a vital role in the ecosystem. A separate Arm is what we want to see.