OpenAI's ChatGPT android version, the AI chatbot has been. Is now available to users in various countries including India, Bangladesh, Brazil, and the United States. Preorders are also open for nations as part of their expansion plans. This application is designed to support languages. Has gained popularity among Indian startups that have utilized ChatGPT, for creative problem-solving solutions.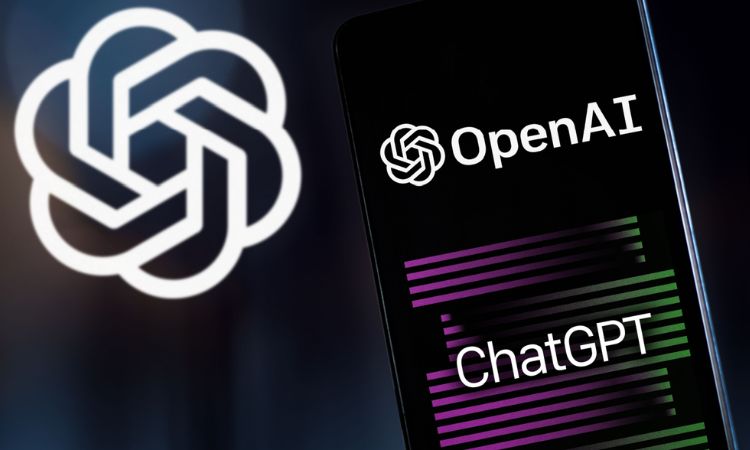 OpenAI, the parent company behind the revolutionary generative AI chatbot ChatGPT, has made a significant stride by launching its Android app, which is now live and available for download on Google Play. This development has excited users in several countries, including India, Bangladesh, Brazil, and the US.
For those residing outside these countries, the app can be preordered on Google Play, and there is anticipation that more countries will be added to the list next week. It's worth noting that iOS users around the world have already been enjoying OpenAI's ChatGPT application for quite some time, with its availability in India dating back to late May.
Aside from ChatGPT, OpenAI also offers the subscription-based GPT-4, a more powerful text-generating AI bot, which adds to the company's impressive portfolio.
ChatGPT was introduced to the world in November of the previous year and has rapidly gained popularity among internet users, prompting tech giants like Microsoft and Google to join the race with their AI-powered Bing Chat and Bard, respectively.
India, with its staggering 759 million internet users, stands out as one of the largest markets for OpenAI. The demand for OpenAI's ChatGPT in the country is so high that Indian users can now access the app in multiple languages, including Hindi, Kannada, Gujarati, Marathi, Tamil, Telugu, Urdu, Bhojpuri, Bengali, Punjabi, and Malayalam.
Beyond OpenAI's own efforts, several Indian startups have integrated ChatGPT into their services. For example, OYO recently launched a ChatGPT-powered virtual front desk solution for its UK hotel partners, facilitating self-check-in. Likewise, ixigo unveiled its ChatGPT-powered 'intelligent' trip planner called PLAN.
Notably, even food delivery platforms Swiggy and Zomato are experimenting with generative AI, showcasing the versatility and potential applications of this technology. Interestingly, these developments followed a meeting between Sam Altman, the mind behind OpenAI, and Prime Minister Narendra Modi during Altman's visit to India.