Mochiko Shoes collaborates with major worldwide sports brands such as Adidas, Puma, New Balance, Skechers, Reebok, Asics, Crocs, Decathlon, Clarks, and US Polo.
Agilitas Sports, a sportswear and athleisure solutions platform co-founded by former Puma India and South-East Asia managing director Abhishek Ganguly, has acquired sports footwear manufacturer Mochiko Shoes Pvt Ltd., a manufacturer of sports footwear for brands such as Adidas, New Balance, and Reekok, paving the way for Agilitas to expand its presence in the country's sports manufacturing ecosystem.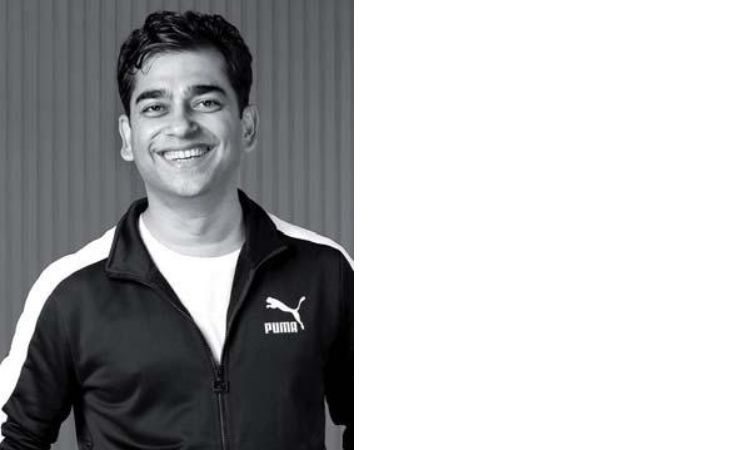 Agilitas collected $400 million in May through numerous funds of Convergent Finance LLP, an investment management firm managed by Harsha Raghavan, as well as $30 million from private investors, according to the business. Its founding team includes Ganguly, who left Puma India in August, Atul Bajaj, former Puma India executive director for sales and operations, and Amit Prabhu, former Puma India chief financial officer.
"This acquisition strengthens our supply chain in the rapidly growing sports footwear market, which adds to Agilitas' value proposition." "Mochiko's manufacturing capabilities, operational excellence, and strategic partnerships with leading global giants position us to respond to the Government's clarion call to 'Make in India,' as well as to cater to the rising aspirations of an economic superpower with the largest youth population," said Abhishek Ganguly, CEO & Co-Founder, Agilitas Sports.
Didas, Puma, New Balance, Skechers, Reebok, Asics, Crocs, Decathlon, Clarks, and US Polo are among the prominent worldwide sports companies with whom Mochiko Shoes collaborates. Mochiko Shoes, founded in 2008 by Virender Awal and a five-member co-founding team, with a revenue of 642 crore in FY2023. Following the acquisition, Agilitas Sports will keep the whole Mochiko team.
With fully integrated, end-to-end production capabilities, Mochiko is the first sports footwear producer in India to get a BIS licence and is completely compliant with the Government of India's soon-to-be-implemented Quality Control Orders (QCOs). In an effort to encourage made in India products, India required BIS Licence for the production, importing, or selling of footwear in the nation in July.
The firm has production facilities in Dehradun, Rishikesh (Uttarakhand), and Noida. Mochiko employs roughly 10,000 individuals across its entire geographic footprint.
"Being a part of the Agilitas family fuels our ambitions." We are now ready to increase long-term investments in response to rising demand in the Sports and Athleisure footwear market. "Over the next 5-6 years, we envision multi-fold and multifaceted growth in our business, adding jobs and livelihood," says Virender Awal, Founder & CEO, Mochiko Shoes Pvt. Ltd.