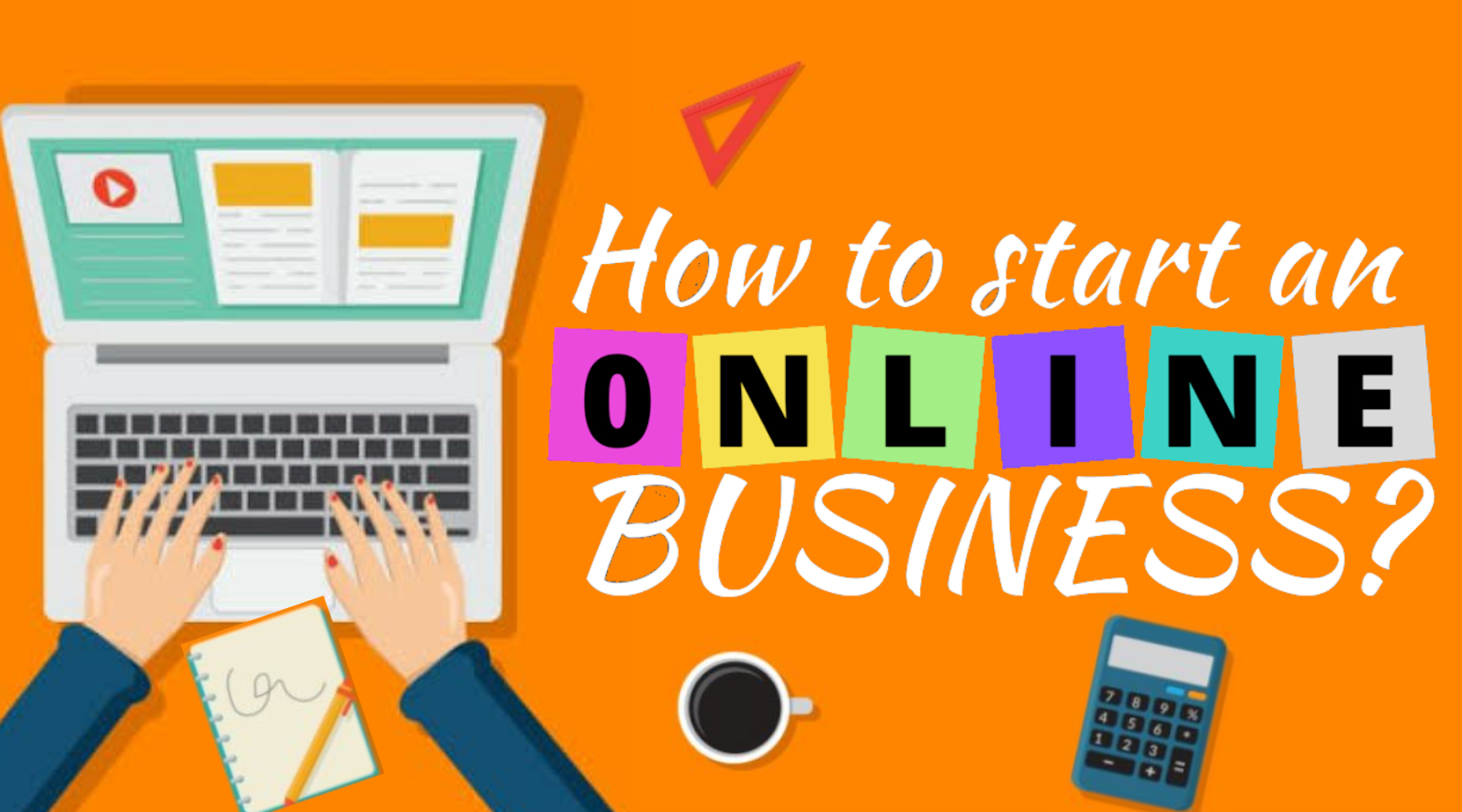 The internet has, in many respects, leveled the playing field for small company owners everywhere. But how do you start an online business? What registrations do you need to do? What is the first step to start your online business? All these questions pop up in your mind every time you think about starting an online business. This article ensures that all your doubts are clear so you can start your business without any more delay.
Online companies are comparatively simple to establish, as they do not necessitate the type of capital outlay that a traditional brick-and-mortar establishment does. This easiness, however, does not suggest that you can hop in and hang out your shingle.
You must develop a solid foundation for your internet business, just as you would with any other. While the stages mentioned below do not have to be done in any particular order, they aim to give you a solid foundation to start an online business. 
First finalize your business idea
Every successful business must have a mission and a goal. And you must be confident that you are pursuing the firm to keep it running. You may design an exit strategy, but it won't get very far if you don't have the enthusiasm or ambition to move your firm forward. Finalizing your business idea is the first step to starting an online business. Here is an article on business ideas to help you brainstorm if you need help.
Walking through market analysis and establishing a need and a place for your business ensures that you are not wasting your time on a nonexistent or overloaded business notion.
Determining if an internet business can only operate online is a unique aspect of developing one. A SAAS or online learning company, for example, is unlikely to require any physical infrastructure to run.
Testing the market is very important
After deciding to start an online business and having a concept in mind, you must validate it. Examining competitor reviews is a simple technique to determine current client interest. Examine how people react, what they like and dislike, and the general comments.
Without constructing an entire website, you may host a basic teaser landing page to attract your business, product, or service. Include a prompt for email subscriber registration to start creating a mailing list, as well as a succinct overview of features, cost, a release window, and so on. Then, to drive traffic to your website, just run a few social media or search ads that target your ideal customers.
As I mentioned before, a business can be validated by talking with customers. In the event, you can't speak to them. You could also conduct online surveys.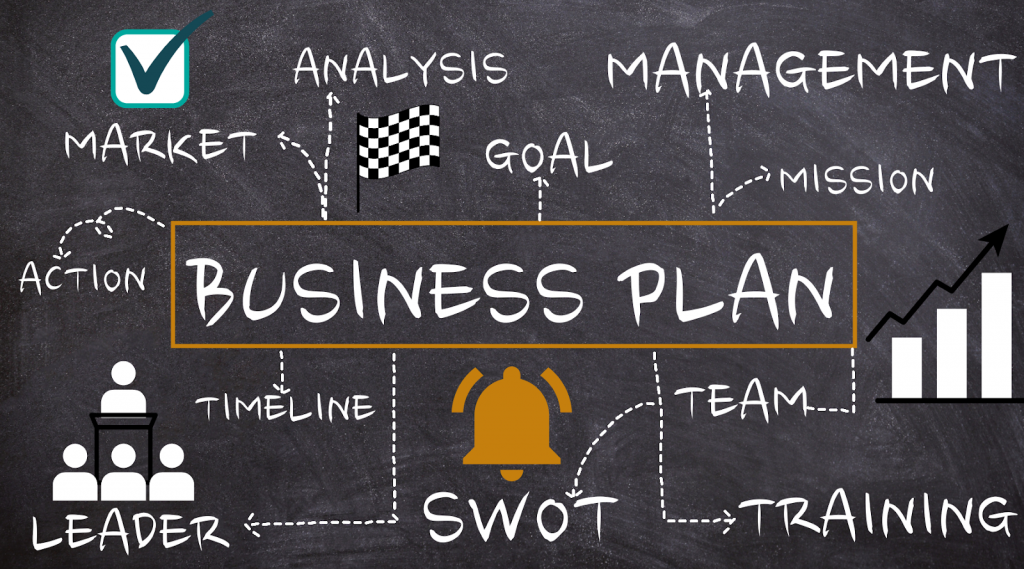 Having a rigid business plan is vital
After you've examined possible investor interests in your firm, you can start developing your business plan. Fortunately, when you went through finding and validating your concept, you laid the groundwork for your business strategy.
You've already done components of market analysis through your research on your firm concept. However, to validate the market for your product and identify your competitors, you must do a comprehensive market study in addition to a SWOT analysis.
Even if your online business is merely a side job, for the time being, do yourself a favor and think about the business and sales KPIs you should be following. Spend some time determining your first expenses and how you want to support your business. Here is a detailed guide on finding the best marketing strategy for your business.
Invest in your website
Now that you've developed your company plan, you can concentrate on getting your website up and running. This, however, will not be as simple as creating a trial landing page. Your website is the most precise picture of our organization, especially for an online business, and it must accurately reflect our products, services, and goals. Many decisions must be made to appropriately represent your organization, including hosting, platform, and design.
Unlike a business that uses a third-party platform or marketplaces, an eCommerce site is the most direct type of online business you may start.
Take into account the user experience. Setting up your eCommerce site to deliver the best possible consumer experience will be one of your top priorities.
Making sure your shopping cart software is right for your business is just as crucial as choosing the right web design.
Get yourself registered: Keep out of legal disputes.
You must follow a few measures to verify that your firm is legal. While the standards for internet businesses are essentially the same as those for brick-and-mortar businesses, there are a few minor differences.
The most significant contrast between online and in-person is internet business legislation. These standards regulate the sharing of personally identifiable information about your customers, as well as other privacy and intellectual property restrictions.
Determine how you want the legal framework of your firm to be set up. Many firms prefer to incorporate an LLC, but do your research to see which is best for you. Of course, state-specific criteria will differ from one another.
It's essential to know your state's sales tax requirements and the tax requirements for online sales. You should ensure your shopping cart solution is configured correctly so that it automatically collects the right amount of sales tax depending on the location of your customers.
If you are looking for specific Indian business laws, click here.