Business listing helps a company in many ways such as improving your business visibility in search engines. and the best part is that few sites are absolutely free of cost to enroll your business into it.
We have come up with a free business directory for enables the user to make a list and save them. With the changing times and growing technologies, the way of operating the lists has also been upgraded. What actually is a business listing site? So here it is: Business listings are public profiles that can be viewed by anyone. A typical business listing contains NAP (Name, Address, and Phone Number) details. Advanced details such as website and working hours are also captured by certain business listings. A business should include its information on various platforms and directories with which they can be found everywhere on the internet.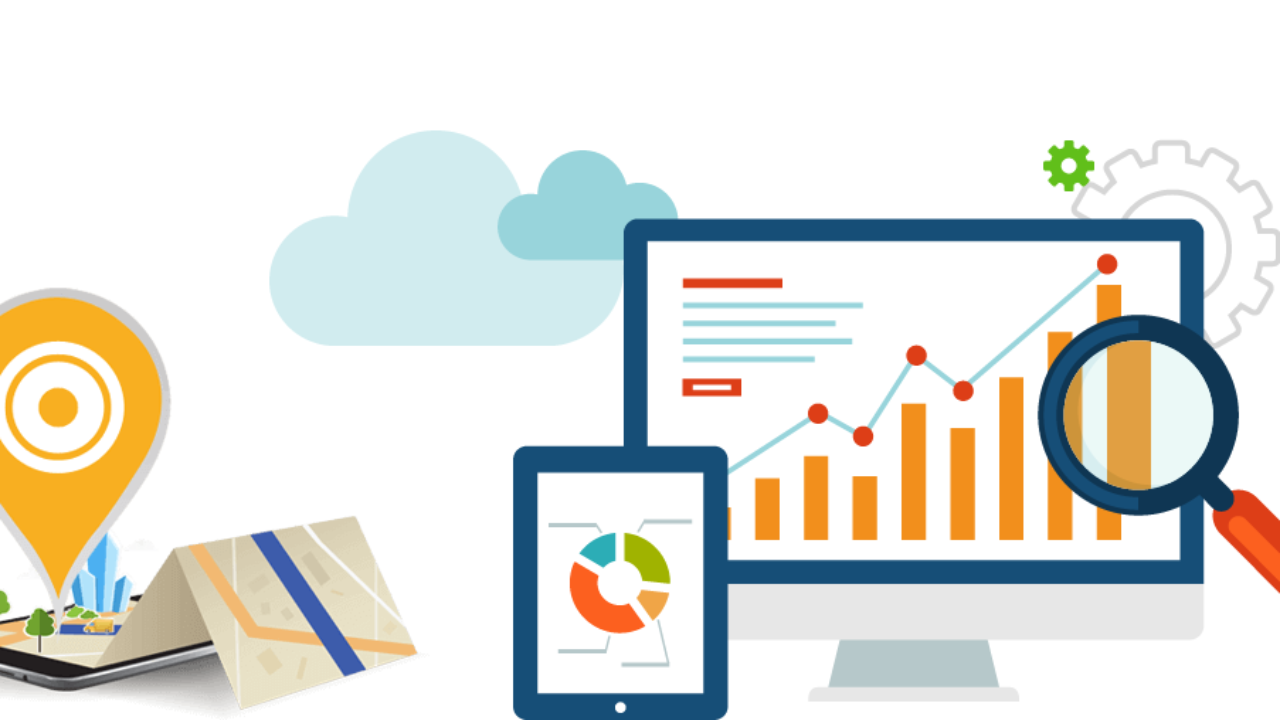 How can you List your Business on a Business Listing Website?
First and foremost you have to Choose a business listing website that can benefit your business in multiple ways.
The next thing you need to do is to Claim your business page on these business sites.
After claiming your business page you need to complete your business listing, now how can you do it, just add all the details such as an address, phone number, services offered, timings, and social media links with images and videos attached to you.
Now the last step is to verify your listing before it goes live.
Benefits of Business Listing Sites
Putting out your business information which helps a customer to reach out to you anytime.
It makes your business visible locally
By giving growth to your online presence
Collecting reviews from many Potential customers is possible here.
Top Free Business Listing Sites in the USA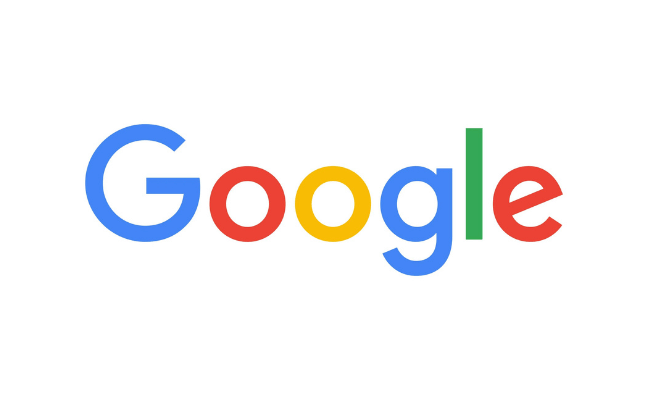 Firstly, Add your business data to Google Maps, Search, and other Google services
Generate or get access to a Business Profile on Google
Keep a check on how your business information shows up across Google
To make sure your business information is eligible to show up on Google, verify your Business Profile.

---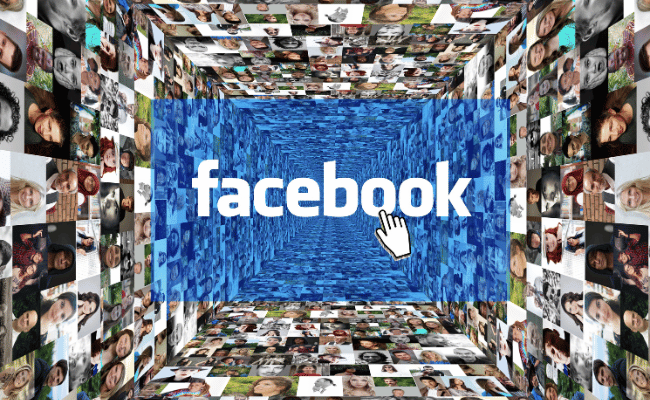 Firstly, Open your Facebook profile.
At the top of the home page, select Create and choose Page and give your name to your Page.
Then add a category to describe your Page.
Enter all the business information, such as the address and contact information, and select continue.
You can also add a profile photo to your Page, which makes customers easily identify your page. If you add a photo, select Next. To complete this step later, select Skip.
You can also add a cover photo to your Page. If you add a photo, select Next. To complete this step later, select Skip.
When you have completed the steps, select Next to go to your new Page, that's all you are done with creating a business page on Facebook.

---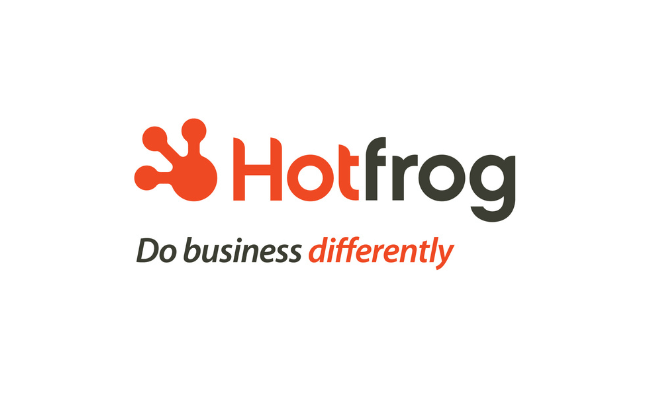 open the website and then click on add your business.
Fill up the form with all the required information such as business name, address, etc. And click on the submit button.
Then After submitting your information, check your email to confirm your registration.
You will get a link on your Gmail to click on that for verification.
Now, after clicking on the link you can see your new listing.

Firstly open the website of yelp, now click on add your business to yelp.
Enter your required business information on the next page. You will need to confirm your email address to finish your submission.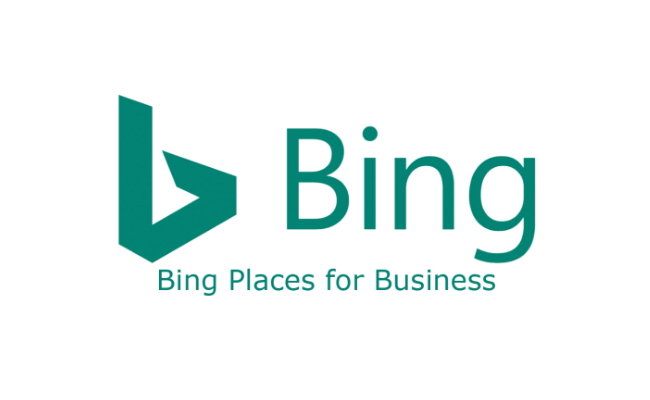 Open the bing places website and set up your account.
Generally, Phone verification with a call or text message is the recommended method to verify your business.
Keep monitoring your business on bing places.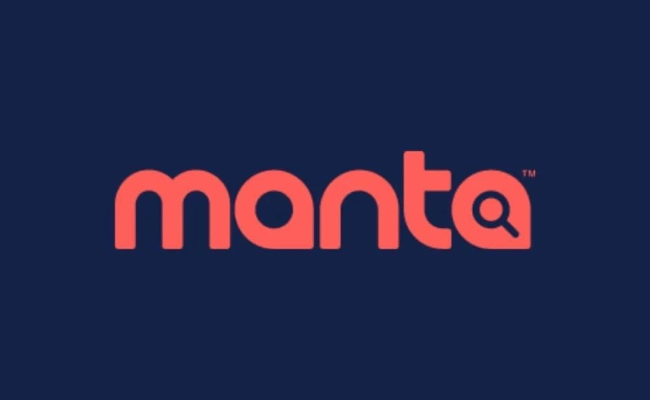 Firstly, click to see if your business is on Manta or not.
If not then update your business information on manta.
After completing all the necessary updates you will be asked to sign up on Manta.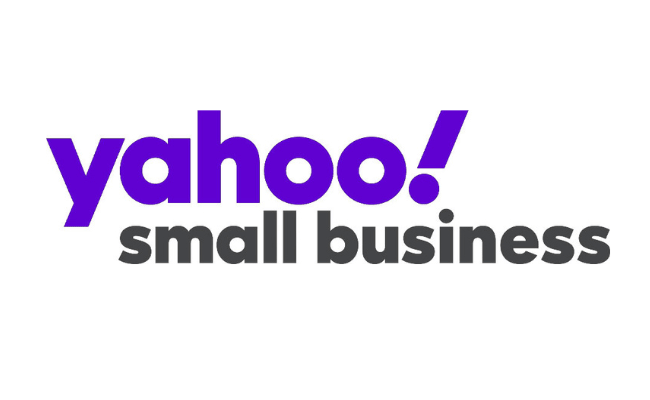 Go to the Yahoo Small Business Home page.
Now, click on the sign-in icon that appears on the top-right.
Enter the original email address and password which is required to access the Yahoo Small Business account and after that, click on the Login Button
8. Instagram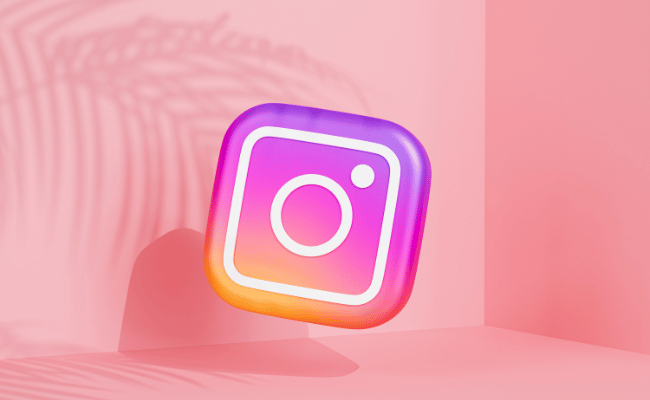 A recent study shows 82% of customers research before they come into the store to buy. Today, especially if you're marketing to younger demographics, photography-based Instagram is a visual invitation to come in and see for oneself.
9. Youtube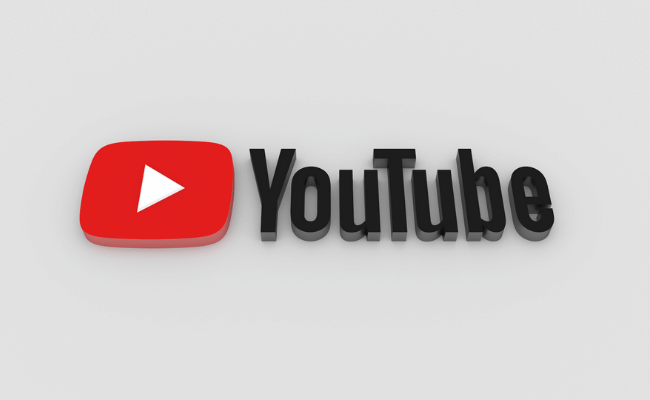 Some people don't have time to read reviews, scroll through a website, or comb through social media posts. A video is easy. Just hit play. A YouTube video (even just one) is a solid small business marketing vehicle to reach over 30 million customers who are watching almost 5 billion YouTube videos a day.
10. Angie's List
Originally created to review local contractors, the online directory has grown to be a go-to repository for crowd-sourced online reviews. It's free for small business owners to register on Angie's List (follow our how-to guide to create and claim your Angie's List business listing). If you offer home services, Angie's List is highly recommended to reach local customers.
11. Better Business Bureau (BBB)
The Better Business Bureau (BBB) has been vouching for marketplace trust since 1912. It's the number one website for reporting scams and other quackery. It's free to have your business listed in the nonprofit organization's database. Simply search for your business and if it's not there, follow these steps to add your business to BBB. Highly recommended for local law firms.
12. Chamber lists
An extremely valuable local resource that is often overlooked is your city's Chamber of Commerce. A hub for events, news, and networking, the Chamber's website keeps a list of local businesses and members. It might be worth your time to get in front of the right local officials at the Chamber and participate in the free small business services. They exist for owners — the initiators of local commerce — to thrive.
13. Brownbook.net
BrownBook.net allows your business to create an enhanced online profile with videos, images, logos, an about us section, and much more. Over 40 million businesses currently have profiles in BrownBook.net's online directory, and that is always growing. Don't miss out on this opportunity.
14. Semrush listing management tool
Now, technically this is free, but only for a trial period. But we feel this service might be worth the small price you pay. Semrush is known for their keyword research and search engine optimization (SEO) tools, but they also offer business listings management. Semrush says, "Get your business data automatically distributed to the most authoritative directories on the Internet." You can improve your rankings on Google's search results, local pack, map results and more.Visit Semrush to start your free trial of their business listing management tool.
15. Whitepages
With over 5 billion records, Whitepages is an enormous database of global people and businesses. One unique feature of Whitepages is its APIs, which allow businesses to buy and use the company's extensive data to build their own software. This means a WP listing shows up not only on whitepages.com but also across all of their API customers' sites as well. Whitepages uses Yext to create listings. 
Conclusion: Business Listing Sites in the USA
When it involves listing your businesses online, there are many websites currently which may assist you to avail of this profit. loads of startups have gained customers whether or not online or offline through the listing. In today's world, it's become easier to draw in first-time audiences, however, to stay as retentive users, the merchandise that's provided should offer them decent expertise.

Also, Check Out
Top 10 Automobile Companies in the USA
Top 10 Software Development Companies in USA