Spexy is a new sexy!
Sometimes back in time wearing glasses was not a trend. Those who have glasses/ lenses due to sight issues, felt uncomfortable with it and were called "Chashmish". But being "Chashamish" has become a trend today. MOst of the young generation wears glasses/ lenses to look fashionable, to outshine and look cool.
The varieties and choices available for the users have a vast range. From different shapes to colours to brands, eyewear glasses have become a cool looking apparel for the youngsters.
Table of Contents
Introduction
Top 11 eyewear brands

Lenskart
Prada Eyewear
Crazy Spects
Fossil
Valerie Spencer
Burberry
Delite Optical
IDEE
Titan Eyeplus
Calvin Clein
Ray Ban

Eyewear Future
Indian Eyewear Industry Statistics
Conclusion
Introduction
Eyeglasses are used to correct vision. Your eyes act like a camera and take pictures, and send them to the brain. The brain translates images quickly and helps you to see images. The rays of light illuminate your eyes to help you focus the image on the retina sharply. When the image on the retina is sharp, it is easier for the brain to interpret the image and clear your vision. The bending of light rays is called Refraction. A person with visual impairment often has a refraction problem. It is corrected using eyeglasses.
Here are the top 11 eyeglasses brands in India you must have a look upon:
1. LensKart: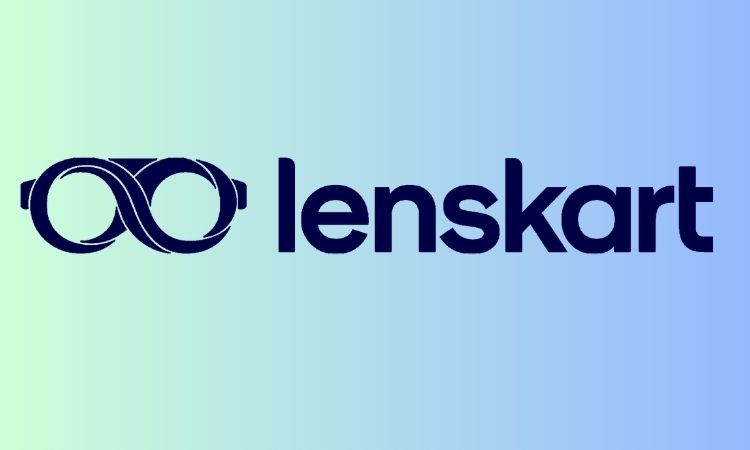 Lenskart is one of the branded names in the eyewear industry. The company was founded by Peyush Bansal and Amit Choudhary in 2010. The company offers you a collection of eyewear items modern & classic both. You can choose the one that would suit your personality and style. Moreover, LensKart offers you a 3-D face model scanner technology to filter out the right pieces of eyewear glasses for your face shape. They sell eyeglasses for children and adults, computers, goggles, and lenses for all.
2. Prada Eyewear: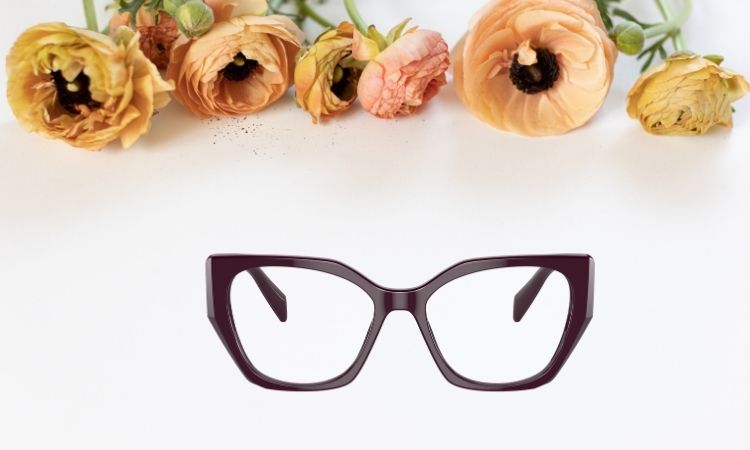 Prada is a luxurious brand of eyewear glasses operating in India. The company has a long golden history of invention and development. The company holds a special place in the industry for its quality focusing on the minutest details of fashion trends in its glasses.
The store offers a large section of services and varieties of glasses from which you can choose the right one. Prada eyewear glasses possess features being high-quality, robust, flexible, and hypoallergenic. It has a price range of 9500-46000 Rs/- in the Indian market.
3. Crazy Spects (Kolkata)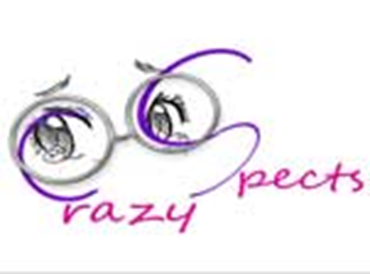 If you have trouble seeing and have been given your eyeglasses, Crazy Spects glasses are the type you can choose from as they are affordable and available at all the leading eye shops. They offer RimLess, Half Rim, and plastic eyewear full of a variety of designs and shapes for adults. Their eye-catching costumes for kids, colorful and colorful, will surely appeal to children. They have an online portal and mobile application, which makes buying these glasses easier and at the same time shining in your pockets.
4. Fossil (American brand)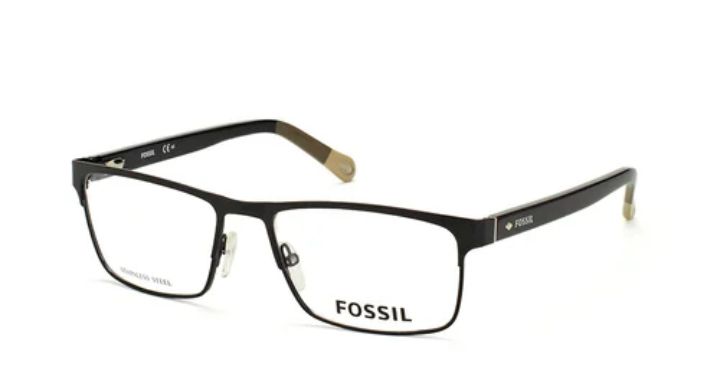 Fossil eyewear is a truly international product that brings you Full Rim and Semi Rim frames made of Plastic, Steel and Stainless Steel to choose from. They offer frames of a variety of colors and shapes. Some shapes are rectangular, semi-oval, round, wayfarer, navigator, butterfly and semi-cat-eye. Variations about posture give you the flexibility to choose eyeglasses that match your eye size and face shape. Fossil eyewear has been imported and is only available in supermarkets or special Fossil stores. It is very popular in India.
5. Valerie Spencer  (New York)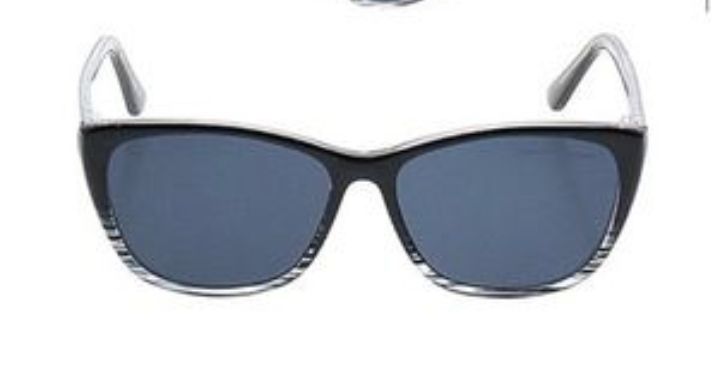 Spencer is known for producing quality eye wear with regard to the comfort of long wear, features and functions and style. They offer different eyeglasses in terms of size, color and shape of the frames which makes wearing glasses more fun. These glasses are designed to fit not only your medical needs but also your fashion needs.
6. Burberry (London)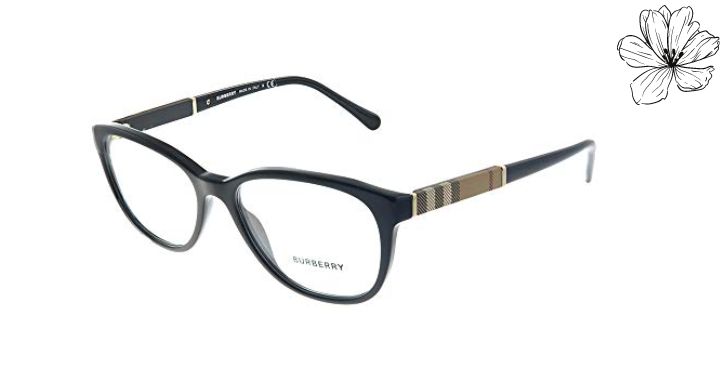 The round metal and plastic frames and rectangular edges dominate the Burberry eyeglass collection launched in 2006. The traditional style and quality of metal, plastic, and acetate used for frames symbolize quality. However, they are available in a variety of colors from black and silver to fresh lavender, blue and pink for women. Men's eyeglasses are sophisticated and beautiful. They are available at all the leading stores and online sites in India.
7. Delite Optical (Mumbai)
The company was founded in 1980 and manufactures and sells frames that cater to people who prefer retro style over those who look good – in addition to frames in modern fashion. They offer a variety of colors, shapes, textures and sizes and are available at all eye shops throughout India.
8. IDEE (Kolkata)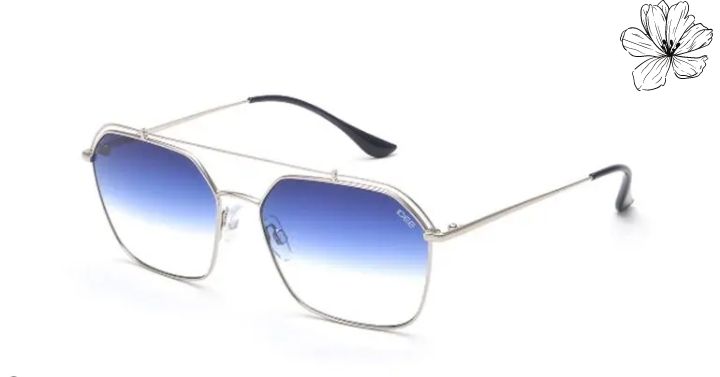 This is one type of eyewear that has risen to prominence in a short period of time. These eyeglasses are approved by Bollywood actors and actors, which helps them capture the attention of a large audience. Internationally respected designs and quality materials used to make these frameworks have helped IDEE use the popularity it gained among the public as a fashion statement.
9. Titan Eye Plus (Pune)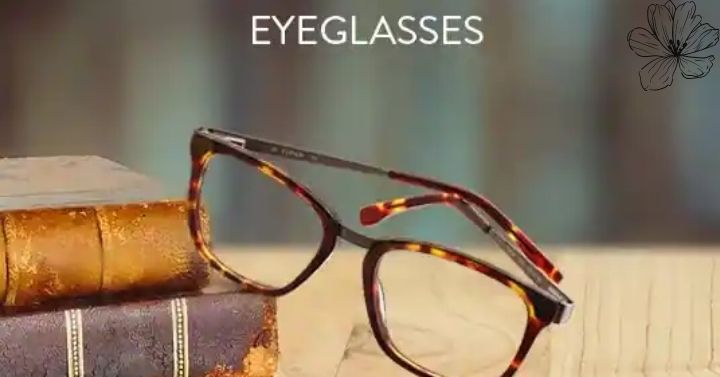 Titan, the number 1 watchmaker, entered the eyewear market in 2007. Since then the Titan Eye Plus brand has gained popularity among the Indian community, in particular, the middle-income groups, due to their variety and appearance. They have special Optical showrooms across the country that have helped them become more marketable. Fashionable, modern eyeglasses, shapes and designs are popular.
10. Calvin Klein (New York)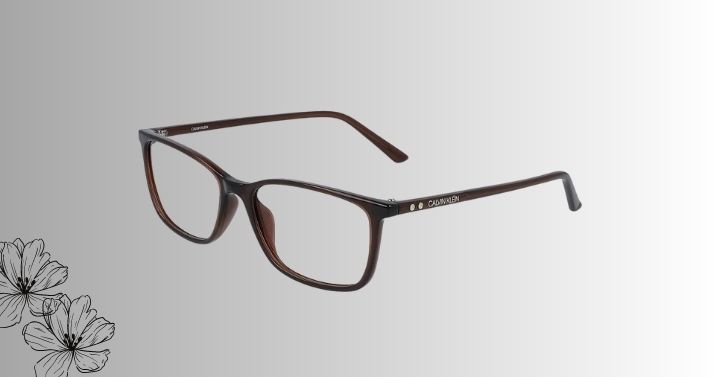 This brand is known for introducing new designs every season and that is why it is the most preferred brand in the world. It is a favorite brand of people with the trend and eyewear of the latest designers. The product is known for its high style, high power, good quality, and high quality eyeglasses. They are available in all shapes and styles.
11. Ray Ban (Italy)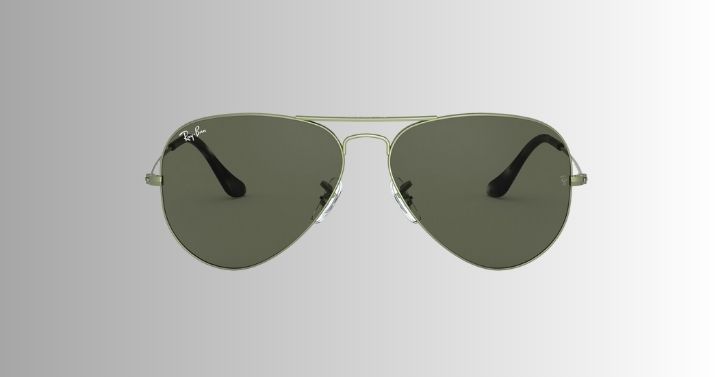 Ray-ban, which was an iconic name in the sunglasses category, retained their leadership in the eyewear category. These mirrors are known for their excellent combination of art and energy. Sturdy, fashionable and comfortable. This is achieved due to the quality alloys that go into the making of this eye mask. Popular styles include Aviator, rectangular shape, cat eye shape, oval shape and wayfarer. They last a long time and are suitable as an investment product as well.
The Eyewear of the Future
Several socio-demographic aspects will have an influence on the industry's future. The world's ageing population, rapidly rising disposable income levels, and increased awareness of the importance of eye health will all contribute to continued growth through 2022. Internet shopping is expected to continue outpacing both the whole eyewear sector and the success of optical product retailers. Saturation in the digital market, on the other hand, will have an influence on growth. By incorporating digital aspects into the retail area, physical merchants are repurposing their physical space to entice customers through services and more experience routes to buy.
Eyewear Industry Statistic
The Indian eyewear market has increased in recent years. The graph below shows the rise in the trends and forecast for the future. 
India has reached a total of $8.7 billion in 2022 eyewear market which is expected to reach the milestone of $15.2 billion in the next 5 years. It has been growing at 5%. Many new players are entering the industry. In 2023-28 it is forecasted to grow at CAGR 9.6%.
Conclusion
Eyewear industry is growing at a vast level and has seen significant development in recent years.  Over the years, the industry has seen an increase in numbers of eyewear customers and has become trendy and cool apparel today. The company offers some stylish, trendy and funky eyewear glasses, lens, sunglasses, computer glasses and other products. The brands have captured significant market share of the industry and are leading the market. Though due to major rivalry in the industry, the market works on price war.
FAQ on Eyeglasses brands in India
Q. What are the best Luxury Eyewear brands?
Burberry, Gucci, Dolce And Gabbana are the best eyewear brands.
Best eyeglasses for men
If you are in the market for something that makes you look smart right away, you are very sophisticated, and you are in style, do not look for strong eyeglasses. Whether you move a careless Clark Kent or a more vivid Harry Styles, visual lenses have the potential to affect both the way you see the world and the way the world sees you. We've seen eyeglasses from eyewear brands like Ray-Ban, Persol, and Moscot, all the way to top fashion designers like Tom Ford and Gucci.
Speaking of students, the wayfarer's status was introduced by Ray-Ban in 1956 and has been a timeless theme ever since.
The intricate nuance of the rounded frames lies in the center of the spectrum between the round shape and the square.
Originally designed for pilots, aviator frames have become the basis of eyewear.
Modern circular lenses were first made popular with taste lovers like John Lennon and Steve Jobs.
Slightly larger, classic-inspired frames offer a clever and eccentric theme that will allow you to drive your interior with Harry Styles, A $ AP Rocky or Jeff Goldblum.
Q. How do I choose the right eyeglass frame?
A. To choose the right eyeglass frame, first, check what kind of face you have. Different frames fit different face structures. Then check your current shape and style. Lastly, choose a color spectrum that will match your color.
Q. Who owns Ray Ban?
A. EssilorLuxottica owns Ray Ban.
Q. What are Polarized Sunglasses?
A. These are special types of glasses which protect reflected rays and also harmful rays.
Eyeglasses brands in India: Conclusion
You should wear eyeglasses brands in India as they give you protection from the outside and also give you high quality and fashionable look See what you can carry.