The business of the Delivery & Courier franchise is booming these days due to the growing popularity of e-commerce. In addition, closures made in many countries have contributed to the development of services such as food, groceries, pharmacy, alcohol, clothing delivery, etc.
The high demand has encouraged many book service franchises to enter the world market and India is no different. Entrepreneurs invest in such types of businesses because they need cheaper entry fees, provide more opportunities to work from home and have more flexible part-time jobs.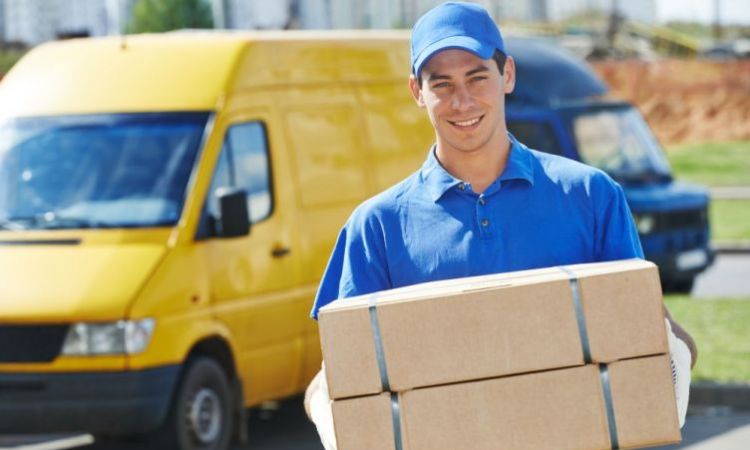 India's logistics industry is rapidly growing and expanding. They are expected to generate 30% of total logistics revenue by 2025. 3PL (3rd Party) logistics businesses in India are an important element of the e-commerce industry. They handle the majority of online retailers' logistics and delivery operations.
After an order is placed, logistics partners manage the order's manifestation, the creation of AWB (airway bills), and the pickup and transportation of the goods to the consumer. Businesses may also use them to store inventory, both before and after an order is received. 
Depending on the industry in which your company works, you may find it more convenient to rely on numerous logistics suppliers or those who provide more specialist services as your company expands. That is why it is critical to understand the finest logistics companies in India and how to choose the best one for your organization.
Your logistics partner may make or destroy your company, determining how you will prosper and flourish. That is why it is always a good idea to be informed of who the industry's top dogs are by common measures. E-commerce logistics has grown into a formidable force, linking enterprises on one side of the country with customers on the other. 
Given that over 100 million Indians utilize online businesses, E-Commerce logistics companies have had to step up their game and increase the quality and breadth of their services. They must deploy more modern technology wherever feasible and prioritize effective order completion above all else. They must also maintain improved management procedures for dealing with unsuccessful deliveries, returns, and minimizing RTOs. All while keeping expenses down and customer satisfaction up.
Top E-Commerce Logistics franchises in India
1. DTDC COURIER AND CARGO LTD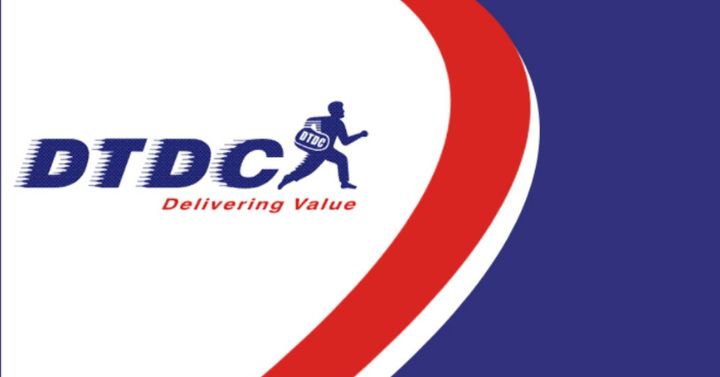 DTDC (Desk to Desk Courier & Cargo), headquartered in Bangalore, Karnataka, is an Indian courier company, which manages 12 million shipments per month and operates in India and internationally. It was the first courier & delivery company to launch a franchisee model in India. The DTDC courier franchise welcomes young people with experience in marketing and service planning to join their winning franchise team, at various locations across the country. Model Franchisee, Enterprise Franchisee & Delivery Franchisee are the different types of franchise opportunities available with the company. The franchisee program assists emerging investors with a small investments and helps them to do business and profit for themselves and DTDC.
2. InXpress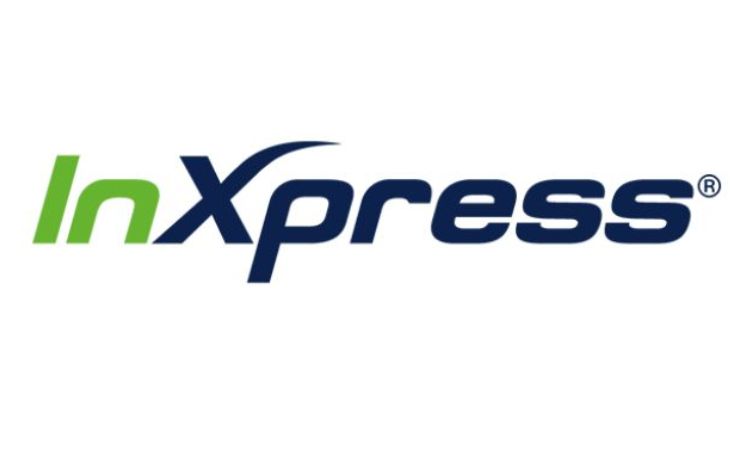 At InXpress we have partnerships with world-class network companies that handle download and delivery on behalf of our customers. Your local InXpress Specialist will work with you to determine the right network company and service option for your needs at the best prices. InXpress offers you the opportunity to build a flexible business with the support of a global franchise program. Our growing franchise opportunity offers you a business you can build to fit your lifestyle choices.
3. DAY XPRESS COURIER AND TRANSPORT SERVICES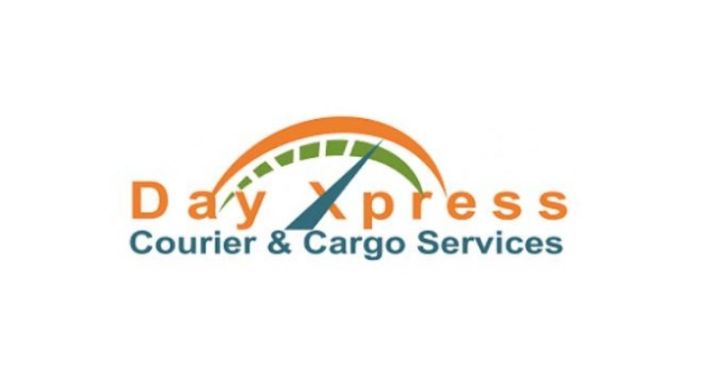 Day Xpress Courier & Cargo Services is a Karnataka center based worldwide with Courier & Cargo Services; we are a fast-growing mail and freight company in Karnataka, India. Day Xpress will need to create an opportunity for emerging entrepreneurs and entrepreneurs to engage with it in the form of a franchise. The enthusiastic and anticipated franchisee will be introduced to the Day Xpress family as an active business partner, who contributes significantly to the company's growth. Franchise model Day Xpress Courier & Cargo Services to check it out!
4. DELHIVERY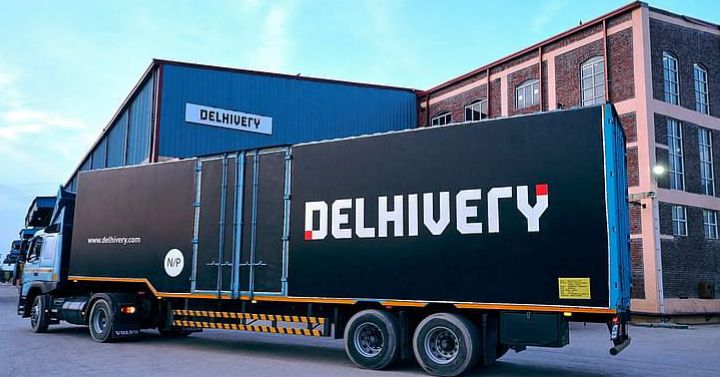 DELHIVERY India's largest and most profitable Express Logistics Company, with access to 13,000+ pin codes in all 1,400+ cities in India, with more than a million sq.ft. We process more than 10 million orders per month with 99% + working time and filling times between 30 minutes and 72 hours. We work for all the major e-commerce companies and businesses in the country.
5. BLUE DART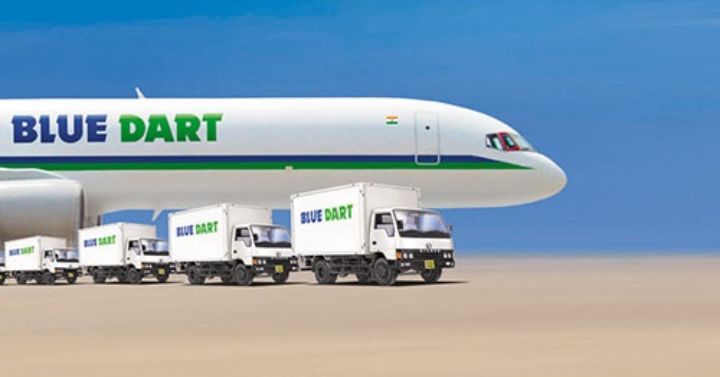 Blue Dart Express Limited, founded by Tushar Jani and his friends Khushroo Dubash and Clyde Cooper in November 1983 and based in Mumbai, Maharashtra, is a leading Indian Logistics South Asia company that provides book delivery services. In 2002, the company formed a business partnership with DHL Express and today the alliance is well known and widely distributed in more than 35000 locations and provides its excellent services in many locations. The Blue Dart Courier Franchise requires a small investment to run a city-level business that falls between R1 Lakh to R1.5 Lakhs. Applicants can submit an application for a franchise proposal based on their local e-mail address or contact number.
6. FLIPKART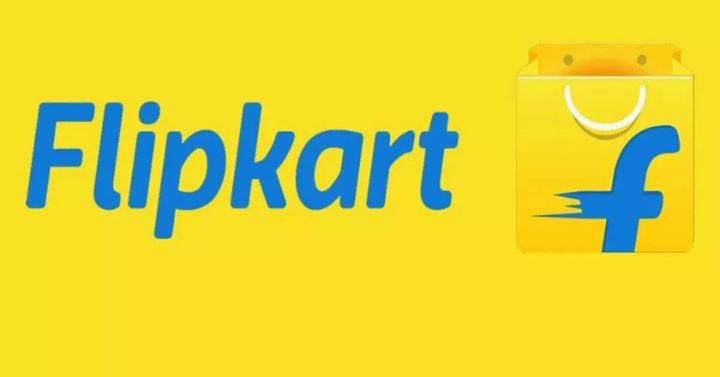 Flipkart, headquartered in Bangalore, Karnataka, is India's leading ecommerce marketplace with over 80 million products in 80+ categories and is based in Singapore as a limited private company. The company first focused on online book sales before moving on to other product categories such as consumer electronics, fashion, household essentials, grocery, and lifestyle products. Today Flipkart is a large technology company that makes 8 million shipments per month, with 21 high-end warehouses and 100,000 retailers. Flipkart owns a subsidiary called Ekart Logistics, a company that purchased from WS Retail Services and used it to deliver products. To qualify for a Flipkart courier franchise applicant requires a minimum of 300 – 400 sq.ft for business and at least 3 to 4 boys deliveries – parcels must be delivered on time.
7. SPREADWINGS COURIER & CARGO PVT LTD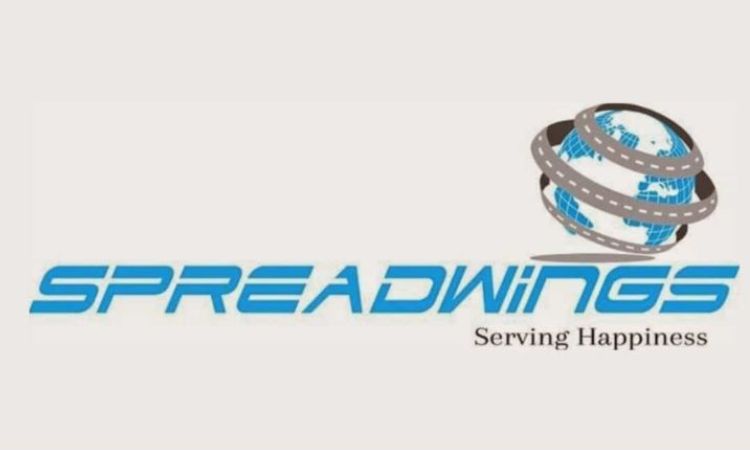 SpreadWings is the only company that offers the best platform for young entrepreneurs with a small amount of money in hand and striving for their training and development. SpreadWings provides an excellent platform for young graduates or those who are passionate about showing their love of work. We have introduced a program to work with and keep job opportunities low. SpreadWings has come up with a great opportunity for your business in the transportation industry!
8. PICK ME EXPRESS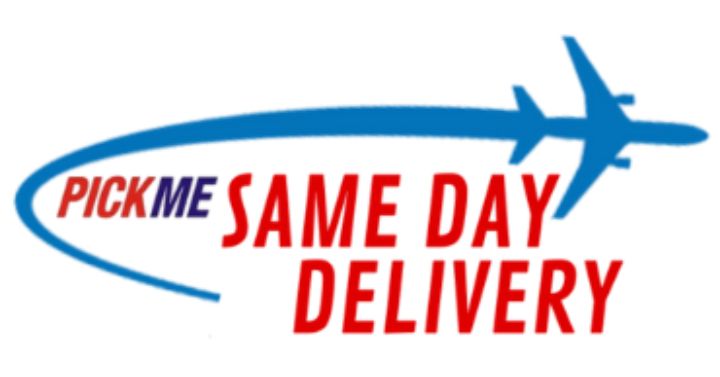 Running your own lucrative business is a dream come true for many and the Pick Me Express franchise could be your ticket to a brighter future. As operators, our franchisees are committed to providing each customer with a unique service. To be part of the Pick Me Express team, our people must live and breathe our values ​​and provide a truly customer-centered approach to postal services.
9. ELBEX COURIER AND CARGO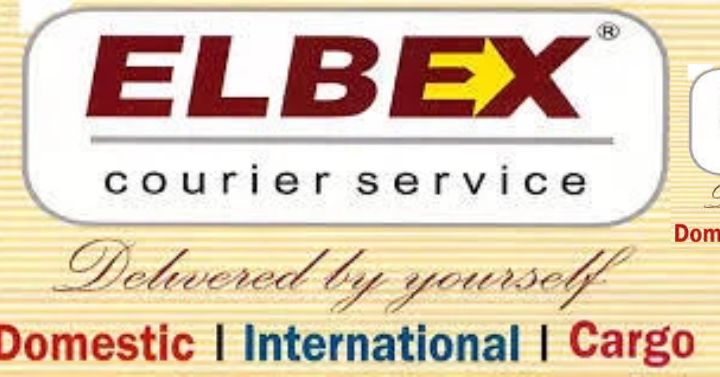 Elbex Couriers Private Limited (ELBEX) is a new brand in the book world, a company that started in May '2010 with the aim of becoming a leader in the clear industry in 2015. ELBEX has specifically targeted a service with customers who recognize prices as its function. The module is designed to meet customer expectations without compromising their budget and service expectations. We are looking for young, strong people like our service partners who will serve in a designated area such as Regional Franchise, Master Franchise, Super Franchisee or Unit Franchisee.
10. SUPER FAST LOGISTICS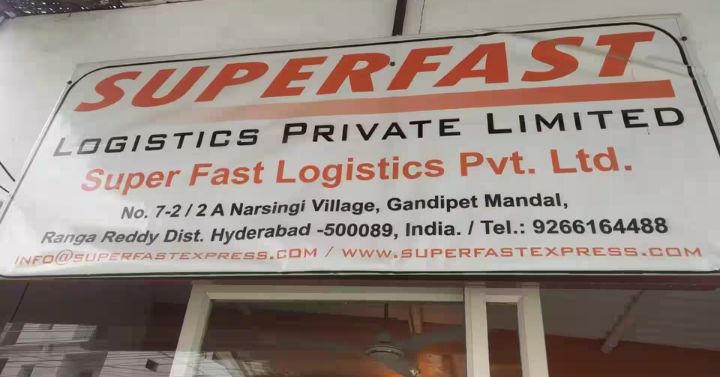 Super Fast Logistics was founded with the unwavering belief in assisting you in proper planning, careful management and delivery of unique goods. The business concern of the company extends to providing complete transportation services for your residential and business domains. We have advanced infrastructure, which enables us to manage and transport all goods easily and efficiently. We believe in delivering the best services, whenever and wherever they are needed. Start your travel business with Super Fast Logistics – the perfect franchise model!
How to Find Myntra Delivery Franchise
They do not have any online application form open.
11. Amazon Courier Franchise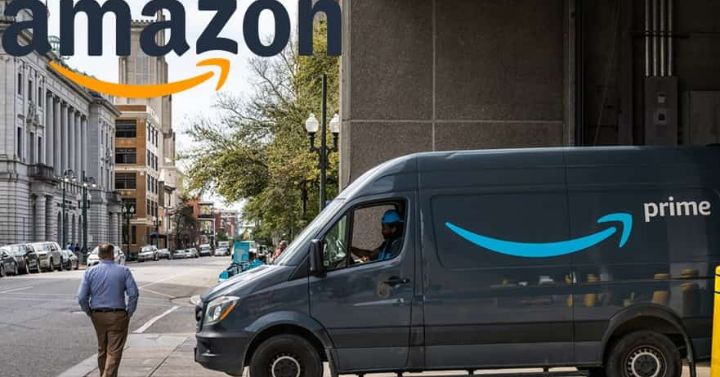 Amazon is looking for craftsmen who have a passion for building and developing large teams. With low start-up costs, built-in demand, and access to Amazon technology and operational information, this is an opportunity to build and grow a successful parcel delivery business. Join the Amazon Delivery Service Partners community in one of the fastest-growing industries in the world.
12. FedX Logistics Firm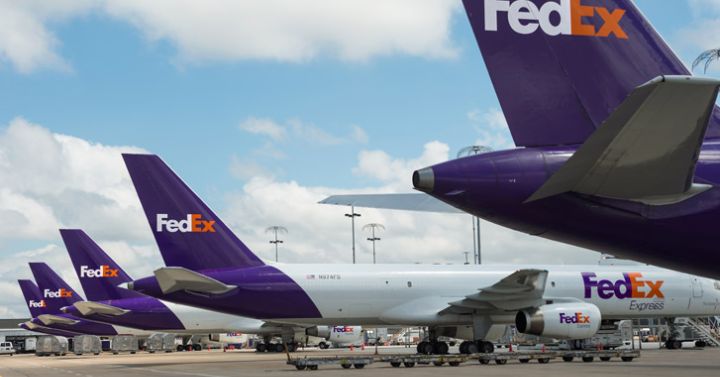 FedEx established itself in the worldwide market before expanding its logistical services to eCommerce companies. FedEx is well-equipped with qualified staff and cutting-edge transportation services to handle high-value items, large or light-weight goods, and even dangerous commodities such as dry ice and lithium batteries. They also assist with customs clearance for interstate and cross-border goods. The FedEx API may be integrated into your company systems to enable worldwide deliveries to over 200 countries while keeping clients up to date on the progress of their orders in real time. Many more excellent capabilities, such as returns management and expedited delivery, are documented in the FedEx API documentation. The FedEx API documentation is a good resource for learning how to integrate FedEx into your existing systems and software.
13. EKart Logistics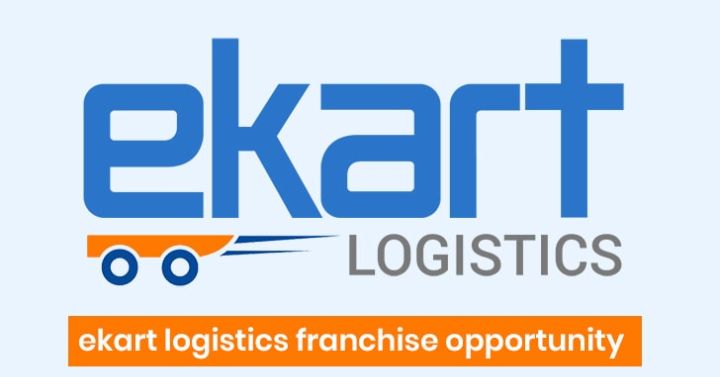 Ekart began as a Flipkart project and has now expanded to give logistical solutions to a wide range of other eCommerce businesses. They have grown in popularity due to their inexpensive prices and rapid delivery in specific locations. Same-day delivery is accessible in 13 locations nationwide, with next-day delivery available in 50. The Ekart Tracking API can assist ecommerce business owners seeking for end-to-end logistical solutions. The Ekart Tracking API not only allows for automatic shipping label printing, but it also offers real-time information on the whereabouts of all your items along their delivery path. This enables ecommerce businesses to determine how many of their purchases are being delayed, whether the SLA requirements are being met, and much more.
14. DHL Logistics Corporation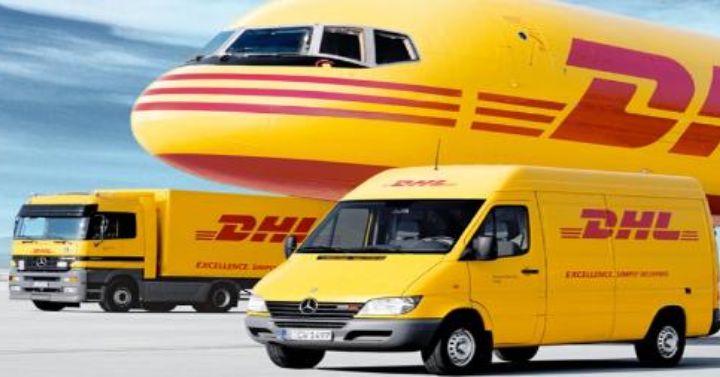 DHL is another well-known worldwide logistics firm with a large presence in India. They have a massive distribution network that allows them to optimize supply chain and logistics solutions both nationally and abroad. DHL logistics is well-known among SMEs for its warehouse services. Their well-connected network enables them to eliminate wastage throughout the delivery process and maximize their environmental effect. DHL has over 800 fulfilment centers across the world. This implies that orders may be delivered to clients faster than ever before, regardless of where they reside. DHL assists online retailers in lowering logistics costs by locating warehouses and distribution locations near the client.
15. Rivigo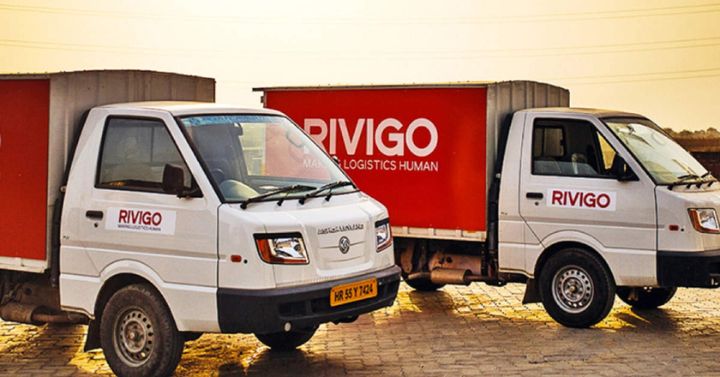 Rivigo entered the eCommerce logistics market in 2014 and has quickly established itself as one of the most trusted logistics partners. It works with over 15,000 delivery partners to provide logistical services to over 4000 cities in India, with a reach of over 29000 pin codes. Rivigo serves well-known eCommerce organizations like as Maruti Suzuki, Hero MotoCorp, ITC, FlipKart, and others. In terms of payment methods, this logistics service provider offers prepaid orders, cash on delivery, and UPI payment on delivery. The Rivigo API is known for its lightning-fast delivery and supports both hyperlocal and expedited delivery. It also includes techniques for route optimization and crowdsourcing in order to lower eCommerce delivery costs.
Conclusion
It is not an easy choice to choose the finest logistics businesses to deal with, but it can be made much easier by first narrowing down the top 15 logistics service providers in India. Instead of 120+ logistics firms, you now just have to choose from the best 15. Following that, it's a matter of establishing which logistics partners can provide you with the most pin code reach and visibility when it comes to tracking our goods. Make a list of the services you require so that you may cut expenses by increasing operational efficiency.
Without the top logistics providers to handle delivery, e-commerce enterprises would be obliged to build and operate their own infrastructure for order delivery, which would be an expensive and time-consuming operation. This also implies that eCommerce businesses rely largely on logistics providers to track orders and keep clients updated on delivery progress. Choosing the best logistics partners to collaborate with with sometimes be as easy as optimizing your logistics solutions. With over 150 logistics firms operating across India, selecting the appropriate one for you may appear to be a daunting challenge. However, approaching logistics service providers based on your company goals and the exact services you desire is the best way to go about it.
FAQs
Q. Can you make a profit by running a shipping business?
Of course.
Q. What will it cost to start a courier startup in India?
You can have a capital of less than Rs 1 Lakh and start a business.