Bengaluru: In a new missive submitted to the BharatPe board, Ashneer Grover, co-founder and former managing director of the financial firm, has requested that the business CEO Suhail Sameer be served with a show-cause notice. This came just a day after Sameer responded to a post on the professional networking site Linkedin in which he claimed Grover "stole money" from BharatPe.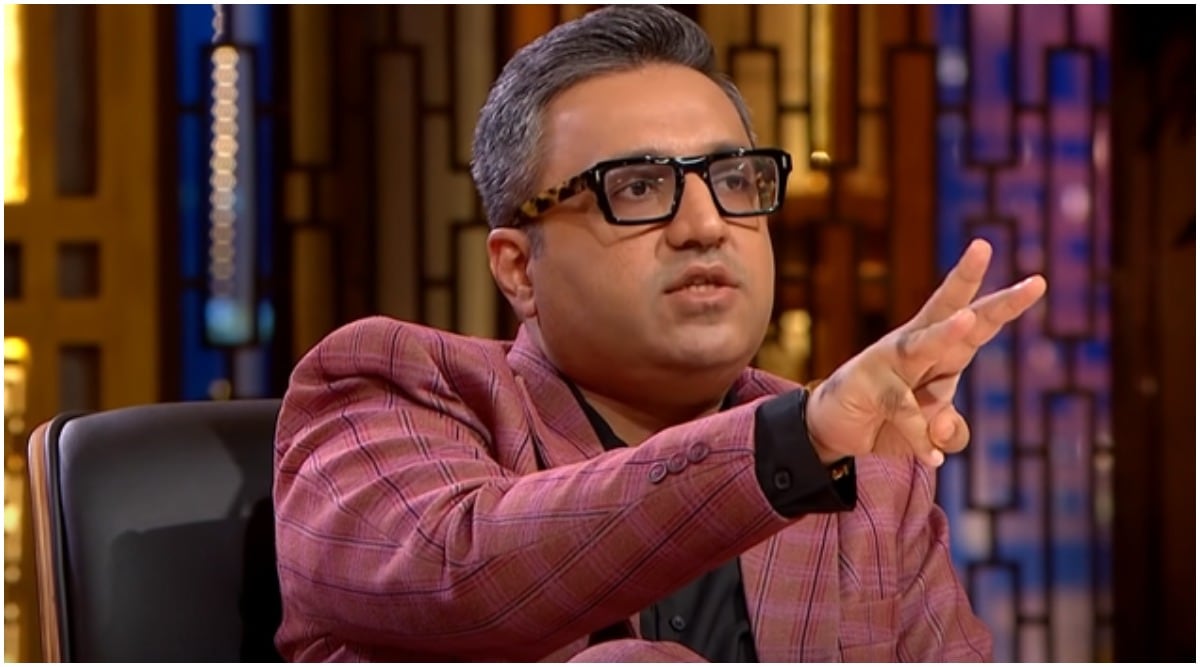 On April 6, an IT associate at BharatPe posted on LinkedIn that he and other employees had not received their March paychecks. Grover responded by asking BharatPe to look into the matter. The next day, his sister Aashima Grover joined in, calling BharatPe's top management a "shameless lot." When Sameer responded, the conversation took a turn for the worse "Tere Bhai ne paisa Chura Liya (your brother stole all the money). There isn't much money left over to pay salaries." Later, Sameer apologized.
Grover said in his letter, which was sent at midnight on Friday, that Sameer was under the influence of 'alcohol' and 'drugs' when he submitted the response, and that he should be placed on 'leave of absence' immediately.
"As a board chaired by Rajnish Kumar claims to be the essence of corporate governance, I'd like to know what action the board plans to take against Suhail Sameer." Going by precedents and the self-proclaimed high standards of this board, the CEO should be immediately served with a show-cause notice for his despicable public behavior and immediately placed on a leave of absence to manage the damage to the company's brand," read Grover's email to the company's board, which ET reviewed.
He went on to say that Sameer responded "in the wee hours of April 7, following a night of wild revelry" at BharatPe's offsite in Goa.
Grover also sought the resignation of BharatPe board chairman and senior banker Rajnish Kumar, claiming that under his supervision, current management believes it has "carte blanche" from the board and its chairman to target him (Grover) and his family.
"In addition, the chairman, Rajnish Kumar, should quit immediately." The latest episode plainly demonstrates that Rajnish Kumar's approving of Bhavik Koladiya's life threat to me from his own residence, as well as all the planned media disclosures leading to my departure in self-respect, has empowered the current management to act as hooligans…" added Grover. Grover, along with BharatPe's investors Sequoia Capital, BeeNext, and cofounder Shashvat Nakrani, had previously purchased Koladiya.
"It also demonstrates that in the governance review, which was supposed to be all-encompassing, the chairman declined to look into the charges brought against Suhail entirely," Grover wrote in his letter on Friday.
A BharatPe spokesman could not be reached for comment right away.
Grover had previously assailed Kumar in a letter to the board in February, claiming that the entire governance assessment was a "facade" laced with "premeditation, bias, and prejudice."