Success Story of Gautam Adani: From a Rs. 100 note, he went on to become the richest person in India.
Gautam Adani is the founder and chairman of the Adani Group, which is a conglomerate of companies with interests in ports, logistics, agribusiness, energy, real estate, financial services, and defense. He is one of India's richest and most influential businessmen, with an estimated net worth of over $100 billion.
Gautam Adani, who is he?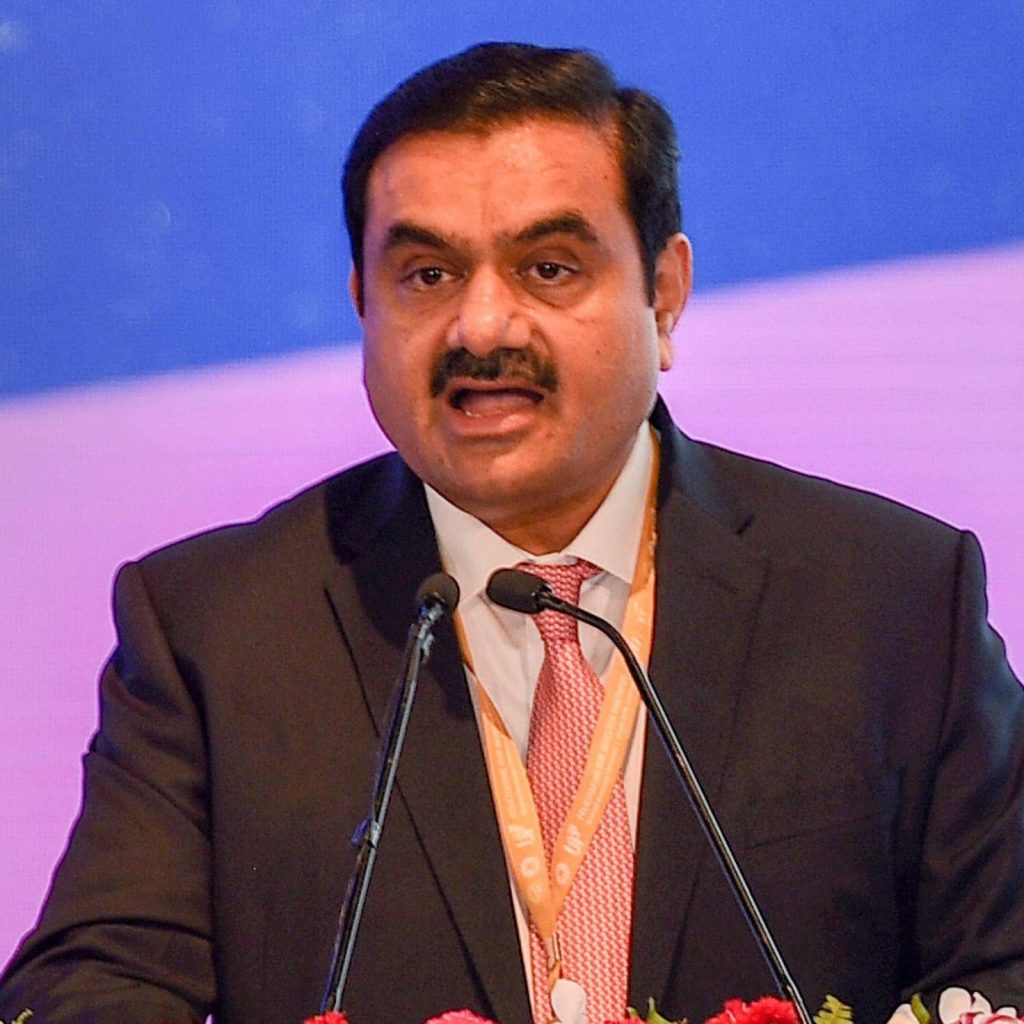 A College Dropout Becomes an Indian Billionaire Entrepreneur: He is an Indian manufacturer and entrepreneur who formed the Adani Group, a worldwide conglomerate corporation engaged in port development and operations in India, is the richest man in Asia as of April 12, 2022, with a net worth of US$122.4 billion. Since its founding in 1988, the business has emerged as a major force in the fields of coal mining, coal trading, and power generating. His early years in business: Gautam Adani was born in the Indian state of Gujrat into a family of business owners. Despite coming from a wealthy family, he never showed any interest in the textile company his relatives owned. He traveled to Mumbai when he was 18 to chase his fortune because he was an ambitious person and inherited his forefathers' business savvy. In Mumbai's Zaveri Bazaar jewelry market, he began work as a diamond sorter for Mahindra Brothers. After two years, he started his own diamond brokerage company, where he found great success and, at the age of 20, became a millionaire. However, Gautam went back home to assist his brother in his company.
Adani, who had an entrepreneurial mindset, launched his own company, Adani Exports Limited, which is currently referred to as Adani Enterprises Ltd. It ended up being the marquee business of the Adani Group.
The company's initial focus was on the export and import of agricultural products, but it gradually diversified into other businesses like coal mining, electricity generating, ports, gas distribution, edible oil transportation, and others.
Adani Enterprises Ltd. benefited greatly from the economic and liberalization reforms of 1991, which led to an increase in sales and earnings for the company. He quickly expanded his business in such a supportive business environment.
In 1995, Adani and Special Economic Zone Limited, the country's largest private multi-port operator at the time, were awarded the contract to manage the Mundra Port. Additionally, in 1996, Gautam Adani founded Adani Electricity Limited, a division of the Adani Group dedicated to the power industry. The firm is currently the largest private energy and solar energy producer in India.
What Had Resulted in Him?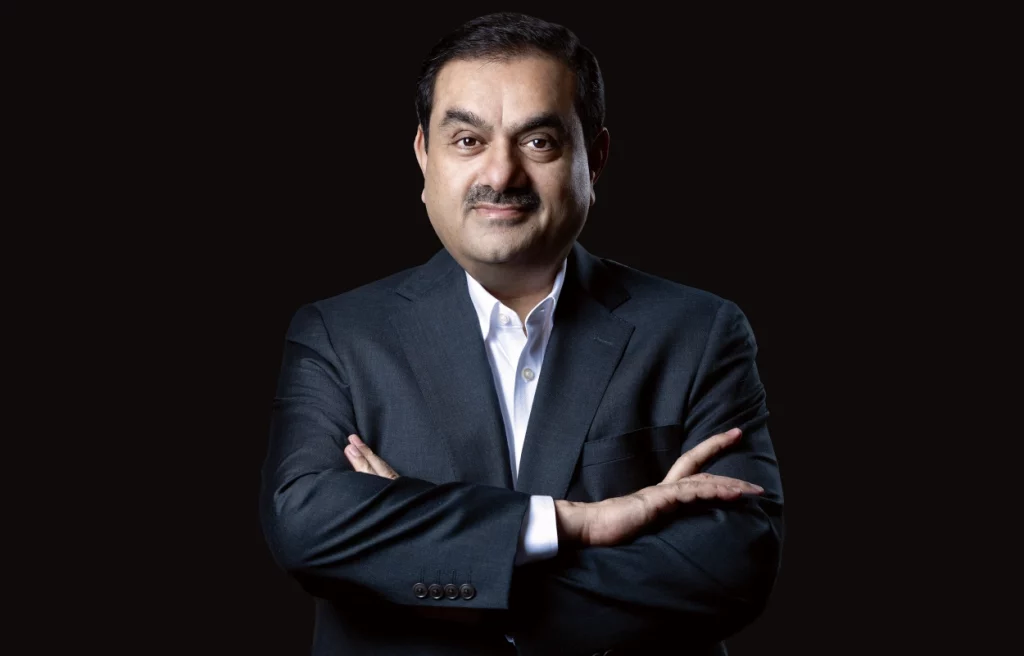 The two most important qualities of Gautam Adani that contributed to his enormous success were his ability to spot possibilities and his long-term thinking. He took advantage of the opportunity to diversify his firm and enter the new market when the Indian economy flung open its doors to globalization. The group gradually became a conglomerate.
According to Gautam Adani, "There are two pivotal moments in my life. The first occurred in 1985 when the government loosened import regulations under open universal licenses for legitimate consumers. I started selling and importing raw commodities like polymers. The decision to enter the port sector as part of the group's strategy in 1995 marked the second pivotal moment. His negotiation and persuasion abilities were also crucial to his quest. He once went to see Nitish Kumar, the railway minister at the time and persuaded him to include ports in the railway system. The minister created the port-linkage policy as a result. This rule gave port operators the freedom to run their own rail lines to the nearest railheads. Gautam Adani is a man with high moral standards and a resolute demeanor. He has frequently been quoted as saying that interacting with the government does not need paying a bribe. Furthermore, he is a lifetime student. Though he never had advanced instruction from prominent business institutions, he taught himself business by studying trade practices and grasping the principles of supply and demand. His strong observation skills enable him to spot potential problem spots.
The Family: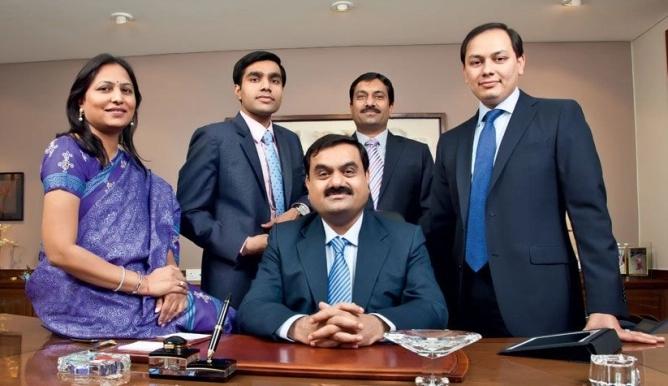 The spouse of Gautam Adani is a dentist named Preity Adani. They have two sons: Jeet Adani is the younger and Karan Adani is the older. Preity manages several educational initiatives for kids and supports Gautam in his role as managing trustee of the Adani Foundation. Karan Adani is employed by his father after graduating with a degree in economics from Purdue University in the United States. Karan was chosen to lead Adani Ports and SEZ in 2016. He is wed to Paridhi Shroff, a prominent figure in business law and the daughter of Cyril Shroff. Jeet Adani, who graduated from the University of Pennsylvania, is the vice president of the Adani Group's finance division.
Details about Gautam Adani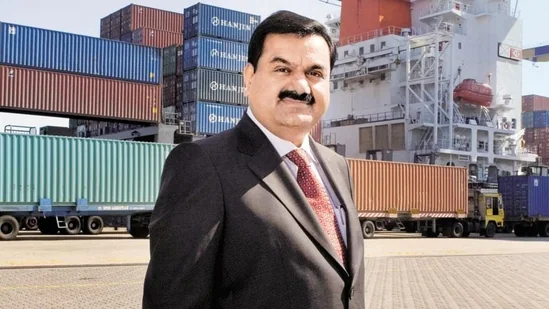 Shantilal and Shanta Adani welcomed Gautam Adani into the world on June 24, 1962. He has seven siblings. He is descended from a textile-running Bania family from Ahmedabad, Gujarat. At the age of 20, he became a diamond broker and within three years, made his first million.
By the conclusion of the first quarter of 2021, Gautam Adani had amassed more fortune than any other business person on the planet, including Elon Musk of Tesla, Jeff Bezos of Amazon e-commerce, Mukesh Ambani of Reliance, or Warren Buffet of Berkshire Hathaway. He donates roughly 3% of his earnings to charitable causes, such as providing free education to disadvantaged children through the Adani Vidya Mandir School. The Brand Trust Report 2015 named Adani Group as the most trustworthy infrastructure brand.
What Comes After?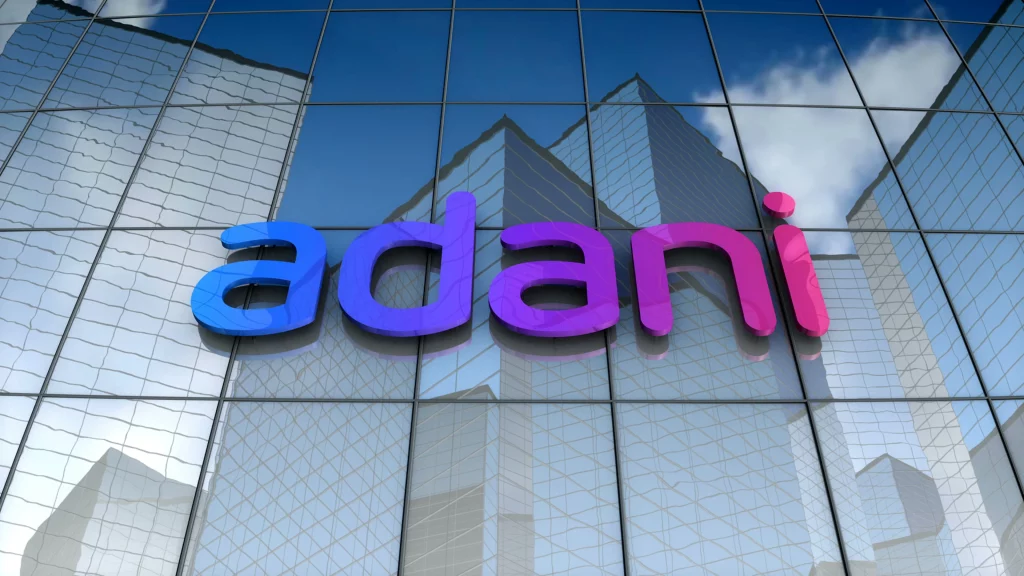 The goal of Gautam Adani is to transform his company's empire into the largest source of renewable energy in the world. According to Gautam Adani, over the next ten years, they would invest between $50 and $70 billion in both organic and inorganic growth possibilities along the whole value chain. The port-to-energy group will spend more than USD 20 billion on the production of only renewable energy.
"Our actions show that we are living up to our words, as over 75% of our anticipated capital expenditures through 2025 will be in green technologies," In an interview with Nikkei Asia, he stated.
Last Words: Gautam Adani is a business mogul as well as a philanthropist. The key elements in his success story have been his business savvy and insight. He once claimed to live by the maxim "Keep trying, don't get obsessed." The slogan "Growth with Goodness" that appears on the Adani Group website describes the future of business.