Ride-hailing giant Uber has announced that it has sold its $400 million stake in Careem, the Middle East-based ride-hailing company it acquired in 2019, in a move to enhance its super app business. The announcement came as Careem revealed that it had secured $400 million in investment from the telecommunications conglomerate Emirates Telecommunications (e&).
This investment will be used to fuel Careem's Super App vision and support its journey to becoming the leading technology platform in the region.
Careem Rides to Operate Foundational Ride-Hailing Service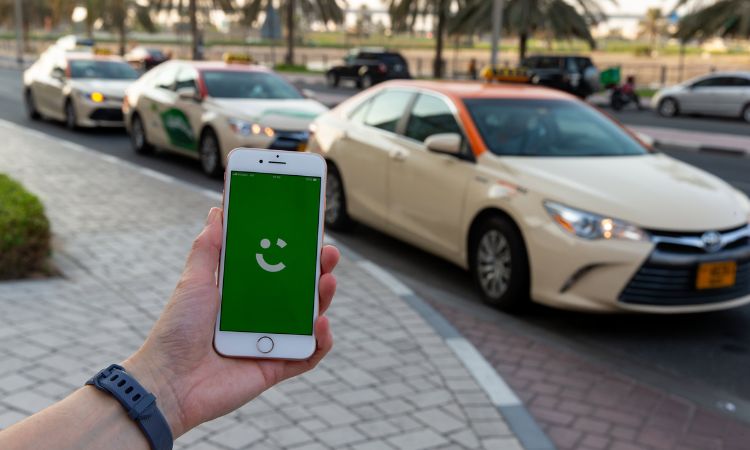 Following the spin-out of its Super App business, Careem will be broken into two separate companies: Careem Rides and Careem Technologies. Careem Rides will operate a foundational ride-hailing service and will continue to be fully owned by Uber. The company will consist of about 260 colleagues who directly or indirectly support Careem Rides, with Ashish Labroo serving as the head of the division and reporting to Uber's Rides leadership.
Careem Technologies to Operate Super App and Other Verticals
Careem Technologies will operate the Super App and all other verticals and enablers. The division will be jointly owned by e&, Uber, the three co-founders, and colleagues. Around 1,400 colleagues will be invited to join Careem Technologies, with Mudassir Sheikha, CEO and Co-founder of Careem, leading the division. The company plans to use the new funding and synergies with its new partner (e&) to scale the Super App and build category-leading verticals in all key markets.
Careem's Background
Careem was founded in 2012 as a ride-hailing rival to Uber. In 2019, Uber acquired Careem for $3.1 billion, marking the largest-ever technology industry transaction in the Middle East. With the spin-out of its Super App business, Careem aims to build on its success as a leader in the ride-hailing industry and become the leading technology platform in the region.
Conclusion
The spin-out of Careem's Super App business marks a significant shift for the ride-hailing company and presents new opportunities for both Uber and Careem to expand their presence in the Middle East market. With the new funding and support from e&, Careem is well-positioned to build on its success and drive innovation in the region. As the company continues to scale its Super App, it is likely that we will see new verticals and services emerge, further solidifying Careem's position as a leader in the technology industry.
Learn More-Uber says Delhi's e-bike taxi plans will 'finish off' the industry