Former Chief Executive Officer (CEO) of Twitter, Parag Agrawal, along with two other former executives, are taking legal action against Elon Musk-owned Twitter over the non-payment of personal legal expenses amounting to over $1 million. The expenses were incurred during the investigation carried out by the US Department of Justice when the three employees worked for Twitter. The trio has claimed that the company has "refused to acknowledge its obligations and to remit payment of any invoices".
The Investigation and Twitter's Acquisition by Musk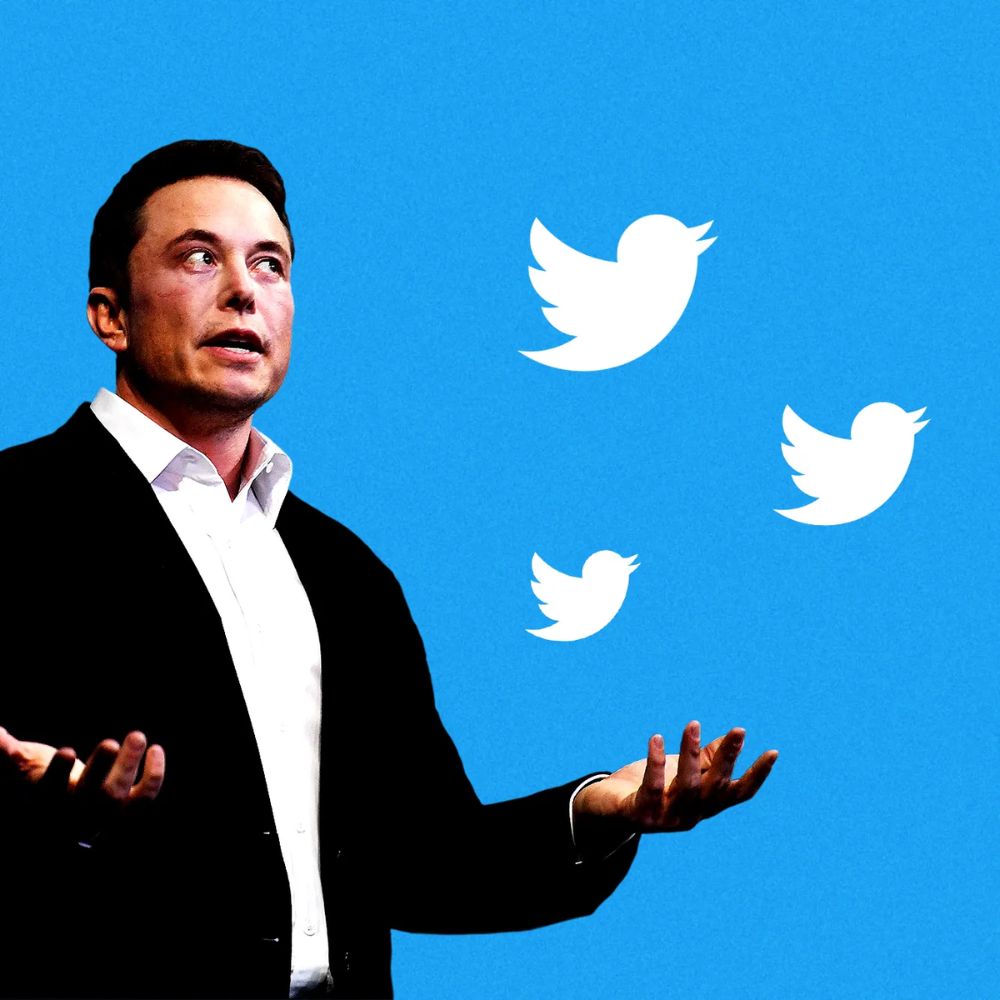 It is unclear about the nature of the investigations or whether they are still being conducted. However, the investigations resulted in the three employees incurring significant legal expenses, for which they are now seeking compensation. Parag Agrawal, Twitter's former General Counsel, Vijaya Gadde, and former Chief Financial Officer, Ned Segal, were removed from their positions when Elon Musk acquired the platform in a $44 billion deal in October 2021.
Twitter Merged into X Corp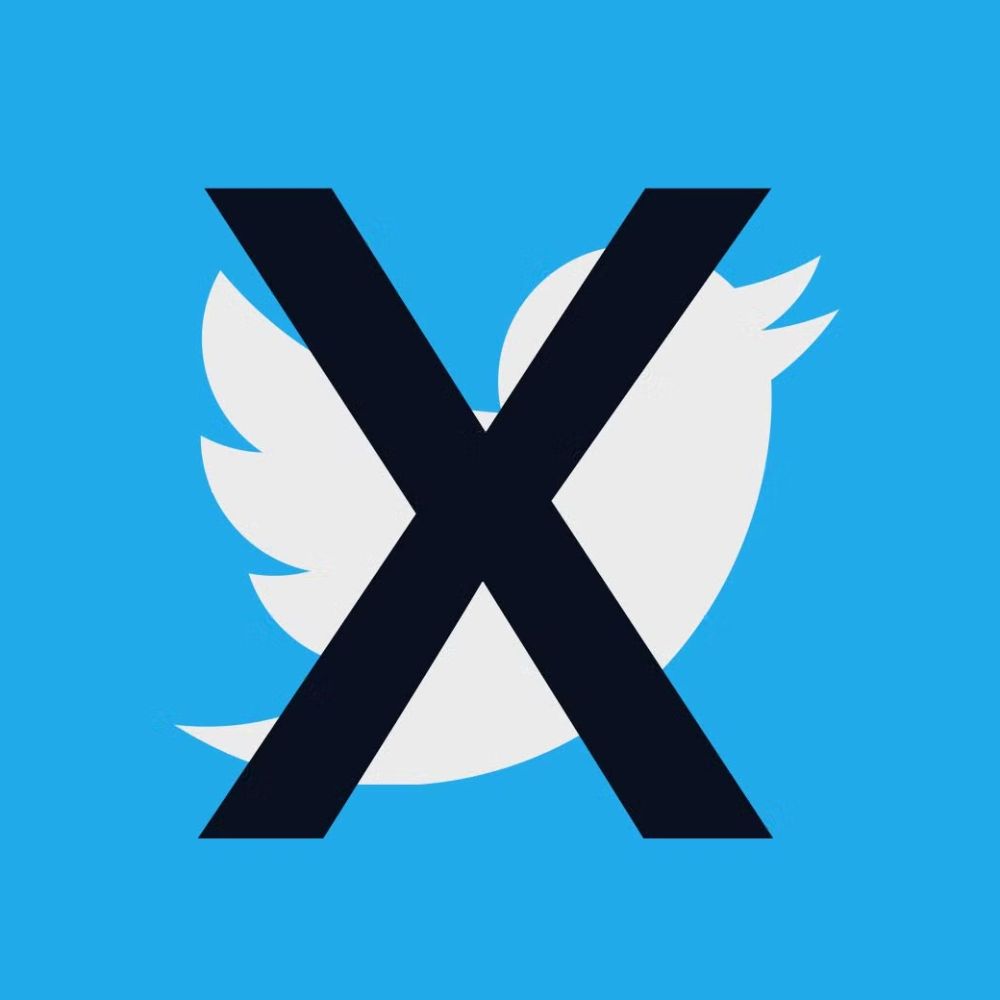 Recently, This social media platform announced that it no longer exists as a separate entity and has been merged into X Corp. In a court filing in the US, This popular social media platform submitted, "Twitter Inc. has been merged into X Corp. and no longer exists. X Corp. is a privately held corporation, incorporated in Nevada, with its principal place of business in San Francisco, California."
Parag Agrawal's Exit and Compensation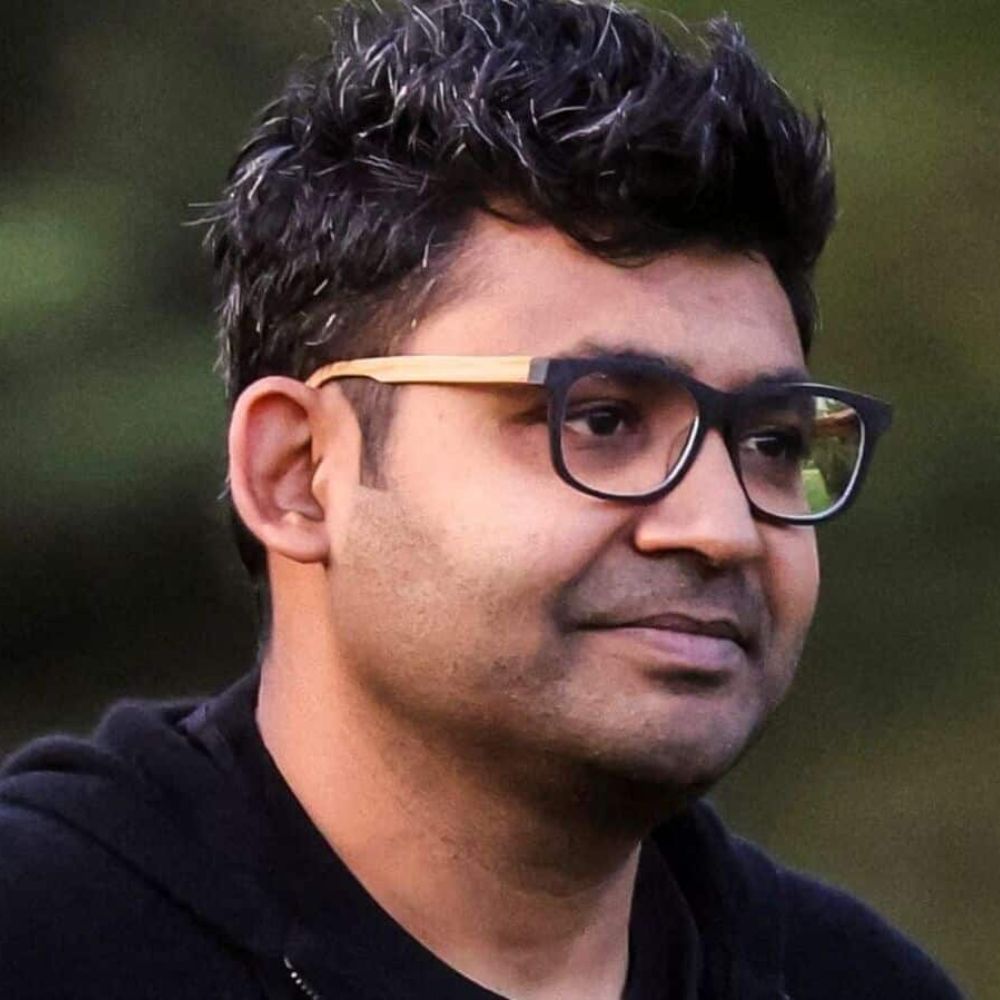 Parag Agrawal served as Twitter's CEO for a relatively short tenure of 10 months, but he received a substantial compensation package when he left the company. He had a golden parachute clause in his employment contract with Twitter and also held a significant number of shares in the company. According to a report by India Today, Parag holds around 128,000 Twitter shares, which are now valued at close to $7 million.
Musk's Decision to Cut Costs
After Elon Musk took control of Twitter, he fired over 75% of its workforce, citing the need to cut costs. Advertising revenue at Twitter had taken a hit because of concerns about the spread of misinformation and hateful content.
Musk's Plans to Make Twitter Profitable
Experts have said that Elon Musk's plans to generate revenue with offerings like Twitter Blue appear to be a step towards making the platform profitable. However, the results of the same remain to be seen.
Conclusion
The legal action taken by this social media platform's former executives against the company over unpaid legal expenses highlights the challenges and complexities of managing a social media giant. It also underscores the importance of ensuring transparency and accountability in corporate governance. The merger of Twitter into X Corp raises questions about the future of the platform and its direction under Musk's leadership. As Twitter continues to navigate the changing landscape of social media, it will need to balance the need for profitability with its commitment to free speech and responsible content moderation.